Mark Bliesener – 'Jurassic Mark' (2019)
Former Question Mark & the Mysterians member Mark Bliesener, who gave the Dead Kennedys their name, has just released a CD called Jurassic Mark in celebration of his seventieth birthday.
---
"I was playing some stuff for a much younger guy, in his mid-twenties. He was going, 'That's cool. You've got this retro sound going. You're really trying to get that retro thing.' I said, 'No, this is just what I do. My instruments are antiques at this point.'" Bliesener produced the disc and plays most of the instruments. He is joined by a number of other musicians, including Gregory Hill (the Babysitters, Manotaur) on bass, sax, piano, organ and lead guitar; also Eddie Turner (Zephyr, Otis Taylor), Bob Ferbrache (Slim Cessna's Auto Club, the Soul Merchants), and Ernie Martinez (Tom Paxton, John McEuen), all on lead guitar. Bliesener says he feels pretty good about turning seventy in 2019. "This personal timeline has put me in several places at the right time, musically speaking; being nine when I bought my first Little Richard record, 14 when The Beatles impacted, 17 during the Summer of Love and an "old" 25 when punk hit."
The first track "Young Man's Mind," is a nod to seventies glam guitar swagger. The next one, a cover of the Flying Burrito Brothers' "Older Guys," drives home the CDs ironic title.
"Stoned on the Drums" is about Bliesener's younger days, when he was first playing in bands, including Humpback Whale, in the early '70s in Chicago; that was before he moved to Los Angeles and, through a friend, landed a drumming gig with proto-punk pop heroes Question Mark and the Mysterians. Hooked to the trip. Inspired amateurs know it.
"I learned so much about negotiating with people and dealing with egos. Stuff that served me well later on."
The album's closer, "Continental Divide", addresses Bliesener's days as a manager forced to mediate backstage politics. "There's a line in there — 'The chamber's only fully loaded when it revolves around you. That was always the situation in bands back in my formative years. I learned so much about negotiating with people and dealing with egos. Stuff that served me well later on."
After moving to Colorado, Bliesener started teaching a class on rock-and-roll history at the Free School in Boulder, and was hired as associate editor at the Boulder-based Rocky Mountain Musical Express, where one full-page ad from a record company paid the staff's salary for a month. "That was a nice, fun gig to have when the Ramones, Talking Heads, Mink DeVille, Blondie and DEVO were just breaking," he recalls. During his time as an editor, late Denver promotional bigshot, Barry Fey, hired Mark as his publicist. He held this position for nearly eight years before setting out on his own to handle publicity for acts like local bluegrass act Hot Rize, blues guitarist Lonnie Mack and the Nitty Gritty Dirt Band. After that, Bliesener began managing bands, acquiring a reputation as a "band guru".
"Over the past 24 months, as my tolerance for, and patience with the business part of music has waned, I embarked on a non-stop series of recording sessions intended strictly for pleasure. When pressed by friends and colleagues to release an album from these sessions, I adamantly declined, as doing so would take away the fun — requiring marketing, promotion and other aspects of personal management — my previous gig."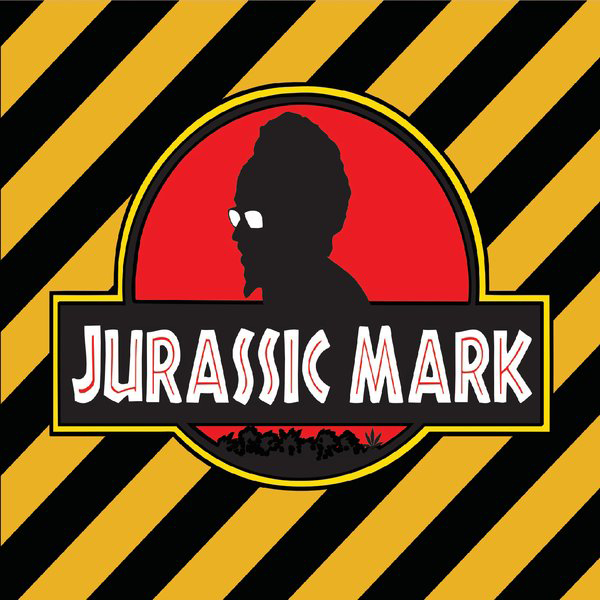 These sessions resulted in multiple recordings Bliesener at first thought would stay in the can — a process he equates to building model airplanes as a kid. "You'd work on that model kit 'til it looked pretty good, put it on the shelf, forget about it and move on to the next one. That's all I intended to do with these songs. Then with the surreal reality of my 70th birthday pulling into view, I decided to relent and compile an album from the finished tracks as a sort of birthday celebration."
Happy Birthday, Mark!
– Zack Kopp