'Long Way Sober' by The Green Zoo
The Green Zoo makes lush, psychedelic pop centered around the clever wit and dynamic vocals of Thomas Newby. The Green Zoo's musical palette ranges from lush, hazy orchestrations to gritty distortion and feedback, often in the same song.
---
They found their name long ago at the ass-end of a polish folk song. The lyrics read:
"look at the animals, birds and humans
the chase
the green zoo
although the bars divide us,
no one knows who the audience is here"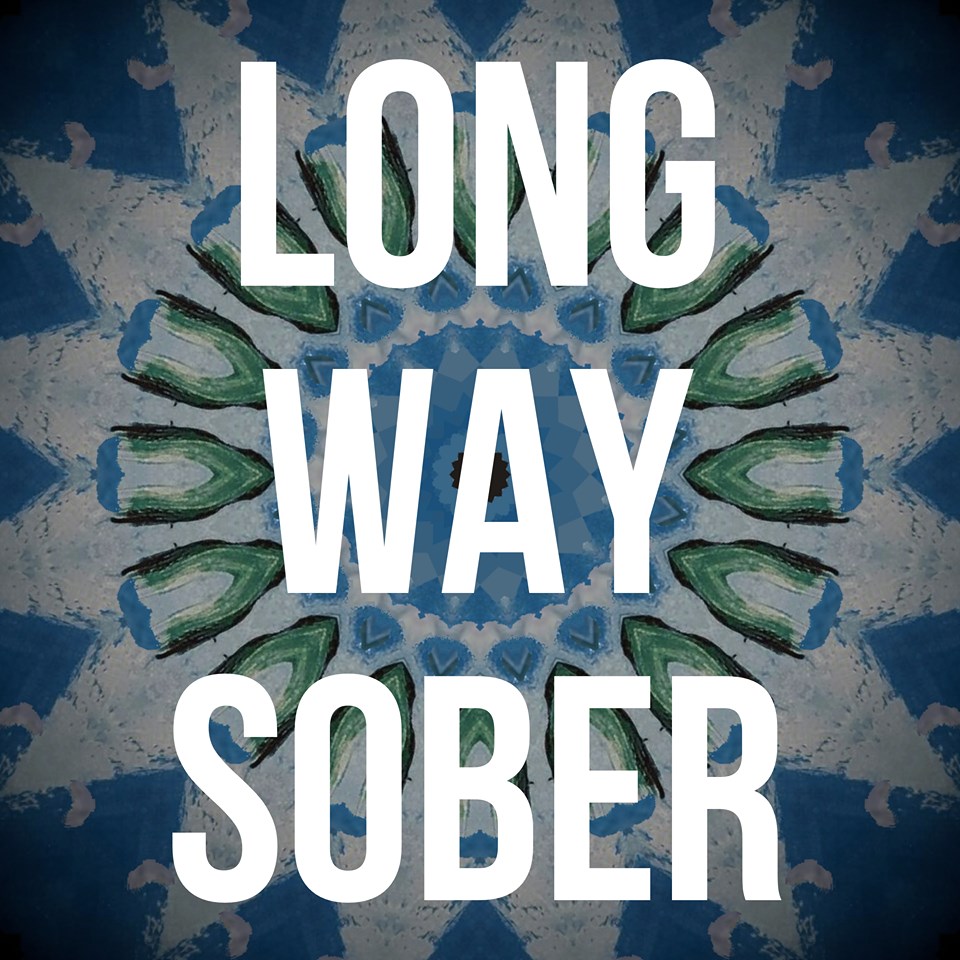 Which side of the bars are we on? Who knows? Who cares? Want to dance?
The Green Zoo formed in the Winter of 2010/11 to record Crow Songs: An Auditory Exploration of Existentialist Themes, Thomas' undergraduate thesis project at The College of Idaho. The group developed long lasting chemistry and have been performing and recording ever since, releasing 2016's The Adventures of Johnny Nihilist. The Green Zoo is renowned for their yearly stint as the house band for the Red Light Variety Show and are frequent participants of Treefort Music Fest. Their new album, An Odd End, will be released in February of 2020.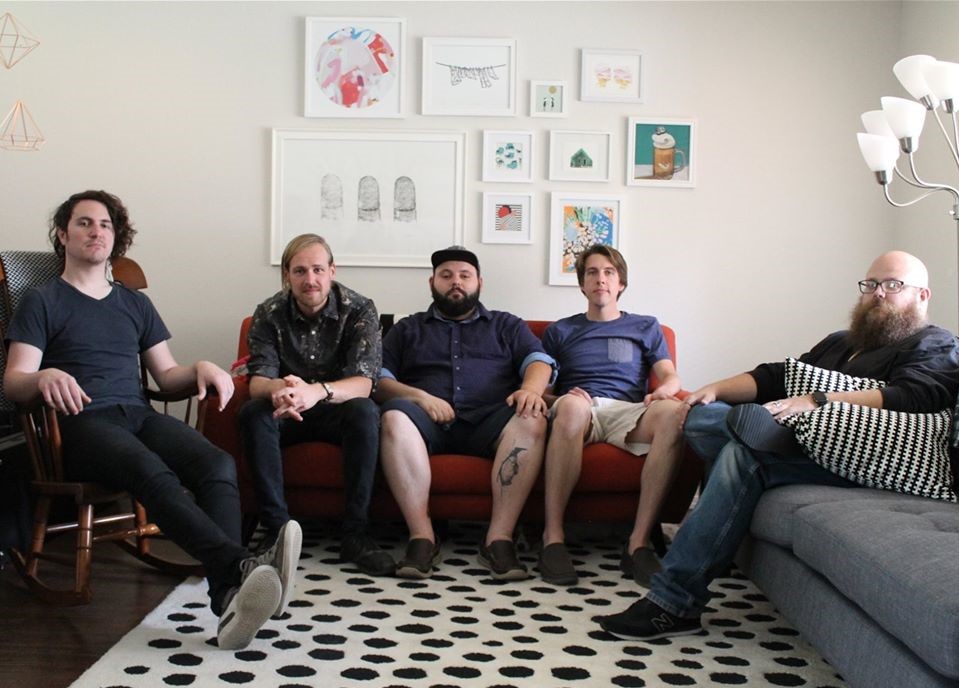 The Green Zoo Official Website
The Green Zoo Facebook
The Green Zoo Instagram
The Green Zoo Bandcamp