'Rose Marries Braen (A Soup Opera)' by Salmagündi
Experimental psychedelia collective Salmagündi premiere brand new video + album in its entirely! They are combining a special, transversal mix of progressive rock, post-punk, psychedelia elements and heavy stoner sounds, and while Italian experimental music collective Salmagündi return with their second album, titled Rose Marries Braen (A Soup Opera), this Friday on November 15th with Karma Conspiracy Records, a day ahead of release we are thrilled stream the record in its entirely!
---
Following their critically acclaimed, 2017- debut, Life Of Braen, Salmagündi continue the story of Braen's mad world, a character from "Carosello" (an Italian TV show from 1957 to 1977), who hides a schizophrenic existence where the border that divides tangibility from lies and reasonableness from insanity, becomes increasingly thin. The four-piece band creates their unique sound with a distortion of 2 basses, 2 analog synthesizers, pounding drums and ambient vocals, you can now listen to the album in its entirely below! Aside of Salmagündi's full album premiere, It's Psychedelic Baby Magazine is psyched to also release a brand new video for the insane funker 'Mumbo Jumbo'.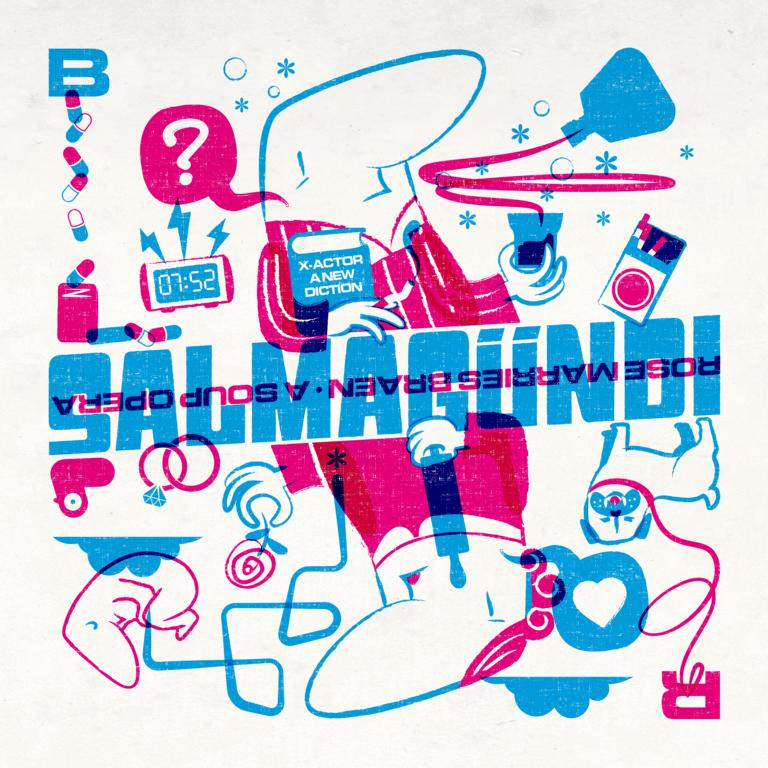 Alright folks, now enjoy Rose Marries Braen (A Soup Opera) in its entirely:
Salmagündi's new album, coming via LP, CD and Digital Formats, is available to purchase here!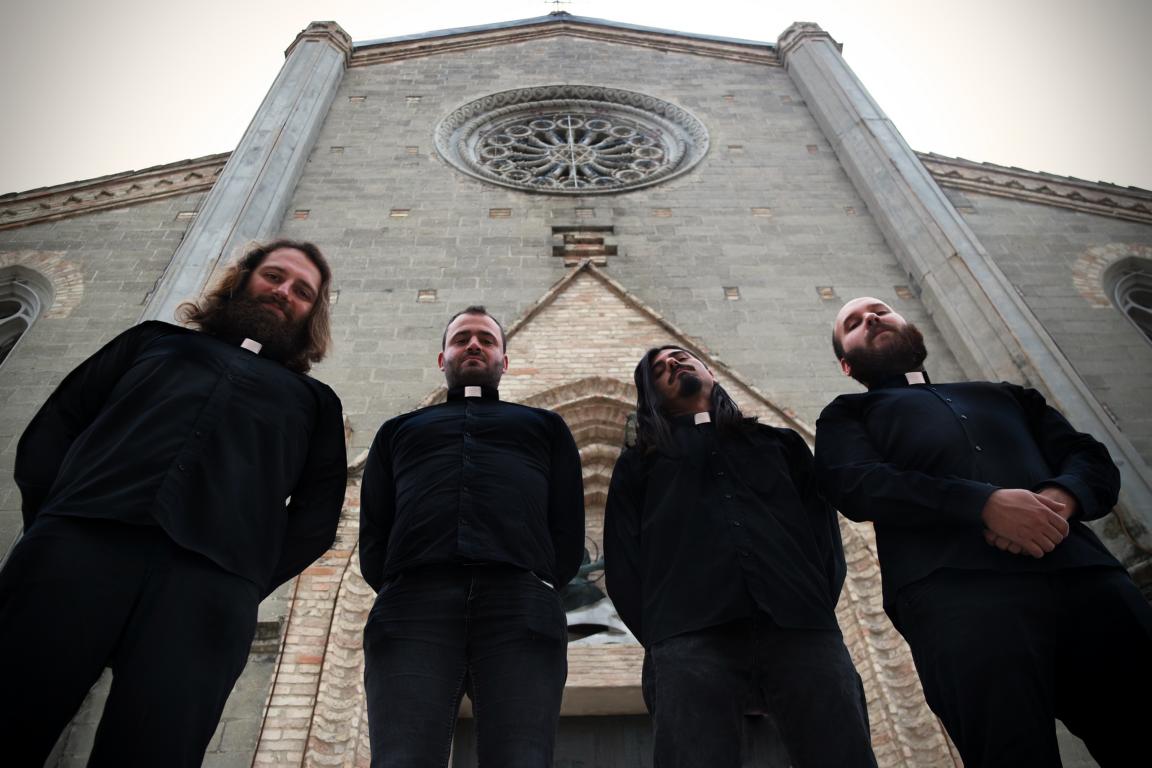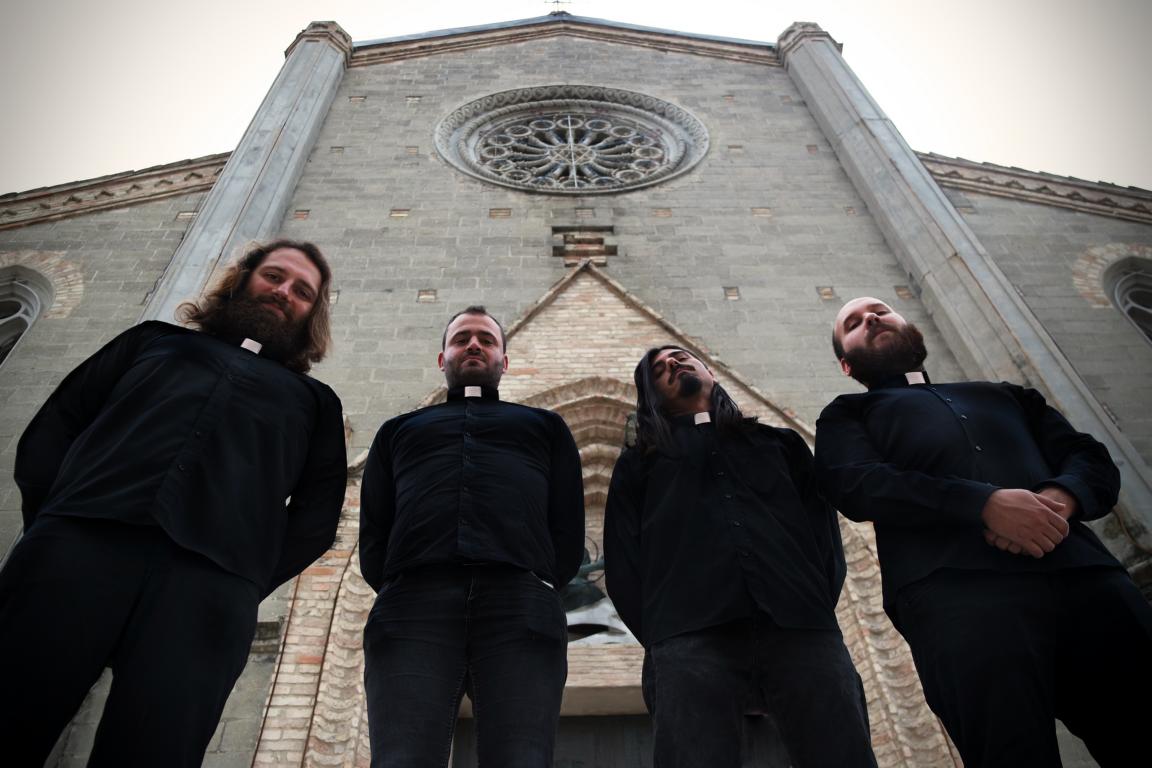 Salmagündi is:
Franco Serrini: Vocals & Analog Synthesizer
Enzo P. Zeder: Bass & Analog Synthesizer
Francesco Pacifici: Bass
Mattia Maiorani: Drums
Salmagündi on Facebook
Salmagündi on Bandcamp
Karma Conspiracy Records Official Website