H.P. Zinker interview
Hans Platzgumer's legendary grunge band was formed in 1989 in New York by two Austrians and established itself quickly in NYC's noise scene.
---
Without pretense, they shared the stage with such bands as Sonic Youth, Ween, Helmet, The Lemonheads and the Jon Spencer Blue Explosion. J Mascis drummed with them, Evan Dando sang with them and every month they played the stage of CBGB's. Two now-legendary US Indie labels were founded just for them. Both Matador and Thrill Jockey's 001 catalogue numbers are H.P. Zinker records. In 1990 they signed with the London-based label Fire Records, which went on to become Domino Records. They released five studio albums, countless singles & bootlegs and even received a Grammy nomination.
What were your first musical involvements?
Hans Platzgumer: We started out in various punk and wave bands in Innsbruck,Austria. Bands called 'Asozialer Gehirnaustritt', 'Funk Taxi' or 'Nylon'. We played in a band called 'The Capers' and released a single and did some small touring. Then Hans moved to Vienna and did some quite legendary solo albums and formed a hardcore band called 'KÖB' while Frank stayed in Innsbruck and played in a Duo called 'Die Zinker'. Then we decided to move to the USA and join the noise scene. A few days after arrival in NYC we started H.P. Zinker and soon did lots of gigs at CBGB's and that sort of venues.
"Sub Pop was interesting but the NY noise scene back then was more happening."
When did the group come together, and was there a particular purpose behind the creation of the group?
In 1989. We wanted to be amongst the new scene of noisy indie bands and had gotten in contact with Dinosaur Jr. and Sonic Youth. That's why we stayed in NYC even though we originally intended to move to California. Sub Pop was interesting but the NY noise scene back then was more happening.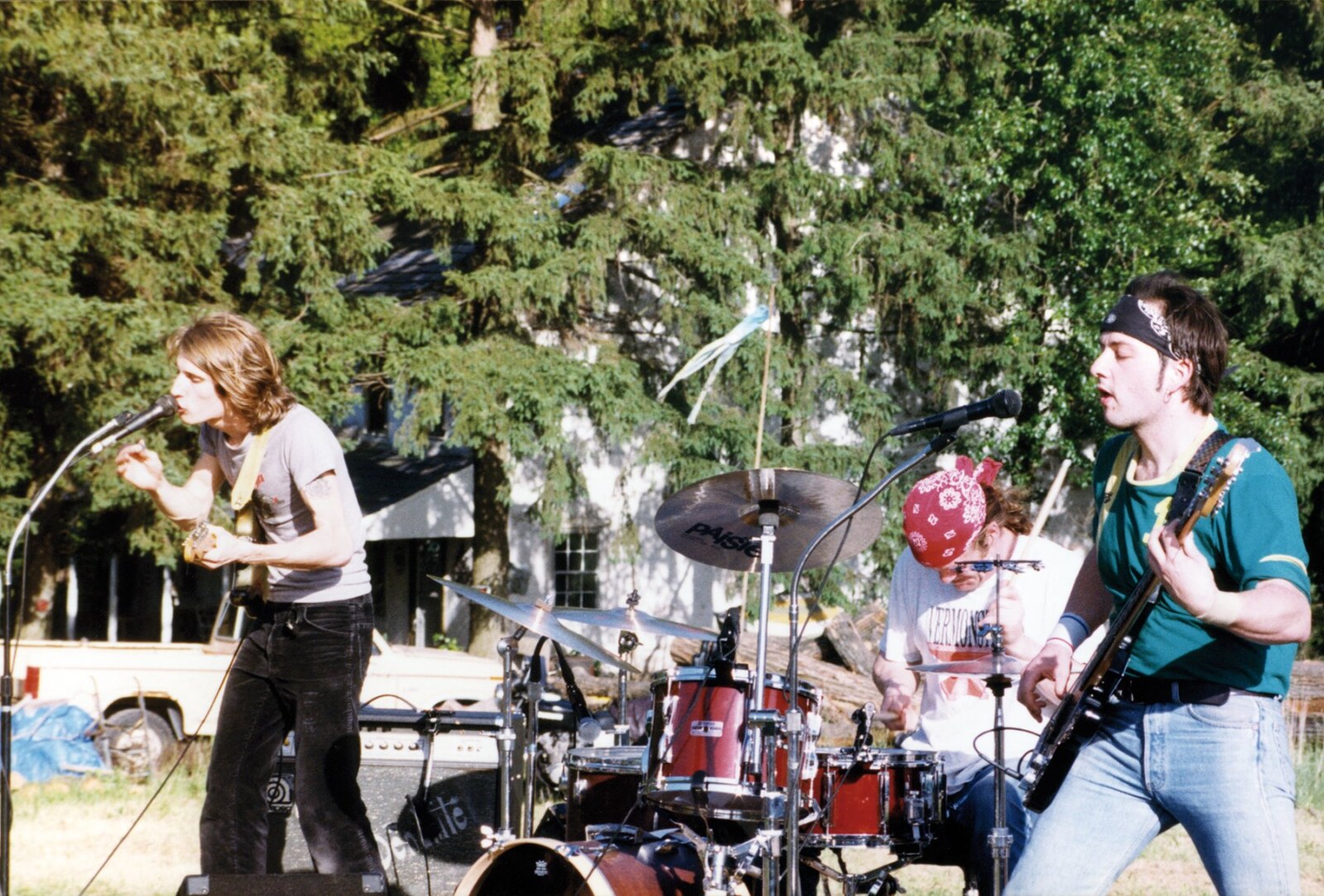 What would you say are your own, and the group's main musical influences … and has this been pretty much the same since the recording of the first LP, and if not then what things might have changed here for you?
We loved Dinosaur Jr., Hüsker Dü, Dead Kennedys and the Bad Brains. But I also liked more Pop stuff like Violent Femmes and also loved classic rock bands like Queen or Led Zep and the then so-called Avantgarde scene. I still like most of that. But I also like tons of other music, also jazz or classical stuff or brazil. But in fact I never listened much to music. Only as a teenager I blasted my walkman. Mostly I listen to silence.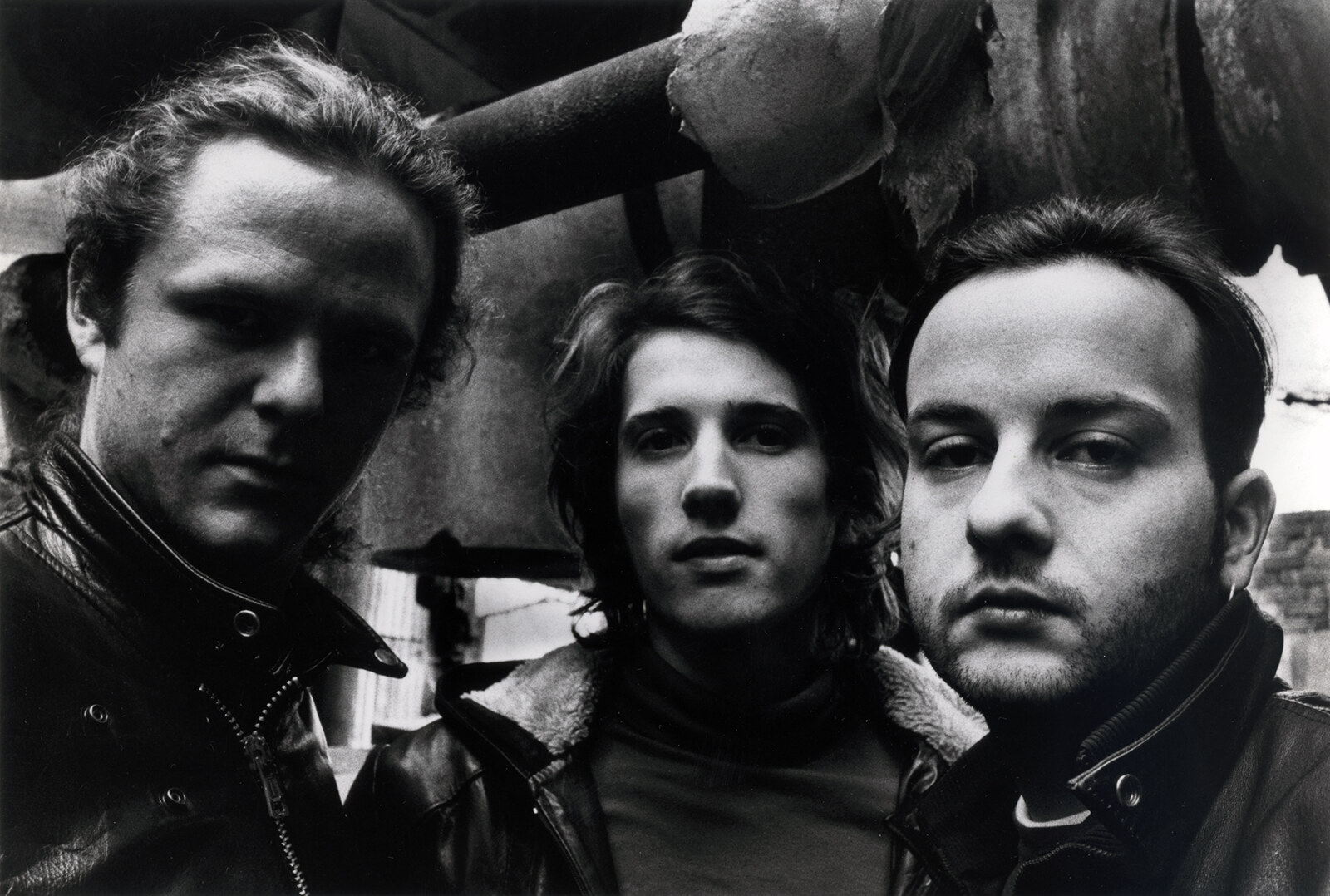 How did you decide to use the name 'H.P. Zinker'?
Hans Platzgumer + Zinker (Zinker means 2 things in german: A man with a big nose and a man who plays cards with manipulated cards)
You were involved with other bands before forming H.P. Zinker.
That was after H.P. Zinker broke in 1995. I then moved to Hamburg and joined the Die Goldenen Zitronen.
The band actually started in New York. What was the scene back then?
Noise. Lots of distortion pedals, lots of drugs.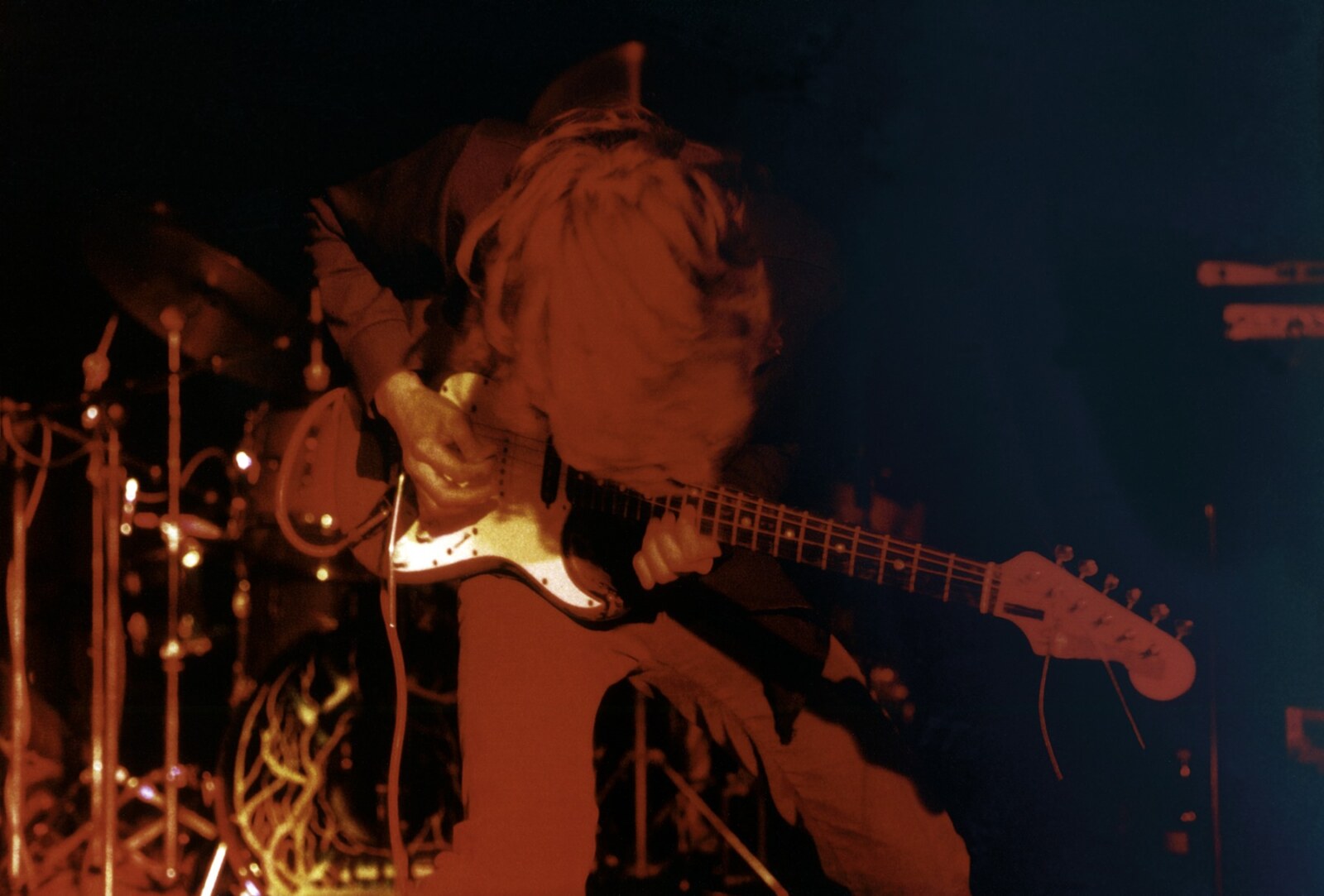 You had quite a lot of lineup changes. Would you like to tell us what members played on which record?
After Frank left the band in 1992 because he couldn't deal with the stress of constant touring and making a living in NY anymore. We replaced him with various other bass players over the years. 3 Americans and 2 Austrians, if I'm not mistaken. They're all listed on the album credits.
"We also did lots of drugs"
You played with bands like Sonic Youth, Ween, Helmet, The Lemonheads and the Jon Spencer Blues Explosion. Looking back, what was the highlight of your time in the band? Which songs are you most proud of? Where and when was your most memorable gig?
We did so many shows and small and big venues in the states and in Europe. Lots of bad ones but really good ones as well. All in all I played around 2000 gigs in my life so far. Most of them date way back. I don't remember too much. We also did lots of drugs and stuff then, sometimes I did not even notice that I had gotten on stage. It was like a flash.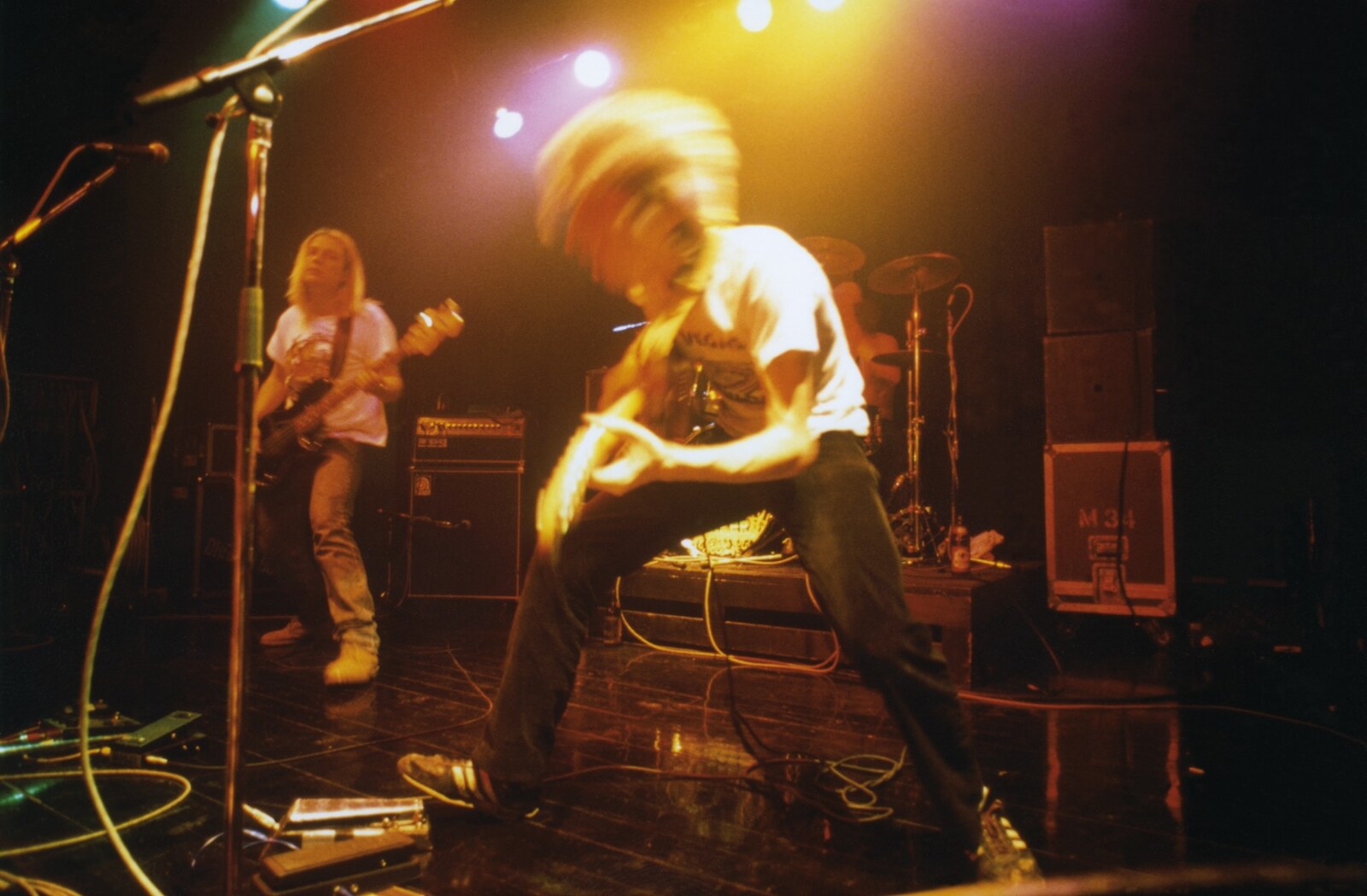 What are some of the strongest memories from recording Mountains Of Madness?
We were on the verge of turning mad. Two of the band members were junkies. It was hard to keep things together. But we had a strong vision. Soundgarden had put out Superunknown, now we wanted to release an album even stronger. In ways we managed, in other ways we failed. It was a crazy time. I was out of my head. I sometimes went straight from the studio to a bar and slept there overnight and then made my way back to the studio. We were about to give it all up for that recording. Nothing else mattered. I'm glad I made it out alive. But the band split up soon after. We were too young to deal with such madness I guess. The album title just suits perfectly.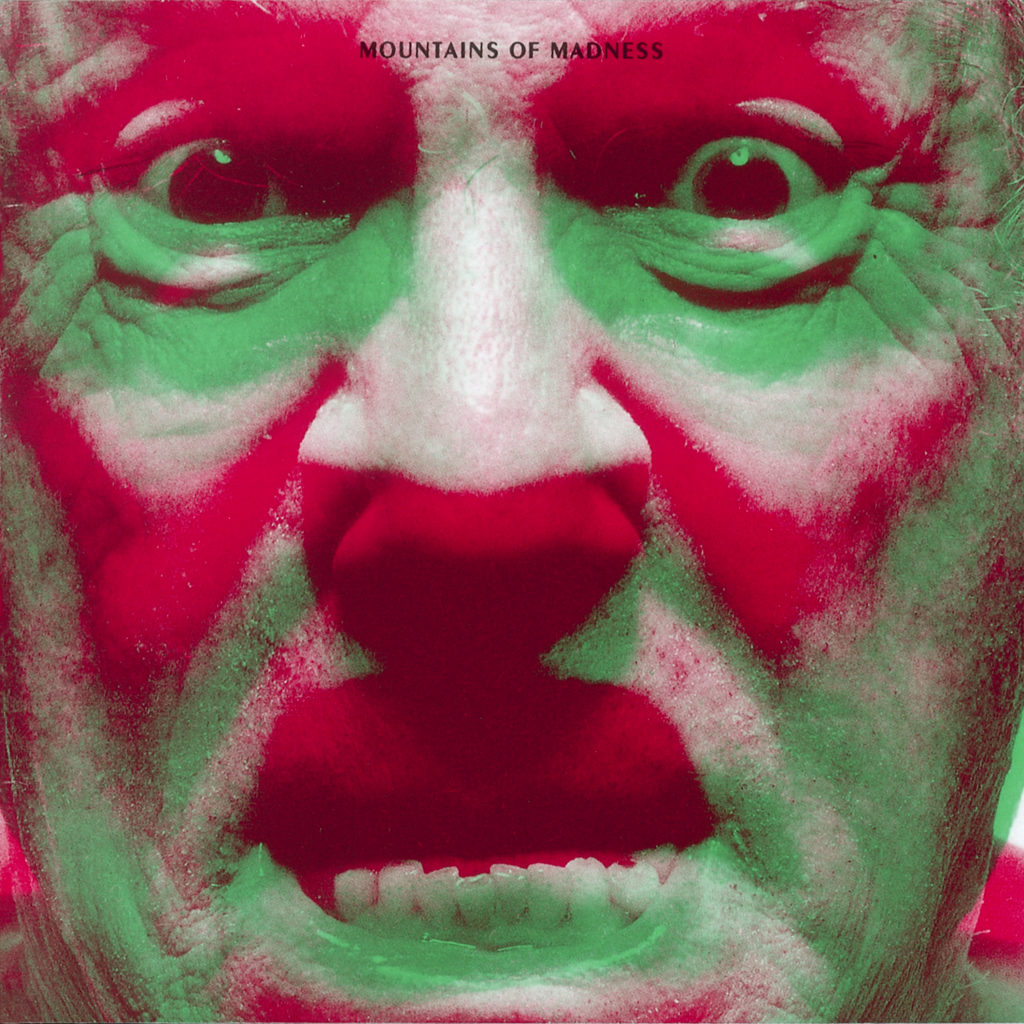 What's was the songwriting process like?
I wrote all the songs. We rehearsed them in various rehearsal studios or on tour and in the studio.
What can you say about the cover artwork for it?
A friend of mine did it. Stefan Sagmeister. He already was a renowned graphic designer back than and had just moved from Hong Kong to NYC. He wanted to get involved into CD-designs. He did this magnificent artwork and it got nominated for a Grammy that year. Soon after Lou Reed came knocking on his door asking him to do exactly that sort of cover just in blue instead of red. Next were the Red Hot Chili Peppers, the Talking Heads, Aerosmith and finally the Rolling Stones. Stefan became famous in the music industry. But years later he decided to not do CD Covers anymore. The first Convertible album we put out in 2004 was his last CD artwork I think.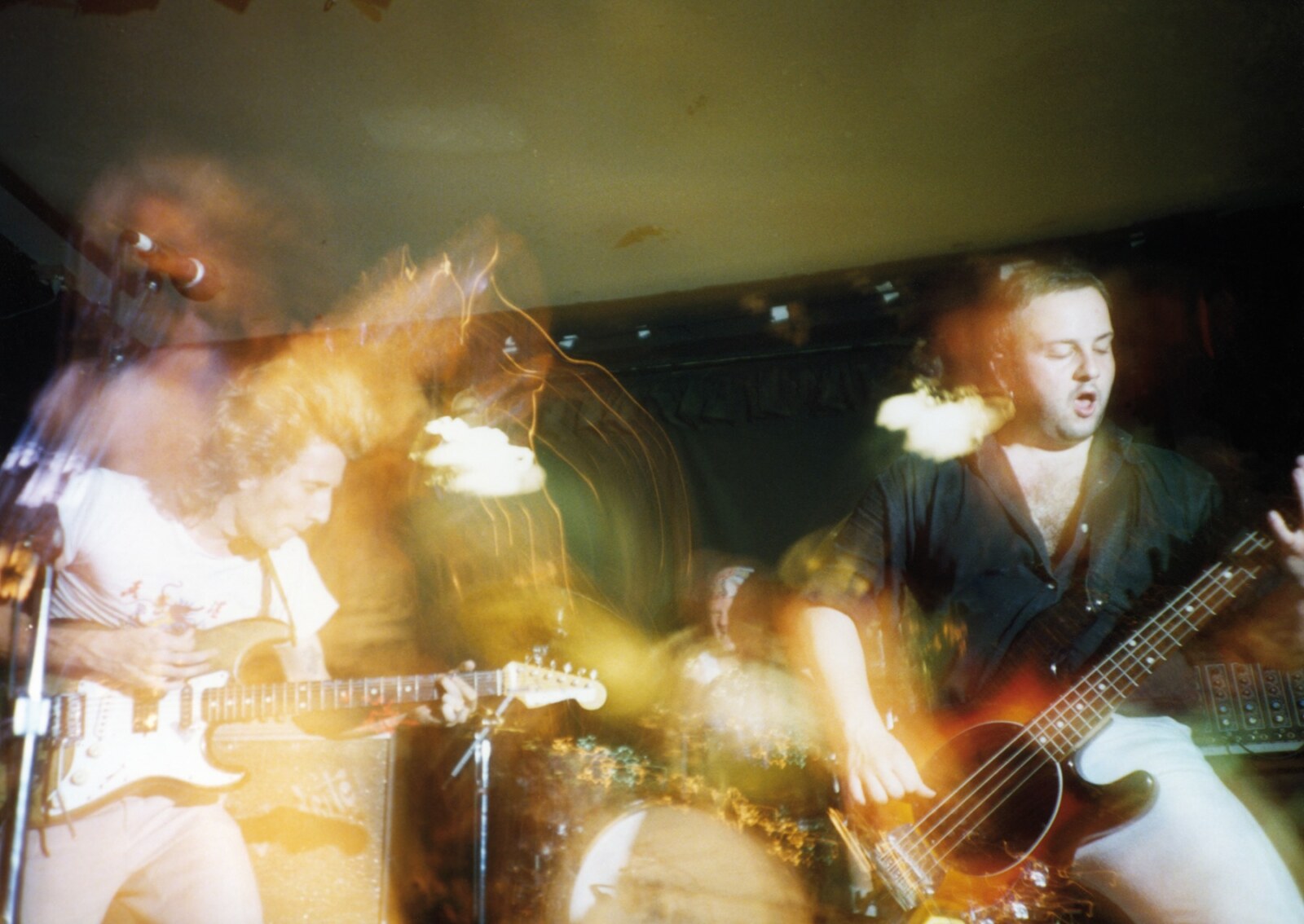 Are you excited about the upcoming reissue?
Honestly, I'm more excited about new releases like our last album Holst Gate (2018) than about re-releasing old stuff. Also – to my personal taste – musically the Holst Gate album is better. I'm not a very nostalgic person in general. But it'll be nice to see Mountains Of Madness unleashed again after 25 years. And on vinyl for the first time! That is very cool. Thanks to Noise Appeal!
How would you compare it to Perseverance?
I think Mountains Of Madness is a bit more consistent and more powerful both in sound and performance than Perseverance. It came out more the way we wanted to sound like. I think it is better. But Perseverance sold more units.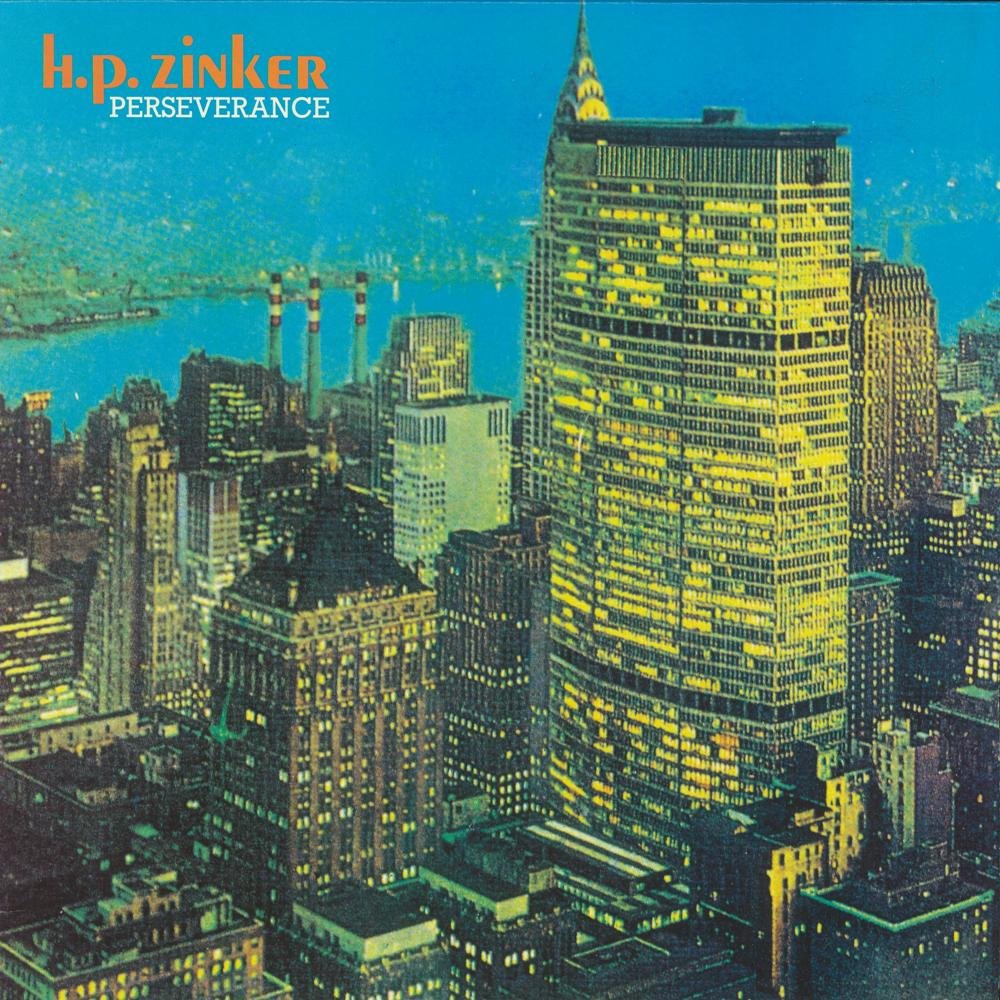 Who are some of your personal favorite bands that you've had a chance to play with over the past few years?
I'm hardly doing live shows nowadays. You should have asked me 30 years ago. I'm not much into live music. I prefer studio work, always did. But on the other hand I am excited about our new live line-up, we now play as a four-piece, we added keyboards to our live sound and that does the trick for me. It's a much more bombastic sound now that really does blow me away, I love that.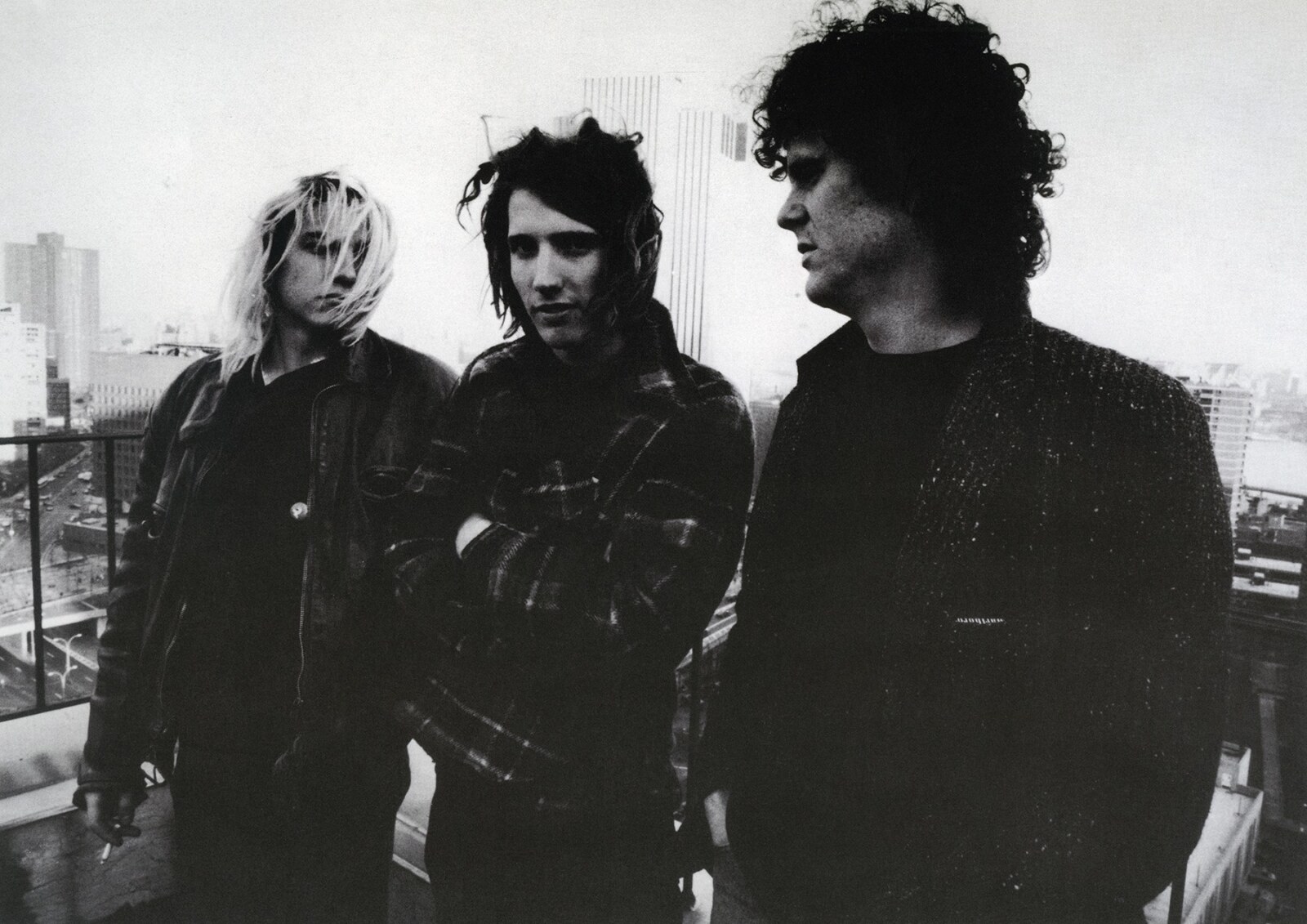 What currently occupies your life?
Writing books. And writing new songs. Doing readings and doing some selected live shows. That's what gives me most satisfaction.
Thank you. Last word is yours.
Have fun with our old and our new music. Try not to go insane at the Mountains Of Madness as I almost did 25 years ago. And then get the Holst Gate album and compare the two. See for yourself how things developed in a quarter of a century. We'll speak again in 2045! Regards, H.P.
– Klemen Breznikar
Noise Appeal Records Official Website
Noise Appeal Records on Facebook
Noise Appeal Records on Twitter
Noise Appeal Records on Instagram
Hans Platzgumer Official Website
Convertible Official Website
Noise Appeal Records Nacht (November 28 2019)
The Ghost And The Machine
Scarabeusdream
Convertible