Alber Jupiter interview
Heavily inspired by Föllakzoid, both Nicolas Terroitin (bass) and Jonathan Sonney (drums) found themselves experimenting as a two-piece. We Are Just Floating In Space is their debut release.
---
Can you elaborate on the formation of Alber Jupiter?
We are a duet from Brittany, France. Jonathan plays the drums and Nicolas the bass. One day, we went to a festival in Switzerland and listened to a band we didn't know. It was Föllakzoid, a 'krautrock' band from Chile. We really stayed mesmerized by their concert and when we came back home, we started to jam together in a 'krautrock way'. That was the first jam sessions of Alber Jupiter.
What does the name "Alber Jupiter" refer to in the context of the band name?
Haha, it doesn't mean anything. We liked how this name sounded. Nicolas saw the 1977 movie The Hills Have Eyes, with a bad character called Papa Jupiter. We found the name funny, and we searched for a better word to change "Papa". We found "Albert" funnier, then it became "Alber".
Would you like to talk a bit about your background? Where and when did you grow up? When did you begin playing music? What was your first instrument? Who were your major influences?
We met each other in Rennes ten years ago while we were playing in our first band. The music we played was totally different from what we are doing now, it sounded more like Mr. Bungle. We stayed good friends.
"We kept those repetitive grooves"
How would you describe your sound?
As we said, our first jams were mainly influenced by Föllakzoid and 'krautrock' bands. "Krautrock" is the German psychedelic rock scene of the '70s, with bands like Can, Faust, Neu! … We kept those repetitive grooves very typical of this kind of music.
We also have other influences… more unconsciously, other colours to this basis: we grew up listening to Pink Floyd, we also love Godspeed You! Black Emperor, Swans, Mogwai, The Black Angels…
You recently released your first album We Are Just Floating In Space. The name reminds me on legendary album by Spiritualized. Is there any connection to Ladies and Gentlemen We Are Floating in Space by Spiritualized?
No connection with Spiritualized, we just thought that the title of our song "We Are Just Floating In Space" was cool for the name of this album.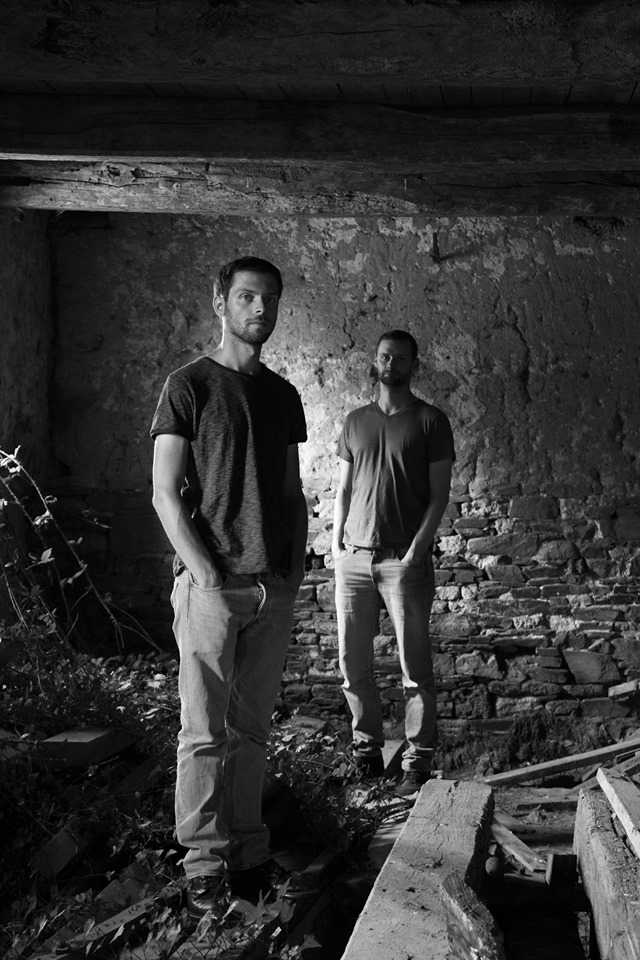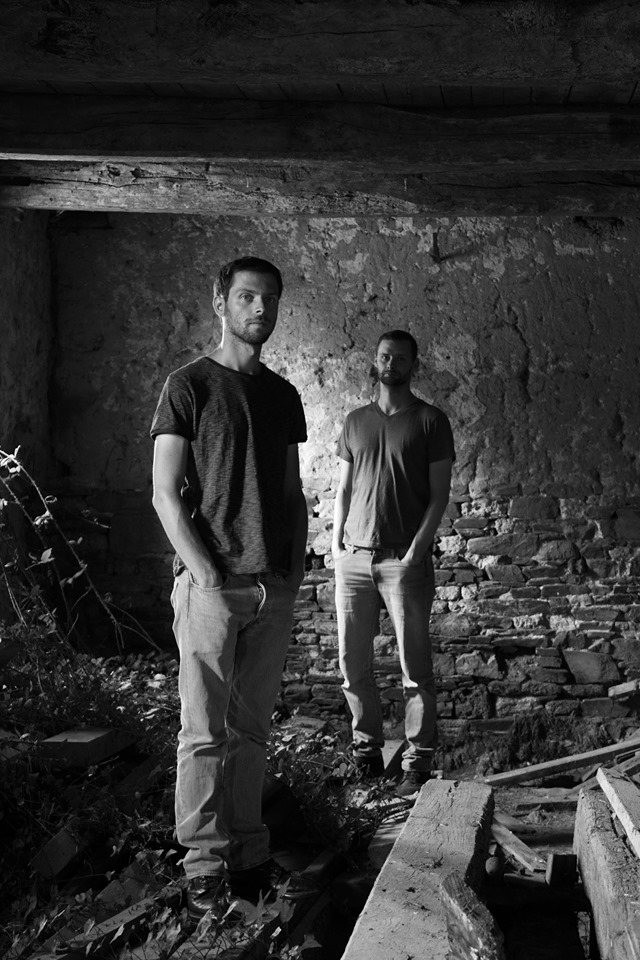 Is there a lot of time and preparation that goes into a Alber Jupiter recording session?
We had already rehearsed a lot before the recording session, to compose the songs and to prepare the first concerts. Then we came to the Apiary Studio for three days, last October for a pre-production work with Amaury Sauvé. After this session we worked again to improve a few details. We came back for six days in this studio in January, for the real recording session.
Please share some further details how your album was recorded?
The recording of our album was a big challenge for us. It was our first 'real' studio experience. We recorded most of the takes 'live', that is to say we recorded the bass and the drums at the same time. It is more difficult than doing overdubs because if one of us failed, we had to start again from the beginning. It was for us the best way to record an album because it sounds much better, more real, it has more energy and feeling. Amaury Sauvé was very professional and knew how to record the best of us. He helped us to improve our sound, our groove. He is also a very good drummer and gave to Jonathan a lot of good advices. We are proud how the album turned out.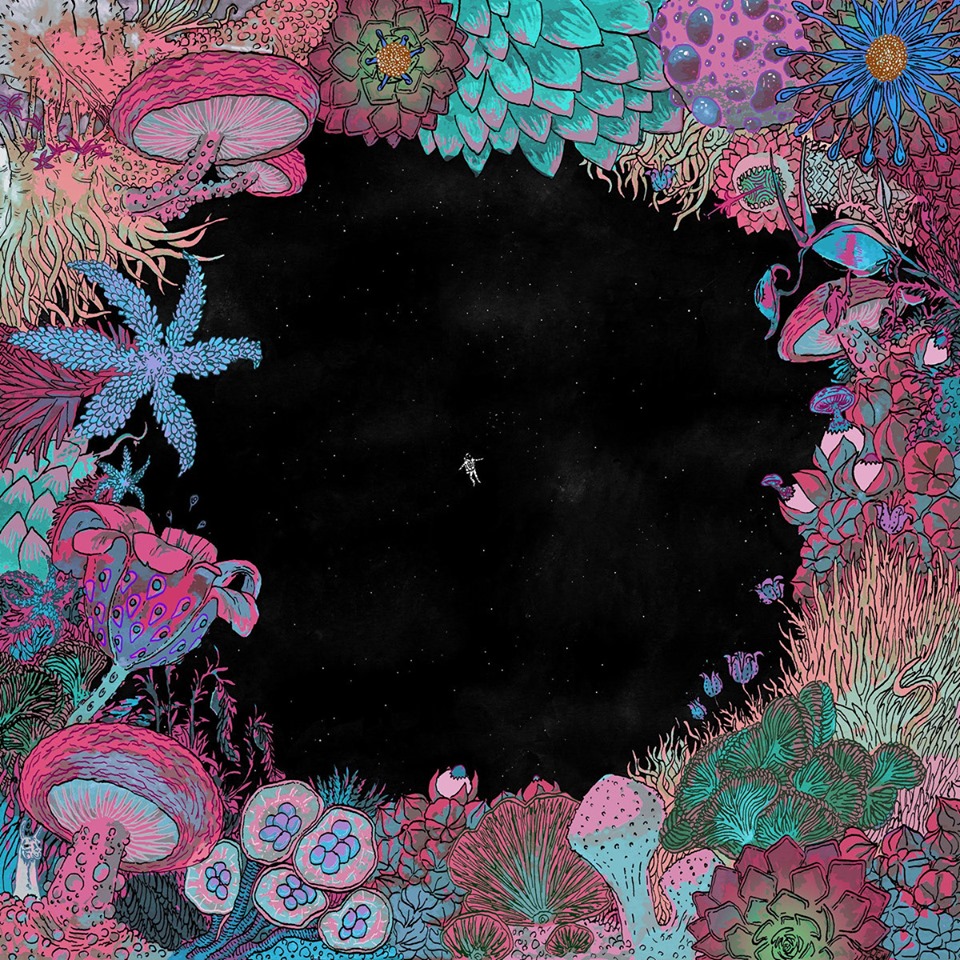 Do you often play? Who are some of your personal favorite bands that you've had a chance to play with over the past few years?
Our first gig was in 2018 and we played quite a lot since then. It is our only musical project now, so we could focus our efforts on booking tours and play. We were lucky to play with Acid Mothers Temple, Camera, Minami Deutsch… and we are going to play with Föllakzoid in a few weeks! So the circle will be complete, haha…
What are some future plans?
We would like to start other projects now, but we hope to continue to perform concerts in 2020. We are glad to have been selected for the next Trans Musicales Festival in Rennes (France) and Roadburn Festival in Holland. We would also like to start to compose the next album…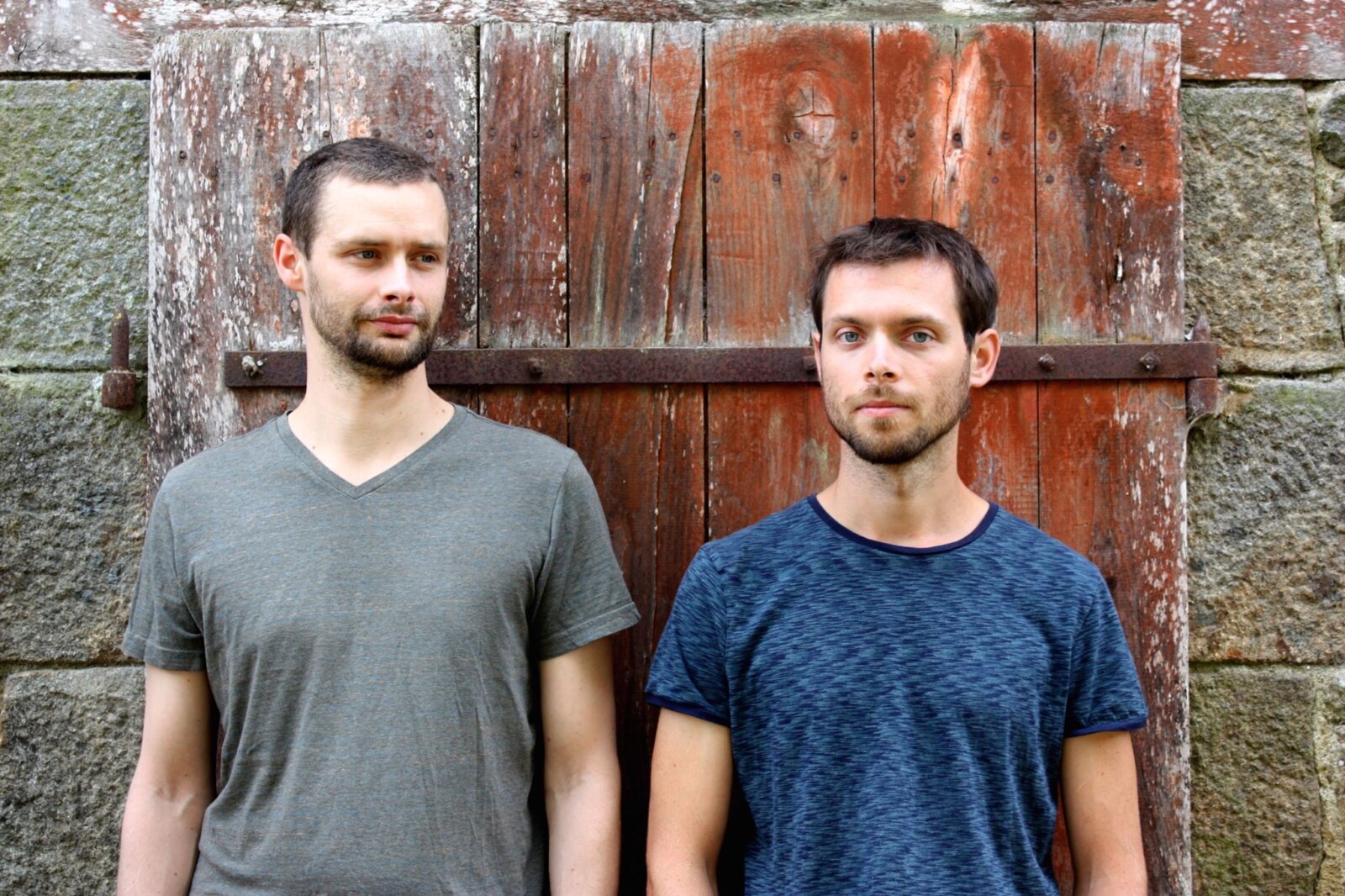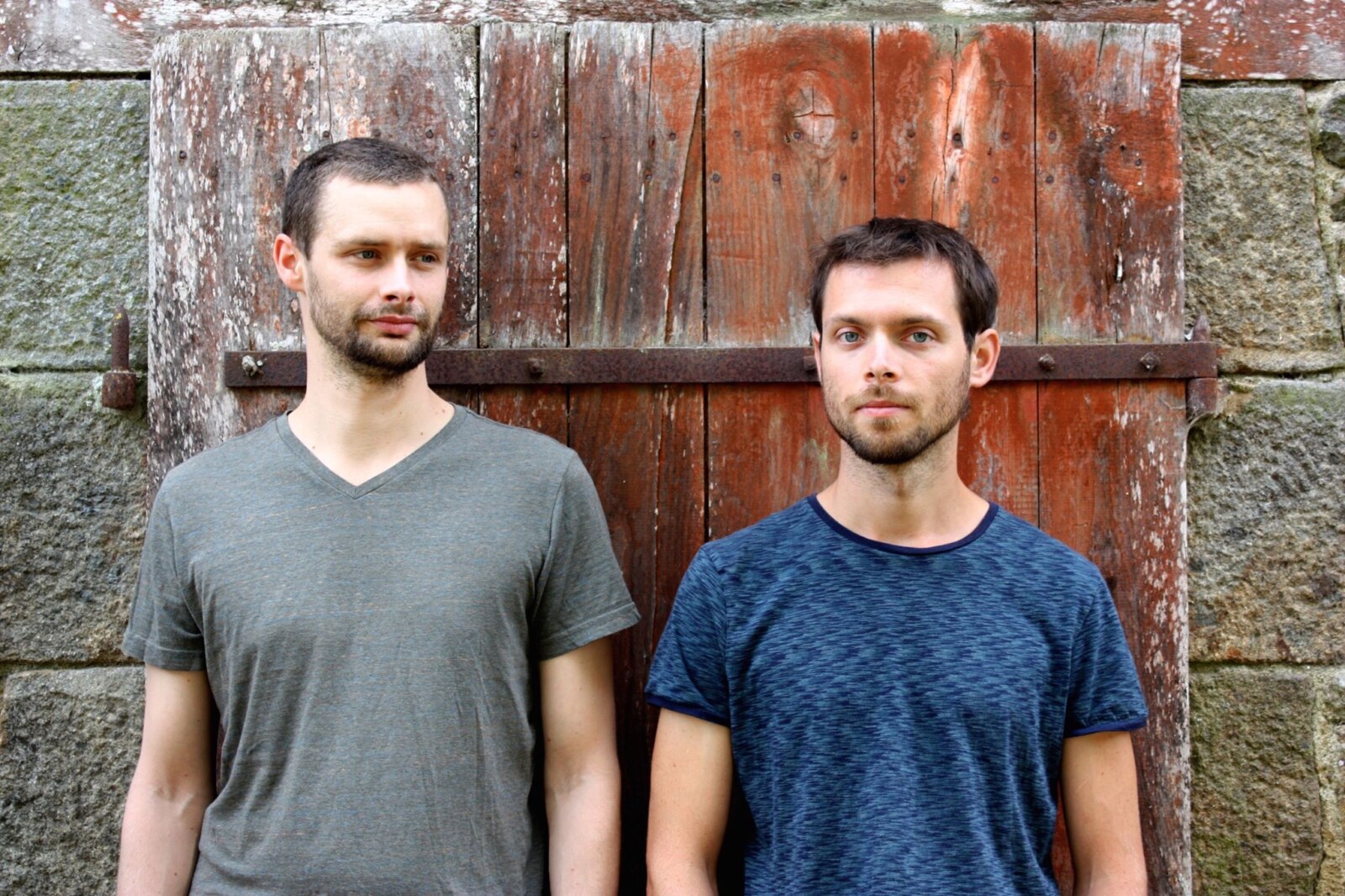 Let's end this interview with some of your favourite albums. Have you found something new lately you would like to recommend to our readers?
There are two bands from the local scene who just released very good albums.
Miët is a one-woman-band. Like us, she builds up her songs with loops of bass guitar, but it sounds much more noisy. We recommend you to listen her debut album.
Guadal Tejaz is a psychedelic rock band from Rennes. Their sound is a mix of 'krautrock', post-punk, garage… They just released their second album.
– Klemen Breznikar
Alber Jupiter on Bandcamp
Alber Jupiter on Facebook
Alber Jupiter on Instagram
Araki Records on Bandcamp
Araki Records on Facebook