'Practicing Loss' by Feast of the Epiphany
Forged in ornate, melodic songwriting, this is drone music that has been arrived at through fearsome complexity. Ambient, but cubist. Both ancient and modern, this is an exciting new entry into the American avant-garde.
---
Near touchstones may be found in Germany's kosmische Musik or the UK's fabled Canterbury scene, but Feast Of The Epiphany's electrocuted folk tapestries are entirely unique. Here is a spiraling processional of distortion-drenched keyboards, surprising bass lines, and sometimes lurking, sometimes soaring, always impassioned vocals. Imagine a distant cousin of dungeon-synth stepping outside to discover reality, with two accomplished guitarists in tow providing counterpoint.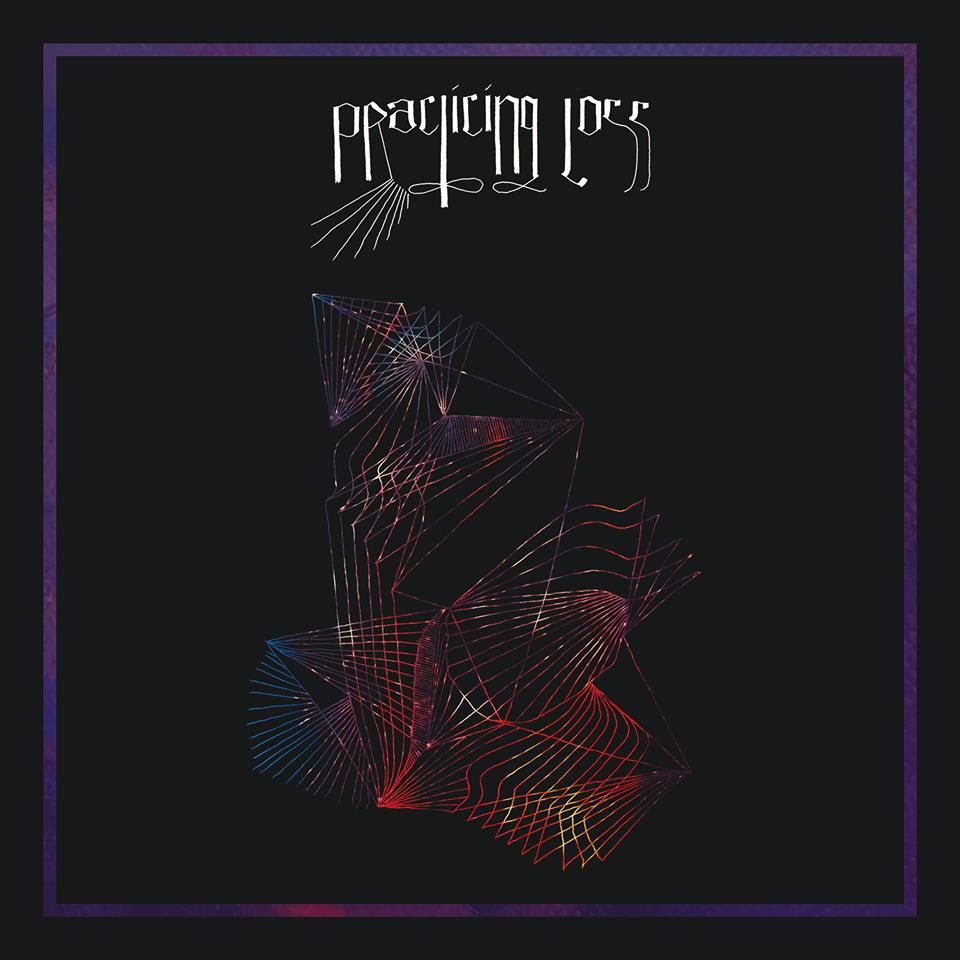 "Practicing Loss" will resonate with fans of Comus, Tangerine Dream, Steeleye Span, SunnO))), Les Mystere des Voix Bulgares, Thin Lizzy, Huun Huur Tu, Current 93, and Peter Gabriel-era Genesis. It is perfectly suited for mountaineering, deep sea diving, travelling to unknown cities, intense focus and reflection, and transcendental states. It was engineered by Martin Bisi, mixed by the band's own Caley Monahon-Ward and mastered by Carl Saff.
This track is the final movement of the four movements that make up the album. It contains the crucial lyrics "Ripe for repurpose / Lusting for loss" and "Lust for loss / die trying / there is nothing else.
Double LP out 13th September 2019 on Kincsem Records