'Small Town' by Luke Spook
'Small Town' – the title track and first single from Luke Spook's upcoming debut album! Since releasing his first EP 'Waking Up / Feeling Bad' in July last year (and between releasing a new album and touring Europe with his punk rock band, The Pinheads), Spook has been busy conjuring up a whole world of surreal folk tales, told through his unique style of song writing. 'Small Town' showcases Spook's undying love for the strangest 60s psychedelia and his connection to Eastern influences, drawing you in with a pop edge, similar to The Beatles' Revolver.
---
"It's about the dynamics, rumours, secrets and folklore of small towns everywhere. Each town is unique but I think you'll find the same social politics universally. Most small towns have a strange and interesting history only known to the townspeople, whether these fables are true or not is up to you", explains Luke Spook.
'Small Town' originally started as a folk-style song with acoustic guitar and vocals, but Luke Spook quickly became tired of this and added a drum beat, bass and electric guitar riffs. Now what you can hear is a lively scene of brass bands, kazoos, sitars, cow bells and excited crowds, alike to 60s songs from political bands such as The Kinks, Donovan, Fairport Convention and The Stones.
"I was really digging the way some folk music can tell multiple stories from line to line and I tried to fill the track with a kind of collage-stream of fragmented stories – all while consciously trying to keep it on the line between humorous and mundane", explains Spook.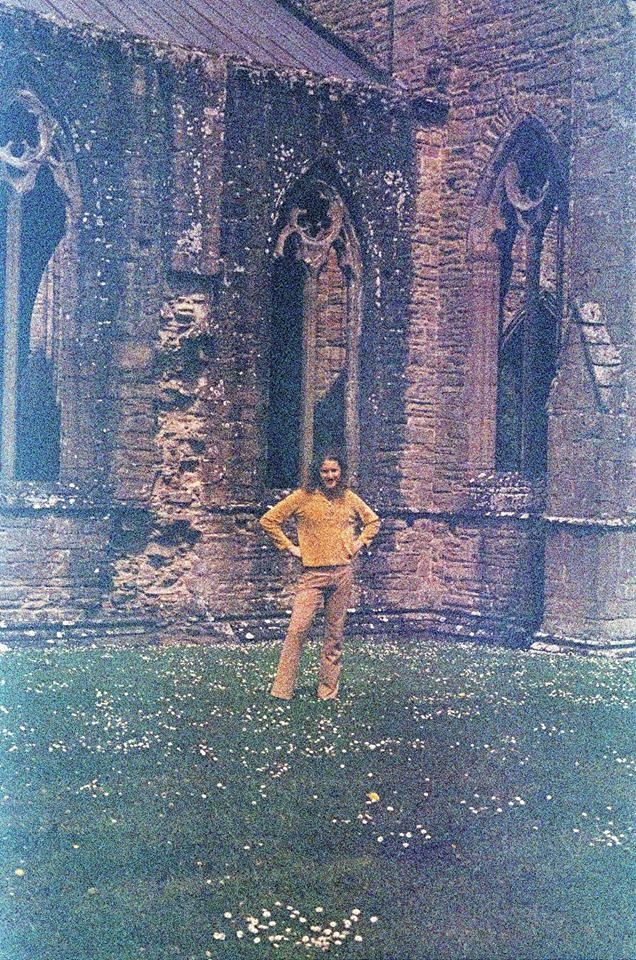 'Small Town' is the first single and also the title track from Luke Spook's long awaited debut album, to be released via Third Eye Stimuli in October 2019. Keep an eye out for the 'Small Town' video coming to you very soon and many more marvellous and strange Luke Spook stories.
Album PRE-ORDER here!