Hawkeyes – 'Last Light Of Future Failure' (2019)
The Canadian sextet returns after four years with another monolithic head cruncher, highlighted by their swirling four-guitar onslaught. Opener 'The Lickening' is full of encroaching martial beats that'll get your blood pumping faster than a double-shot of espresso until the speedfreakin' fuzz rush of 'Look At 'Em Scramble' turns your brain into a plate of mushy peas. It's like Motörhead without the vocals; just hold on for dear life and enjoy the ride.
---
'Nude Karate' can be fun or painful – or both, but in these sonic assassins' sweaty hands, it's a pogo slamdance of whirling synths, jet-propelled backbeats, and will ensure your happy feet keep a-hopping.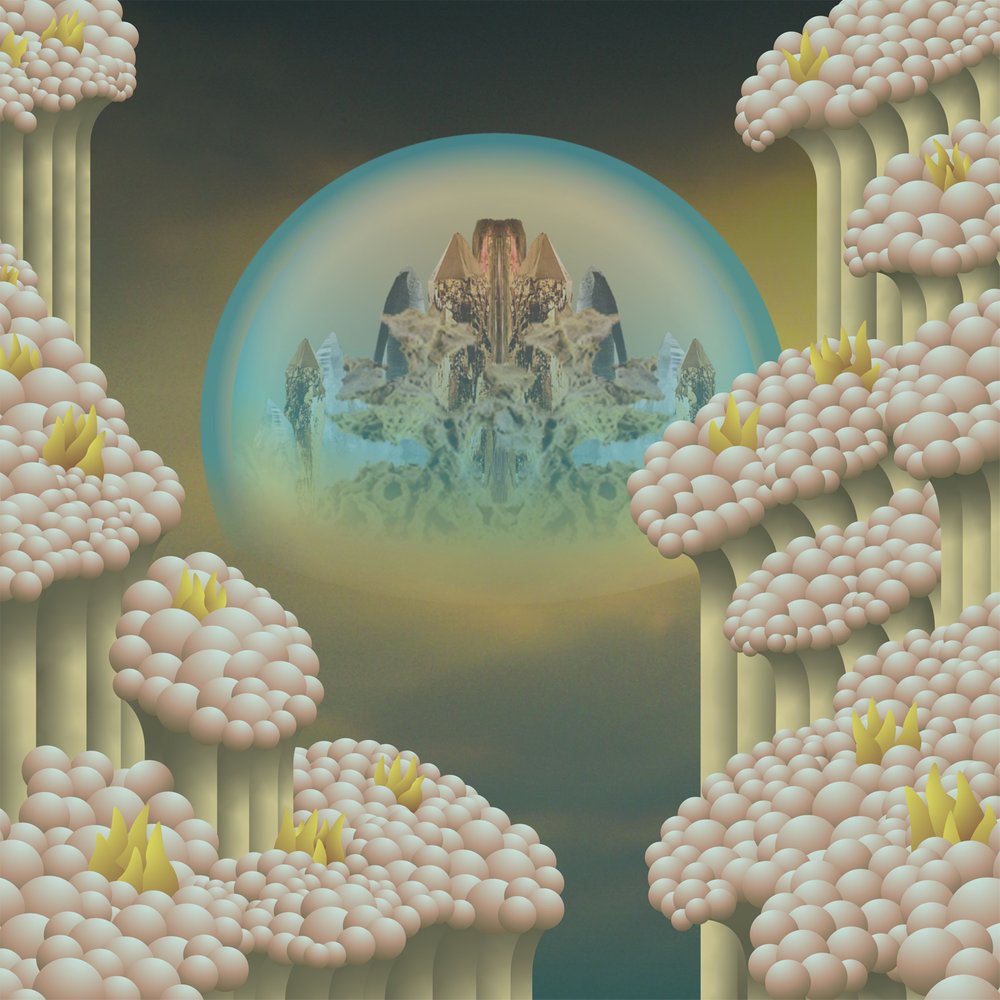 The centerpiece is obviously the side long denouement, 'Full of Secrets', 18½ minutes of cinematic space music for the psychedelic astronaut to explore whilst free falling through the Milky Way at hyper speed. Sit back and allow its tentacles to envelop your mind and body, as its Sabbathian sludge wrestles Space Invaders sonic swooshes for supremacy until about halfway through when the lads drop everything for a cuppa and the weird shit really sinks in! The final eight minutes may feel like walking through a Lynchian nightmare, but as soundtracks to scraping the mucous off your brain go, it's pretty damn hard to beat.
– Jeff Penczak
Hawkeyes – 'Last Light Of Future Failure' (Cardinal Fuzz and Helmet Lady Records)