Progressive Round-up
The psychedelic music scene of the 60's didn't so much fade away as morph into other styles and sounds. One significant musical style that grew out of the psychedelic movement was the progressive rock genre, often referred to as Prog. The genre gave birth to countless groups and artists who recorded a treasure trove of trippy and adventurous, groundbreaking albums. While some of the artists, groups and albums have not aged well, many have had substantial staying power. Below are two reissues that recall different poles of the Prog spectrum and two new releases that are very much two sides of the same coin.
This Was, the debut album from Jethro Tull, reissued from Rhino/Parlophone, is a 3-CD/DVD set. The box includes a stereo and a mono mix of the album. There are also nine live recordings from the BBC. There are a couple of radio spots, specifically produced for the burgeoning free-form FM radio stations just beginning to take hold in America at the time (1968). Along with the 56 tracks on CD, the DVD boasts 38 tracks, including 12 in either 4.1 or 5.1 Dolby Surround Sound. The early, pre-Aqualung Tull sound, launched on this tasty release, features a heady mix of acoustic and electric instrumentation, touches of jazz and classical and Ian Anderson's smart and richly drawn songs. The album also stands out from the early Tull catalog in that it was the only album that included the guitar work of Mick Abrahams, who before departing to form Blodywyn Pig, was highly responsible for bringing a more bluesy sound into the group. The group would continue on and flourish further, but this debut is a breakthrough album from the year 1968, which was filled with an abundance of groundbreaking albums.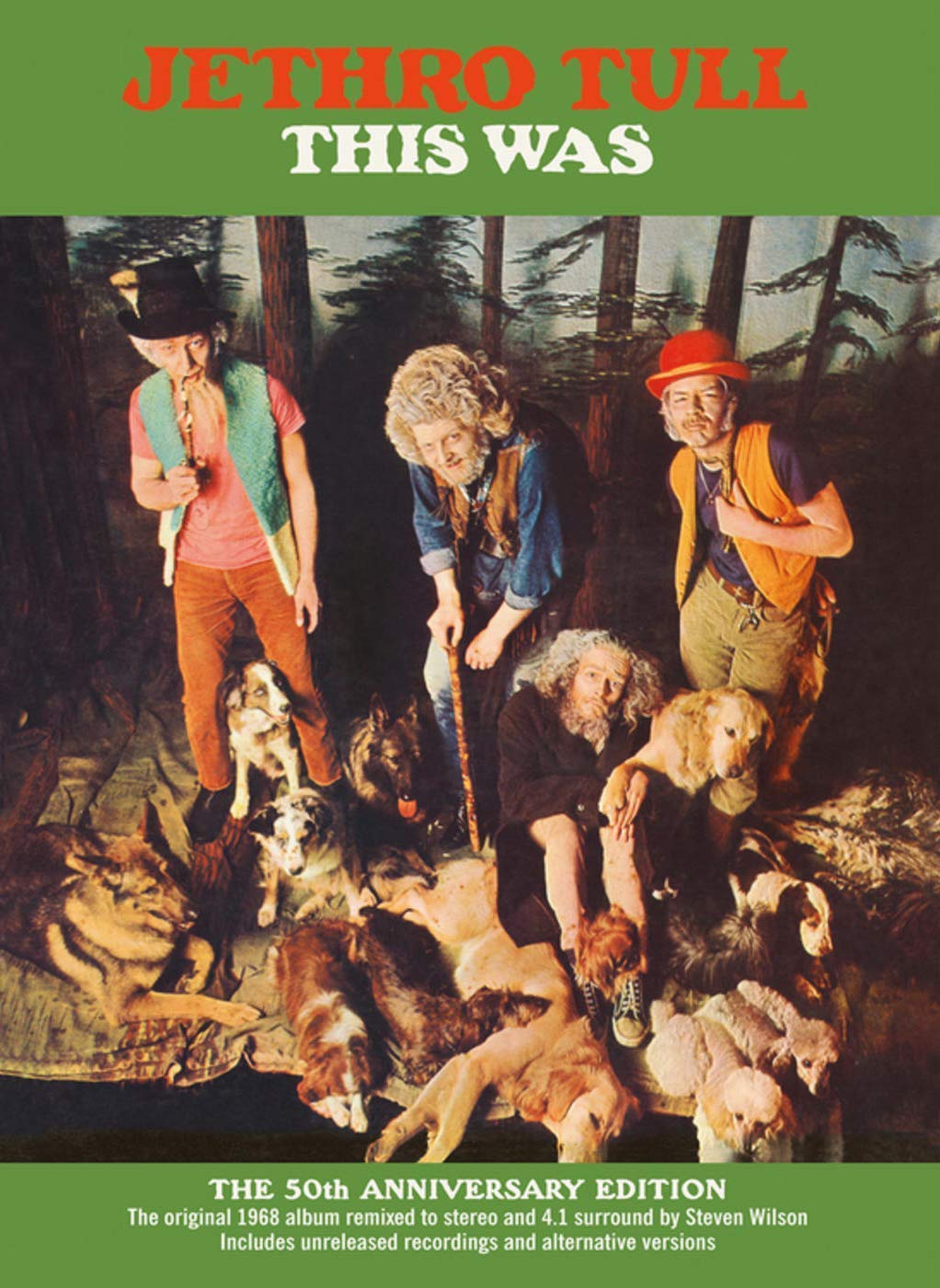 Nick Mason's Unattended Luggage (Rhino/Parlophone) is a three-CD box set that collects all of his solo works. The Pink Floyd drummer's debut solo album was the 1981 Fictitious Sports and included such collaborators as Prog rocker Robert Wyatt and avant-jazz artist Carla Bley. Profilesfrom 1985 was a mostly instrumental collaboration between Mason and Rick Fenn of 10cc. There are some vocal tracks including "Lie for Lie" featuring David Gilmour on vocals. From 1987, White of the Eye is another collaboration with Fenn and is the soundtrack to a spy film; it has never been released on CD until now. This box set comes on the heels of the huge success of Mason's "Saucerful of Secrets" tour.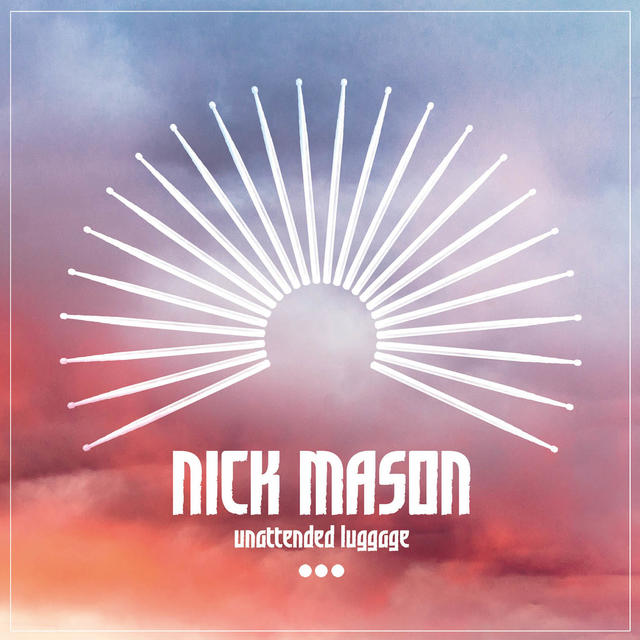 There have been many Yes tribute albums through the years, but Yesterday and Today A 50th Anniversary Tribute to Yes (RecPlay) includes current and former Yes members and sympathetic contemporaries, as well as up-and-coming artists, striking the right musical balance. Yes fans will thrill to the return of Tony Kaye on "Yours Is No Disgrace". More recent Yes members are featured, including Geoff Downes on the opening track "Machine Messiah," Jon Davison on the acoustic medley, and Billy Sherwood on three tracks. Fellow Prog legends Curved Air and Steve Hackett also make appearances, along with such artists as Pat Sansone and Franis Dunnery. This tribute is faithful to the spirit of the original seminal Prog classics and updates Yes music for a new generation.
Jon Anderson of Yes returns with 1000 Hands: Chapter One (Solar Music), his first solo album since 2011. The album actually had its genesis in recordings he began in California in 1990, initially with Yes-mates Chris Squire and Alan White (and also includes Yes guitarist Steve Howe).Through the years, however, it has been recorded in fits and bursts to include more than 50 musicians and dozens of vocalists. The album reflects a variety of styles, with classical, new age, pop, rock, techno and world sounds being dominant. Varied percussion configurations, sparse and orchestral instrumentation and backing vocals complement Anderson's singular and still powerfully moving vocal style. The many legendary musicians on the album, such as Larry Coryell, Steve Morse, Ian Anderson, Rick Derringer, Jerry Goodman, Chick Corea, Billy Cobham and Jean Luc-Ponty, as well as groups such as Zap Mama and Tower of Power, inform the musical feel of most of the tracks. Given that the title includes Chapter One, with an album this good, Anderson fans will be anxious to hear the next chapter unfold.
– Steve Matteo