A.R. & Machines interview with Achim Reichel
Achim Reichel was a founding member of legendary German bands The Rattles and Wonderland. The Rattles opened for The Beatles on the Fabs' last-ever tour of Europe in 1966. Reichel soon became one of the key figures of experimental movement (these days) called 'krautrock'. While experimenting with his new tape machine, Reichel discovered a whole new world of sounds that ended in some of the spaciest music ever recorded – A.R. & Machines were born. The band stopped after five studio albums.
---
What can you tell me about the pioneering sound of A.R. & Machines? What kind of equipment did you experiment with that inspired you to produce the sound that will later appear on your first album Die grüne Reise – The Green Journey?
In 1970 I had a new tape machine type AKAI X-330D. That machine surprised me with a function called 'sound on sound'. I knew nothing about these features and it was a kind of a coincidence, when I found out that the machine was able to produce 'echos'. As long as I was playing in the rate of the repetition, the result was similar to today's loop cabinets. While the first played guitar motive reappeared, I played corresponding motives on top of it. After a short while it sounded like a whole lot of guitars, and I had the feeling I could produce a kind of guitar-orchestra all on my own. To me it was great fun producing polyphonic guitar structures, with a machine as my main musical partner.
"it was a kind of coincidence"

Achim Reichel
How did you develop the technique that is featured on the album?
To begin with I just played around with the machine on my own at home. After a while I thought I should play one of the recorded 'echos' tapes to an A.& R. manager of the record company I was working with. In the early 70s there appeared a style of music on the German market, that people called 'Krautrock'. It was the first time that German groups such as Tangerine Dream, Kraftwerk, Can and many others were heading for a new sound, different to the international standard for Rock music. The man in the Record company asked me how many days in the studio I might need to produce an album with this kind of music. I recorded Die grüne Reise – The Green Journey within three days!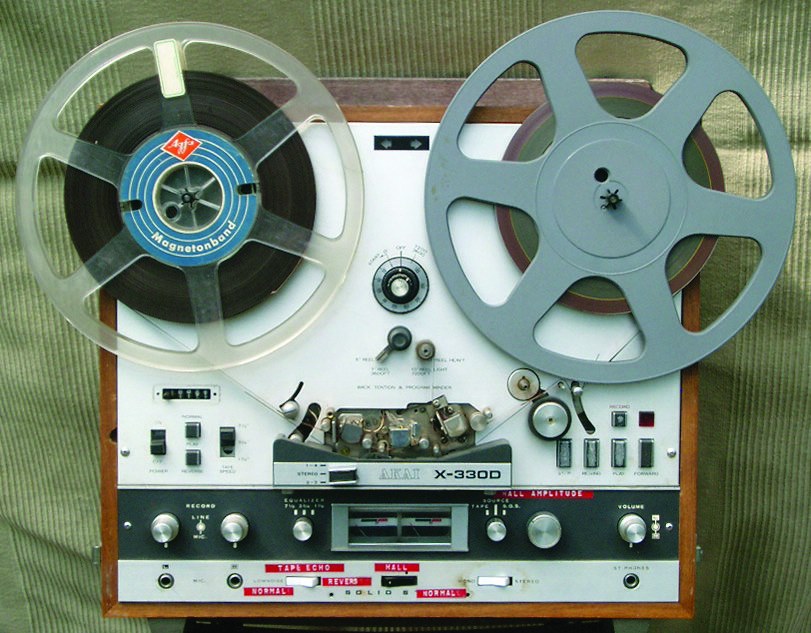 Can you elaborate the formation of A.R. & Machines? How did you get other members together?
The main problem for the musicians was the fact, that everybody had to follow the timing of the Echo machine. Especially for the drummer, it was a new, rather unusual situation playing with earphones. We met once a week for a kind of experimental jam session and it took us quite a while to get use to it.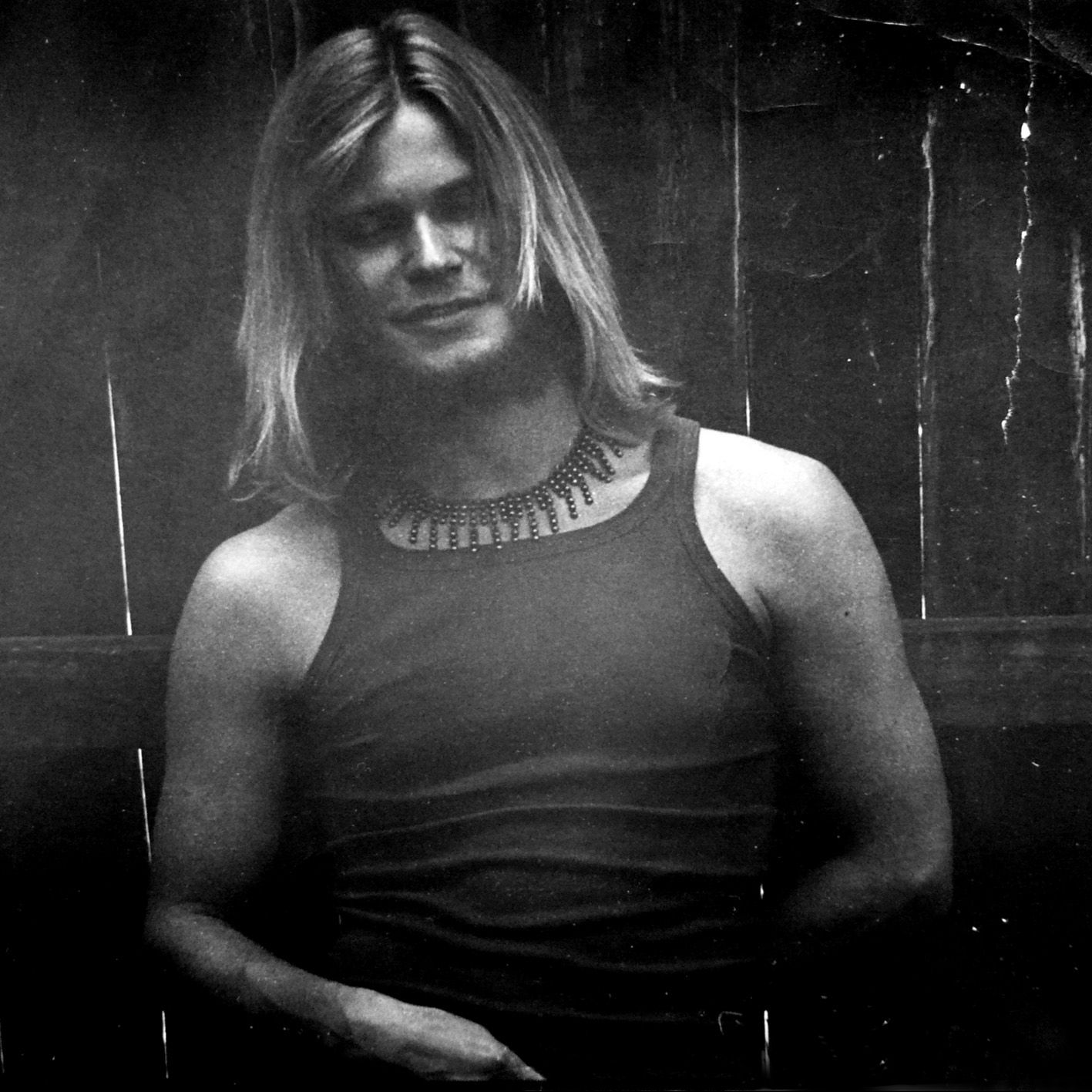 Polydor released your album. How did you manage to sign an experimental project to a major record company?
I had been part of rock groups like The Rattles and later on Wonderland. We were very successful in the late 60s, so the record company thought: "It's not an expensive production, so let's give him a chance."
Then you went to studio and you recorded everything in a few weeks. Where did you record it? Please share your recollections of the sessions. What were the influences and inspirations for the songs recorded?
In the Studio we worked with a 16 track tape machine. For The Green Journey I had had a few key motives in mind, everything else appeared spontaneously. We took a little spliff and let ourself go. Beside me and the machine, there was the drummer (Dicky Tarrach) and the percussionist (Hans 'Flipper' Lampe).
"the spirit was on our side!"
The album artwork for Die grüne Reise – The Green Journey is really unique. Was it your idea?
It was the idea by Jaques Schumacher, a well known German photographer and graphic designer. The only idea I had was to place a little pill in the center of those psychedelic lips.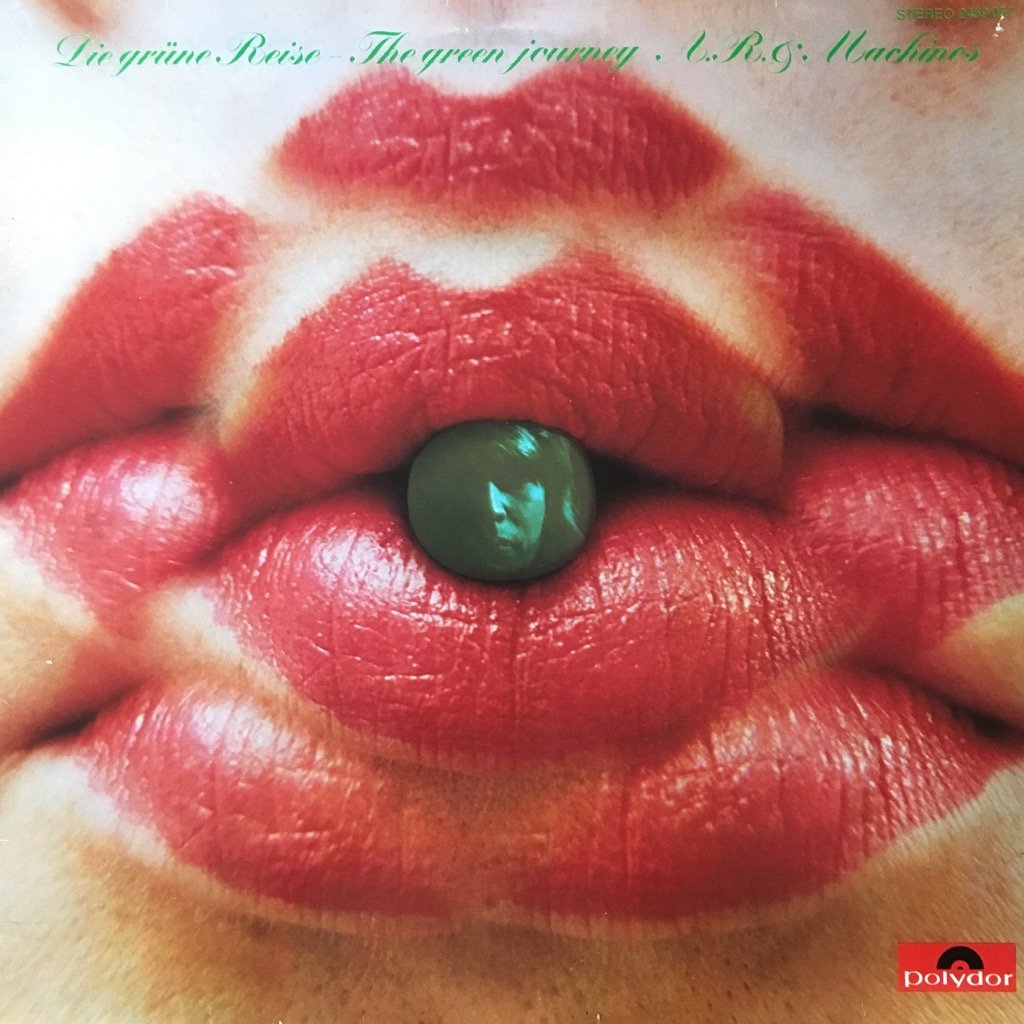 How pleased was the band with the sound of the album? What, if anything, would you like to have been different from the finished product?
After three days of recording, there was no time to think about making anything different. We had the best technical guides for our 'experimental project'. The situation was the best you can have. They gave me the chance and I thought let's be prepared to make the best out of it.
The recording session was guided by inspiration, and aspects of lucky moments – the spirit was on our side!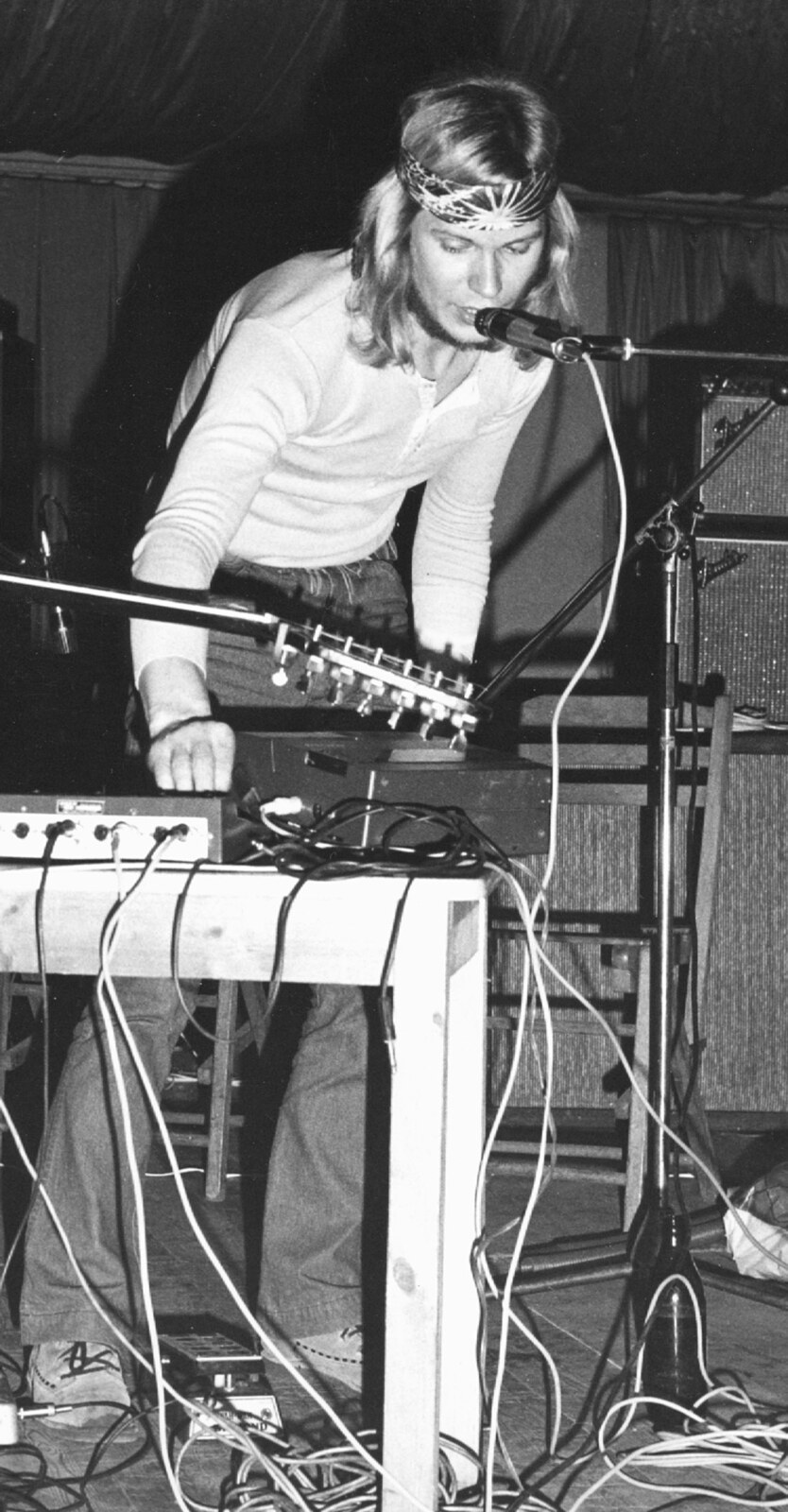 Did you play any shows after the album was released?
Yes we played a lot of festivals in Germany, for instance in May 1972 the '2. British Rock Meeting' in Mannheim together with Pink Floyd, The Doors, Kinks, Faces etc. It was the only possibility to get it to the people's ears, because the radio stations refused to play it.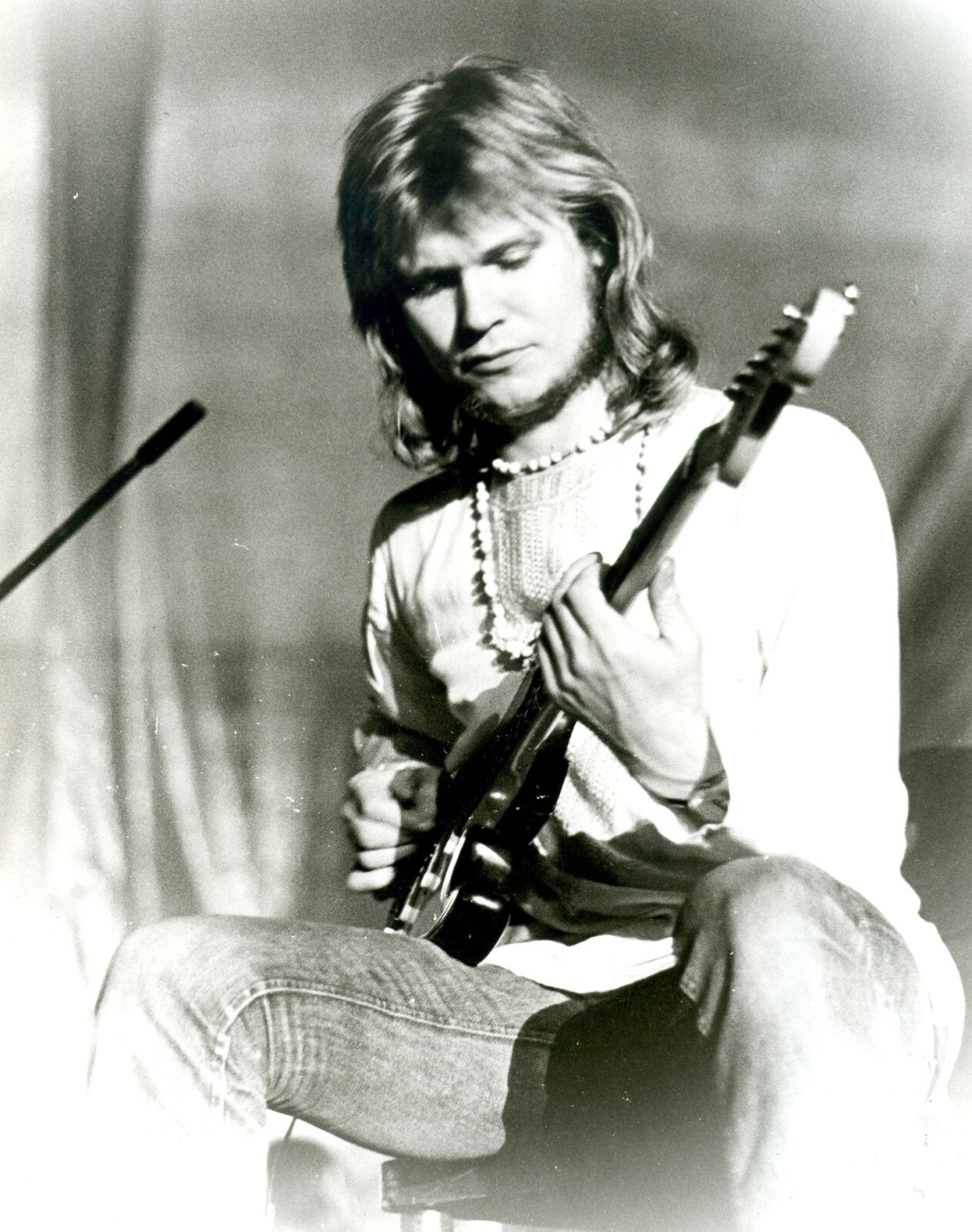 Is there any unreleased material from that period of time?
Yes, while I was completing the A.R. & Machines 10 CD-Box The Art of German Psychedelic by A.R. & Machines, it was a big surprise to find forgotten echo-tapes again that nobody had listened to for 40 years. It became a nice meeting with myself and flashbacks from the early seventies. It's nice to have them back.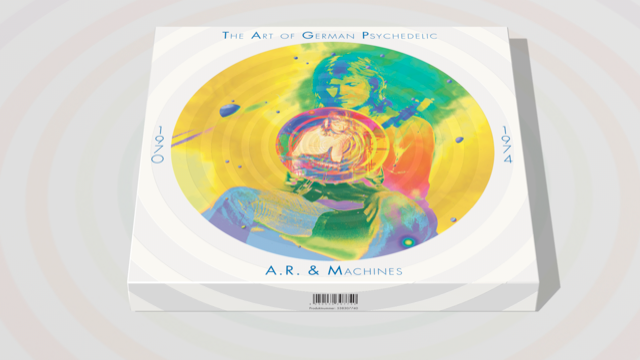 I hope you don't mind if we discuss further releases by A.R. & Machines? Echo followed. How would you compare it to your debut album? Would you agree that it was a continuation of your debut?
The Green Journey was more surprising, and from today's point of view I would say Echo would be better shorter than longer.
On AR3 you started to introduce some jazz elements.
A.R. & Machines was a kind of an open group. More and more musicians had been interested to join in.
I must admit that I prefer your follower A. R. IV, because its concept works really great. It's a perfect combination of very intense and ambient music. Would you mind discussing it?
It's nice to remember that after Echo we worked with Conny Plank again. It was wonderful working with him and he recorded our warm up session. That Session is a bonus track in the Box.
Erholung and Autovision was your last album and then you decided to open a new chapter in your life. 
I realised it was not possible to get any further with this kind of music on the German market. I've received a lack of understanding for being ahead of time.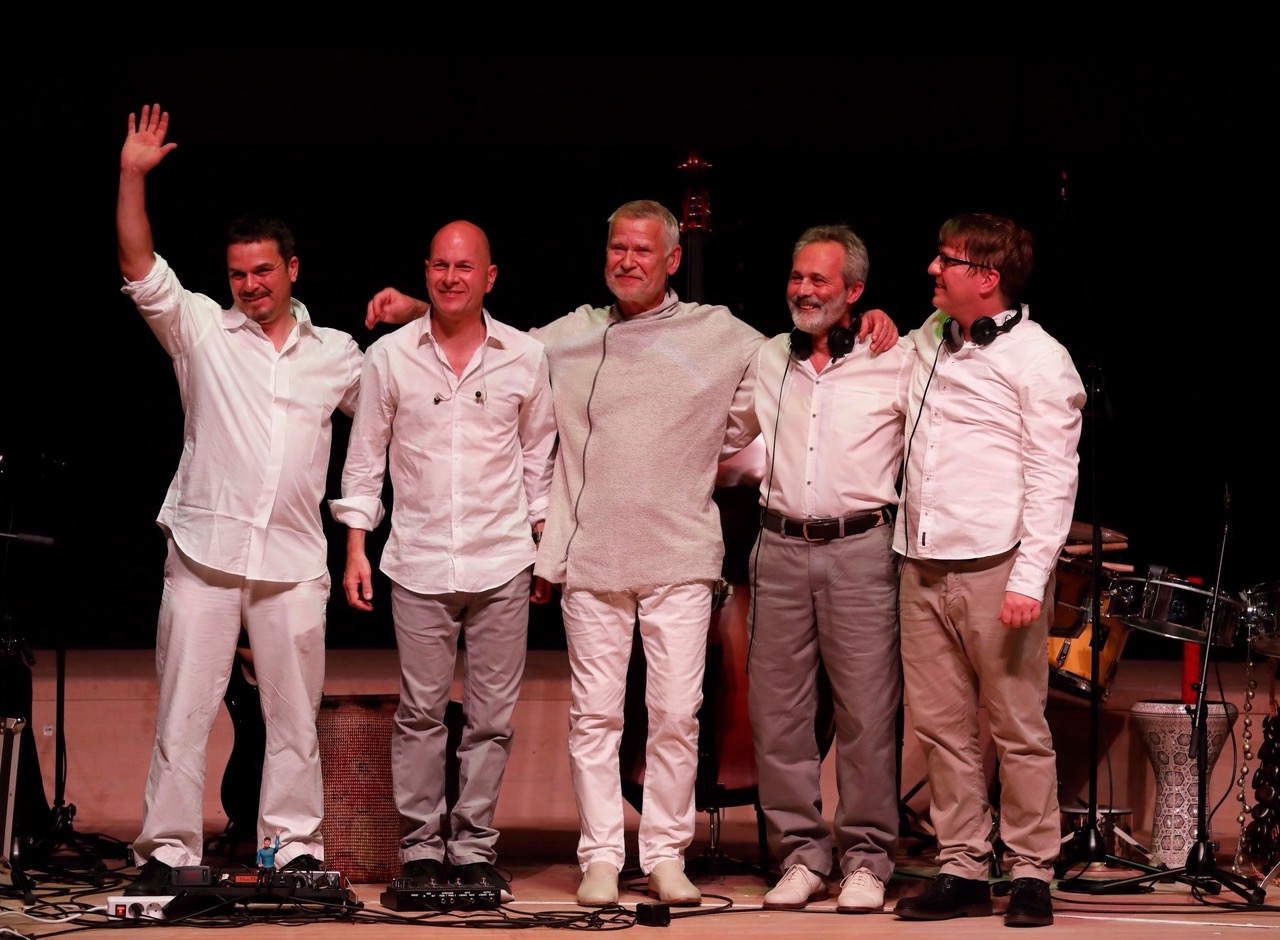 The influences you left behind was staggering. A lot of bands were influenced by your style.
Today, 40 years later, it makes me proud that history has shown that my 'just for fun project' had a lot of influence on the following development of psychedelic music. In the seventies A.R. & Machines has been, in my opinion, the right music in a wrong period of time. The world outside of Germany realised my Echo-stuff 20 years later! However, better late than never.
You're still very active and A.R. & Machines are back again! What's the lineup and what are some future plans?
I wait and see! In Germany people get mixed up, because after the seventies, I became more popular as a singer-songwriter.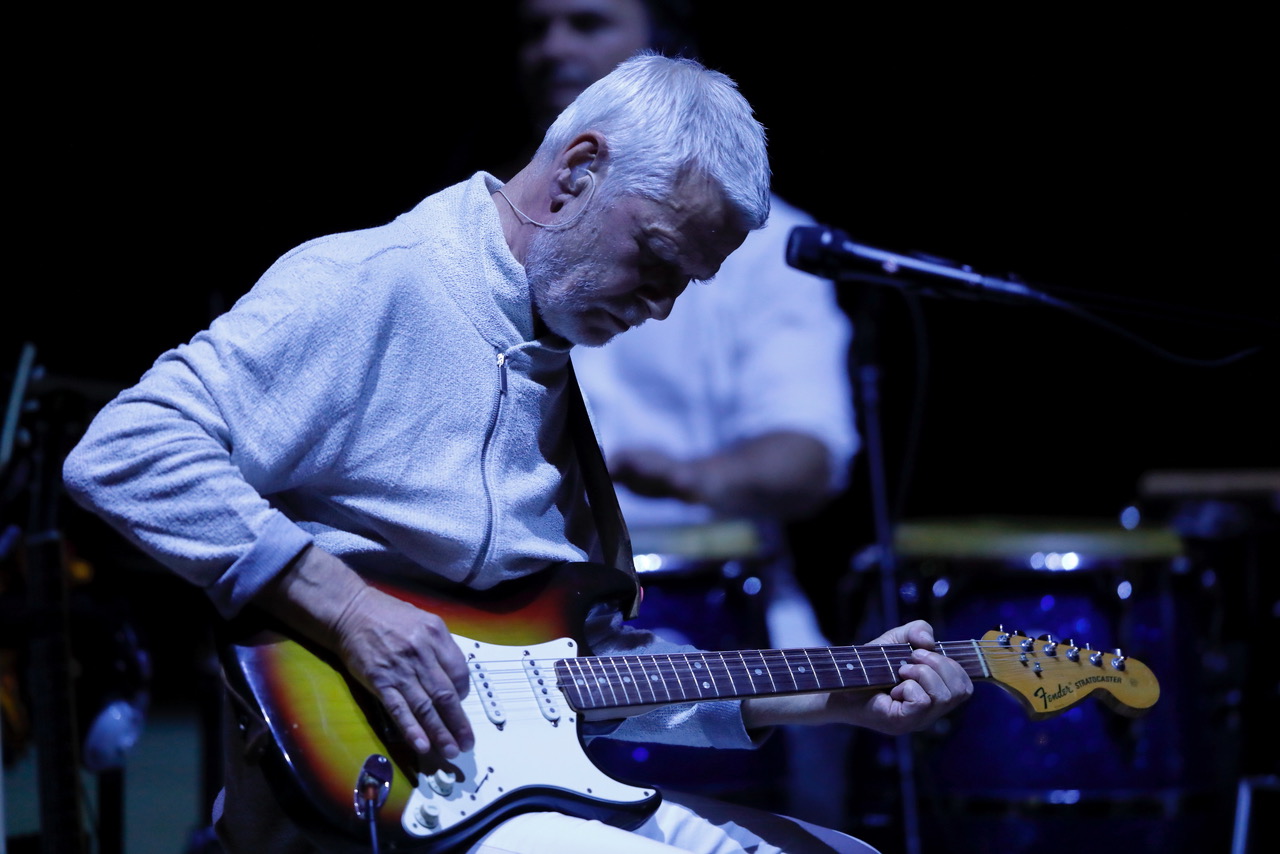 Thank you for taking your time. Last word is yours.
Thank you!
– Klemen Breznikar
Headline photo © Hinrich Franck
https://www.achimreichel.de