'Will I See You' b/w 'Time Waits For No One' by Lonna Kelley
Lonna Kelley is set to release new music for the first time in 4 years, on May 7th with Moone Records. However, these songs are not new, per se. They were the force behind what became her, now revered, self-released LP Take Me Home Spider-Man in 2015. This album garnered praise from underground legends and is adored by her dedicated followers.
Lonna connected with John Dieterich (of Deerhoof) to revisit these 'lost' recordings, and bring them to the fully realized experience you can now hear on this 7 inch. 'Will I See You' and 'Time Waits for Know One' are constructed with expansive lush pop melodies that faintly hint at the 60s and 70s, brutally honest lyricism, soft touch minimal instrumentation, and vast array of harsh noise that ebbs and flows through the length of the songs.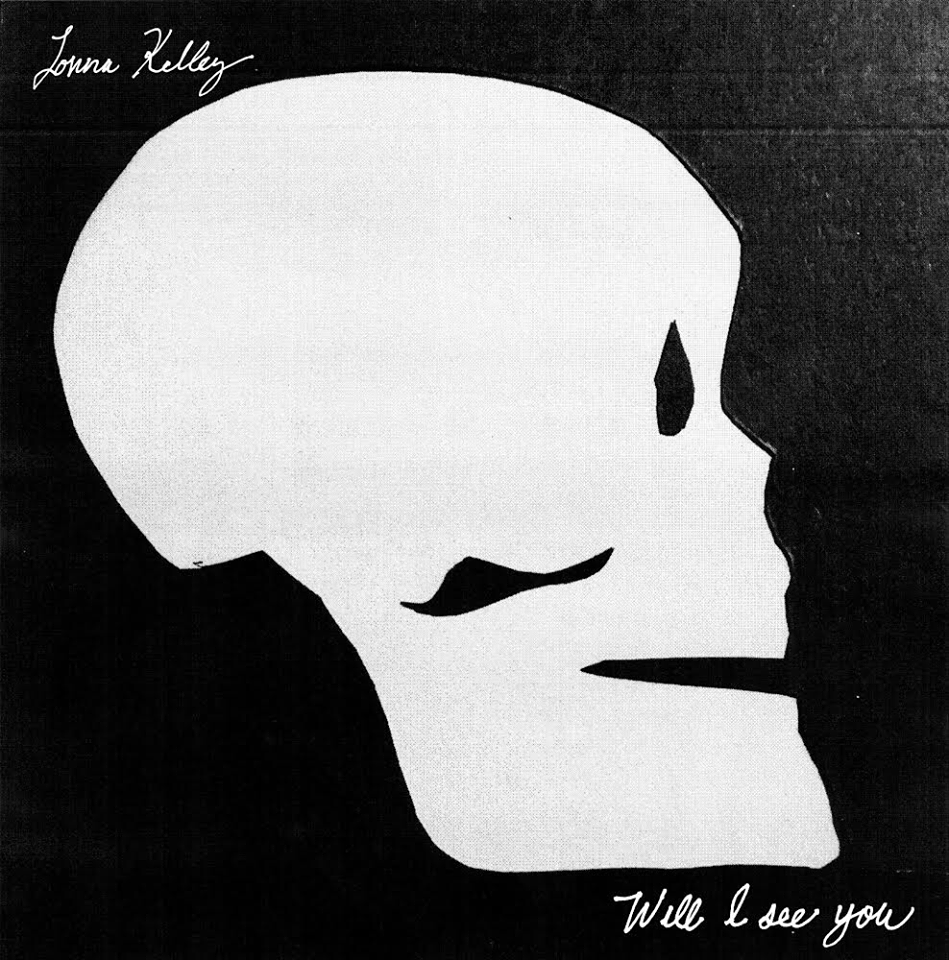 Lonna's vulnerability is apparent in these songs. You can hear her genuinely grappling with death, loss, love and darkness. It feels raw. It's just…incredibly beautiful.
Pre-order link