'Blowout' by WURVE
Recorded in the band's own kitchen, the album features colorful swells of psychedelic noise-pop and shoegaze sensibilities channeling Jesus and Mary Chain with gritty garage rock elements gleaned from Austin's rich homegrown history of gritty psychedelia. It's also their debut album following up to two EP's under their former moniker of "Teevee".
---
Memory Bleach is the debut album from the four-piece band WURVE of Austin, Texas consisting of Alex (Guitar/Vox), Nick (Guitar), Justin (Bass), Will (Drums) and Krista (Keys). Dwelling somewhere between bright and dark, features a colorful spectrum of hard hitting feel-good rhythms punctuated by spiraling melodies, heady vocals, heavy guitar tonalities, and swells of reverb channeling Jesus and Mary Chain noise-pop sensibilities with experimental elements gleaned from Austin's rich homegrown history of psychedelia.
The group took shape in Alex Capistran's home—actually an Austin garage where he was crashing at the time while continuing to work on his own material. He reached out to drummer Will Rock whom he had played with in a group a few years prior, the two began jamming to some of the songs, and additional members were brought in culminating forming the basis for what they then called "Teevee".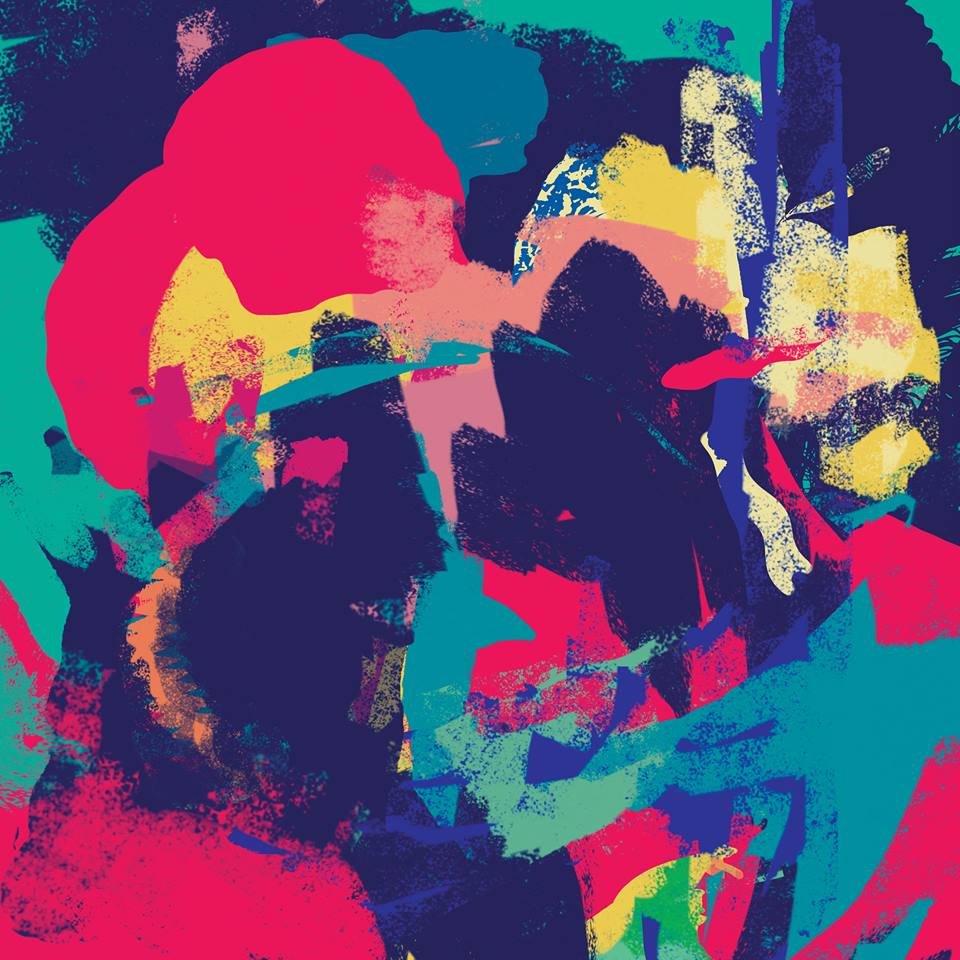 ​Under this moniker, they played their first show at Hotel Vegas and soon thereafter released their first self-titled EP effort in 2017 which received immediately positive response in the Texas psych community. It was quickly followed up with another 4-track EP entitled "Bask" featuring the track "Junk Driver".
In 2018, the band renamed themselves to WURVE, and hit the studio to knock out the tracks for their first full-length album coming out March 8th, 2018 on vinyl and CD via Yippee Ki Yay Records, the cassette through Burger Records, and physical distribution by Redeye Worldwide.
Yippee Ki Yay Records- Austin, Texas
Facebook / Twitter / Instagram / Soundcloud
Social Media Links
Facebook
Twitter
Instagram
Youtube
Bandcamp
Spotify
Website