Third Man Records interview with Ben Blackwell
Third Man Records was launched by Jack White in Detroit, MI in 2001, and in 2009 opened its current Nashville, TN location, which houses a record store, novelties lounge (featuring the Third Man Record Booth), label offices and distribution center, photo studio, and the world's only live venue with direct-to-acetate recording capabilities. Third Man is an innovator in the world of vinyl records and a boundary pusher in the world of recorded music, aiming to bring tangibility and spontaneity back into the record business and issue releases that leave no doubt in the minds of listeners that music is indeed sacred.
---
"A record label should be like a record collection"
When did Third Man Records come to realization and what's the story behind its formation? What was the original concept?
Third Man originally started in 2001 when the White Stripes began signing deals with bigger, quasi-major labels. TMR was created as an entity, solely on paper, who would license the albums to these bigger labels. No employees, no offices, just strictly a business in name alone. Come 2009, the rights to most of those records had reverted back to Third Man and Jack had the idea of putting these titles back in print on vinyl. That's the very, very simple idea we started with.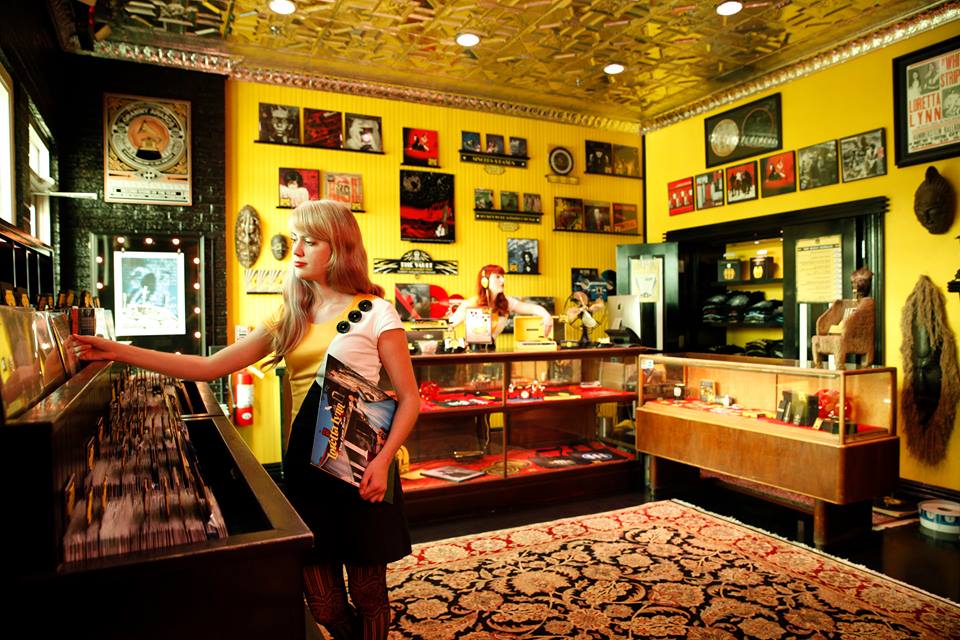 Third Man Records established a label, record store and performance venue in Nashville. In 2015, the label opened its Detroit branch location. Last year you opened your own pressing plant.
We never had a big plan. We just took all these little steps that built up over time. It's so difficult to plan far in advance, we kinda just focus on what is immediately in front of us.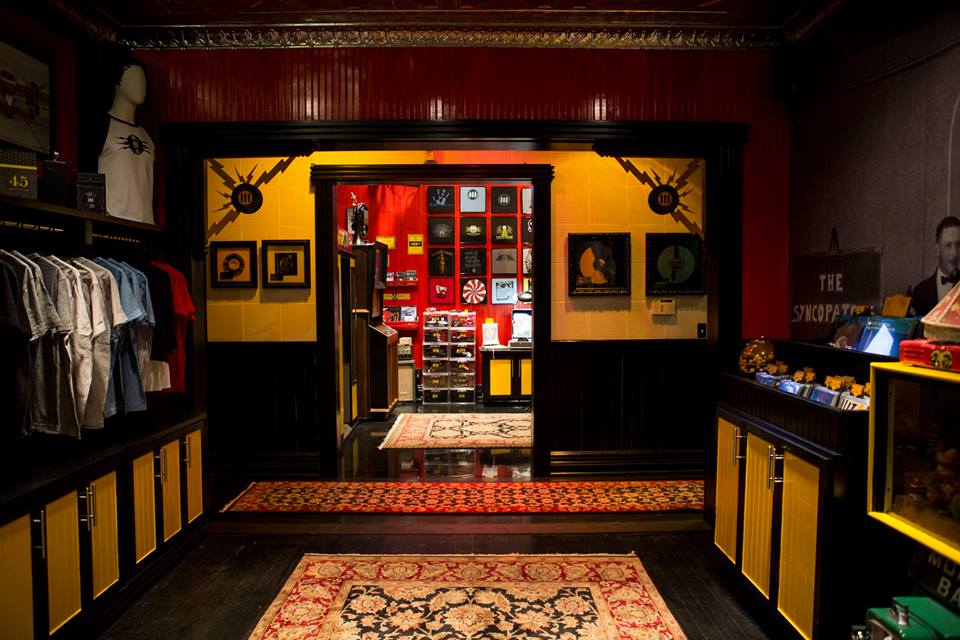 You're covering a wide variety of releases. How do you select your artists? How about the reissues?
Usually if it's music we enjoy, that makes a great case for releasing it. Same with reissues. A record label should be like a record collection…not just one genre, diverse, always ready to expose you to something you didn't know you liked.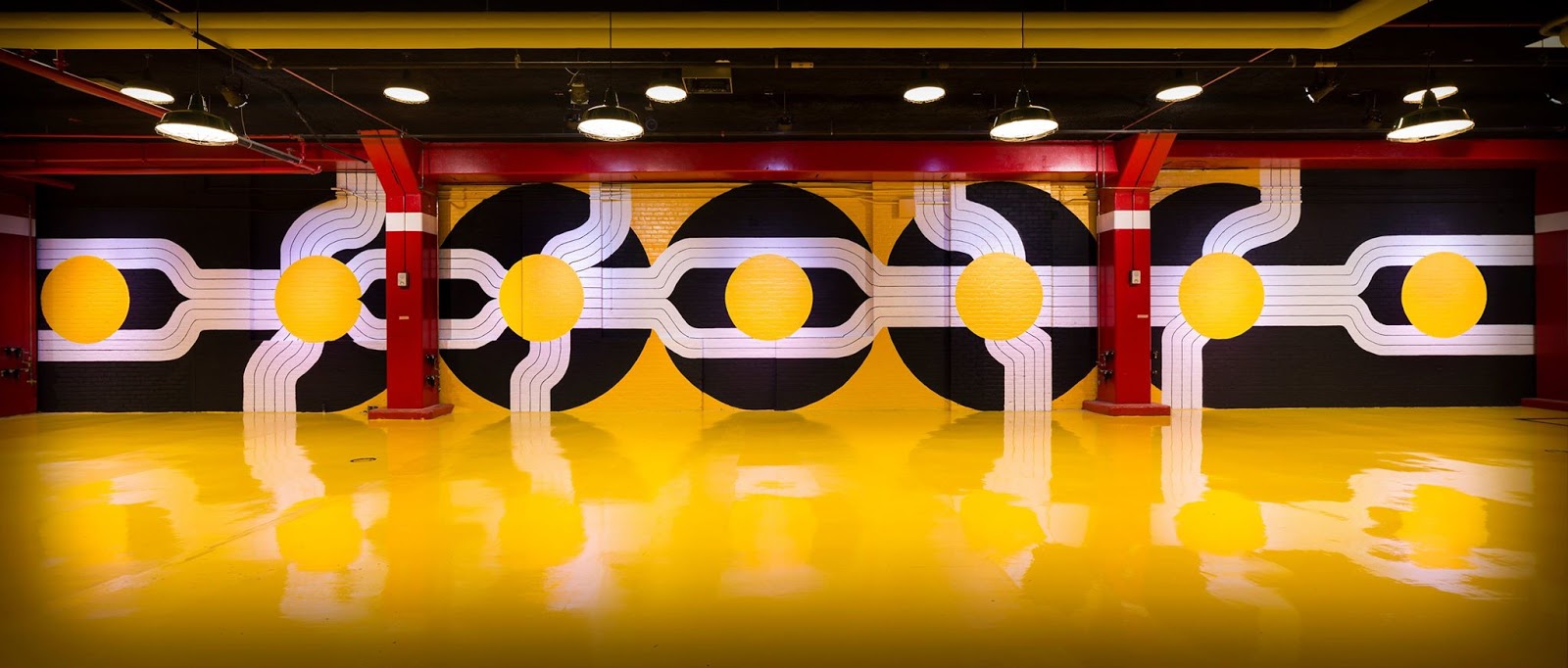 How many people work in the company?
Right now I think we're at approximately 28 employees in Nashville and 40 in Detroit.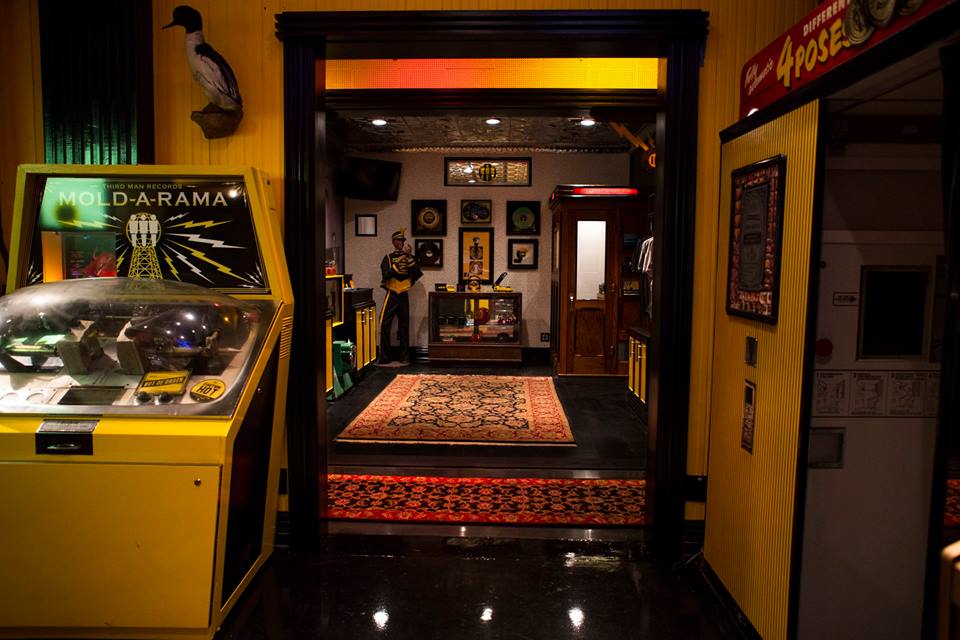 Can you tell us a bit more in-depth what is the releasing process like?
We somehow become aware of a recording, whether new or old, work with whomever owns/controls it (could be a label, could be the band) and then come to an agreement in regards to release plan, royalties, expectations, all that jazz. We've got our in-house design team that is more often than not pushing the design and aesthetic of a project.
"Everything has its own unique characteristics and quirks."
How long does that usually take you to accomplish?
We've done records in as quickly as 3 hours (from recording to release) and we've had some that have taken us over seven years. There is no "typical" release process. Everything has its own unique characteristics and quirks.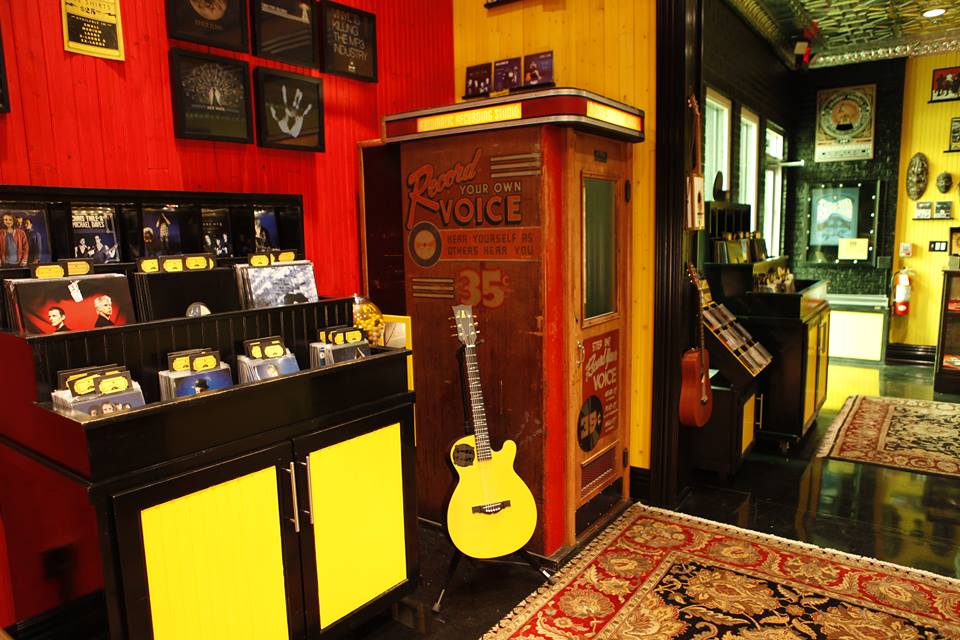 Do you have your own mastering studio?
Yes, we bought the legendary SAE Mastering Studio in Arizona and had it all packed up and shipped to our spot in Detroit and we're now cutting vinyl masters there. First time that's being done in Detroit in almost ten years, very exciting stuff.
How did the Third Man Pressing come about? Can you share some further details about it? What kind of equipment do you use?
A pressing plant was just the most natural progression of our DIY approach. We've got 8 Newbilt duplex machines, one Warmtone from Viryltech and are in the process of receiving/installing a Pheenix Alpha machine from Sweden this month.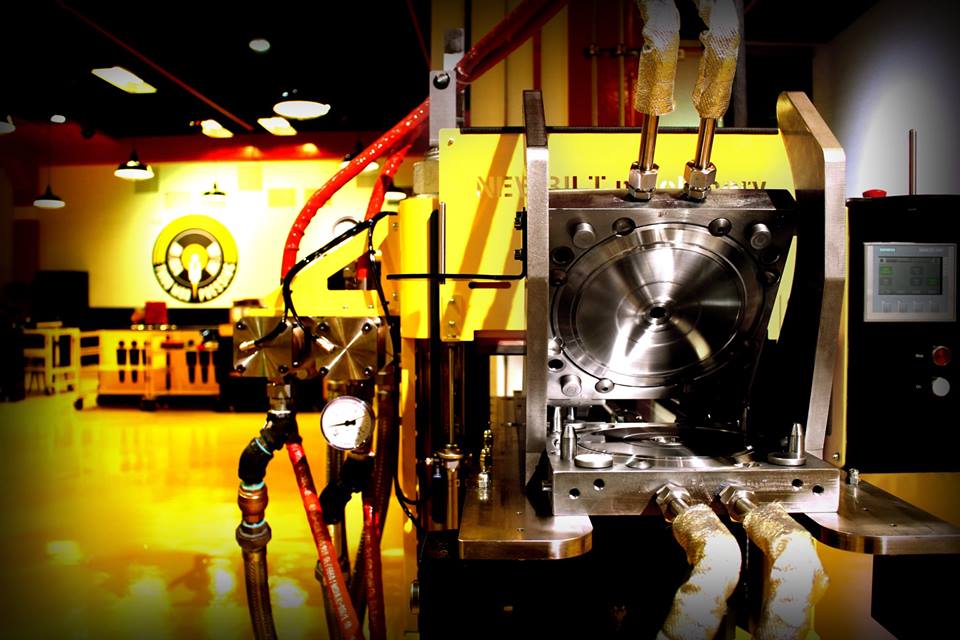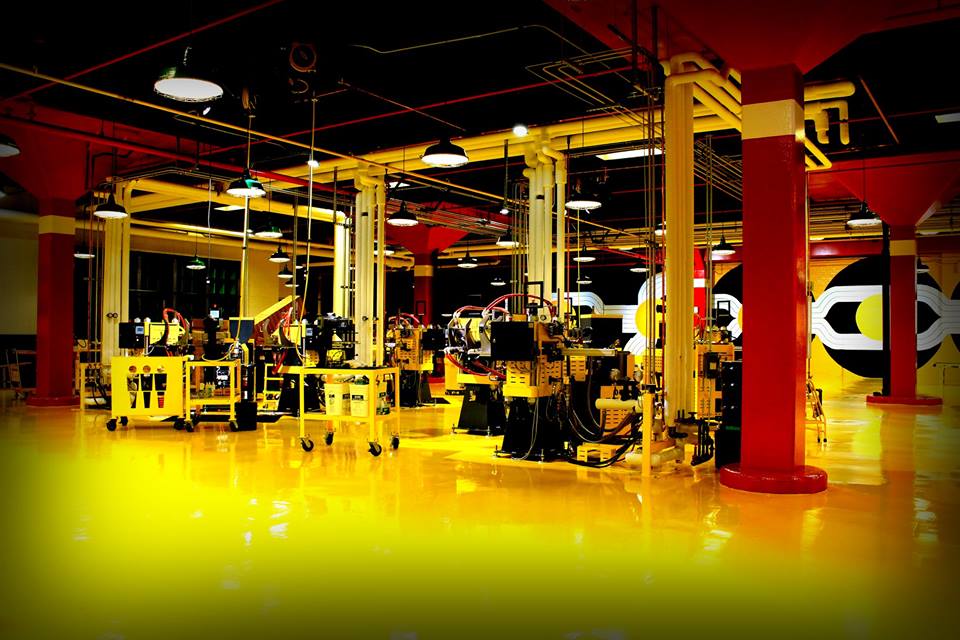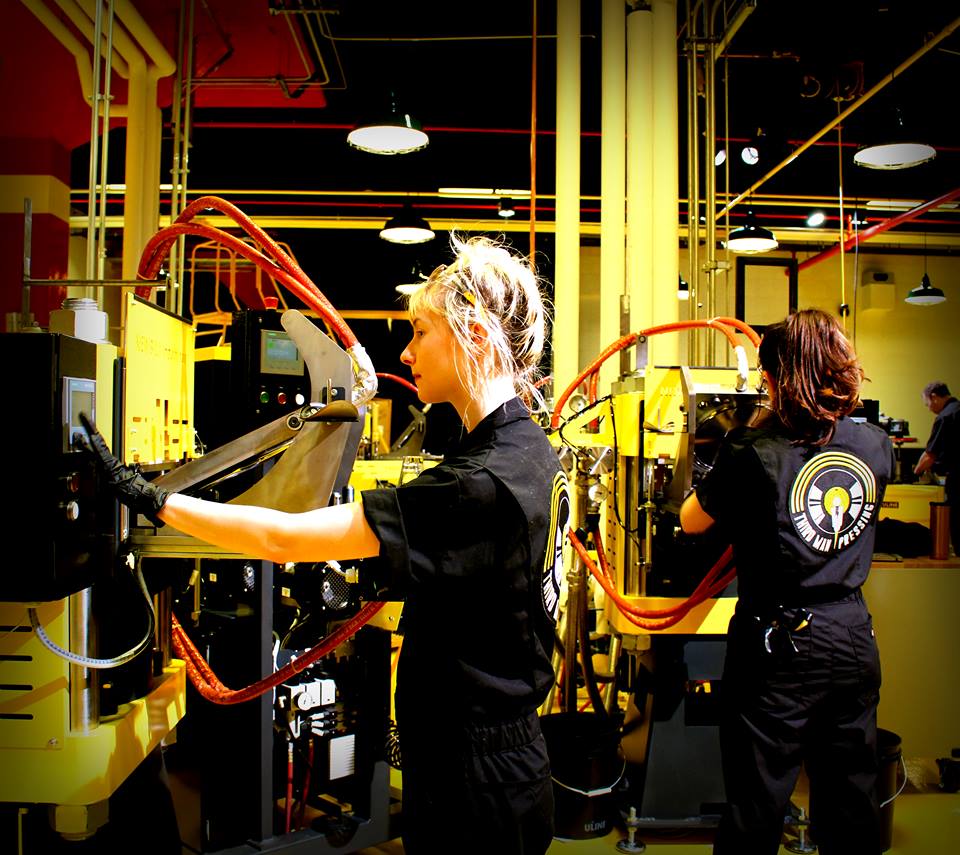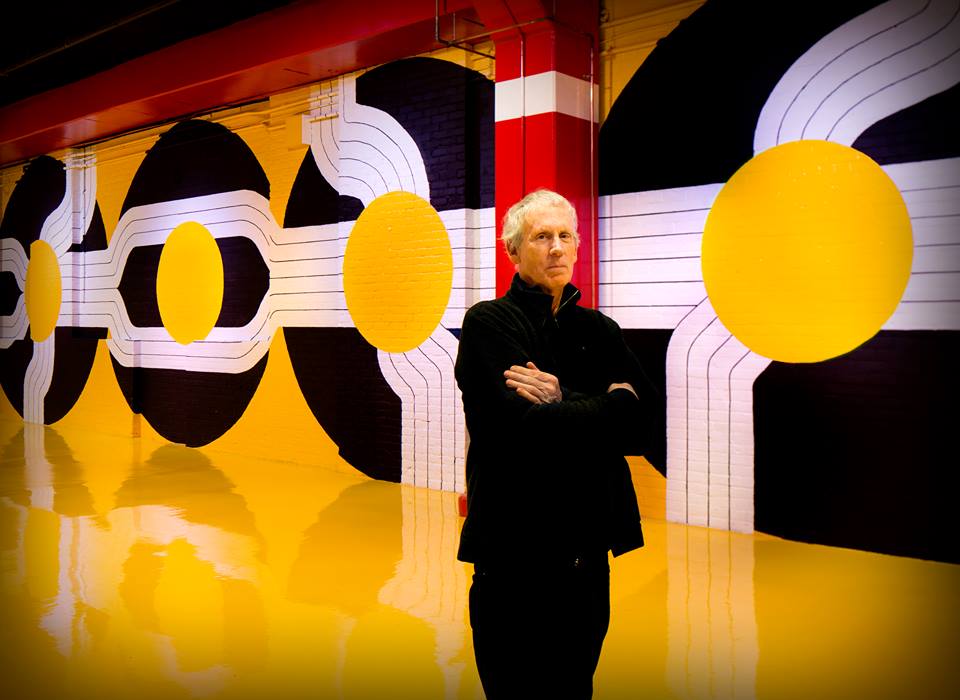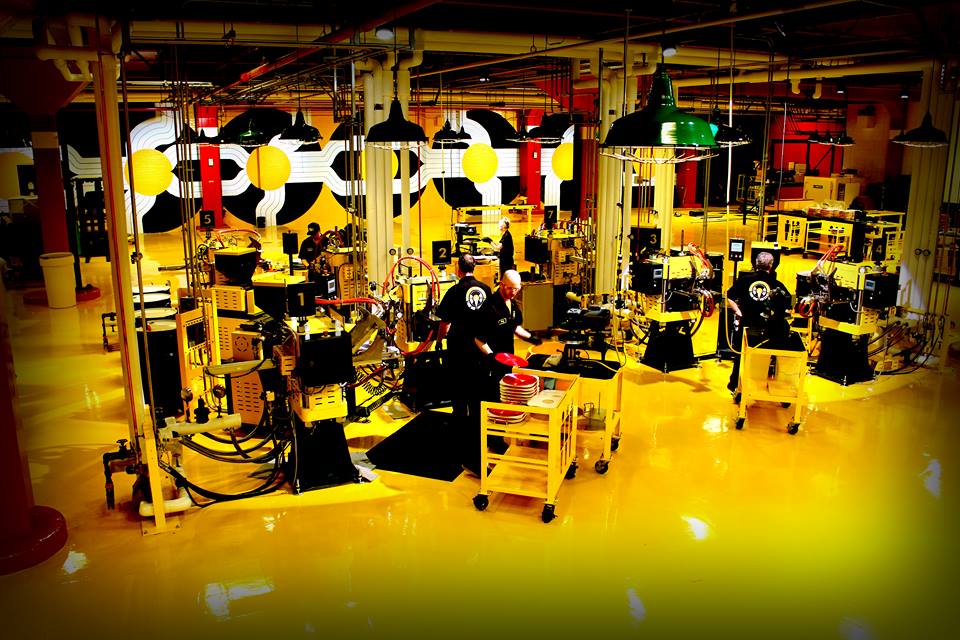 Do you give a lot of thought to the visual aspects that represent the label to a large extent? Stuff like cover designs, logos and that kind of thing?
Yes, the visual component is so important. Jack was very involved in establishing the style and the aesthetic here, and it filters down to every last thing here, from records, to rooms, and everything in between.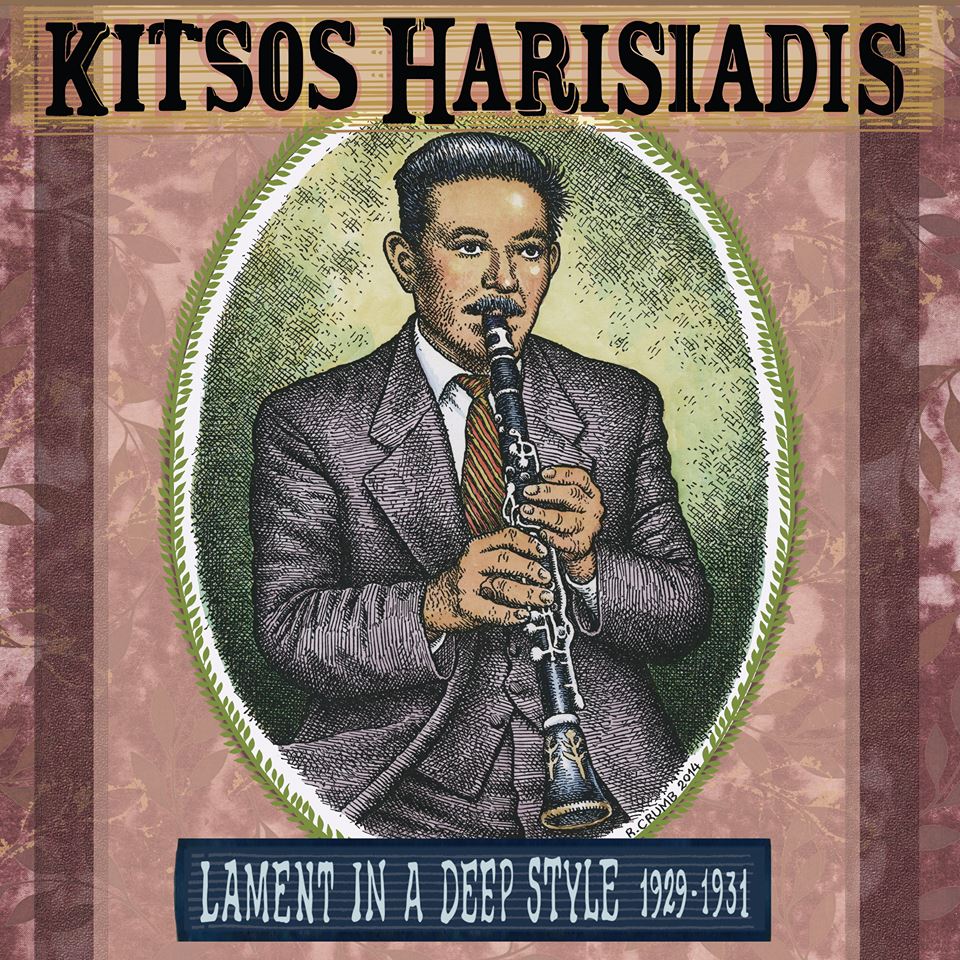 It's people like Jack White and Third Man Records that are keeping vinyl format alive.
I used to humbly demure this point, but lately, I've felt more like "yeah, we are doing that work."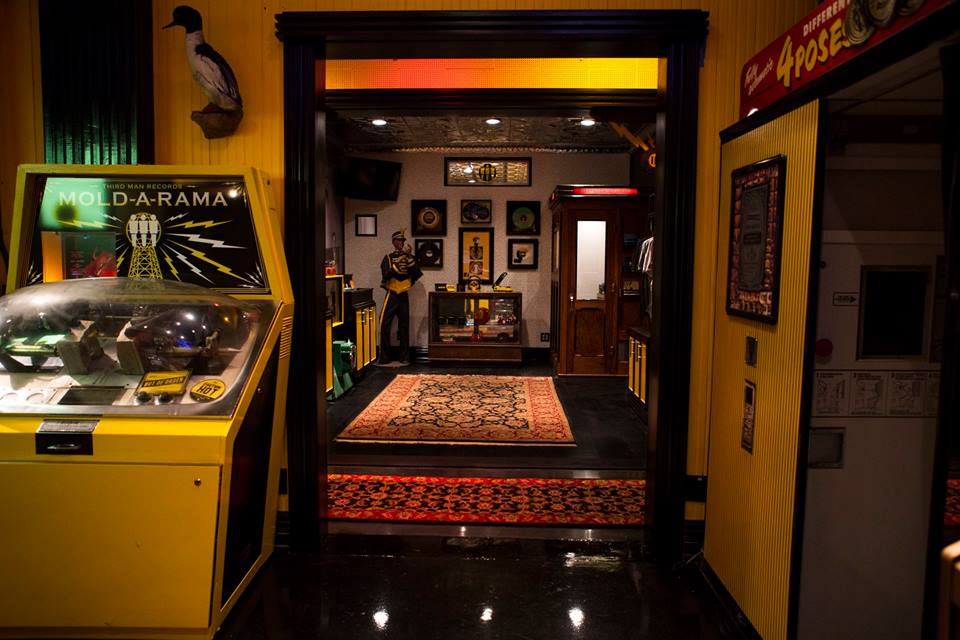 Many records have been pressed in extremely limited editions with special versions including tri-colour, glow-in-the-dark, and "Texas-sized" 8-inch or 13-inch wax. Can you share some more details about The Dead Weather's Hidden Tracks, The 3 RPM Compilation and The Triple Decker Record.
Working in such a familiar, hard defined format like vinyl has definitely caused us to really stretch our imaginations as to how we can innovate and agitate the dowdy old black vinyl record. Anything hidden or never previously done immediately perks up our ears. The 3rpm record is a great example…once we figured out the way to actually CUT the vinyl at 3rpm, someone asked "well, alright, but how are fans going to play it?" and almost in unison our team replied "who cares?" You know, in the grand scheme of things, it doesn't matter.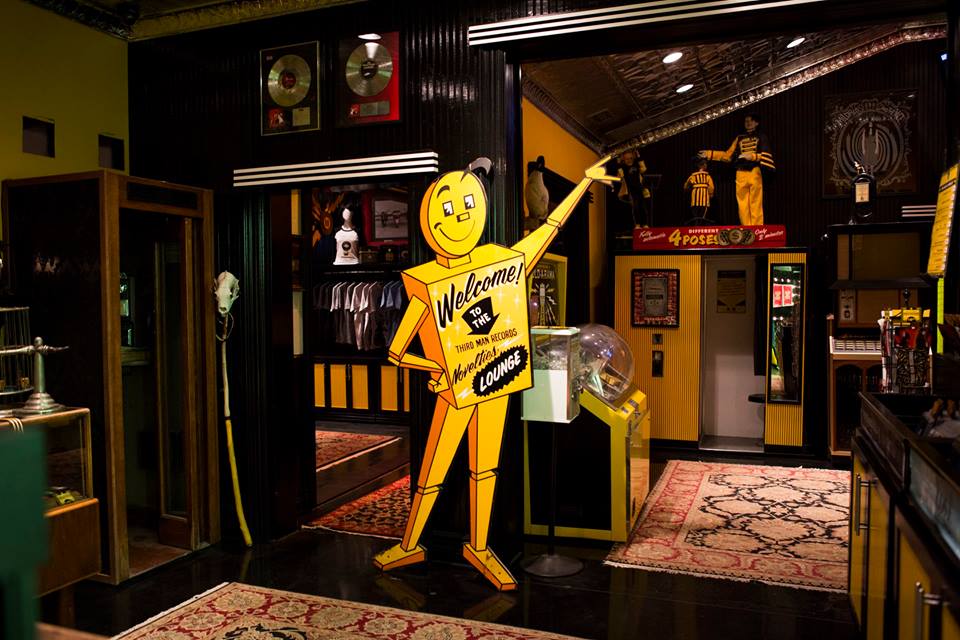 What are some future plans for Third Man Records?
We don't plan too far ahead. Just trying to focus on the immediate and see where that takes us.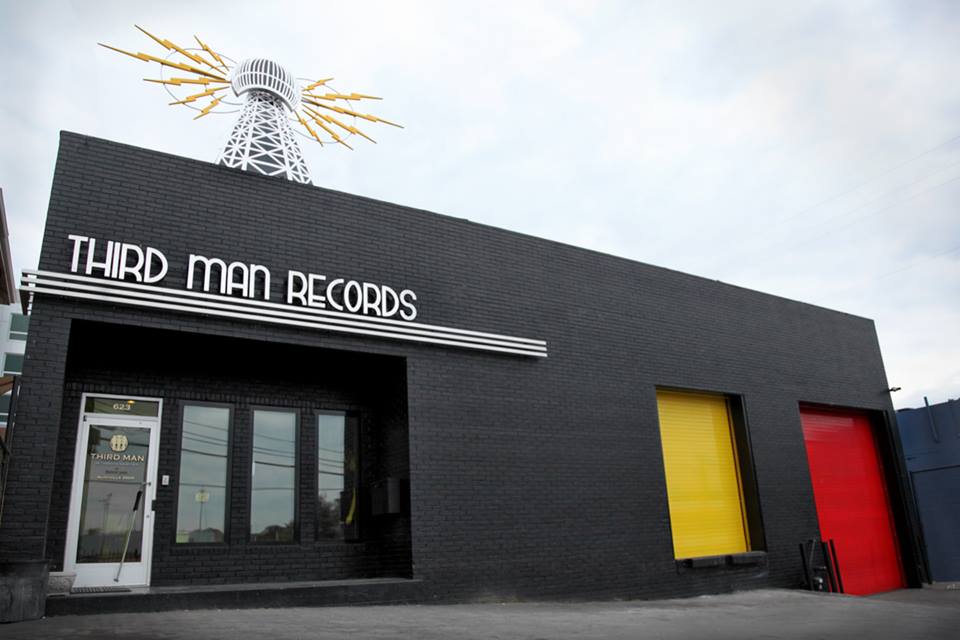 What's your opinion about vinyl comeback? I think, it's the best format and that's not only because of the analogue signal, but also because it's a timeless object. What's your opinion?
I love vinyl, I've dedicated my life to it at this point, I couldn't imagine living any other way where vinyl doesn't infiltrate my every day, whether at work as a job or at home as a love.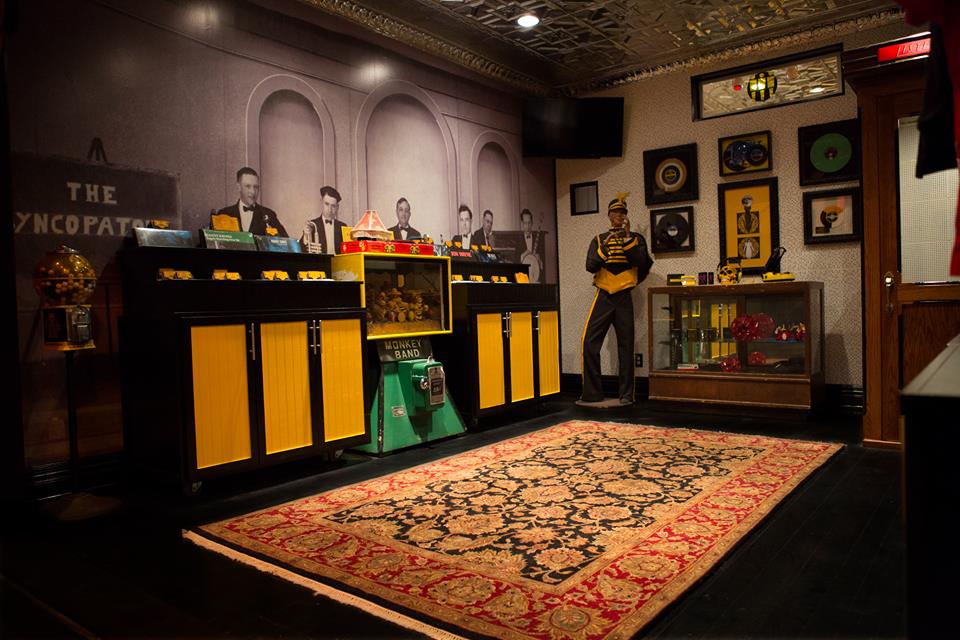 So records are here to stay?!
We're about 130 years in, so yeah, I think they're here to stay.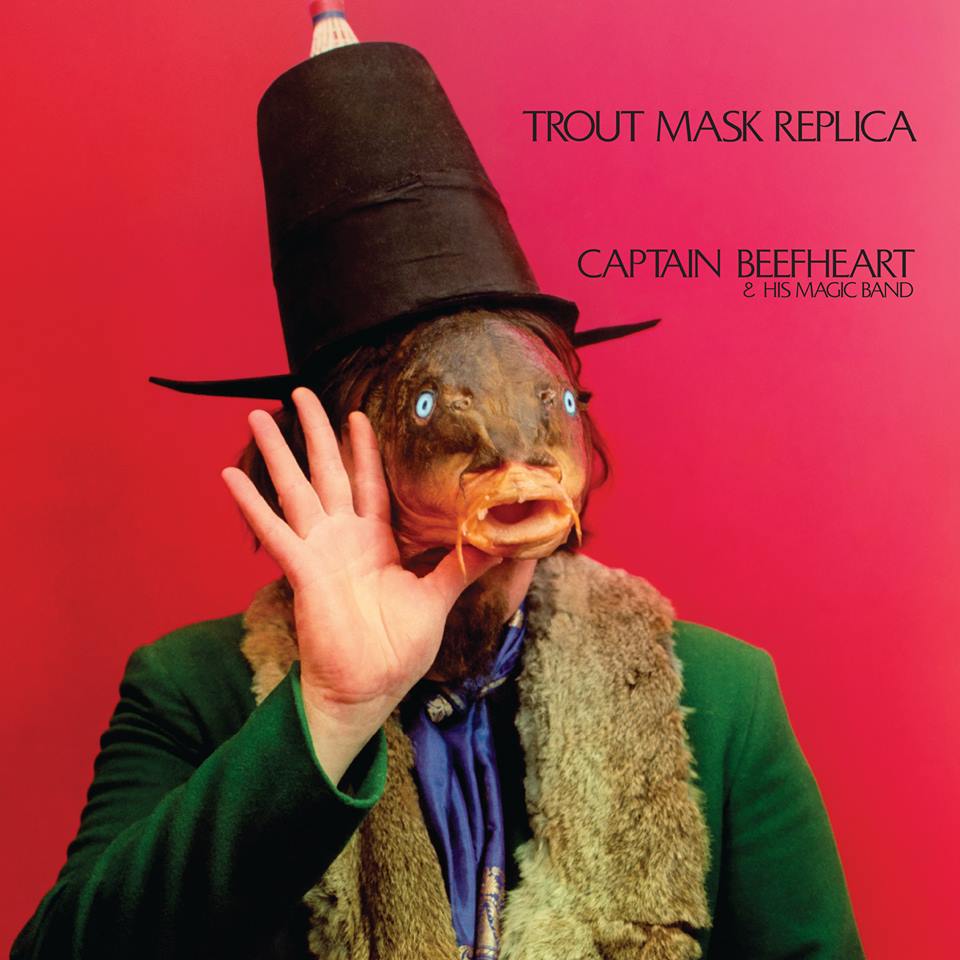 What are some of the latest releases our readers should get into?
We just put out an LP by a Greek folk musician from the early 20th century named Kitsos Harisiadis. That's beautiful, wonderful music to absorb. I also love that we just reissued Captain Beefheart's "Trout Mask Replica" album. Some sort of extreme life goal achieved with that one!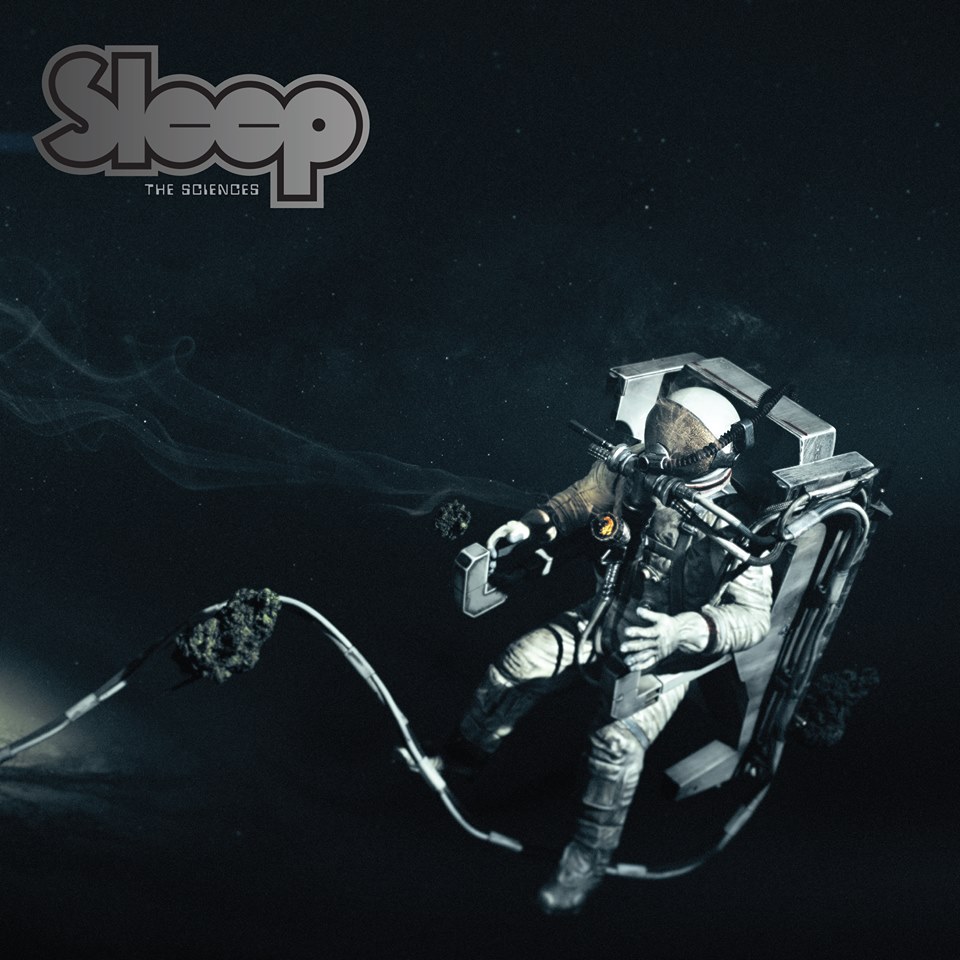 How did Sleep's 4/20 release come about? We've been absolutely loving it!
Sleep came to us with two conditions of releasing the record. 1) it had to come out with zero warning and 2) it had to come out on 4/20. It was a no-brainer. Such a classic record, and getting to know those guys and work with them has been great. Such solid dudes!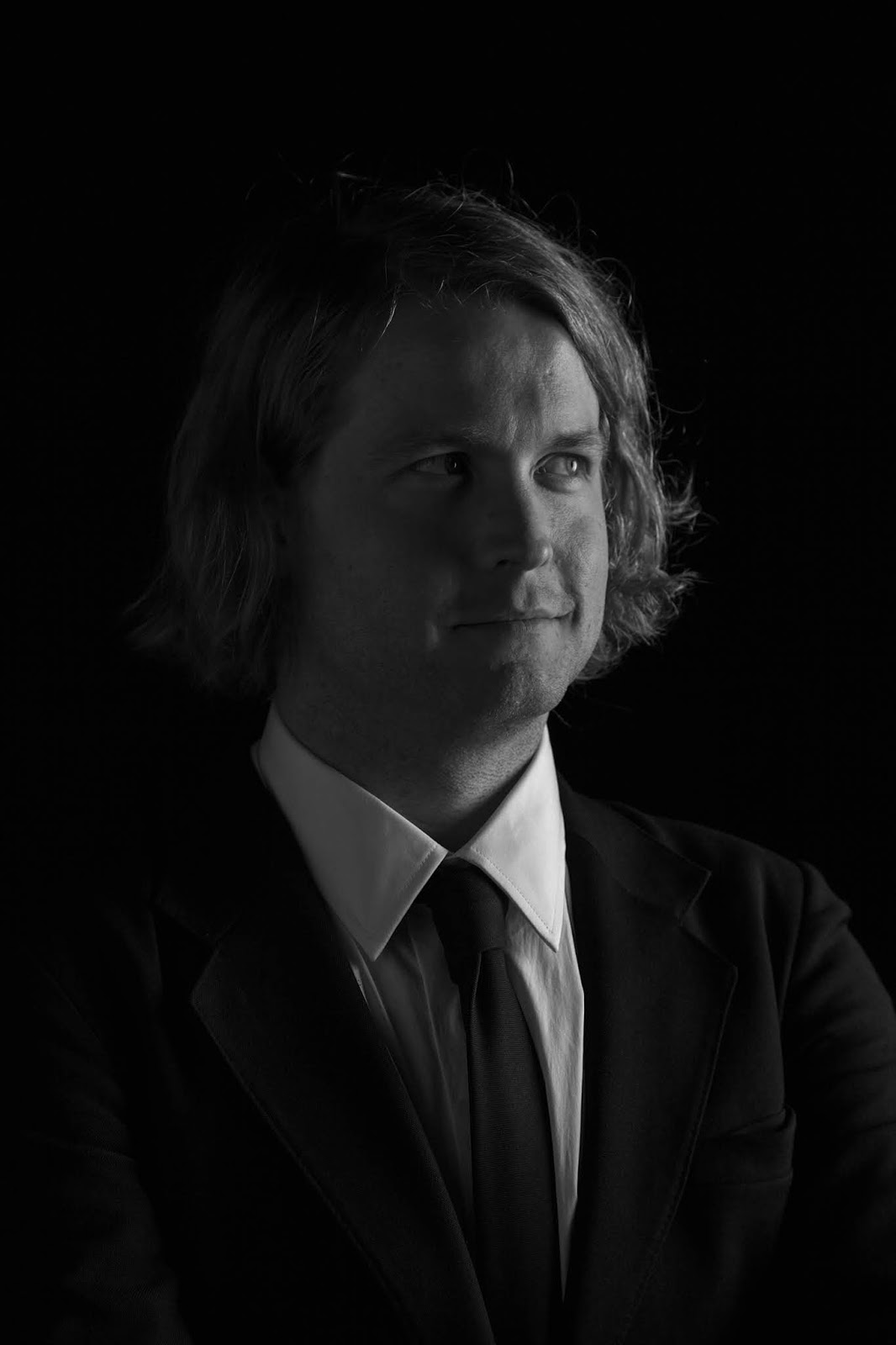 Thanks for your time!
Thank you.
---
Third Man Records Official Website / Facebook / Instagram / Twitter / Spotify / YouTube / SoundCloud