'Our Mother Was A Plant' by JuJu
Exclusive album premiere of 'Our Mother Was A Plant' by JuJu!
---
JuJu is the brainchild of Sicilian multi-instrumentalist Gioele Valenti (Lay Llamas, Herself). Following on from the project's 2016 S/T debut – widely hailed as one of the best, most innovative psych albums of the year – Valenti has signed to Fuzz Club for the release of sophomore LP Our Mother Was A Plant. Carrying on in its predecessor's footsteps, the new LP is a continuation of JuJu's ritualistic sonic exploration into the cultural implications of the ongoing refugee crisis and humanities increasingly strained relationship with Mother Earth.
Featuring guest appearances from Capra Informis (the masked djembe player in Swedish psych aficionados Goat), JuJu's second album is due for release September 22nd – the same day he's set to return to this years lauded Liverpool International Festival of Psychedelia. Whilst the subject matter may be familiar the new album is far more forward-thinking and adventures than the last.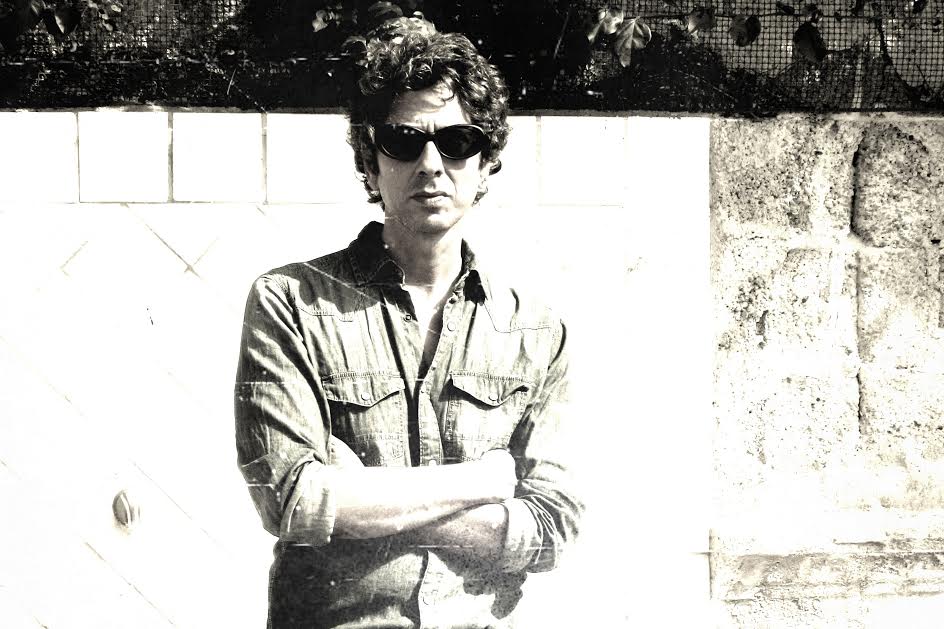 Even more forward-thinking and adventurous than his debut, 'Our Mother Was A Plant' summons all kinds of spirits with its rhythmic, otherworldly psychedelia – changing the game, once again. Calling it just a 'psych' record would be an injustice though, JuJu's shamanic mantras are influenced just as much by afrobeat, funk, krautrock, art rock, drone, shoegaze and everything in between.
"'Our Mother Was A Plant' is inspired by the great psychedelic researchers and plant explorers active during the last 45 years – including Timothy Leary, William Burroughs, Jim Morrison, Terence McKenna, Jeremy Narby and many others. People who managed to reveal the secret mechanism of the unconscious tied to the natural world that surrounds us, and from which we are definitely separated. Every separation, every neurosis, sexism, racism, speciesism, violence, terrorism comes from this division that the human being has operated between himself and the biosphere.
True freedom lies in the coniuctio oppositorum (male and female back together in their common core of belonging), where every individuation ceases to exist, where the Goddess reigns, where the ego and private property are to be abandoned. An archaic symbolism that erupts from the unconscious. In this sense, as the maximum symbol of freedom, autonomy and integration I decided to dedicate the album to A Chosen Few, the first black American motorcycle club and its founding members (Lionel, Lil Frank, Roger, Hawk, Slim, Shirly Bates, and Champ)."
Pre-order 'Our Mother Was A Plant' here!
---
JuJu Facebook
JuJu Instagram
JuJu Twitter
JuJu Bandcamp
Fuzz Club Records Official Website