Roger McGuinn interview about The Byrds …
McGuinn is one of the most influential artists and a founding member of The Byrds – fathers of Folk Rock if you like. He's still very busy making music and just recently there are a couple of great news, which you will find about in our interview. We also managed to talk about making all those Byrds' albums. Enjoy.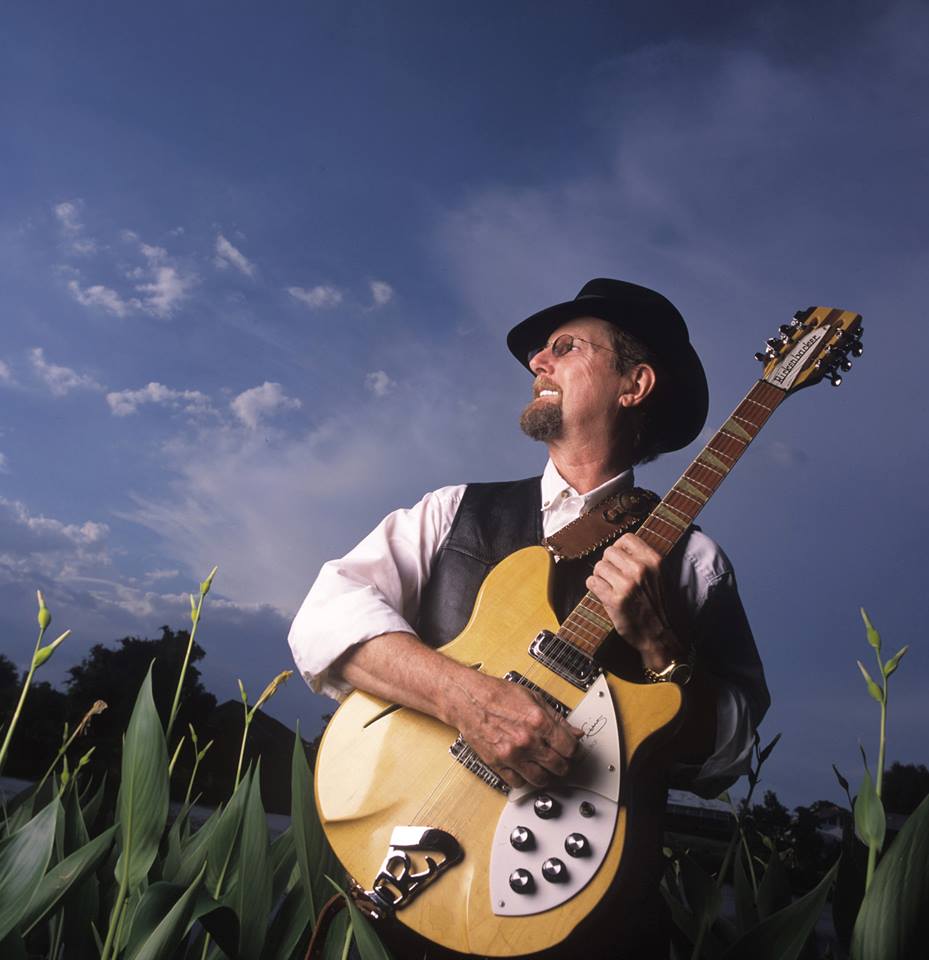 You did some early sessions with Tom & Jerry (before they regrouped as Simon & Garfunkel). Did you ever have any musical conversations with Paul? 
Paul and I didn't have any conversation. He was behind the glass in the control room and I was sitting with my 12-string Gibson in the studio playing what he asked me, as a studio musician.
I've heard some cover versions of Simon and Garfunkel songs that have that jingly-jangly guitar sound and I wonder if you ever were offered or thought about covering one of Paul's songs?
No I never thought of covering any of Paul's songs.
I wonder how folk and rock music might have changed if you reinterpreted Simon's songs instead of Dylan's?
Can't imagine.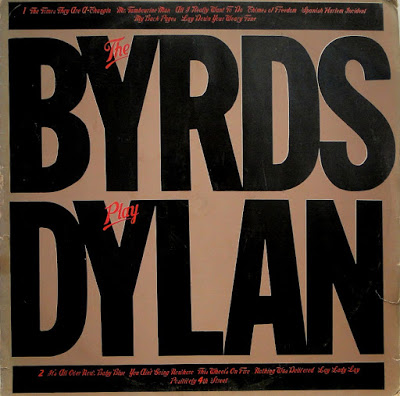 Speaking of cover versions, how do you feel about other artists covering your songs? Do you prefer that they stick to the basic blueprint or are you open to allowing them to add a new arrangement?
I'm fine with people covering my material. Some are great and some are so bad they're funny.
Do you own the publishing to your songs and do they have to get permission from you to cover one of your songs, and if so, do you ask to hear a demo before granting permission to release it?
I own some of my songs and people do have to license them. But once a song has been recorded no permission is required.
Do you at least prefer to know something about the band or what they sound like? I can't imagine you being interested in hearing a rap or hip hop version of 'Chestnut Mare', for instance!
It's cool for rap or hip hop artists to cover my songs. I've even done hip hop drums on "Shady Grove" on my Limited Edition CD.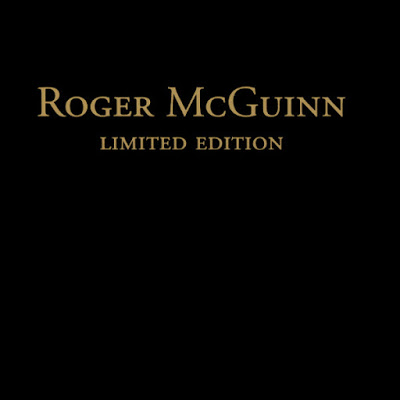 Many artists (Neil Young, Rod Stewart, Pete Townshend, even Dylan) have taken the autobiographical route in their later years, perhaps to present "the true story" while the memories are still there! I'm sure you've been approached by publishers. Have you decided whether you will sit down and tell your side of the story?
My autobiography is contained in CD form on my Stories Songs and Friends package.
Many rumours have circulated over the years that you turned down the opportunity to join Travelling Willburys. Could you set the record straight and if you were offered the chance, were you just tired of the "band routine" and prefer to work solo or were you not interested in the type of music they were recording?
George Harrison invited me to stay at the rented house the Willburys were using as a recording studio but I was too busy writing songs and getting ready to record my Back From Rio CD to take him up on the offer.
You've offered your services to numerous sessions over the years, appearing on recordings by Judy Collins, Aimee Mann, Mary Lou Lord, Elvis Costello,et.al. Do you still get requests for session work and what criteria do you measure to make a decision to agree or not?
Well I have to like the artist and the material. I still get requests.
Gene Tryp is almost as famous as Brian Wilson's Smile on the list of unfinished or abandoned projects. Would you ever be interested in finishing it? Or could you share with us the songs that were written for that project and ended up on other albums?
Gene Tryp is on the back burner as a recording project. Here are some of the songs that made it into Byrds albums
Lover Of The Bayou  (McGuinn/Levy)
Kathleen's Song  (McGuinn/Levy)
I Wanna Grow Up To Be A Politician (McGuinn/Levy)
Kathleen's Song  (McGuinn/Levy)
We would like to talk about album making and what are some of the strongest memories from recording and producing albums like Fifth Dimension, which was a way different album and is now regarded as highly influential. You were exploring the grounds of Jazz and Eastern Raga music and the results were songs like "Eight Miles High", "I See You" and "What's Happening?!?!" which are incredible psychedelic rock pieces. You stepped away from Folk Rock… How did ideas to change your music appear?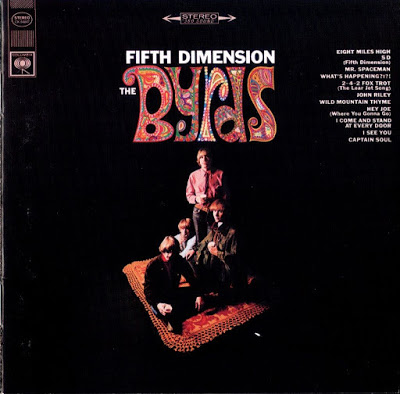 The Byrds felt locked in a box with the label "Folk Rock" and we wanted to try different kinds of music. Crosby brought a strong love of jazz to the band as Chris had done with country music as early as the Turn! Turn! Turn! album.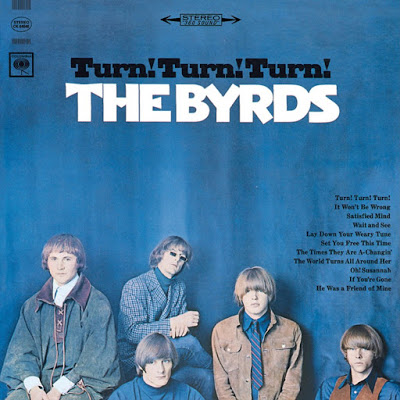 When we got back from England and toured the States we ran into a friend of David's who had copies of the latest John Coltrane and Ravi Shankar albums. I recorded them on my new cassette recorder and we listened to that music over and over in our rented motor home.
By the time we got back to LA we were steeped in Coltrane and Shankar music. The results were "Eight Miles High" and "Why".
Younger Than Yesterday was your next album, which was more varied than its predecessor. You started mixing so called "psychedelic" sound with folk and country…
Chris and I wrote "So You Want To Be A Rock 'n' Roll Star up at his house in Laurel Canyon. We were reading a teen magazine and laughing about the "one hit wonders" and how quickly they would disappear. I showed Chris a riff on the guitar and he liked it. We wrote the whole thing in an afternoon, just as a tongue in cheek song.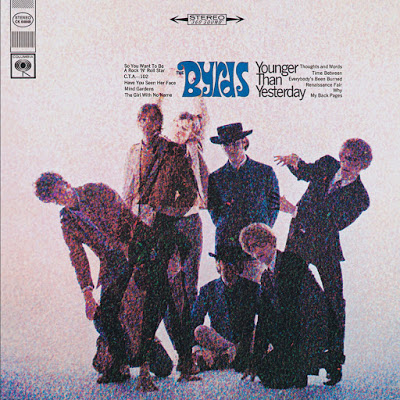 I brought space music into the record and Chris brought country while David contributed jazz.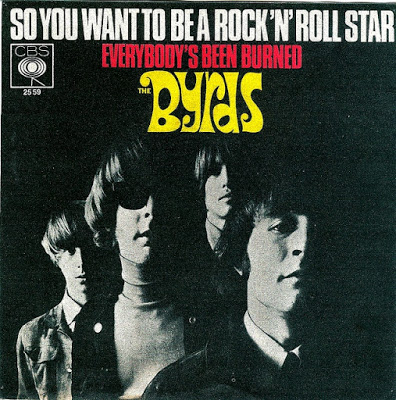 The Notorious Byrd Brothers was an incredible effort of mixing various types of music together with a use of a lot of studio experimentation. Can you share insight from studio?
David contributed jazz. Chris and I wrote Artificial Energy. Chris added more country and we did two Goffin and King songs.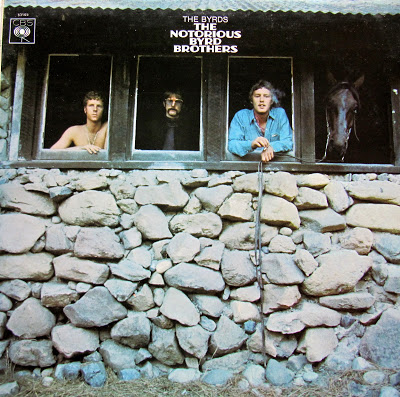 During making of aforementioned album there were some line up changes and the result was something brand new – Sweetheart of the Rodeo. What memories do you have from creating this album?
Gram Parsons showed us some country songs that he loved and we fell in love with them too. We went to Nashville and recorded the album with the help of the Nashville A team musicians. It was not well received at first but after many yeas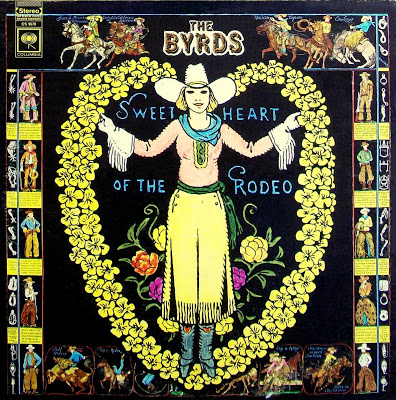 You created many incredible albums. Is it possible for you to pick your very favourite from your discography?
I love the Notorious Byrd Brothers album.
What are you currently working on?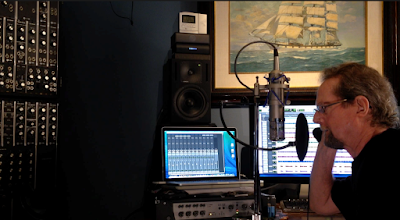 The Project we are working on now is the 20th Anniversary edition of the Folk Den Project. As you know we rerecorded all the songs in full CD quality for the 10th Anniversary Folk Den Project. We are doing the same thing for Volume 2. November 2015 marks 20 years and we are working hard to get the 4 CD set ready by next month.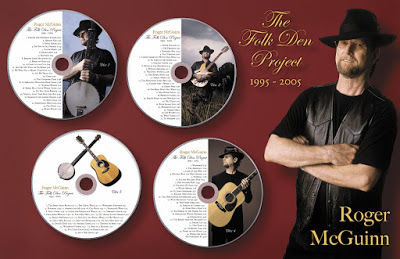 – Jeff Penczak & Klemen Breznikar
Headline photo: © Photograph by John Chiasson