Crow interview
Crow formed in Minneapolis, Minnesota, U.S.A. in August, 1967. Originally known as the 'South 40', they were former members of the Rave-Ons and the Jokers Wild. The original band members were Dave Wagner (vocals), Larry Wiegand (bass/vocals), Dick Wiegand (guitar), Dave (Kink) Middlemist (Hammond organ/vocals) and Harry Nehls (drums/vocals). They released the South 40 Live at Someplace Else LP in 1968.
---
In 1969 they added Denny Craswell (Castaways) on drums/vocals, changed their band name to Crow, and released the album Crow Music on the Amaret label. They had a number of Top-40 hits from 1969 to 1972, including "Evil Woman", "Slow Down", "(Don't Try To Lay No Boogie Woogie) On the King of Rock n' Roll" and "Cottage Cheese" among others. They disbanded in 1972 but reformed again in 1988. They continue to play select concerts all over the United States and have released numerous CD's.
Interview with Larry Wiegand
You released a couple of singles with The Rave-Ons.
Larry Wiegand: Rather than write it all down here go to this website. It's a treasure trove on Midwest bands from the 1950-1970's. In a nutshell…the Rave-Ons (1962-1967) were a 4 piece band covering everything from the Ventures/Duane Eddie Instrumentals to British Invasion. Including Bo Diddley, Chuck Berry, Eddie Cochran, etc. We were heavy on the Yardbirds, Beatles, Byrds, Kinks songs after 1964.
Crow was formed in 1967 by singer David Wagner, guitarist Dick Wiegand, bassist Larry Wiegand, keyboardist Kink Middlemist, and drummer Harry Nehls under the name South 40. How did you decide to use the name "South 40"?
Our agent at the time came up with that name. He was a great market man and when we were putting the band together, he started an ad campaign that he sent to Ballrooms, Clubs, Schools, etc. Stuff like: "South 40…Under Construction" or "South 40…ready for inspection". Like it was a new Interstate highway or something. Got us a LOT of gigs just on curiosity. To us it sounded too country and we really didn't care for it all that much. But we were working around 250 dates a year in 1967-68.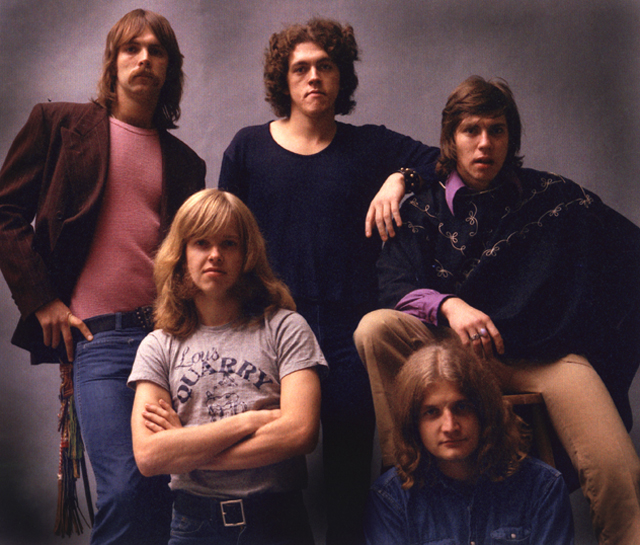 "Somebody got stabbed in the parking lot after the gig."
What can you tell us about Live at Someplace Else!?
It was released on the Metrobeat label in the Twin Cities. Three members from the Rave-Ons and 2 members from the Jokers Wild (interview here) got together and re-formed as South 40. Our agent likes to say he put us together and he had something to do with it. But we were already working on it ourselves anyway. Memories about the Live at Someplace Else! recording are that it was a packed house, VERY rough recording sound, a very thrilling event for all of us, and of course somebody got stabbed in the parking lot after the gig. We didn't know him. We started getting a taste of the big time with that record.
You were signed by Amaret. Why did you change your name to 'Crow'?
We were connected to a Dunwich Productions guy out of Chicago named Bob Monaco. He and two others from that company finished producing our first LP and sent it to a number of labels to see if anyone was interested. We heard from Atlantic and Amaret. They decided to sign the masters over to Amaret. We wanted to go with Atlantic but were out-voted. Thought was to be a big fish in a small pond with Amaret rather than the other way around with Atlantic. It was our first big mistake. After we finished recording the LP we knew we had to come up with a better name. We kicked it around a little bit and the name Crow came out of it. The name seemed to fit our style of band and music. We loved it.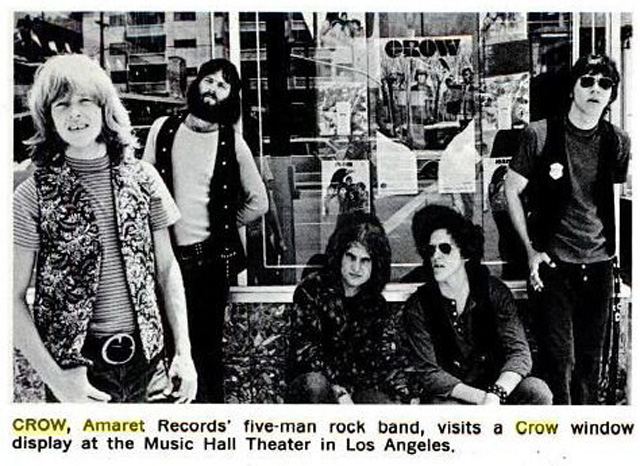 Crow Music followed.
Recording most of that at Universal Studios in Chicago. Much better studio than what we had in Minnesota at the time. Working with some savvy old Chicago Jazz guys on the horn overdubs. Chicago was a hotbed at the time of successful bands like the Shadows of Knight, Buckinghams, Chicago, etc. We knew we had at least one good song but possibly more. It was exciting getting to know and work with our producers and new management team at Dunwich Productions.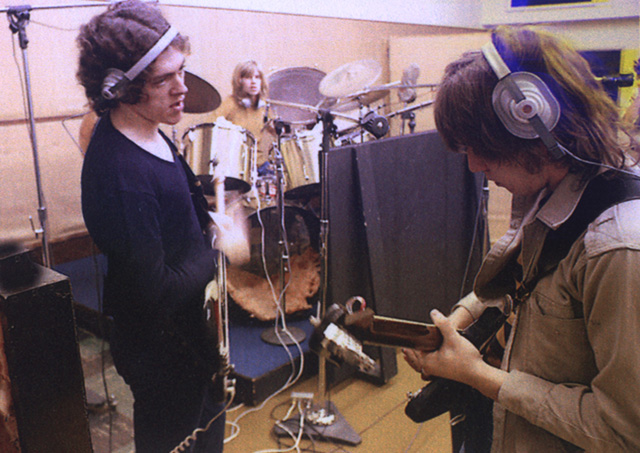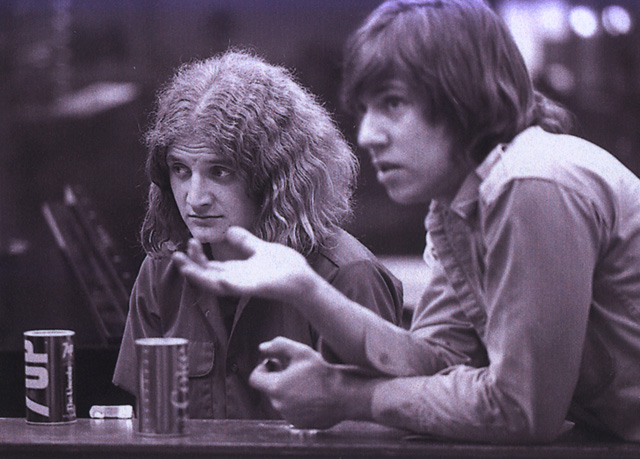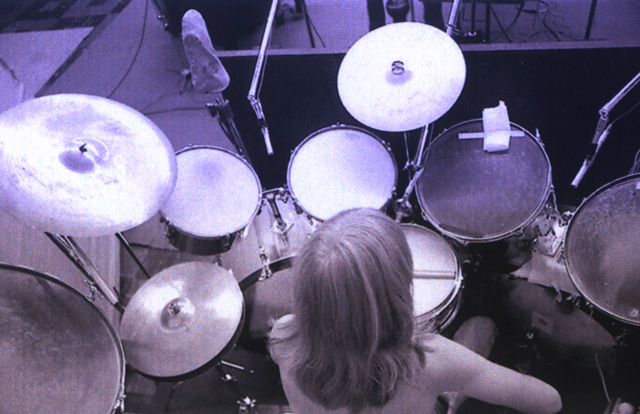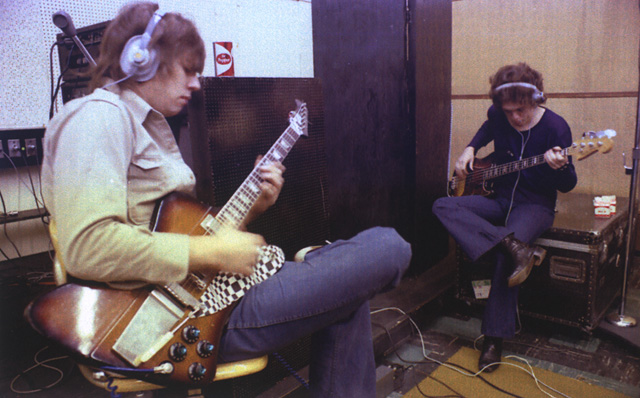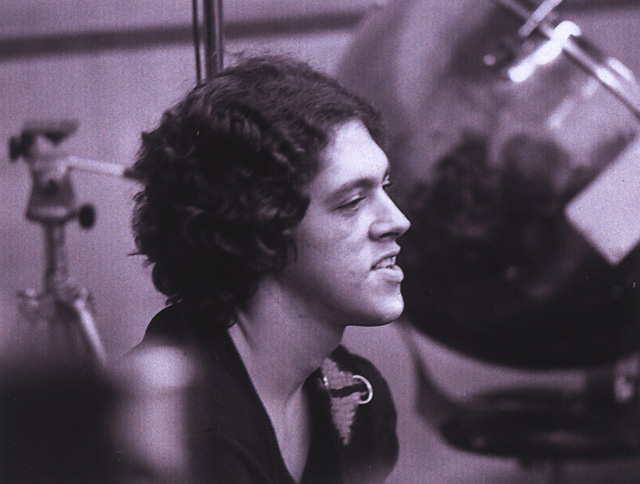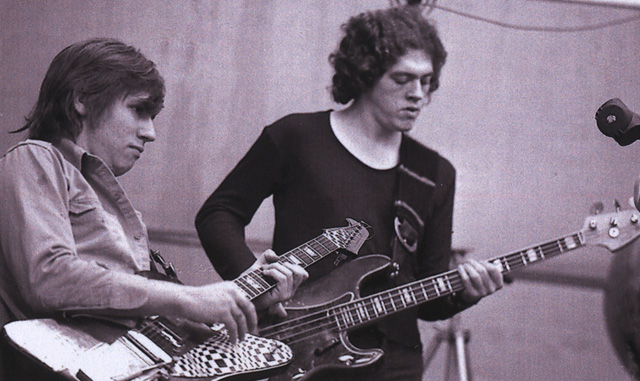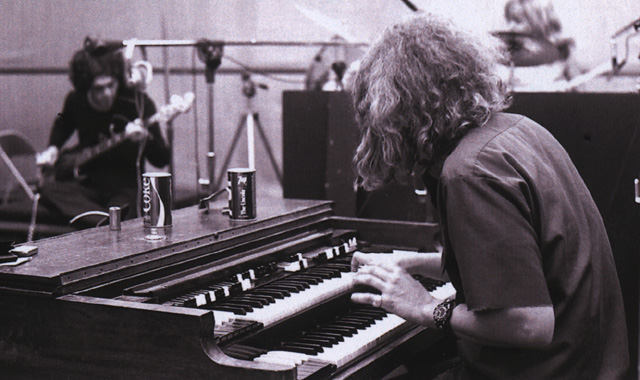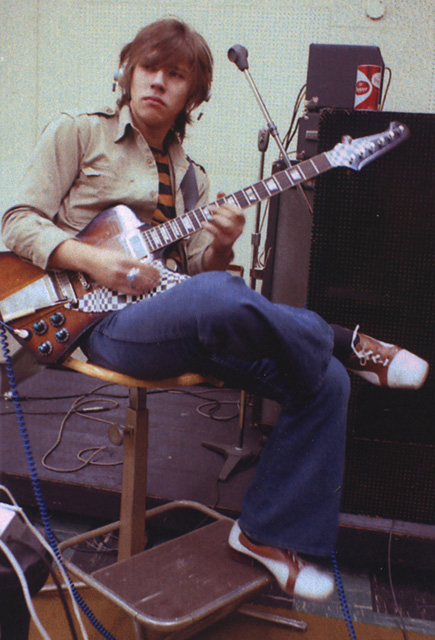 What kind of equipment did you use?
We recorded it at Universal in Chicago and a small studio in Michigan someplace. Ludwig drums, Hammond B-3 organ, Les Paul Guitar and Fender Jazz bass. Not sure of the studio equipment.
"I remember folks trying to avoid us on the sidewalk like we were gonna jump them."
What can you tell me about legendary 'biker' cover?
Shot was taken in downtown Minneapolis in 1969. Two of the bikes belonged to me and my brother Dick (our guitar player). The other three belonged to the Hell's Angels. Shot it at rush hour and we got quite a few gawkers when we were taking the shot. Folks thought something nasty was going on with all the funky leather & jeans look. We had a gnarly look in mind and they helped us out with that. I remember folks trying to avoid us on the sidewalk like we were gonna jump them.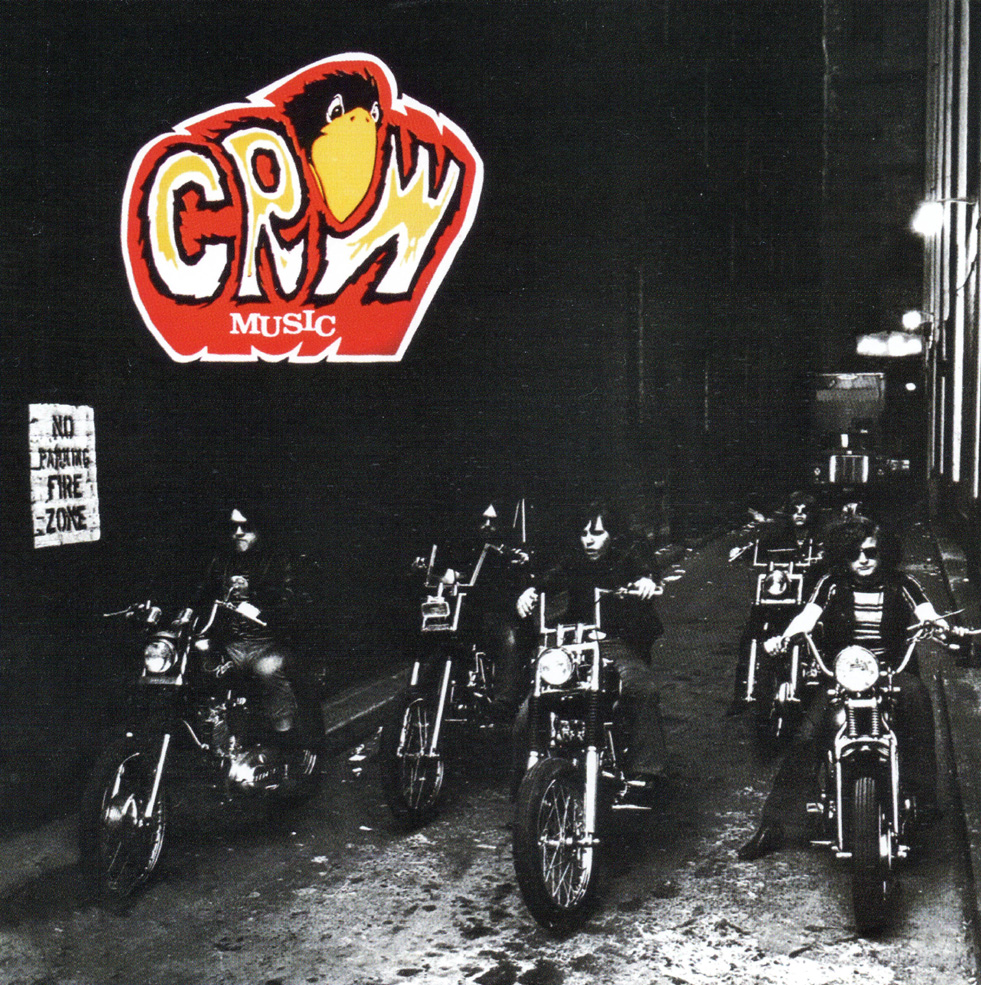 "Evil Woman" became a hit! What impact had that on you? Black Sabbath did a cover of it. How did you like it?
We immediately started getting much bigger gigs. Opening for all the biggest names at the time on huge shows. We really liked the fact that Sabbath recorded our song. It sounded a lot like us. We didn't have horns on stage and the Sabbath version was more like us on stage. We thought it was pretty close to our version. Also Ike & Tina Turner used it on their Come Together LP in 1970.
"It was a very exciting time for us."
How about touring?
From one end of North America to the other. Toured with Janice Joplin in 1969. Played many times with the likes of the Allman Brothers, Chicago, Blood, Sweat & Tears, Steppenwolf, Vanilla Fudge, Three Dog Night, Iron Butterfly, Grand Funk Railroad, Savoy Brown, Fleetwood Mac, Neil Diamond. The list goes on and on. We played at many festivals. Toronto Pop Festival, Vancouver Pop Festival, Miami Pop Festival, etc. Can't remember them all. Also Whisky a Go Go in LA, Fillmore West in San Francisco, Ungano's in NYC, etc. Hundreds of gigs for about three years. Lots of colleges and clubs in the US. It was a very exciting time for us.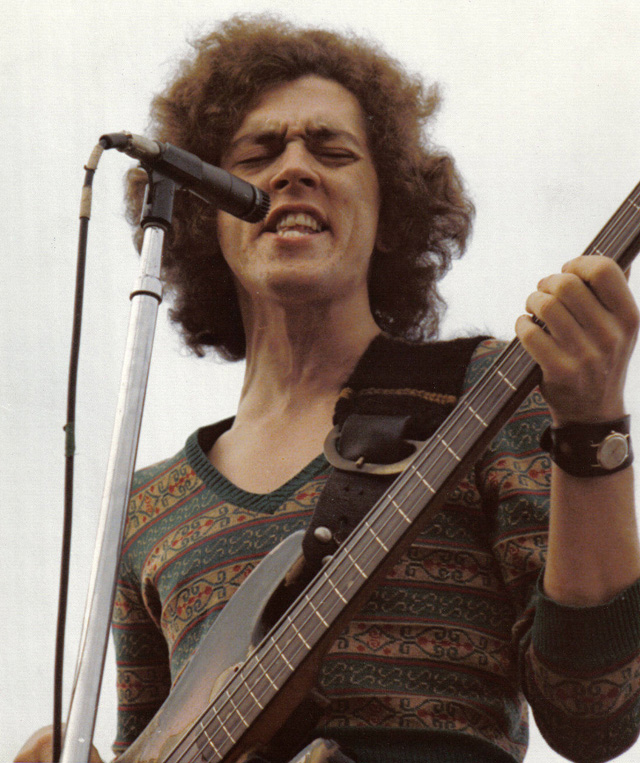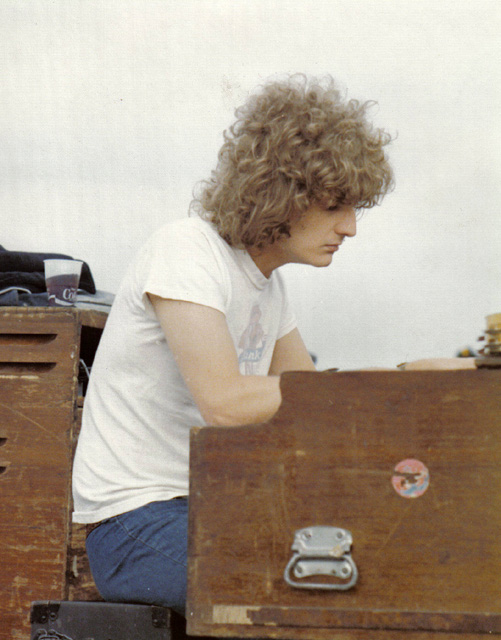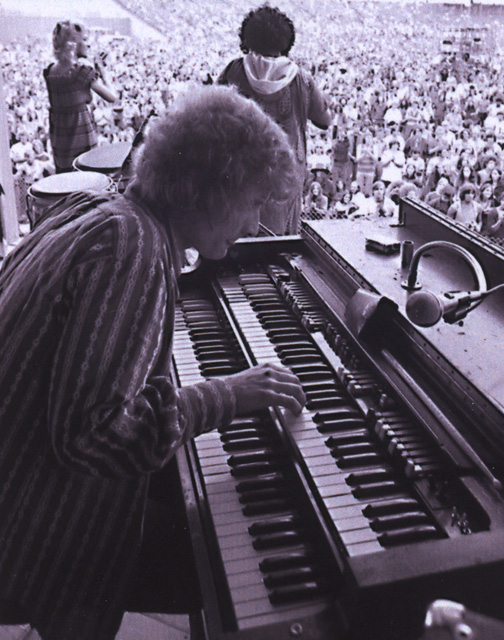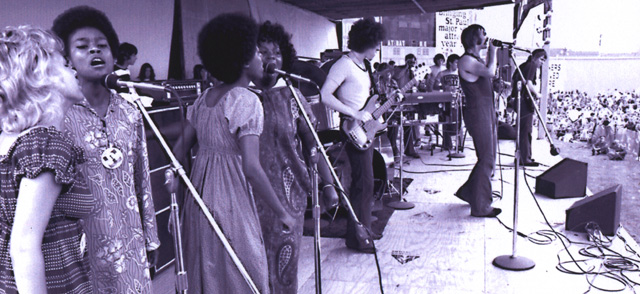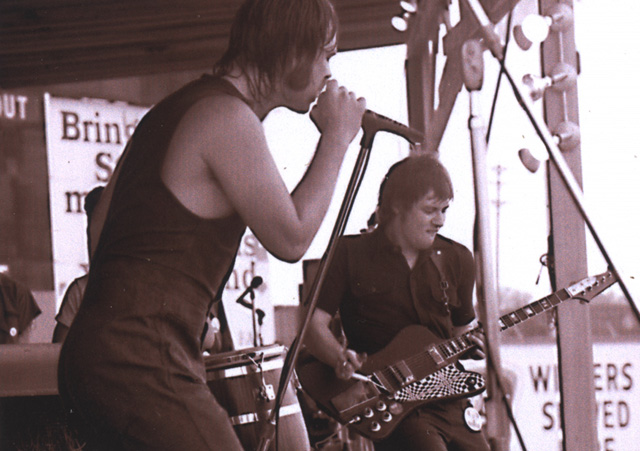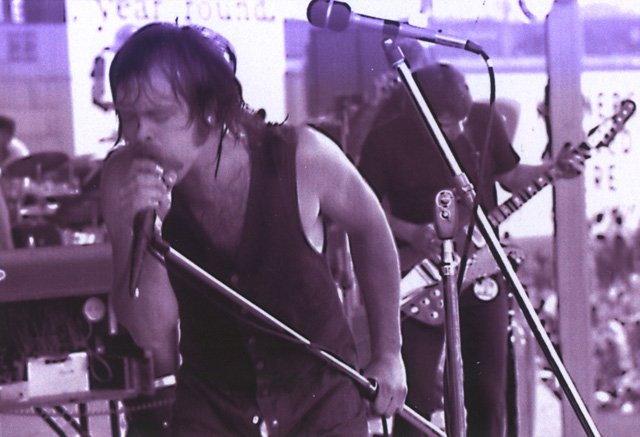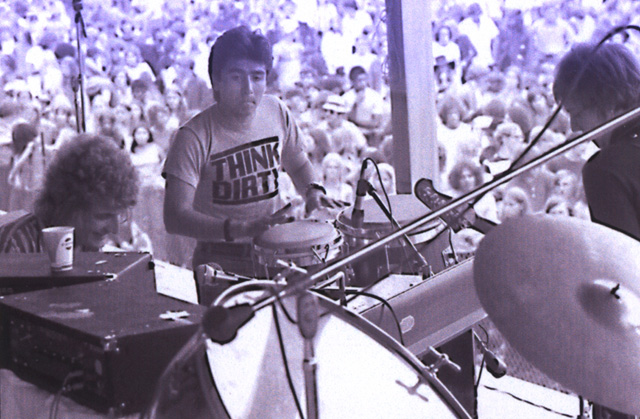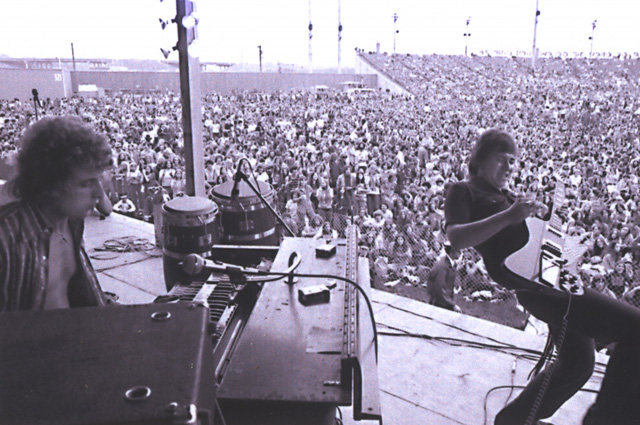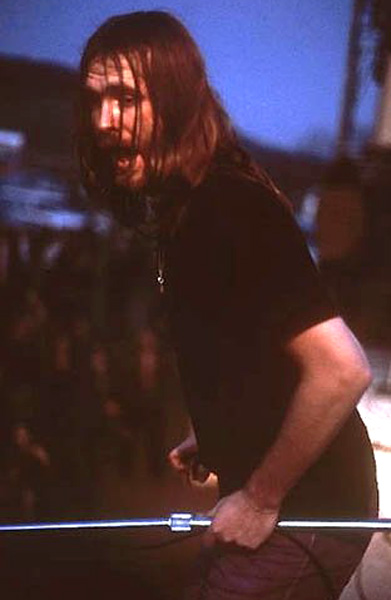 Crow by Crow followed.
Recorded it in 1969-70 at TTG studios in Los Angeles. We think this is the closest we got to what we sounded like "live" on stage. Our best effort and most satisfying record. Of course we were all in our early 20's and in LA. Need I say more? A great time for us. Came up with some classic Crow songs on that one.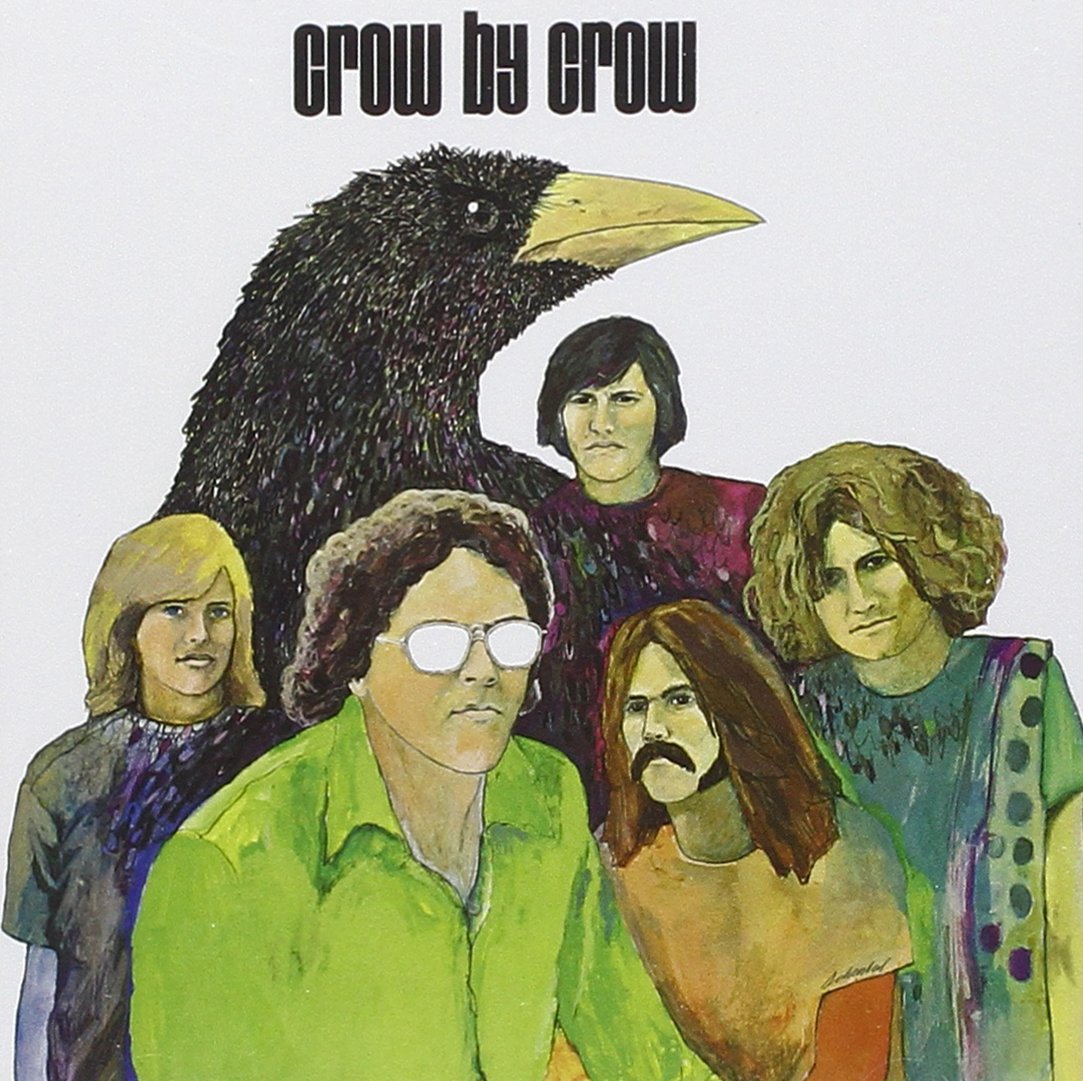 Mosaic was a lot different then other two releases, don't you think?
Absolutely a different LP. Some songs on that one had a few leftover songs from the TTG sessions in LA. The rest of it was recorded in Minneapolis at Sound 80 Studios. We tried to expand our style and see what we could come up with. A little Jazzy stuff, a little country stuff, and some blues/rockers also. Didn't come together like we hoped it would. Some good stuff but some ideas left undone, in our view.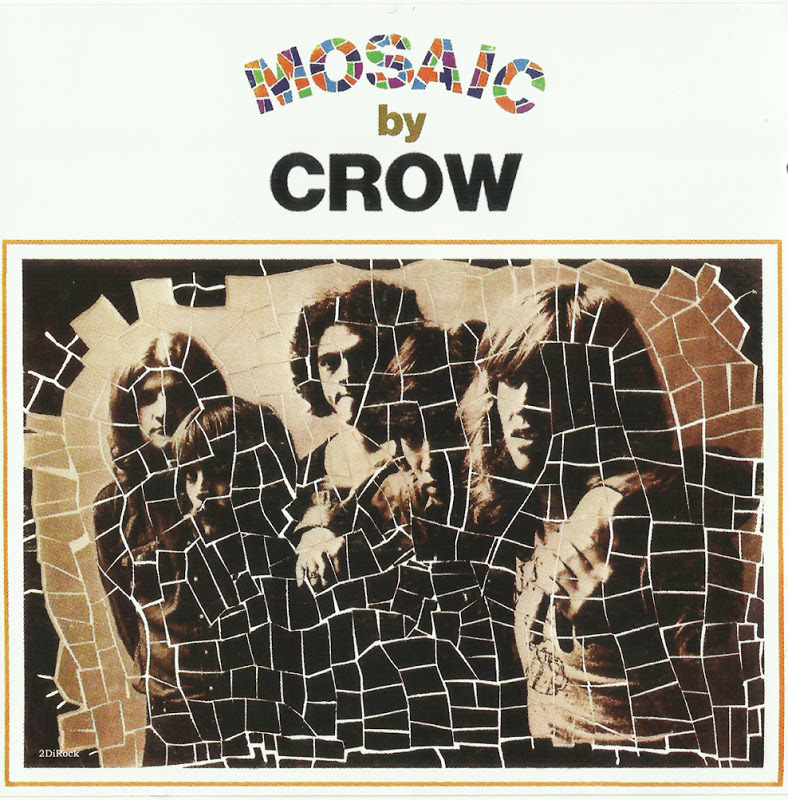 What happened next?
Yes, we had been pushing extremely hard since 1967 with South 40 and then Crow. Lots of good times. But there came a time where we felt the urge to start families and/or go in different musical directions. Hard to do when your that busy. Add in some problems with our own personal manager and tax problems, we thought it was time to put it down for a while. That's what we did and re-formed again in 1988.
Looking back, what was the highlight of your time in the band?
One great memory was working with Janice Joplin for some gigs. She really impressed us with not only her voice and power but her command of these huge venues we were playing. Every eye was on her when she was on stage. Also flying to big gigs in our own plane, the limos, making friends with a lot of famous folks, and (in my case) playing in front of 70,000 people in Toronto. Along with Chuck Berry, and a lot of the acts named above. At that time these were the biggest acts around and very impressive for a 20 year old to be on stage and hanging out with them.
Dave Wagner recorded a solo album and I would really appreciate if he could share a few words about it?
Well I'll tell him about your request and he'll have to get a hold of you. He's living in Phoenix now and we don't see each other except when he comes into Minneapolis to do rehearsals for our upcoming gigs.
"It was a magical time."
What was the scene in Minneapolis?
When I started playing in Minneapolis in 1961, there were about 20 bands playing rock n roll in the Twin Cities. Doing mostly Elvis/Chuck Berry/Buddy Holly songs. In about four years there were about 500. It was a magical time. I suppose that happened to a lot of towns in those days. Especially after the Beatles came on. The Boomers were just coming of age.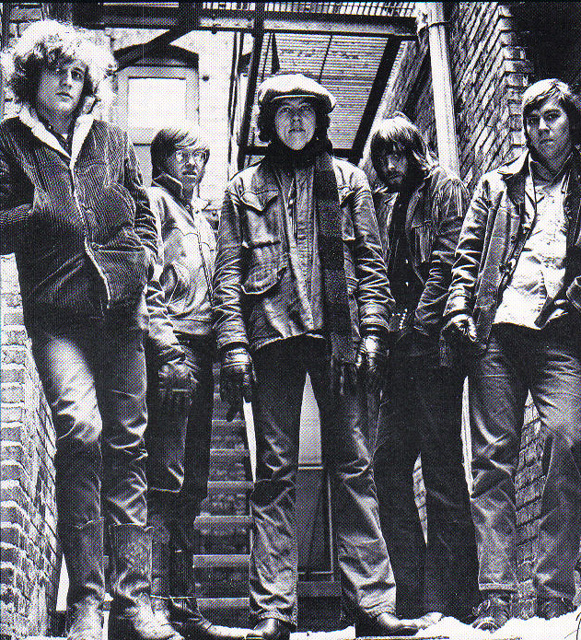 Thank you for taking your time. Last word is yours.
Just would like to thank all the folks for being fans of Crow. It's very rewarding to us to know that we connected with so many people through our music. We still play at a few select venues in the USA and would love to play in Europe or anywhere else in the world that would like to see us. It's even more fun now that it was then. Thank you all. If your interested in CD's or upcoming dates, photo's, etc. go to Crow's website. Keep rockin'
– Klemen Breznikar