Rare Bird | Headstone | Mark Ashton Vey | Interview
Mark Ashton Vey had a long music career playing with some very well known musicians. He is most well known as being member of Rare Bird.
---
Where and when did you grow up?
Mark Ashton Vey: I was born in England near Canterbury. We then moved to Scotland where I spent my childhood living in a small village. I was always listening to music and drawing and inspired by the landscapes around me and loved the sound of Bagpipes.
You released a single, 'Riding a Wave/Trot' with a band called Turnstyle.
My first band was when I was 12 with my older brother on guitar. We called ourselves The Vikings.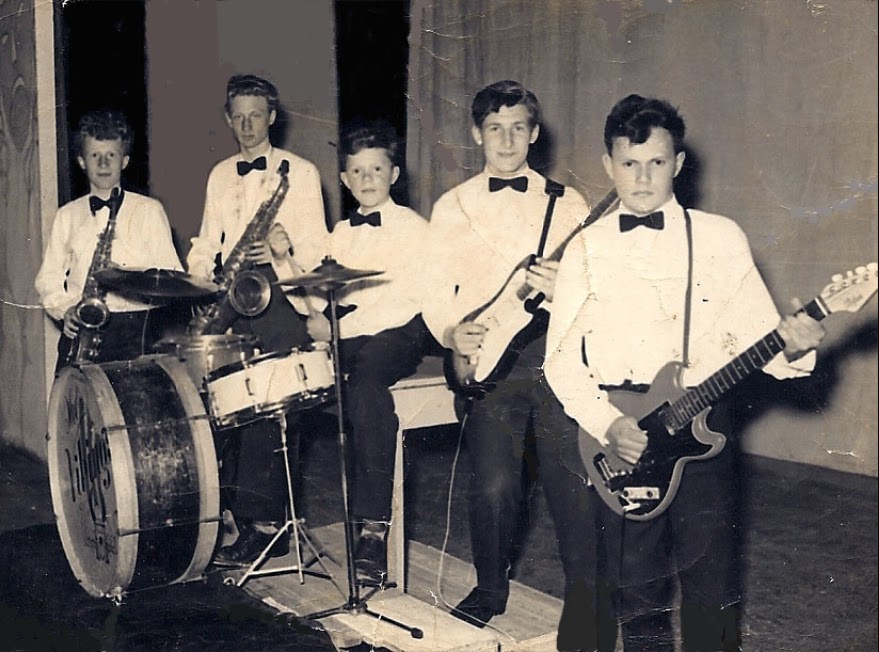 A few years later we called ourselves The Corvettes.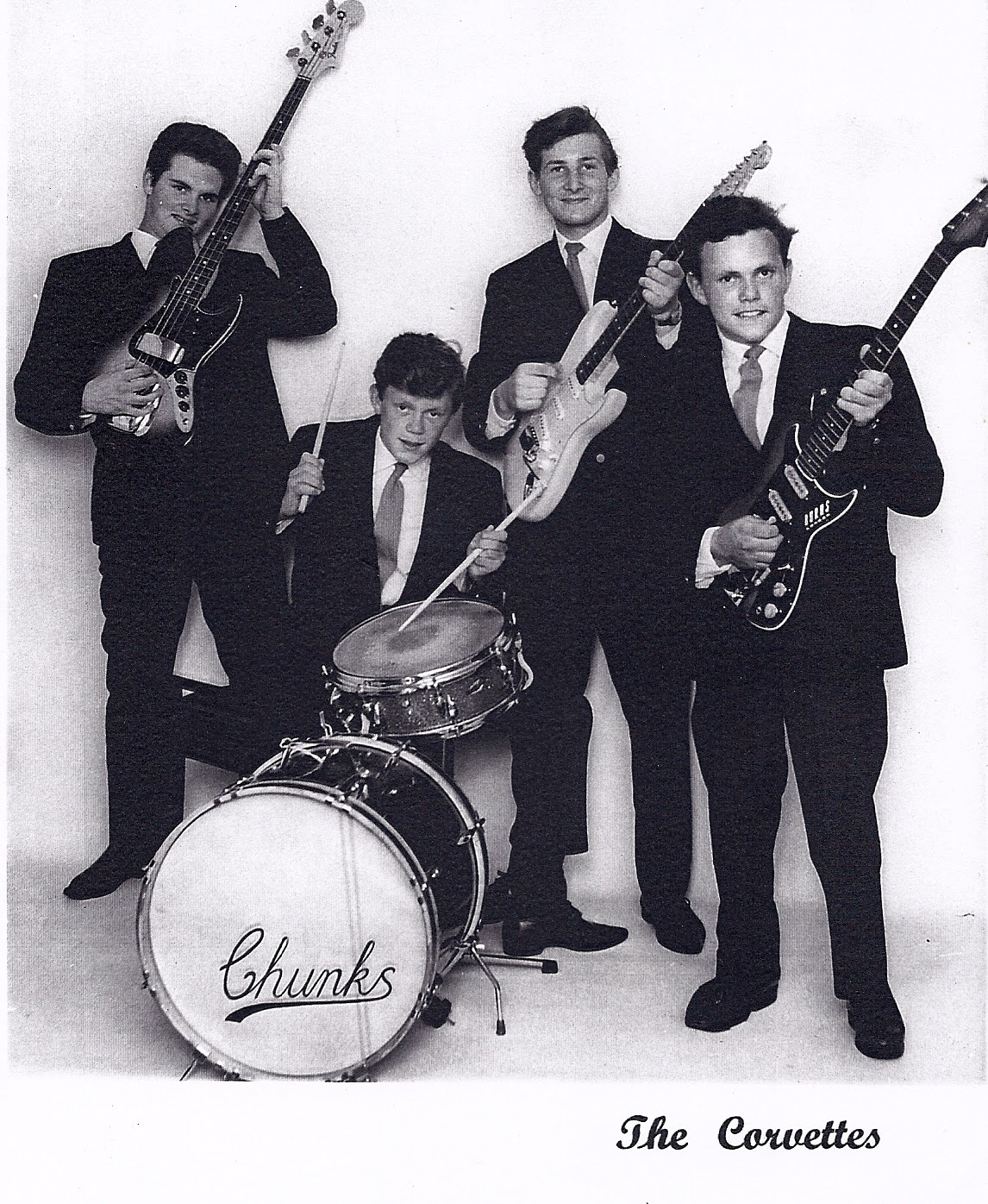 We supported many big bands including The Rolling Stones, Pink Floyd and the Yardbirds et cetera. At 16 I wanted to compose songs but I didn't know how, so I took a Shakespeare Sonnet and applied a melody I was happy with! One year later I composed 'Riding a Wave' and 'Trot'. We recorded the songs for Pye Records. I named the Band Turnstyle. We went to Hamburg and played 3 weeks at the Famous Star Club the same club the Beatles played.
Can you elaborate the formation of Rare Bird?
I joined Rare Bird when I was 19 and living in London. My good friend Dave Kaffinetti who later played the part of Viv Savage in Spinal Tap invited me to audition for the band as they could not find a drummer. So I eventually did and was so impressed with their sound I joined the same day.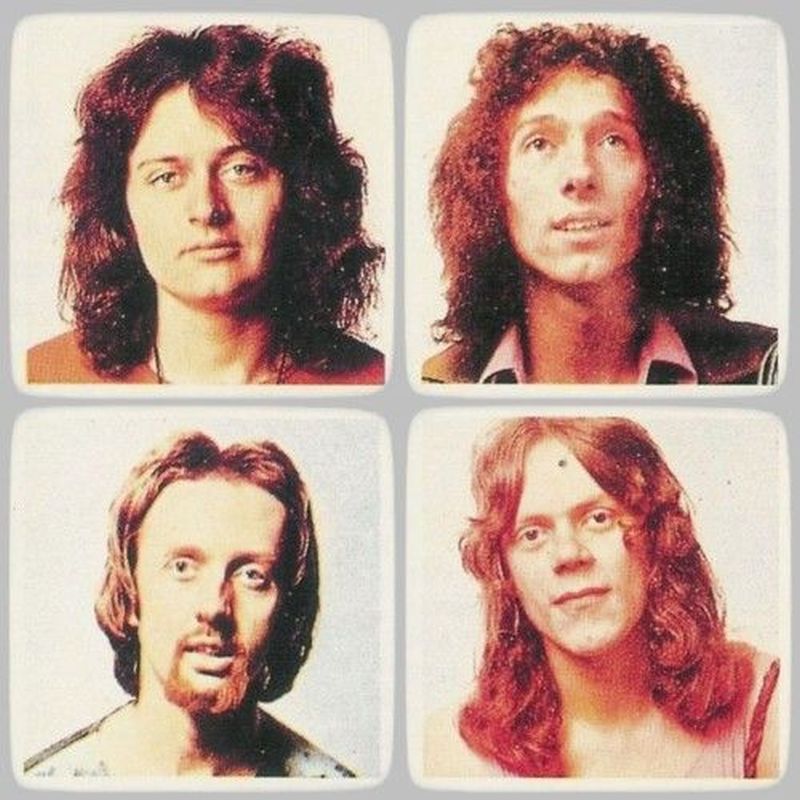 How did you decide to use the name "Rare Bird"?
I suggested to the band that we contact the manager of The Nice, Tony Stratton Smith. Tony came to hear us play and signed us to his new label Charisma Records.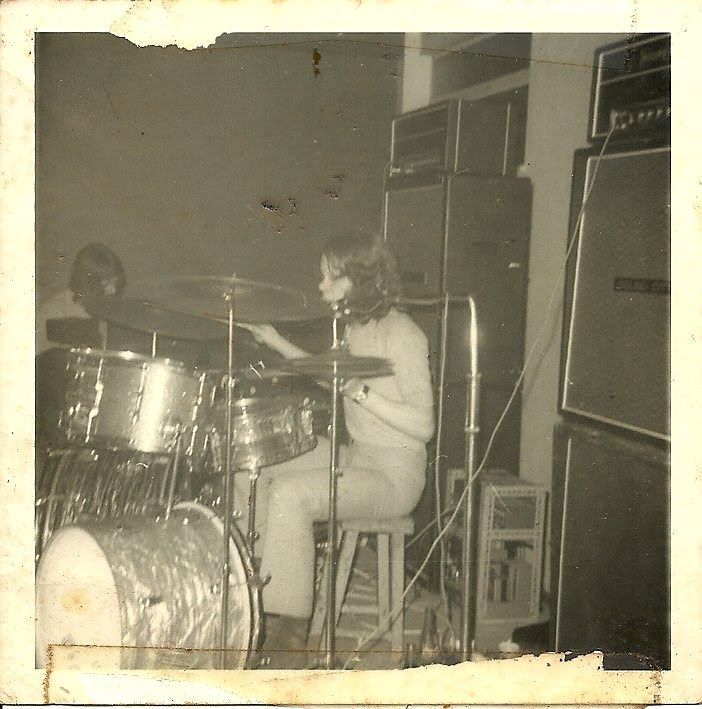 We didn't have a name then so I asked Tony to come up with a name using Bird. Hence Rare Bird.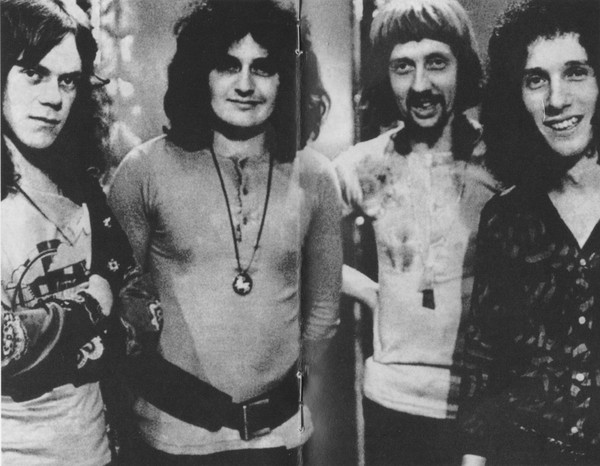 What's the story behind your debut album?
We recorded our first record at Trident Studios in London. Trident was a famous studio. The Beatles recorded 'Hey Jude' there. Trident became a big feature in my life but later on after Rare Bird. Rare Bird's equipment was a Hammond B3 organ, an Electric piano, Gibson bass and I played a Ludwig drum kit.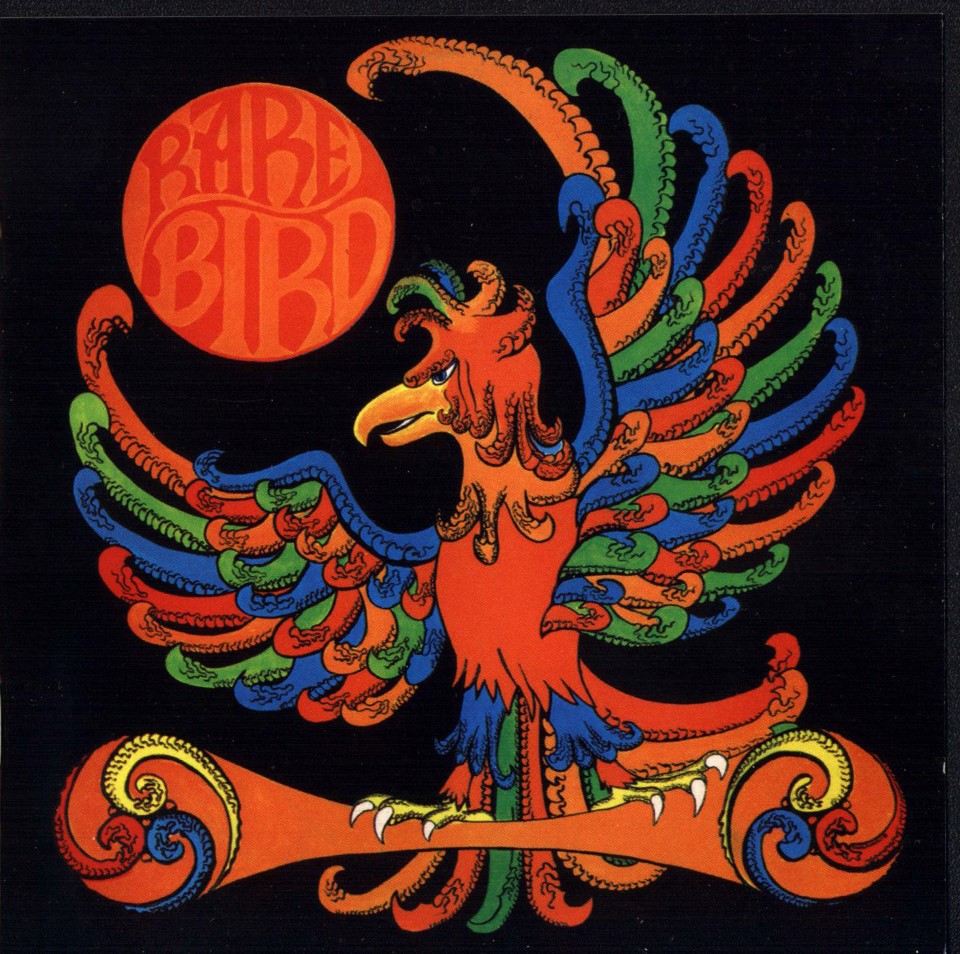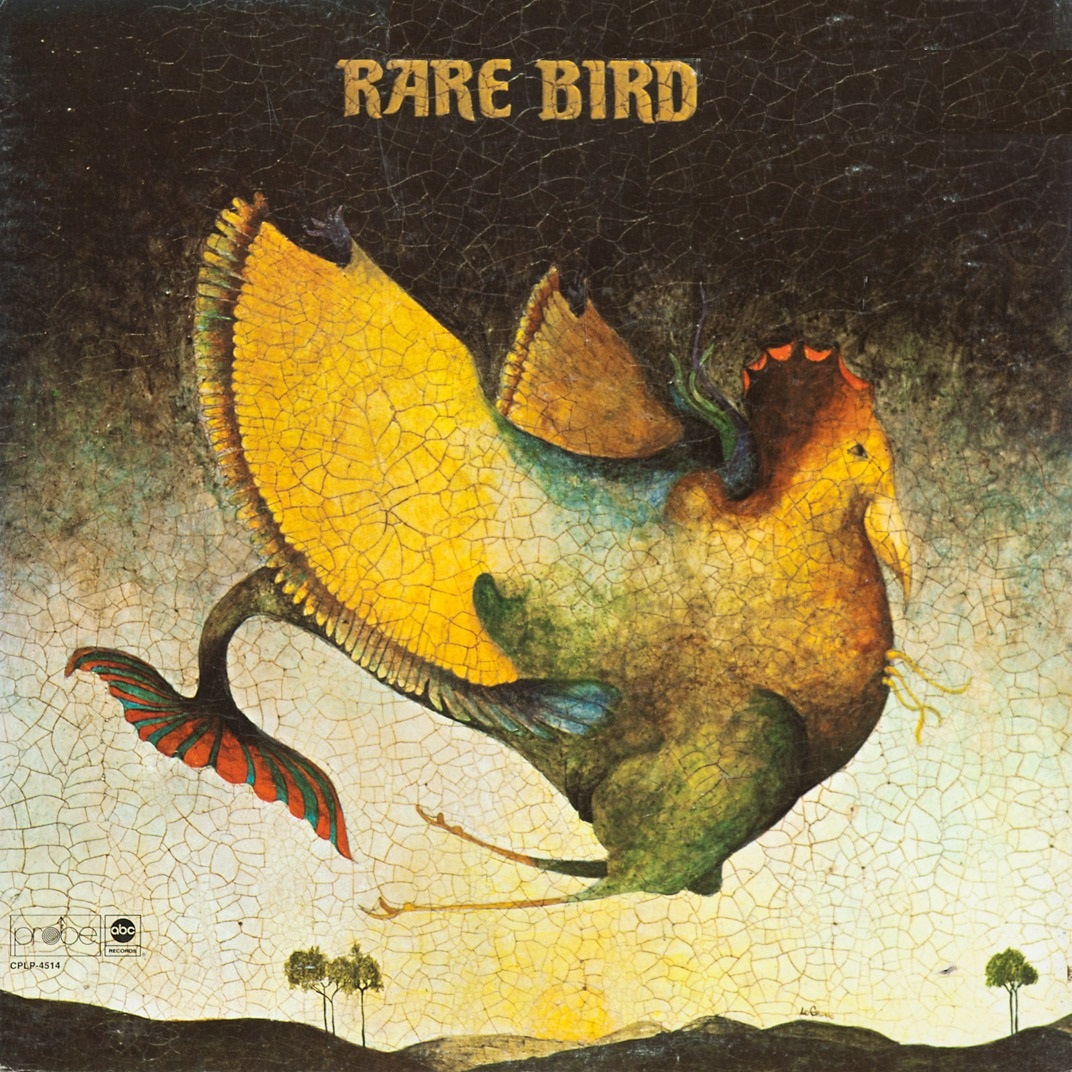 The album was recorded in a week and released in the Winter of 69. 'Sympathy' became an International Hit Record in 1970 so we were very busy boys. Artwork for the album no idea, but the American cover was better!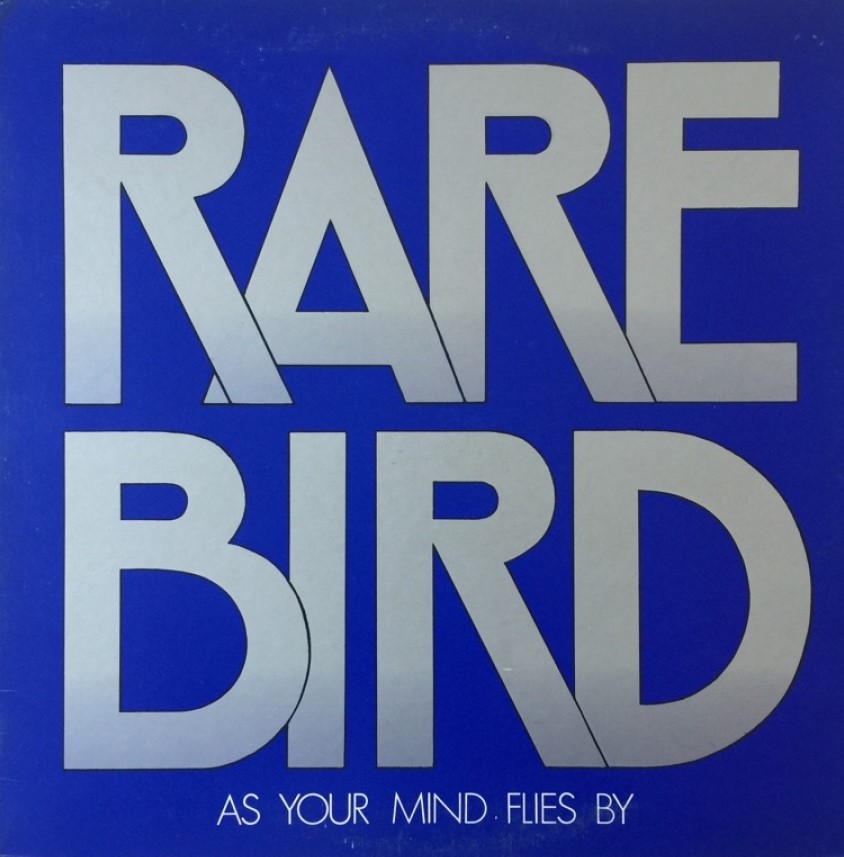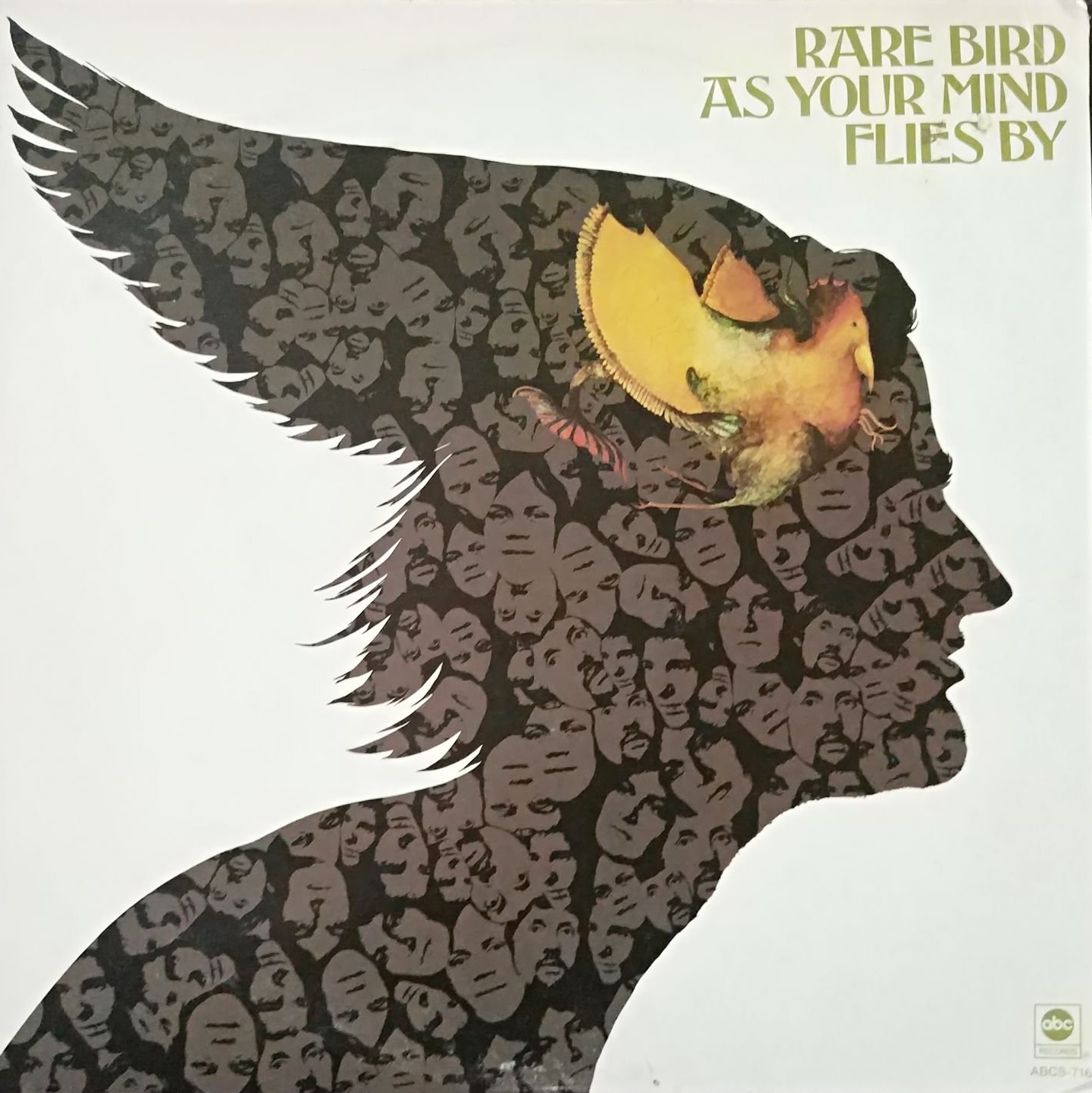 'As Your Mind Flies By' sounds more experimental.
Yes, it was more experimental. However due to constant touring in Europe we had little time to compose. But there were a few little gems on that record!. The title was my idea!. Shows you where I was at?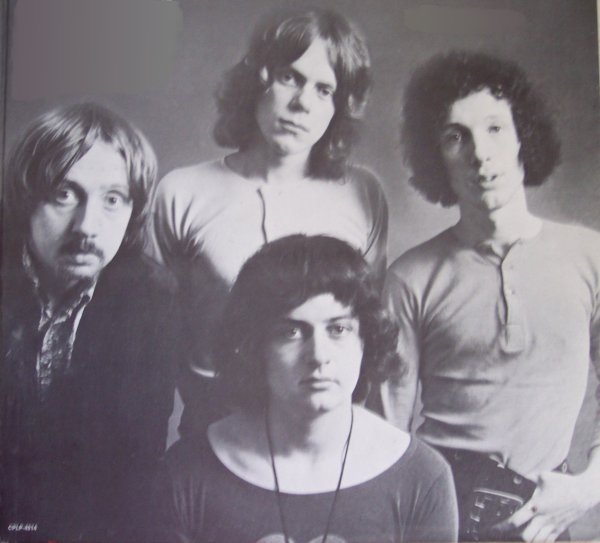 How about touring?
Touring was mainly in Europe.
We played many big festivals and constantly appeared on TV because of 'Sympathy'. We also had a short tour of America. I loved the festivals in the South of France, always hot and beautiful landscapes.
What was happening at the time of your departure from the band?
Well we got on most of the time, but we disagreed about our direction. I wanted to focus on Europe but the others wanted to concentrate on the UK. This led to the parting of the waves for me, so I left.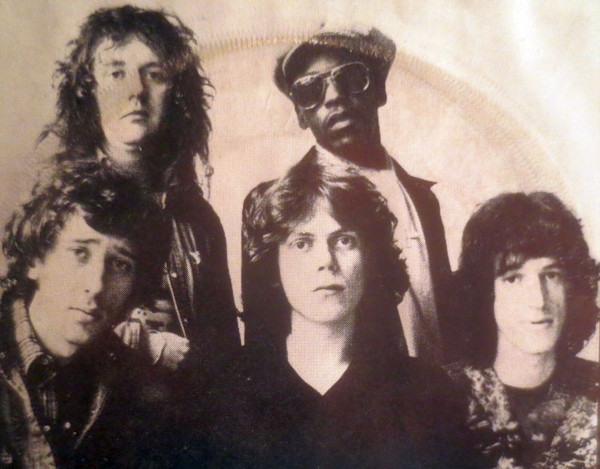 You formed Headstone next.
I formed Headstone in 1973 with a great guitarist called Steve Bolton. Steve used to play with Atomic Rooster. I had signed a contract with Trident Productions who had already signed a new band called Queen. I hired a great bass player called Philip Chen who later went on to play with Rod Stewart. We recorded with the same producer of Rare Bird's first album, John Antony. Headstone made two albums for Trident EMI. I recorded my first solo Album in LA in 1976 with producer Chris Bond who produced Hall and Oats then Jeff Beck.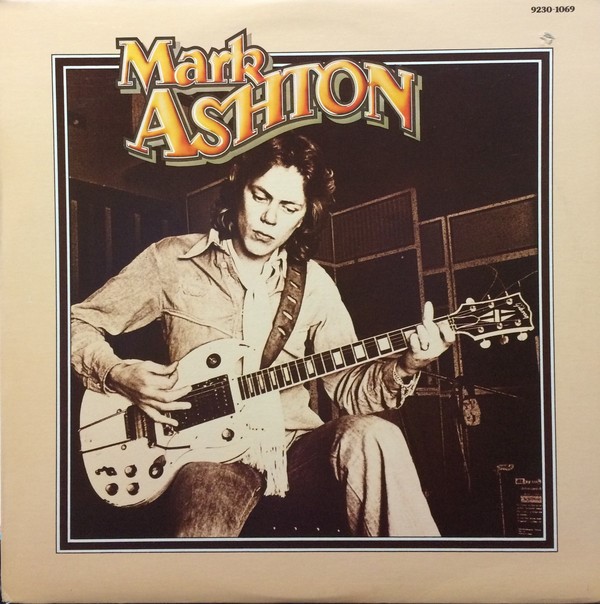 Later another album in the UK, Mark Ashton Solo.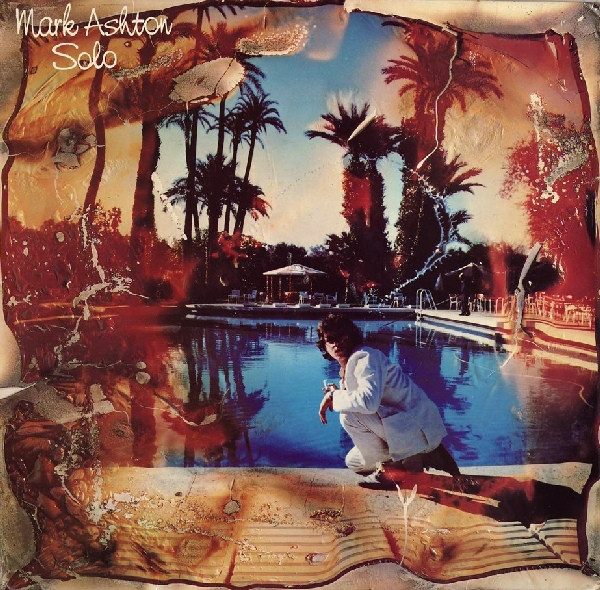 What followed?
I moved to New York in the eighties and was signed by Leiber and Krebbs, a big management company who represented Aerosmith and Ted Nugent et cetera. I worked with them for two years then became involved in making music videos of my music.
Three years later I moved to Los Angeles and secured a contract with Sanctuary Management. I had a new band consisting of Bob Birch on bass, Guy Babylon on keyboards both who went on to play for Elton John. Guitarist Mandy Meyer who had played with Asia, Mark Adams also guitar and John Valen on drums.
I made my last album for RCA called 'Modern Pilgrims'. The album was called 'Ashton'. Paul Rothchild, producer of the Doors and Janis Joplin produced the record unfortunately it was not a commercial success so I decided to head back to Europe where I became a song writer for Sony Music in Paris.
After my Paris experience I became very intrigued with painting. I was back in New York and very inspired by the Impressionists. For a few years I painted in that style. Then Hallo Spain and the Surrealists. Spain was a great experience. The light always great for painting and I developed my style. I now live in Nice, France and would describe my style as Musicalism, because of the rhythm in my work.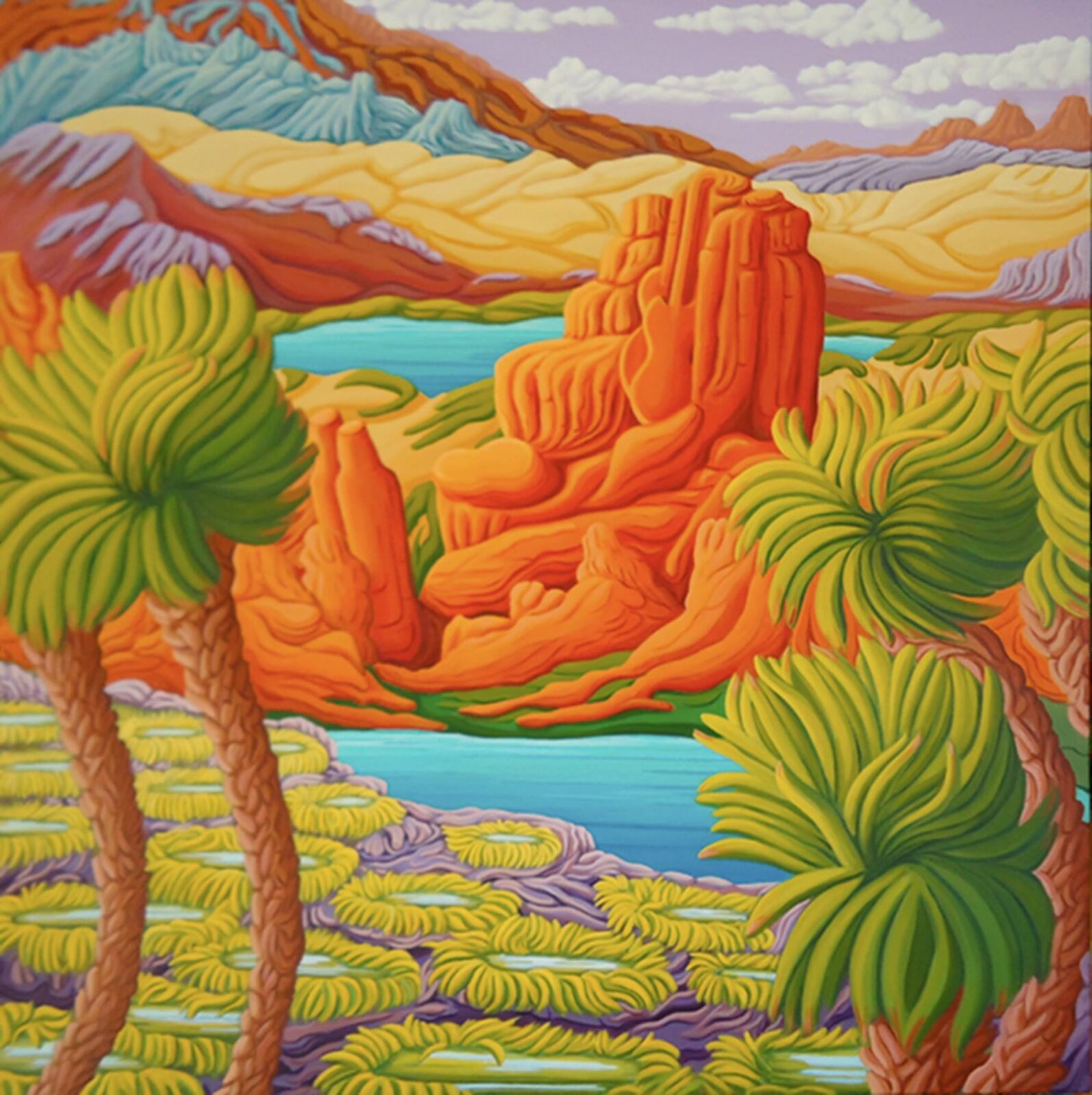 After a long break with music I have now started to play again performing around Nice with some very competent musicians including a Japanese backing vocalist and an American harmonica player also drums and guitar. Sounding Great! I have taken my best old songs and re-arranged them plus some new works.
Thank you!
I hope all of you who read this interview enjoy!
Klemen Breznikar
---
Mark Ashton Vey Official Website / Facebook
All photo materials are copyrighted by their respective copyright owners, and are subject to use for INFORMATIONAL PURPOSES ONLY!