Tír na nÓg Interview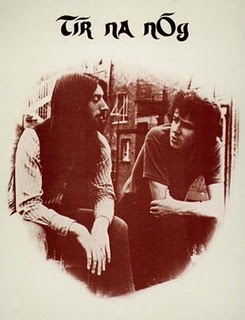 Why did you decide to call the duo Tír na nÓg? I mean, there are many other places in the Celtic Otherworld. Why exactly Tír na nÓg?
I was always interested in the Celtic legends as a child. A book I repeatedly got from the library was called,I think, Irish Myths and Legends, by Eileen O'Faolain….That is also the one I would recommend you to read. Very poetic descriptions.The story of Tir na nOg was just one of my favourites and still seems to have relevance in my life. Sonny came from a different background and was not so interested in the more Celtic side of things. We did not name the group until we arrived in England. Many Irish groups have Gaelic names now, but it was most unusual then.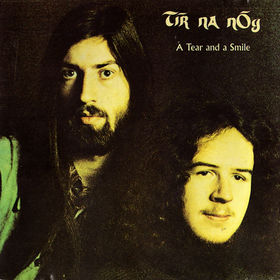 How did you came into the British Folk with its Celtic roots and wonderful lyrics?
Listening to records of Donovan, Fairport Convention, Pentangle, Bert Jansch etc.
You toured and gigged with many well known artists and bands (Jethro Tull, Procol Harum, The Who, Cat Stevens, Bridget St. John, The Velvet Underground, Hawkwind, …). Are there any experiences you had with them, that you would like to share with us?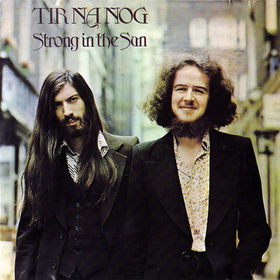 Jethro were probably our favourite…we did three tours with them (and with Procol Harum), Benefit, Aqualung and Thick As A Brick…and watched every show…A very sober living band…no sex or drugs but plenty of Rock'n'Roll! The Who we just played with once, in Liverpool. They were very polite and kind; even giving us their dressing room while they stayed in the corridor, except for Keith Moon who curled up, and crouched in a closet in the corridor. Hawkwind were as you would expect…sex, drugs and something resembling Rock'n'Roll! That was one of our first gigs, in London. We shared a chaotic dressing room…booze, puke etc! They trained a strobe light on the audience, so we all went home with a splitting headache! We did one tour with Cat Stevens around the time of Tea For The Tillerman. He was friendly, serious, polite, and we spent some time with him again later at Morgan Studios, where we were recording A Tear & A Smile, and he, Catch Bull At Four. Most of the bands we toured and played with were very diciplined and serious about their work, not the wild times that are often portrayed about that time. We became quite personal friends of Bridget St.John who toured with us for our Strong In The Sun UK tour. She came to one of my solo shows in New York in recent years and was just as lovely; a very calm and serene person.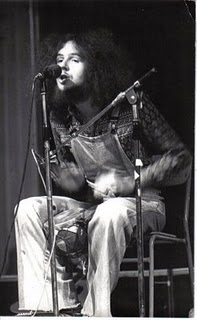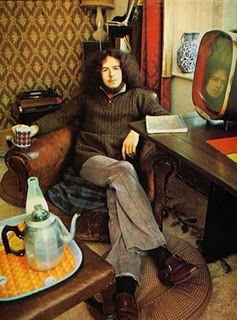 Can you tell us a bit about the atmosphere and your impressions of the situation, when you arrived in London in May 1970?
Very exciting time for us as we arrived with no contacts and very little money… It was a beautiful summer and we went from playing folk clubs to playing The Royal Albert Hall. We were very fortunate in that we mixed with musicians of all sorts, from the folkies like Al Stewart, Martin Carthy and John Martyn to bands like Hawkwind and Jethro Tull. Everything went well for us from the moment we arrived in central London with just our suitcases and guitars. Apartments, gigs, record contracts, girlfriends…all landed in our laps! It was all just like we had hoped and imagined…and much more.
– Amadeus Wächtler