Tokyo Jazz Joints | Documenting A Vanishing World Of Japanese Jazz Culture
Tokyo Jazz Joints is a documentary photography project which began to document Tokyo's myriad jazz bars and cafes back in March 2015, with little idea of how far and wide it would eventually reach.
---
"Jazz and freedom go hand in hand." – Thelonious Monk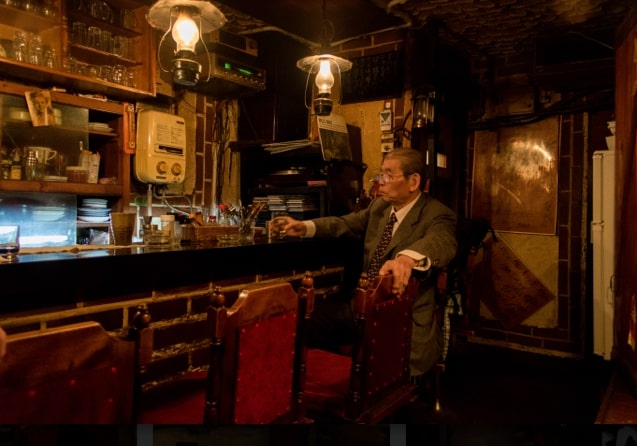 You have a wonderful website called Tokyo Jazz Joints. Would you like to tell us what is it about? What made you decide to start photographing these places?
Philip Arneill: The project is quite simply a labour of love. I can't track the exact origin of when the idea came about, but I suspect that it was a visit several years ago to Hello Dolly in Kyoto that planted the seed. On my return to Tokyo I decided to approach James who I had known through club events, as I knew he had the research and knowledge to help with planning how I would go about the project. Having approached him with the idea, we decided to start at the incredible Pithecanthropus Erectus in Kamata, a rundown suburb in southern Tokyo, and having photographed that one place, the project was born.
"To document photographically Japan's myriad collection of jazz bars and coffee shops"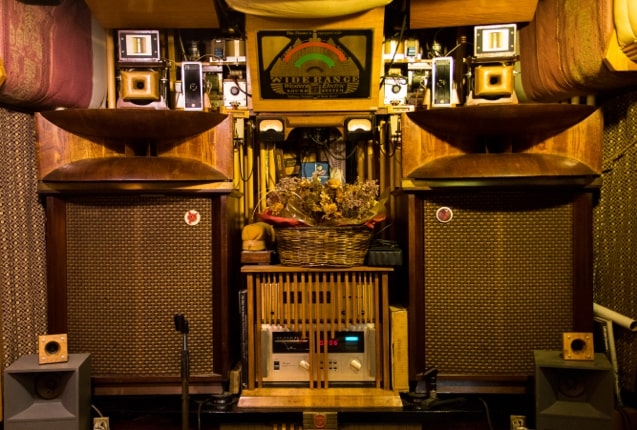 We never imagined back then that 3 years later we would have racked up 160 joints right across the country. The purpose of the project is simple: to document photographically Japan's myriad collection of jazz bars and coffee shops before they disappear forever. The entire project has been self-funded, and we have paid for every drink, train ticket, plane ticket and hotel bill ourselves. Ultimately, if we can add a remaining 50 joints (approximately) to the project, we would like to then publish the project in a large scale photo book format.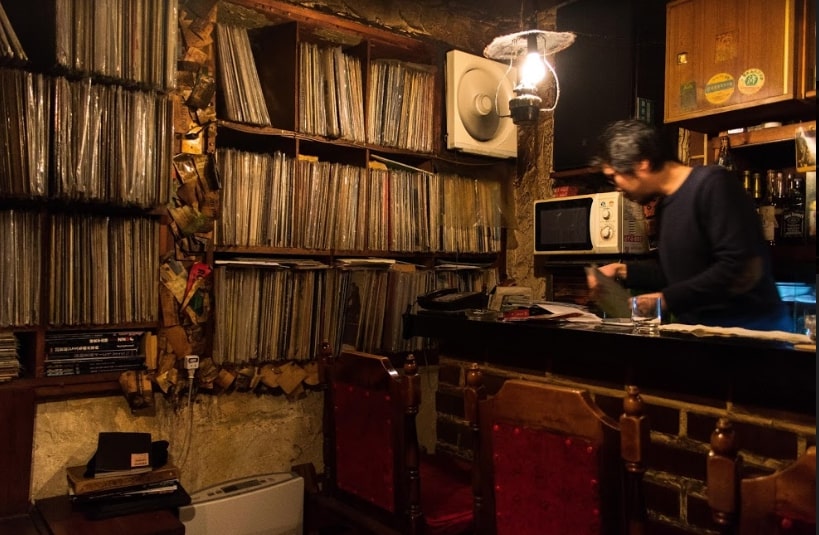 James Catchpole: TJJ is a passion project that aims to capture the beautiful, but fairly unknown, world of old Japanese jazz cafes and bars. These are places unique to Japan; full of old vinyl jazz albums (sometimes up to 10,000 in one shop!), they are spaces where fans of the music can gather to listen to their favorite music on mostly pristine sound systems, while having a few drinks and chatting with the regulars. TJJ wants to create a visual record of these relics of post-war Japan, as they slowly disappear. For jazz fans, they are sacred.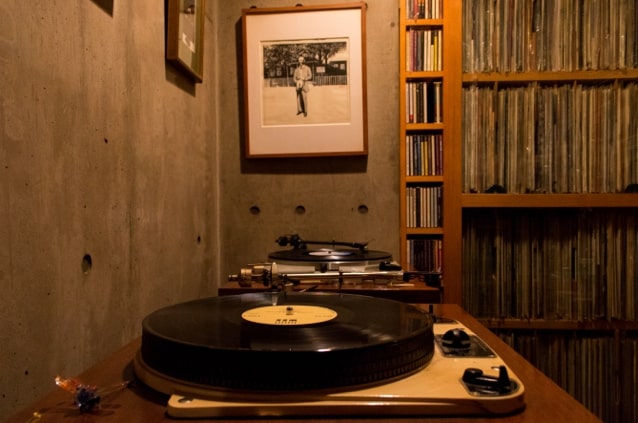 Japan had a very rich jazz scene back in the 1960s and 1970s. What do you think happened after that?
James: There still is a rich jazz scene! It's just different; jazz may not be as prevalent in mainstream cultural life as it once was, but there is no country on Earth where you can hear jazz in more spots than in Japan.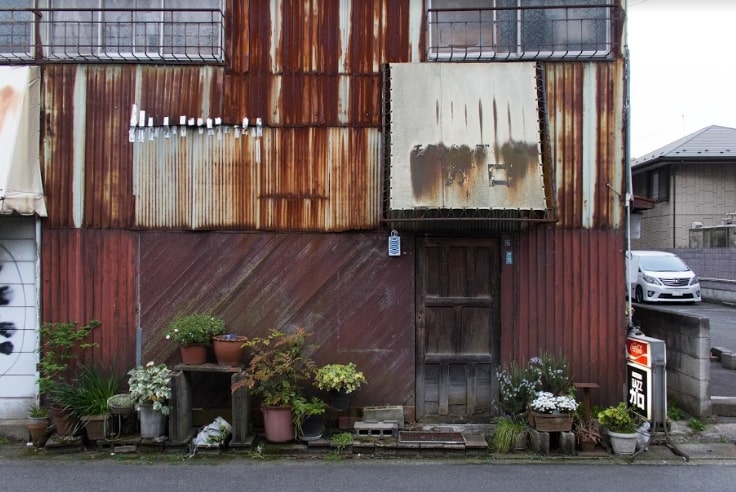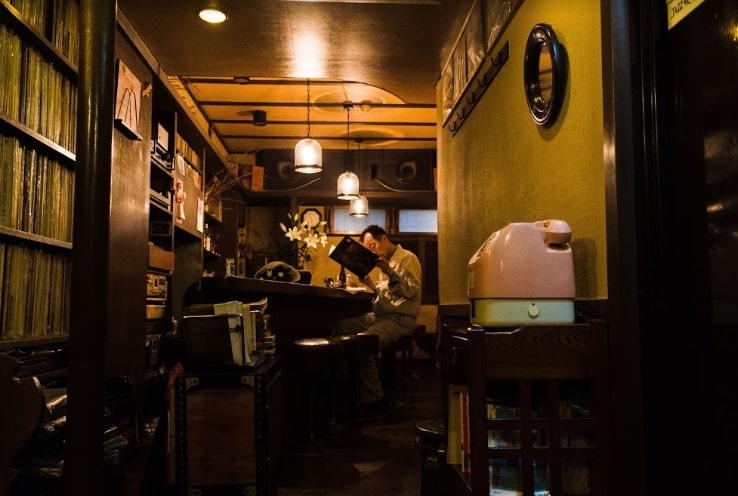 And not just bars or clubs; you can hear real jazz in the background in regular cafes, bars, restaurants, shops, doctor's offices, train stations, etc. The modern recording industry obviously has changed how people consume music, but contrary to popular belief there is superb contemporary jazz being made in Japan (and round the world for that matter).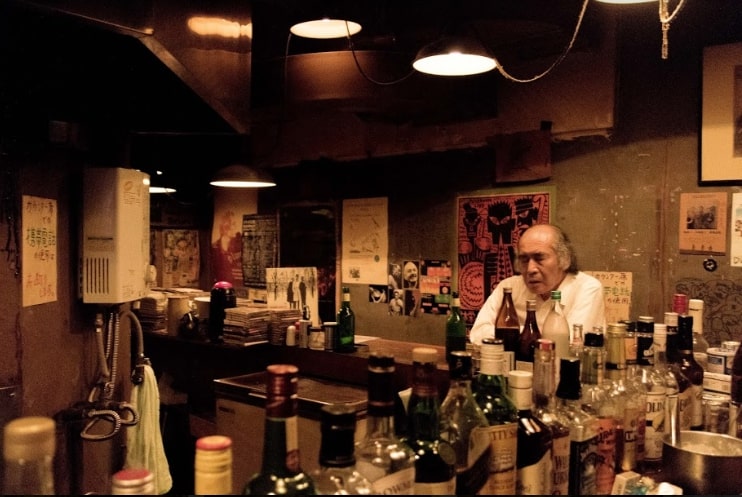 There are less and less jazz joints around these days. Do you think they will disappear?
Philip: Yes, undoubtedly so. Although a few places have reinvented themselves, and are being staffed by younger people, and the places in further flung locations often are run by owners who own their own properties or run them from their own houses, overall the combination of rising rents, gentrification, aging customer base and aging owners, means that without a doubt their remaining lifespan on Japan's landscape is limited. Since the project began, around 15 places have already closed, and more continue to do so.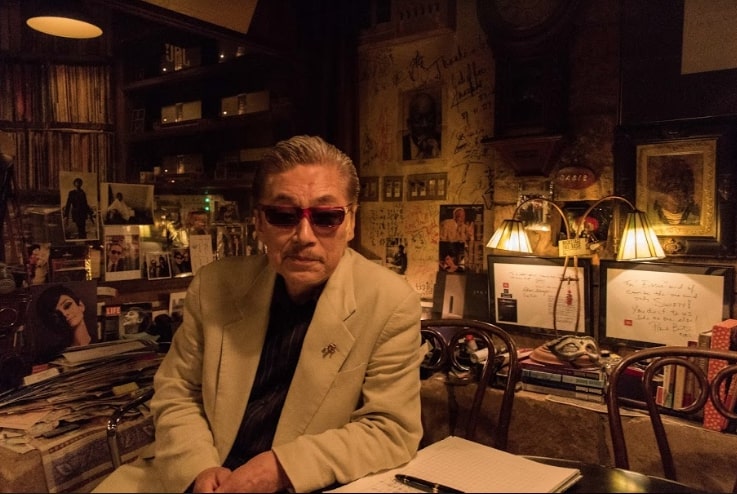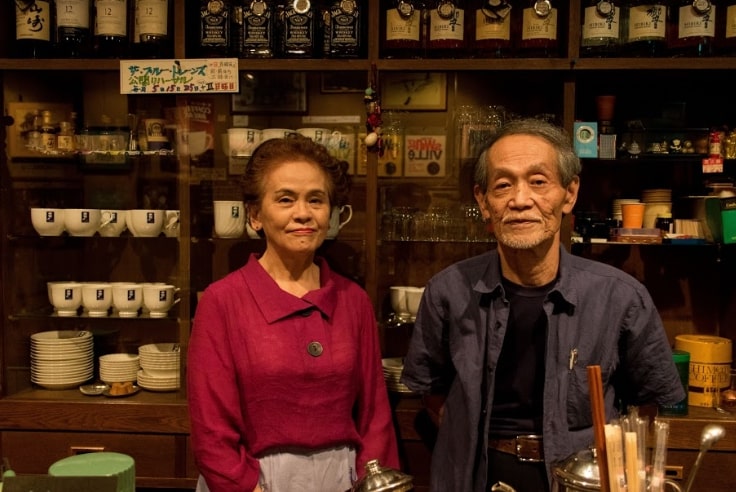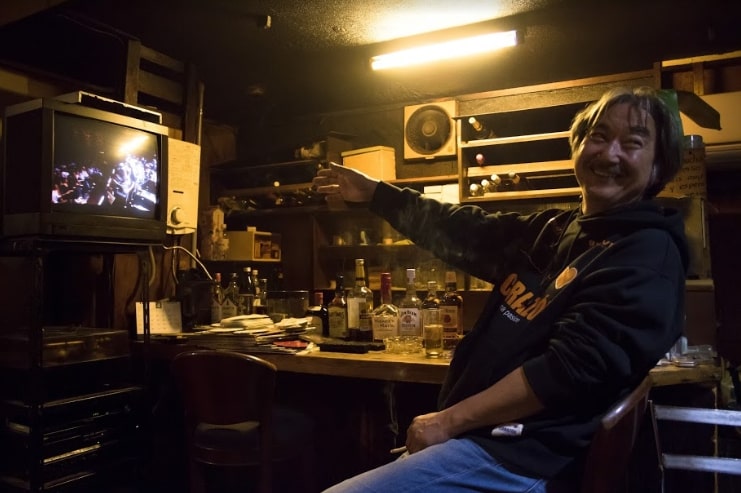 James: The old style jazz cafes that flourished in post-war Japan (estimated vary but at their peak, there were at least 200 in Tokyo alone in the early 1970s) will mostly cease to exist as the owners pass on. But styles change and there are newer cafes that carry on the tradition but in a way more attuned to current sensibilities (i.e. no smoking, Wi-Fi, cleaner interiors). With TJJ we are trying to photograph the very old style joints that are vanishing; in the course of the project at least 10 places we visited are now gone.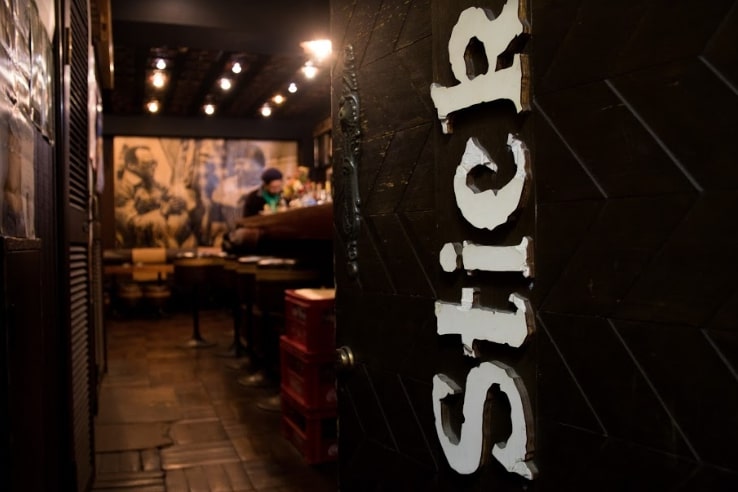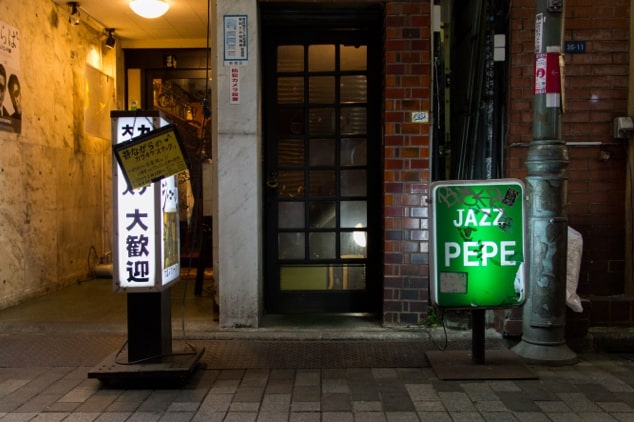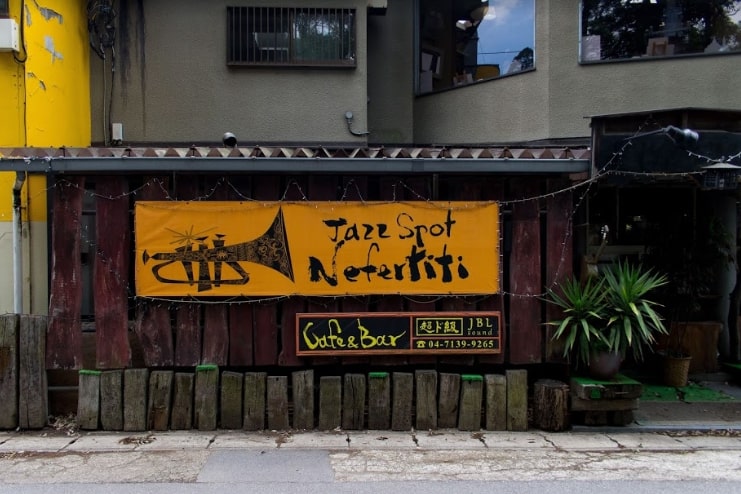 What kind of people usually hang out in joints?
Philip: Us!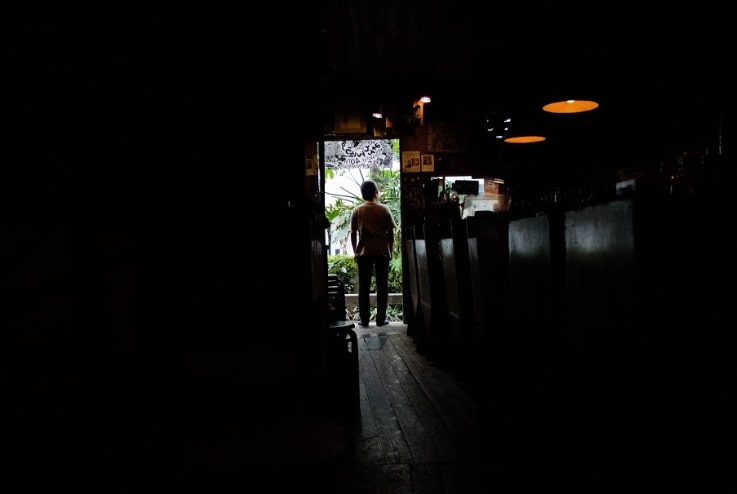 James: Well, major jazz fans of course! At some of the very old joints you have customers who have been regulars for more than 40 years. You also have some younger customers too, people who are just getting into the music and find these spots to be like libraries where they can learn about the music while chatting with other fans. And of course some people who stop by to just have a few drinks, without being heavily into the tunes. It's no longer the case that jazz joints are full solely of age 60+ men who chain smoke and don't want outsiders coming by. And thankfully TJJ has helped some of these places bring in more customers too.
Klemen Breznikar
---
Philip Arneill, Photographer Official Website
James Catchpole, Researcher Official Website