John Oates | Interview | New Single, 'Too Late To Break Your Fall'
John Oates, of the iconic pop-rock duo Daryl Hall & John Oates, recently released his latest single, the blues-rock 'Too Late To Break Your Fall'.
---
Oates says, "This is a song I wrote back in 2012 and recorded in a few different styles. This version was recorded at Addiction Studios in Nashville in 2020."
'Too Late To Break Your Fall' is the sixth release from his recent series of standalone singles including 'Maneater" (Reggae Version),' the Louis Armstrong cover 'What A Wonderful World,' the Timmy Thomas cover  'Why Can't We Live Together,' and originals 'Disconnected' and 'Pushin' A Rock'.
John Oates is one-half of the best-selling duo of all time, Hall & Oates, as well as an accomplished solo artist.  Since forming his creative partnership with Daryl Hall in the early 1970s, they have gone on to record 21 albums, which have sold over 80 million units, making them the most successful duo in rock history.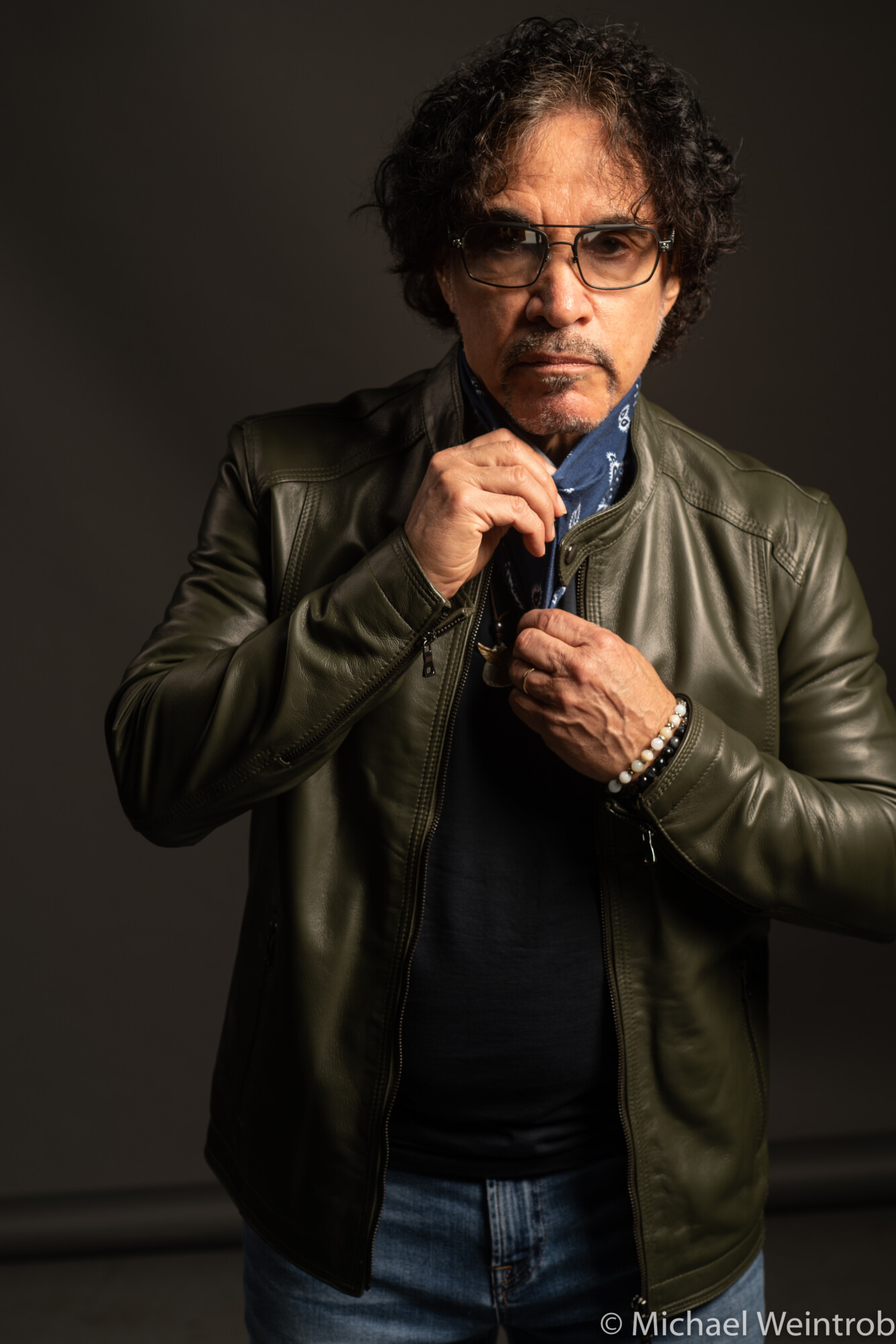 "The inspiration for songwriting comes from many sources"
It's wonderful to have you. You have a brand new single out. The song was in your "archive" for several years as it was recorded in 2012. What was it like to work on 'Too Late To Break Your Fall'?
John Oates: I had the idea back in 2012 based on a friend who asks for advice, but really doesn't want to hear it…the first version was cut in Aspen, Colorado in an acoustic style. I revisited the idea in 2020 and re-cut the song with a more electric blues feel in Nashville.
It's the sixth release from your recent series of standalone singles. Are you planning to compile them into an album?
I still have more songs to release so not sure quite yet, but eventually all my new songs will become available together.
Would you like to elaborate on what the songwriting writing process is for you? Do you feel that it changed during the years as influences changed or do you feel that you are still inspired to write from similar things like in the past?
The inspiration for songwriting comes from many sources…there are no rules, but when I get in the mood to write it seems to flow easily.
Are there any other unreleased material that you might decide to release? Is your material set in stone by the time you record, or is it an ever-evolving process? Are there any songs from your past that you'd like to revisit or rework?
Yes, I have more songs that will be released soon. I like to have an idea for the direction before going into the studio, but also like to be open minded for letting the direction evolve especially when talented musicians and technical folks have ideas.
Have you ideas that refuse to step through the door with you? And what do you do with those sketches?
There are always some half baked song ideas floating around. Sometimes they surface in odd ways or sometimes just wither away and die.
Do you find yourself to be a perfectionist, in control, or do your ideas lead you, taking on a life of their own?
I like to make my own decisions personally and creatively…but I like to think I'm open minded to outside ideas especially when they come from folks I respect.
It's a fascinating story about how you first met Darly Hall. Do you feel that gunfire kinda connected you on a higher level?
No …
"'Abandoned Luncheonette' was much more focused and perhaps my favorite Hall & Oates recording"
I would love it if you could share some of the thoughts that run through your mind if I would spin you again 'Whole Oats,' 'Abandoned Luncheonette' and 'War Babies'? Did you always enter the studio with a certain vision or concept you wanted to follow?
'Whole Oats' was a disjointed collection of songs that Daryl and I had…there are some very artsy and creative moments, but it was more of a chance to get started.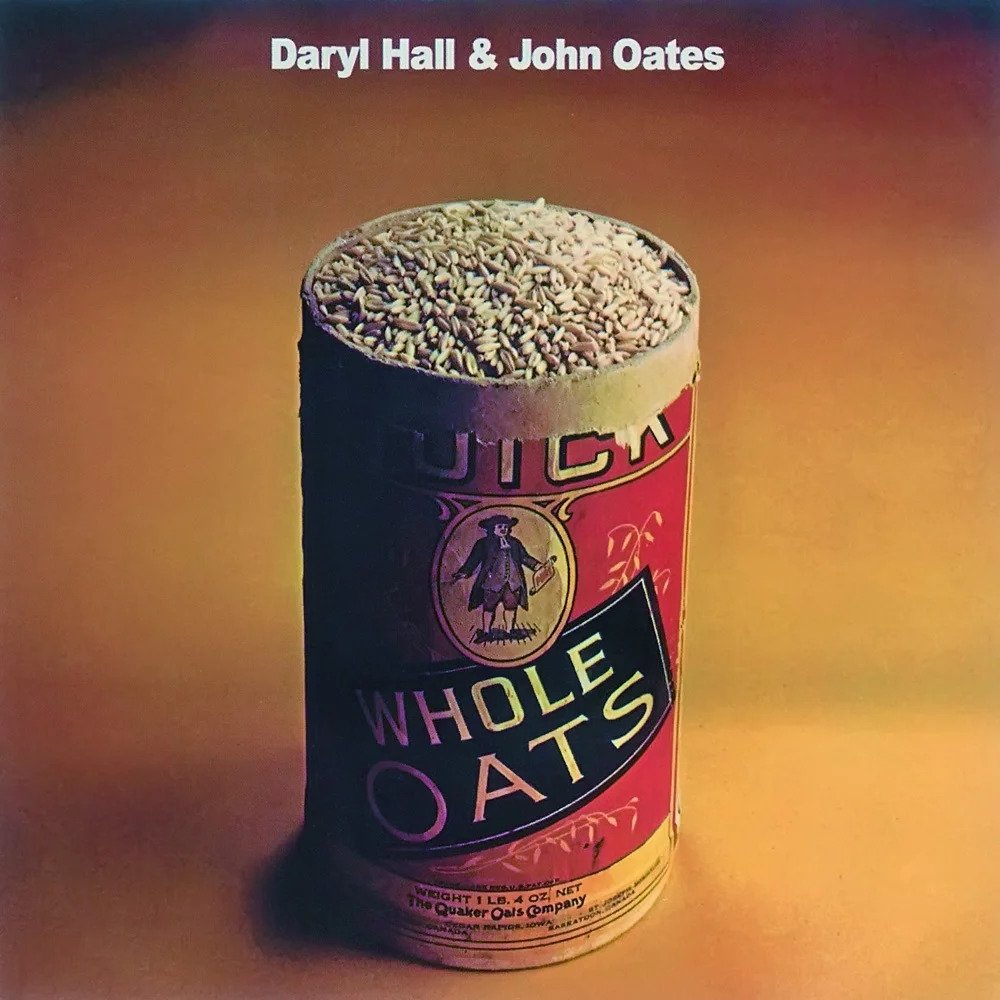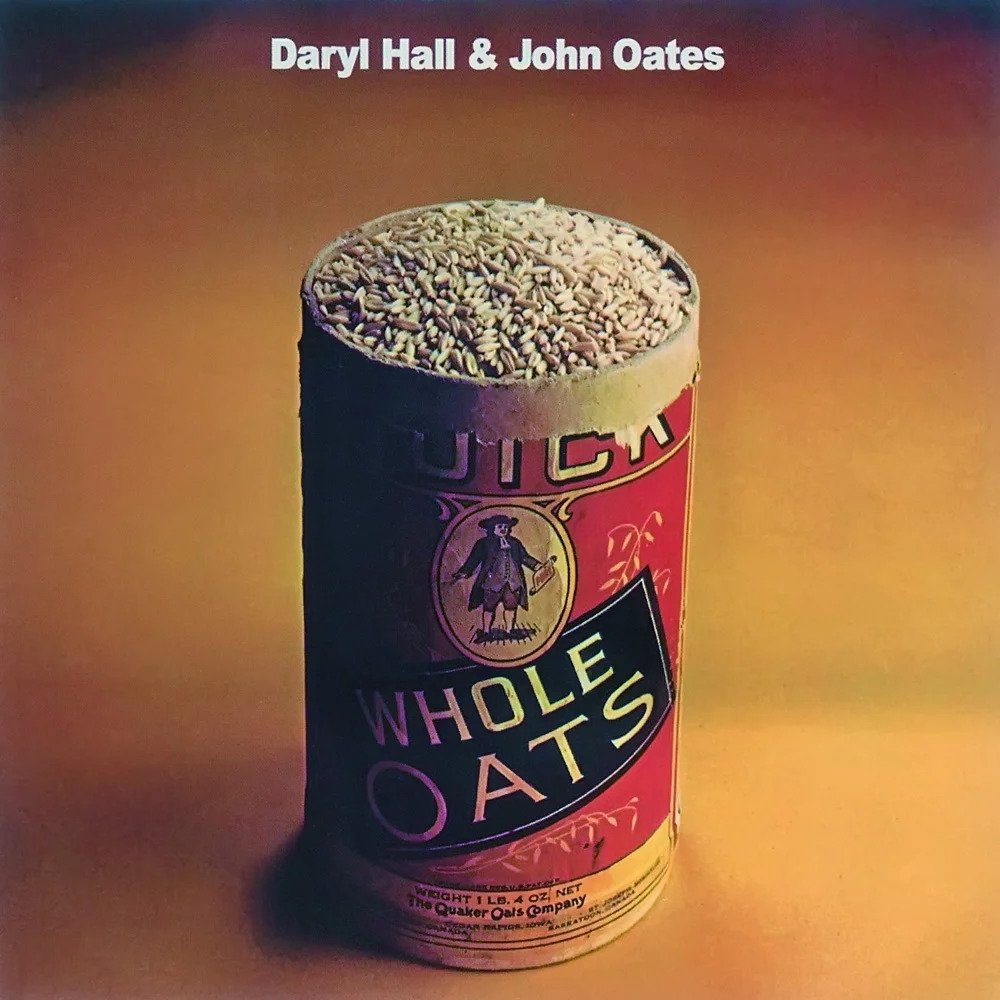 'Abandoned Luncheonette' was much more focused and perhaps my favorite Hall & Oates recording. I think of it as the "perfect storm"…meaning that everything came together for those sessions. Arif Mardin as producer surrounded our songs with the best musicians in NYC. he wrote exquisite string and horn arrangements, he allowed us to stretch creatively and brought our songs to life.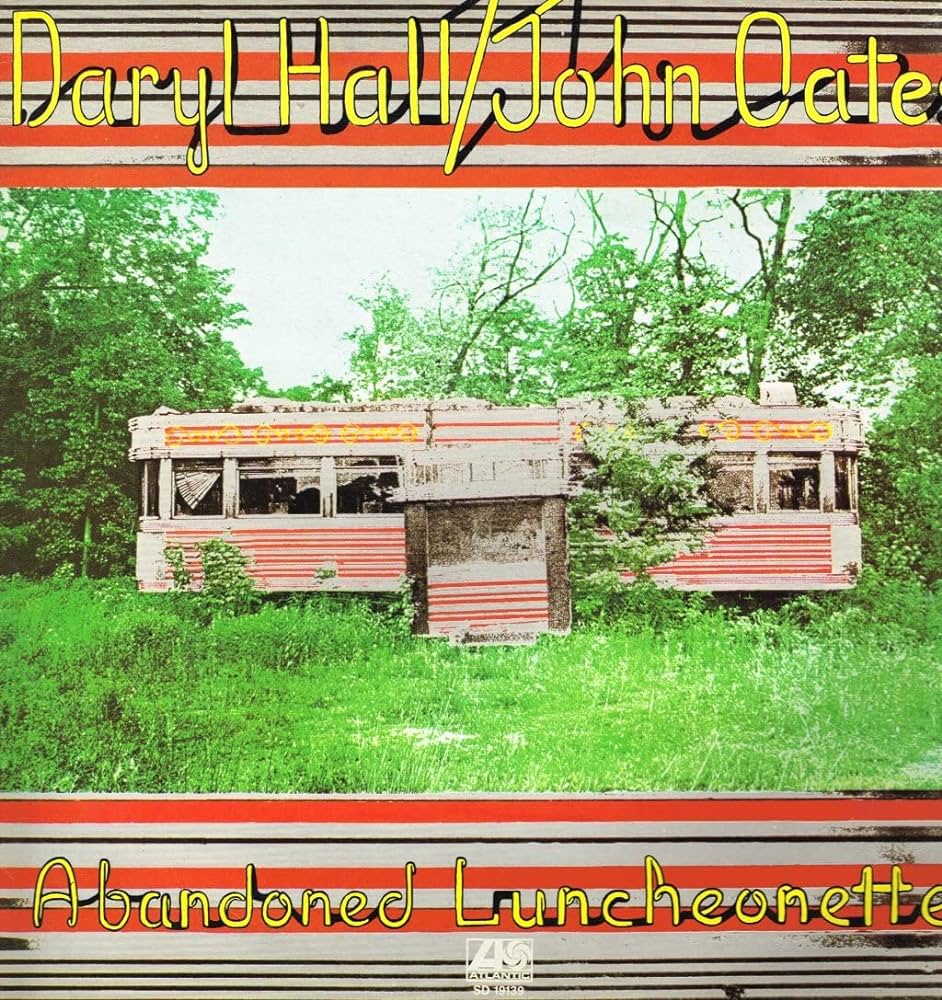 'War Babies' was an experimental reflection of living in NYC.
You are also currently on a tour. What was it like so far?
I wouldn't call it a tour…it's more of a series of shows in venues that I like and in places that I want to go to.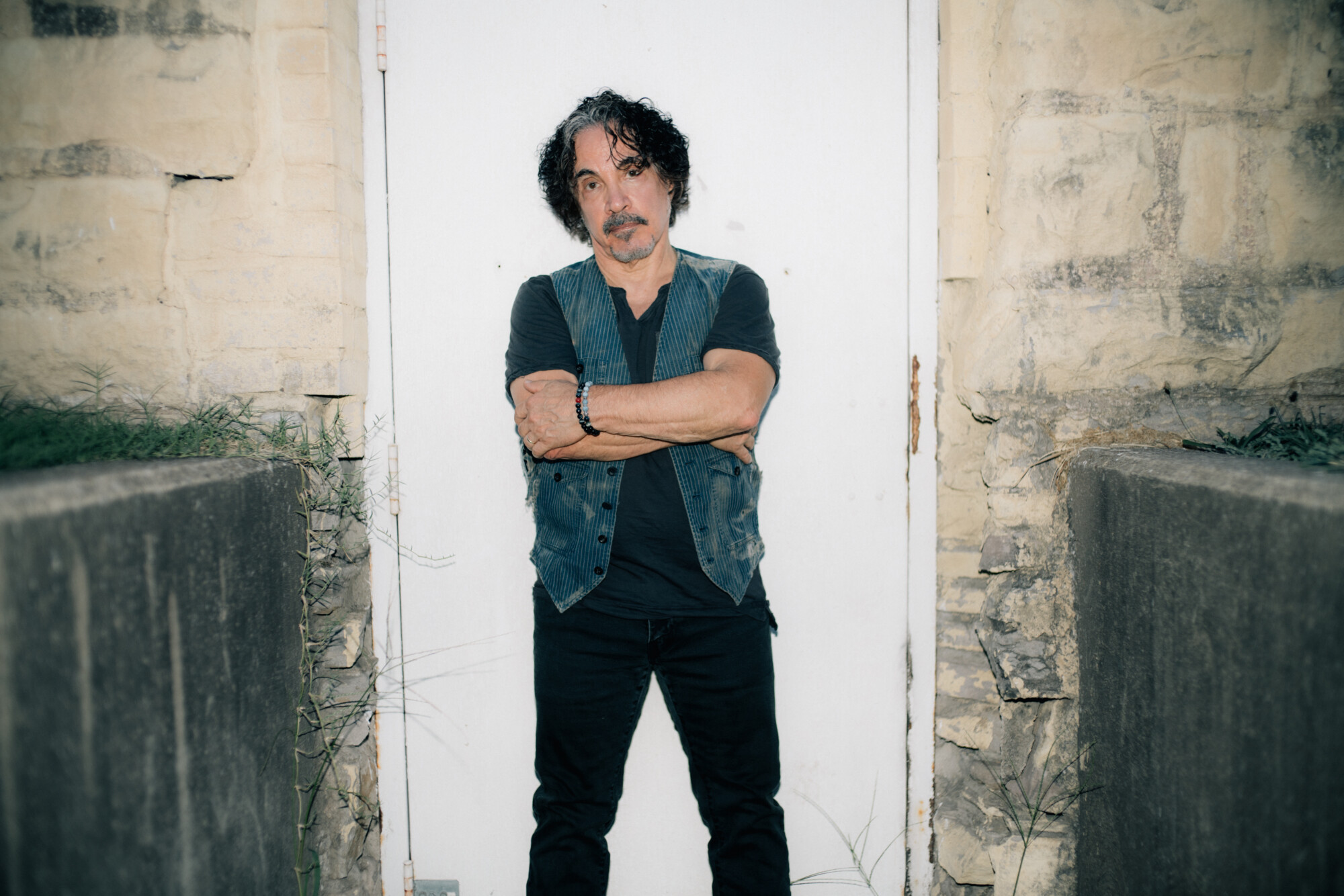 What else currently occupies your life?
I like to spend time at home with my family and be out in nature riding my bike, hiking, skiing and I also like to play with vintage sports cars.
Klemen Breznikar
---
Headline photo: David McLister
John Oates Official Website / Facebook / Instagram / Twitter / YouTube