'Camelie' by Gae Vinci | New Album, 'Lonely Ballads'
Exclusive video premiere of 'Camelie' by Gae Vinci, taken from the upcoming album, 'Lonely Ballads,' out May 26th on Bloodonthetracks Records.
---
'Camelie' is the fourth single chosen by Gae Vinci to introduce his debut album 'Lonely Ballads,' and it's another piece of the jigsaw defining a multi-faceted sound, spawning from rough shoegaze to more classical ballads, with the fil rouge of a romantic saudade filtering from every note. 'Camelie' synths and stylish vocals are vintage in a similar way to Stereolab and Galaxie 500, it's the sleep of a rainy day turning in circles as the loop created by the pad, the drums and the bass, with the telecaster chords delivering a desertic imaginary.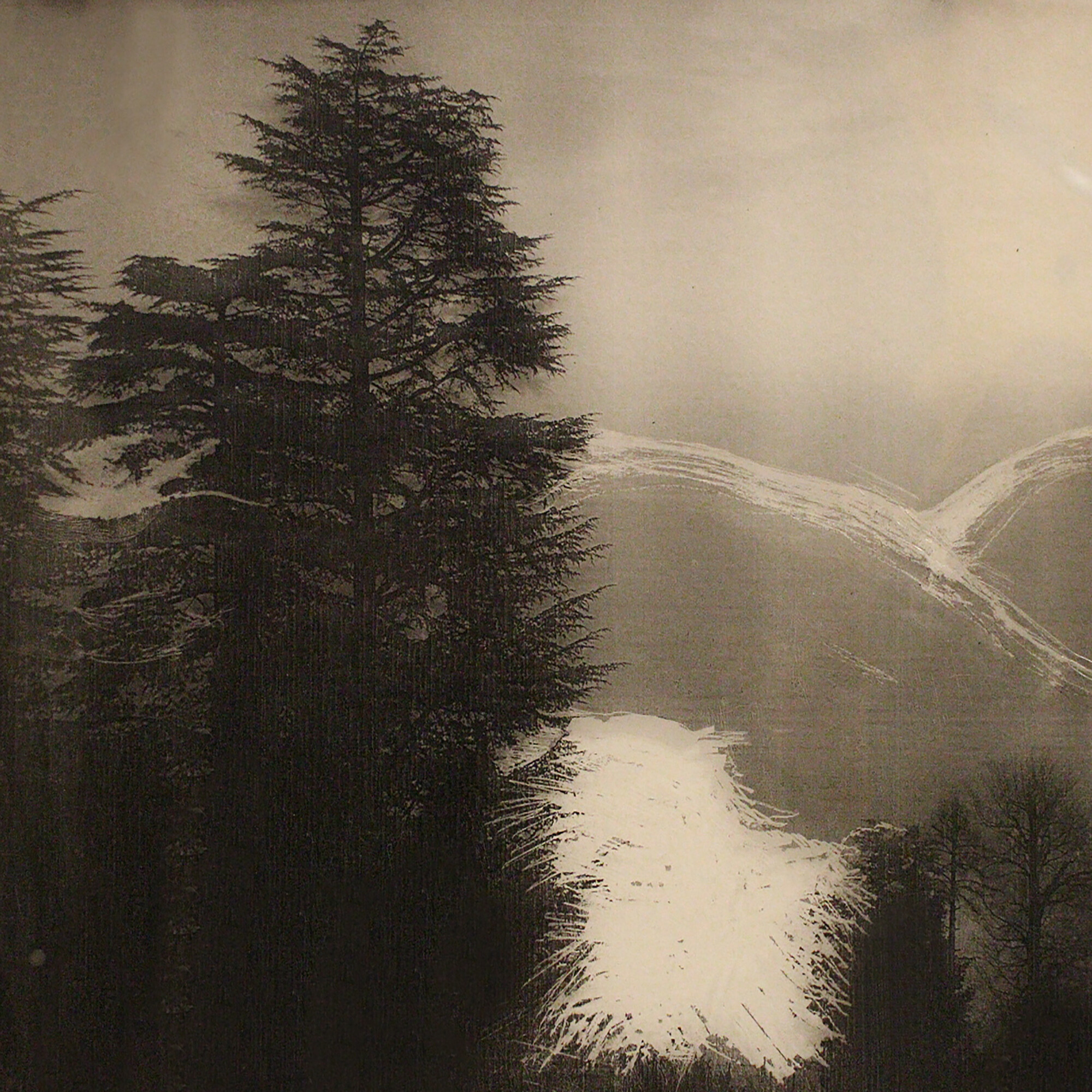 As Gae Vinci said: "'Camelie' was a song born into a dream that became reality." The video clip perfectly catches the decadent vibes of the song. It was shot in Sicily, – Vinci's homeland – at the start of 2023 by the director Marco Castiglione, who captured frames from the band's rehearsals as if it was a video analogue tape.
'Lonely Ballads' was written and recorded in Milan and is composed of 10 tracks, with a running time of roughly 55 minutes. The world seems to spin faster and faster, in particular after the events that have occurred in the past few years and the burden of the COVID pandemic. While confident people, obsessed with material wealth, seem to have found the right balance to timeless happiness, Gae Vinci, with his music, tries to follow the opposite direction by describing another side of society. In his music you can feel romanticism (by now rare), the melancholy of a past that perhaps never existed, the awareness that nothing lasts forever and an atmosphere characterized by loneliness and mystery.
The sounds of these genres, represented in a modern key, are clear in 'Lonely Ballads'. Almost all of the tracks are sung by the American singer Cosette Gobat, who collaborated with Gae for most of the recording time.
"'Lonely Ballads' is my first album, I gave it everything I've got, and the result is very intimate. Honestly, I feel anxious about the release of the album but I'm also excited and grateful to each person that has helped me to realise this project. Alone, this couldn't be possible." Gae Vinci
---
Gae Vinci Facebook / Instagram / SoundCloud / Bandcamp / YouTube