'Songs of Grace and Ruin' by Kæry Ann | Album Premiere
Exclusive album premiere of 'Songs of Grace and Ruin' by Kæry Ann, out today via Anomic Records.
---
Blending elements of dream-pop, psychedelia, desert rock, folk and grunge, Italian artist Kæry Ann leads us into her introspective journey.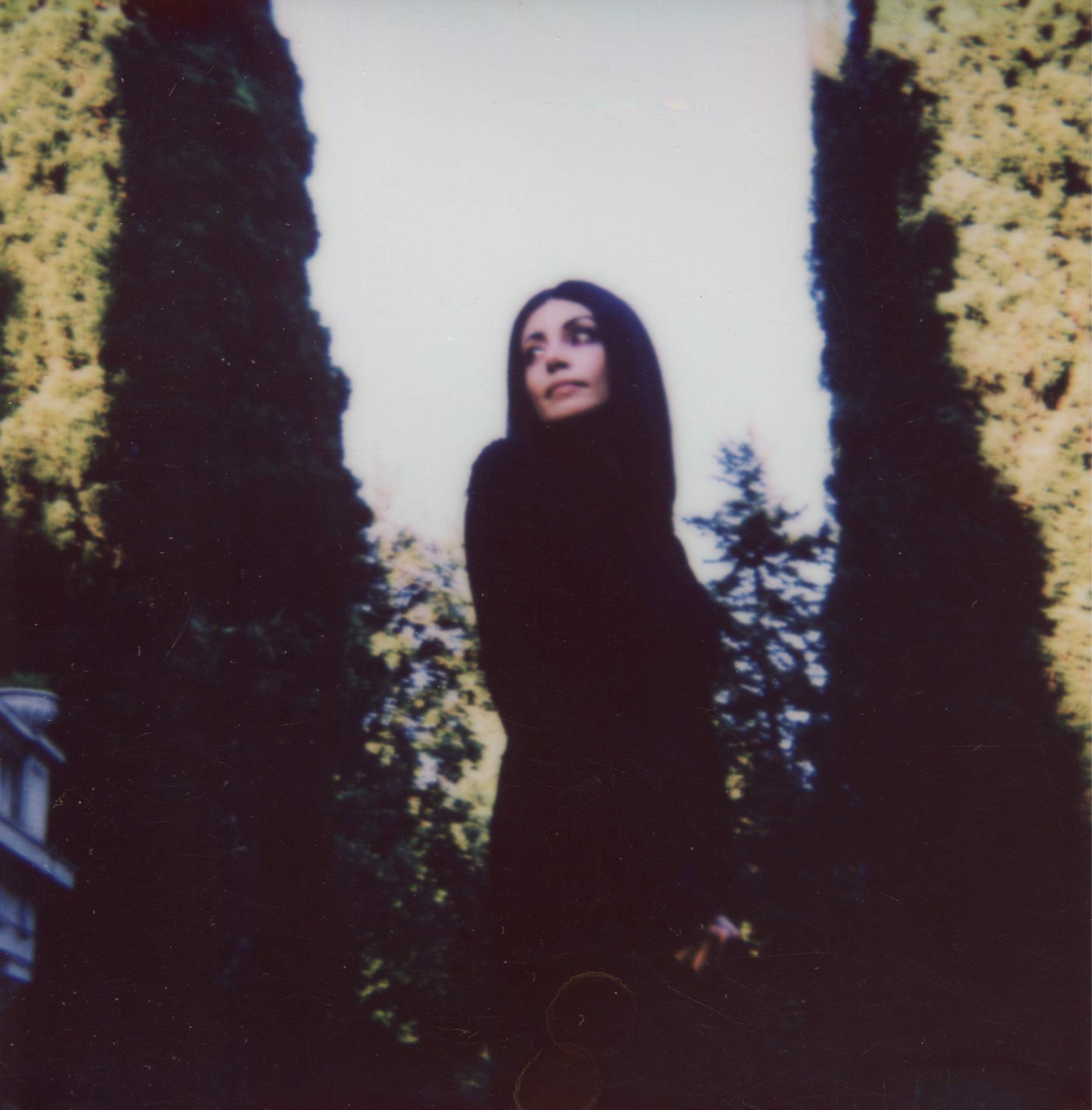 In 2017 Erika Azzini started to write most of these songs, inspired by a hard moment of her life, creating first the basic structure with voice and guitar, then building up the arrangements and recording some demos with the help of Giuseppe Lodrini. Two years later she met Francesca Papi (bass), who suggested rearranging the songs together with her and Davide Rosa (guitar). The album was recorded and mixed in 2021 at Fox Studio Venice by Andrea Volpato, who also performed the drums, and mastered by Giovanni Versari.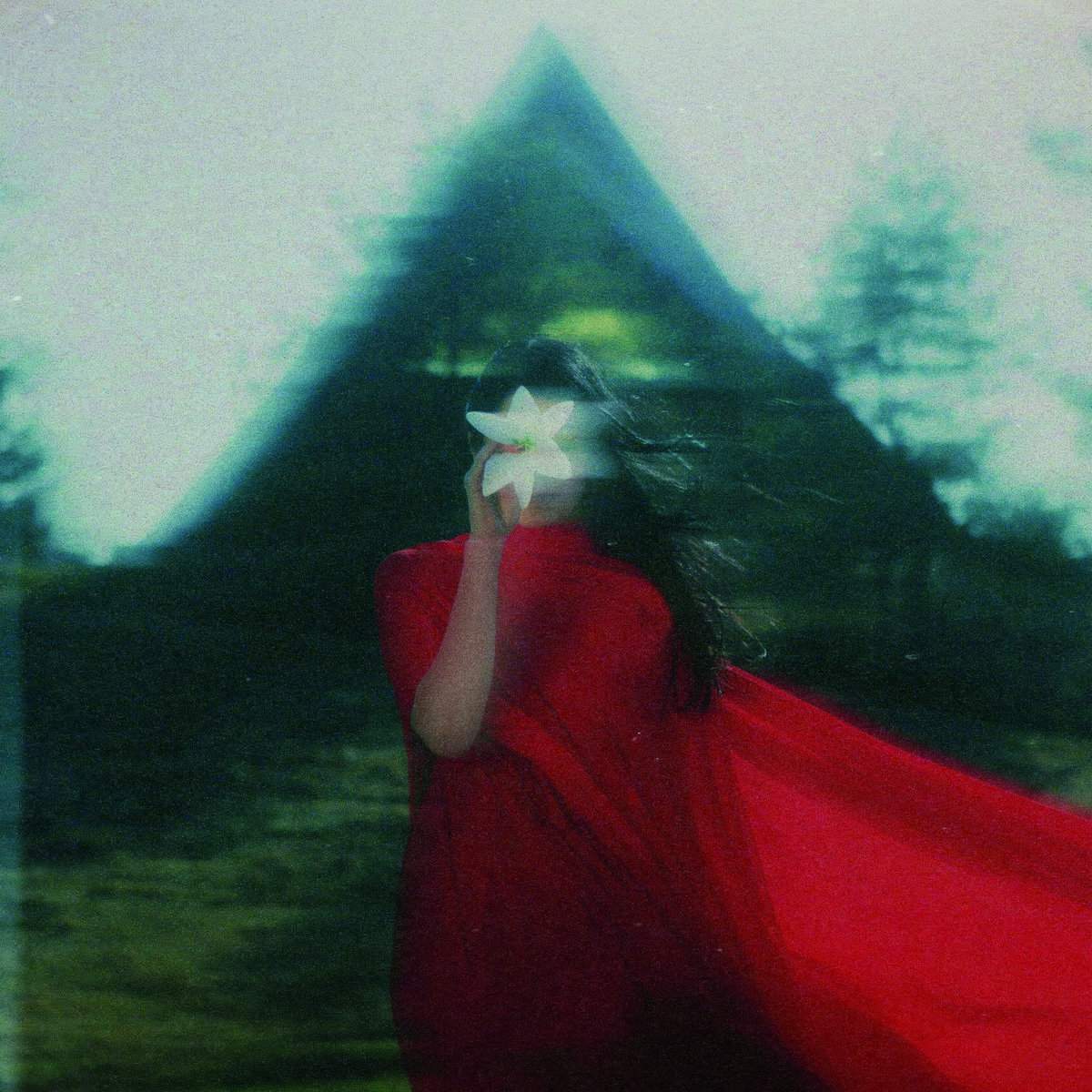 As both the artwork and the title suggest, the sound is marked by the juxtaposition of melancholic and aggressive moods, while keeping its delicacy intact. Alluring and ethereal vocals, hypnotic guitar delays and distortions intertwined with a gloomy bass and a visceral rhythm section, create a blend of dreamy psychedelic desert rock, mixed with 90s grunge vibes.
For Erika this album is not only an inner awakening to leave behind her own hardships, but also an unconditional surrender in the face of her own fears and vulnerabilities, which she has accepted and brought to the surface, as her smooth and almost whispered singing style emphasizes even in the harsher lyrics.
All the songs have been co-arranged with the help of Francesca Papi, bass (who also helped co-writing 'Rust and Love' and 'Mother') and Davide Rosa, guitar. All lyrics are written by Erika Azzini. Aesthetics and artwork are rife with symbolism, such as the Triquetra symbol, the drawings inspired by C.J Jung's Systema Munditotius, the triangle-shaped church on the cover photo and the white lily at the center, representing the triumph of grace over the ruin.
---
Kæry Ann Website / Facebook / Instagram / Twitter
Anomic Records Facebook / Instagram / Bandcamp / YouTube