'Spirit Blues' by Vince Vanguard | Album Premiere
Exclusive album premiere of 'Spirit Blues' by Vince Vanguard, out now!
---
'Spirit Blues' is the debut blues rock and Americana album from Americana singer/songwriter Vince Vanguard. His voice is reminiscent of Jackson Browne and his musical style is much like a mix between the Tedeschi Trucks Band and the Allman Brothers. His music is beautifully and deliberately crafted through his own life experience. 'Spirit Blues' grapples with a journey of addiction, but the lyrics are universal—this isn't a detailed sobriety travelogue.
At its core, 'Spirit Blues' is just Vince's sweetly weary vocals and his folkie acoustic guitar playing, but, at times, this essentialized presentation is thoughtfully enhanced by additional instrumentation such as organ, clean melodic guitars, piano, harmony vocals, lap steel, and a rhythm section.
The album opens with hope on the organ-kissed folk song, 'Bound For Glory,' a song about casting aside self-sabotage tendencies to reach your full potential. Vince pens a powerful historical storyteller piece on 'Levon Jackson,' using allegory, metaphor, and impressionistic lyrics for a transporting Southern rock track with some rich substance. The track 'Atlas' explores ego battles and self-identity within a hard-living, hook-laden grunge tune that recalls 1990s Seattle. The standout, 'Broken Bones,' boasts an inviting opening hook, an instantly familiar chorus, and the recording features most of the album's A-list roster. This is the closest Vince gets to social commentary, and it speaks to a level of hopelessness we all feel. The lyrics also teem with oblique twists and references to other artists and double-meaning ideas. One powerful passage reads: Twists and turns/Blurring all the lines we've drawn/Breaking free/From haunted stories that we wrote.
The moody and reflective ballad, 'Samsara,' explores the Buddhist concept of suffering inherent in the endless cycle of life and death. The song's message encourages the listener to appreciate beauty and pain at the same time. The lonesome country ballad 'Just So You Know' was written during Vince's early days of recovery, and it is a eulogy to Vince's relationship with alcohol. Here, he sings: "Just so you know/I'm letting you go/To find a better life on the other side."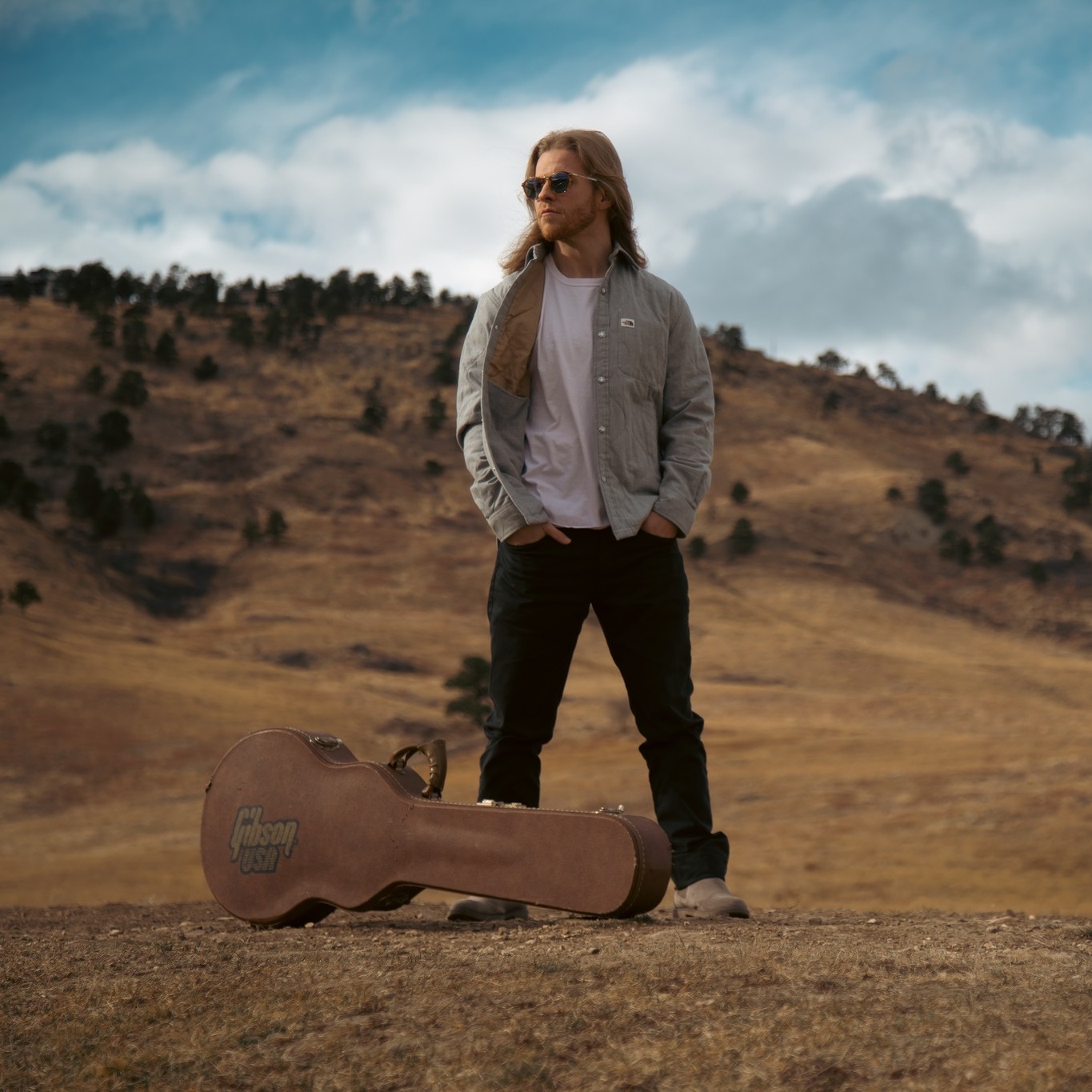 Today, Vince is enjoying a busy and meaningful life filled with many endeavors outside of music. 'Spirit Blues' snapshots the crossroads moment before Vince found his way forward, and it will remain a powerful reminder of a transformative time. Reflecting back on it all, Vince says: "I needed to get these songs off my chest to break ties with my past. Now, I feel like I can move on."
I would love to set something up if you're interested. If you need anything else from me, please don't hesitate to ask.
---
Vince Vanguard Official Website / Facebook / Instagram / Spotify