No Age | Interview | New Album, 'People Helping People'
LA indie punk minimalists No Age are back with a new album. Their latest album, 'People Helping People' was released September 16th. 
---
Dean Spunt and Randy Randall composted drums and guitar and life on planet earth into a stream of miniatures, vignettes and re embodied images — an infinity of hits. 'People Helping People' was produced without a producer, in their own studio in a true DIY sense. It turned out that this approach to music making works the best for them.
"We approached song writing very differently"
Your latest album, 'People Helping People' was just released. Was the creation process any different this time around?
Yeah, the creation of this record was very different from anything we have done before. We worked on this album for over two years, partly because of the pandemic and partly because we wanted to take our time and we had the time to take. We approached song writing very differently and thought about each song very intently. We used a lot of editing and collage practices to get to new sounds and new ways of arranging songs. We still wanted it to feel organic and not robotic but we used a lot of experimental ways of getting to new song forms.
You are on the same wavelength on all the releases, although you always surprise with new tricks on every single album. How would you compare your latest album 'Goons Be Gone' or even previous releases?
'Goons be Gone' was something we wrote with a live presentation in mind. We made that record with a lot of live energy and kept the songs close to where we felt safe with song ideas. We can not help but be ourselves and therefore sounding like ourselves however our intentions and inspirations or guide rails change from album to album and sometimes form songs to songs.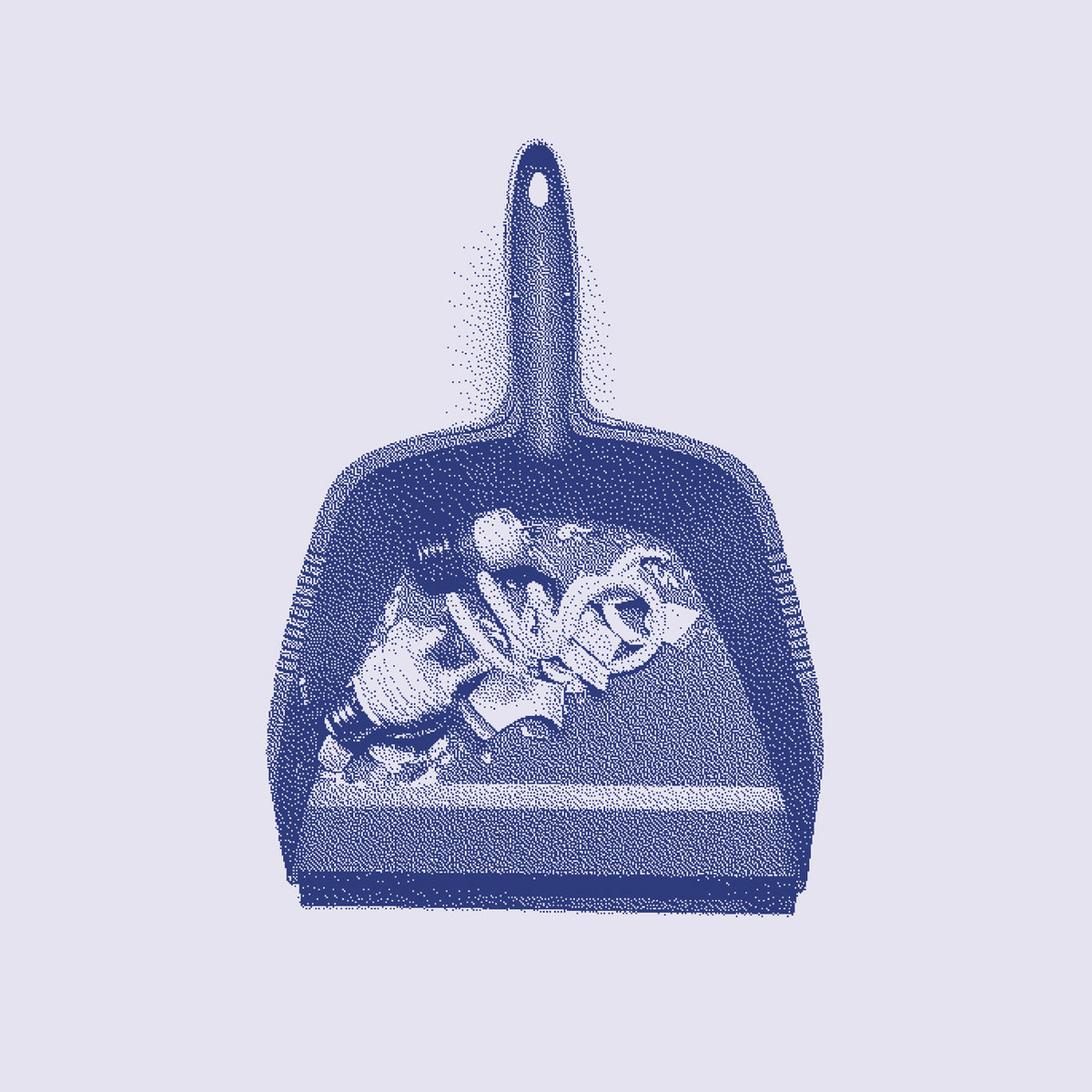 Are you planning to hit the road and present the latest album to the audience across the world?
Yes, that is what we are working on at the moment and it is fun to see how the songs grow and mutate as we fill them with energy to stand them up live on stage. The record 'An Object' was like this also, we wrote so much of it in the studio that when it came time to play the songs live we had to re-interpret the entire record and present a new version. It's like being able to dress up in a suit and tie vs sitting around the house in your pajamas, you are the same person but with different intentions and expectations.
I saw you live in 2010 at a small venue, how did it change for you in the last 10 years? Do you still like to play at small DIY places?
We still play small venues. We love playing small venues, the feeling of people immersed in an audience is great. Big stages and lighting rigs and security are literally barriers between us and the audience. It's so much fun to feel the audience enjoy the music.
"It was fun and freeing to have a wide open pallet"
Can you share some further words about the recording and producing process for 'People Helping People'?
We worked with a lot of raw audio of ourselves jamming. I would go back and mine for gold in small snippets of sounds or rhythms. Then I would sample ourselves and create loops and sound beds to write more songs on top of them. We kept a very open mind about what we could and couldn't do. It was fun and freeing to have a wide open pallet.
You both come from DIY backgrounds, do you feel that this kind of approach still has the same place in music making as it did back in the early days of No Age?
Of course, for us we don't really have any other choice but to do things ourselves. We get help from Drag City and booking agents for meeting up and planning tour logistics and releasing and distributing records but all the creative stuff we take care of ourselves. If someone else was doing the creative side of things then it would feel like a different band.
Are any of you involved in any other bands or do you have any active side-projects going on at this point?
Yes, Dean and I both have solo projects that we are actively working on. It is great because we can go out and explore new ideas and terrain without the pressure of having to make the material fit into a No Age context. Things can be weird or boring or just float along without consideration of the other person's creative preferences. It gives us the space we need to come back to the band context with renewed energy and spirits. I just put out my second solo album on Red Strange Music, it is called 'Sound Field 2020', it's on all the streaming platforms and digital music retailers, everyone should go out and buy a copy for themselves and their mothers. Dean has a record he did with John Weisse out now also on Drag City. Everyone's fathers should go out and buy a copy for their nieces.
Let's end this interview with some of your favourite albums. Have you found something new lately you would like to recommend to our readers?
I really like Shannon Lay, she makes beautiful music and I love her voice, go check her out if you are not already a fan.
Thank you. Last word is yours.
Thank you so much for taking the time to ask these great questions and thank you to the readers who took the time to read these words, I appreciate you checking out our music, hope you dig and hopefully we can play live for you in the future. Thank you!!!
Klemen Breznikar
---
Headline photo: Benjamin Clark
No Age Website / Facebook / Instagram / Twitter / Bandcamp
Drag City Records Official Website / Facebook / Instagram / Twitter / Bandcamp / SoundCloud