'Isthmus' by Seamus O'Muineachain | Album Premiere
Exclusive album premiere of 'Isthmus' by Seamus O'Muineachain, out October 1st via Ghost Home Recordings.
---
'Isthmus' is the sixth album by Irish composer and producer Seamus O'Muineachain. The piano based album is a sonic exploration of his hometown, Belmullet, on the remote isthmus of the mullet peninsula. The album marries piano, cello from collaborator Akito Goto, explorative synths, minimal percussion, treated guitars, and smartphone field recordings.
The tracks were heavily influenced by the topography of the peninsula where O'Muineachain grew up, "I'm a stone's throw from the shore here, and when I go for my daily walk I'm constantly mapping the peaks and dips of Achill, Croagh Patrick, and Nephin on the horizon". Indeed the rugged nature of Belmullet is present here, and not just in the literal representation of field recordings, but in the landscape of the pieces, which stretch from airy piano miniatures to muted post-rock to sepulchral ambient soundscapes. Colin McAndrew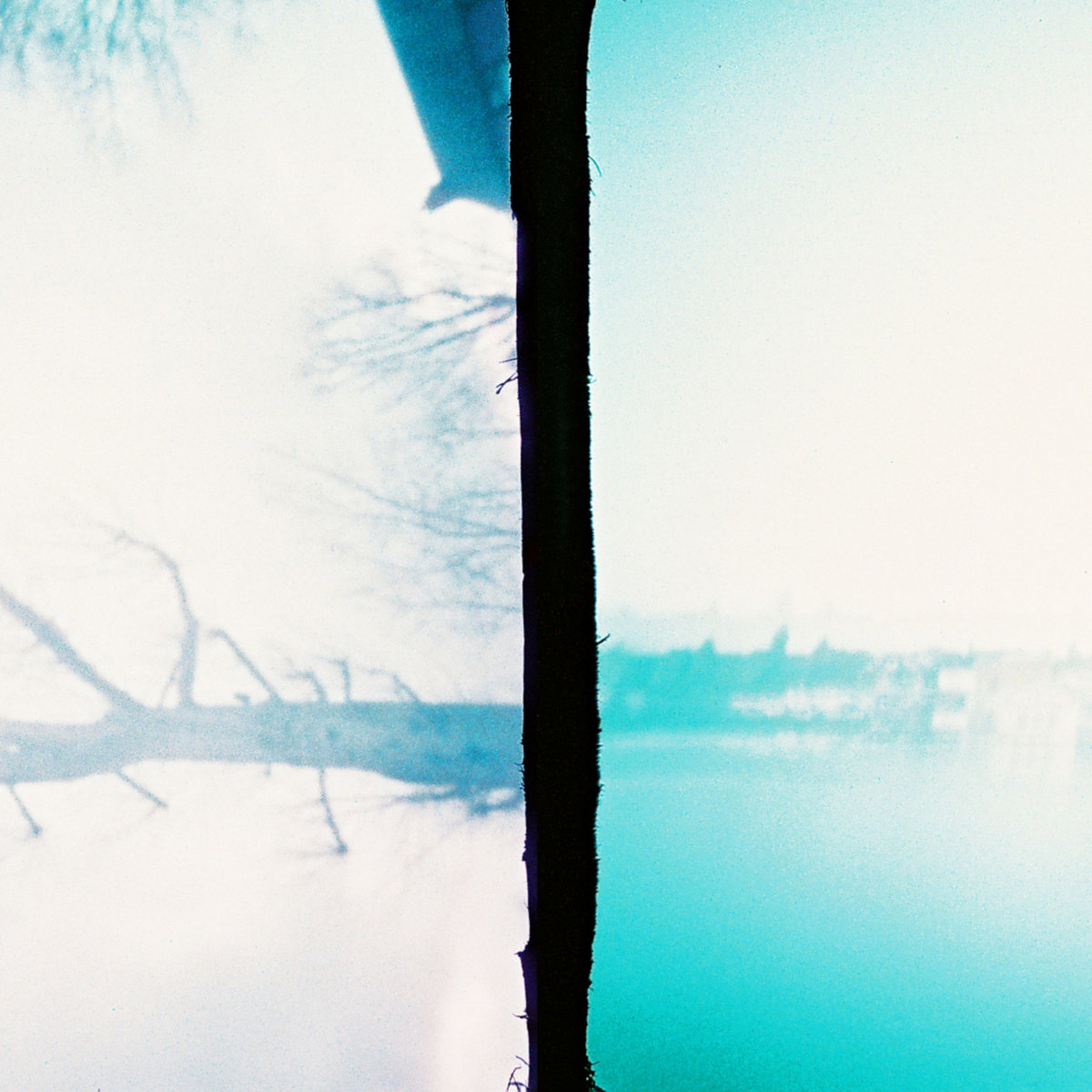 Seamus O'Muineachain is a multi-instrumentalist composer and producer from Belmullet, Co Mayo, Ireland. Born in the U.S.A. to an Irish father and Italian mother, O'Muineachain relocated to rural Ireland with his family as a child. As a teenager, he was an amateur boxer who won four national titles and represented Ireland internationally. However, his love for music and theatre put him on a different path.
In 2010, O'Muineachain enrolled in a Performing Arts course run by his local arts centre, Aras Inis Gluaire. Here, he met songwriter and musician Tony Conway of the English 80s band Mood 6, who was a teacher on the course. O'Muineachain showed Conway the recordings he had been working on; essentially, love songs played on a piano. Conway gave his honest opinion; "The music is good, but it would be better if you cut the cheesy vocals". O'Muineachain took Conway's advice, and a new instrumental solo project was born.
He released the EP's 'Conflicts at the Sermon', 'Providence', and 'Between Islands' between 2010 and 2011 to some national radio play and media attention and was listed as one of the top ten Galway-based acts by the Irish Times in 2011. His self-titled debut album was released by Psychonavigation Records in 2012 and saw O'Muineachain receive television placements on Japanese broadcaster N.H.K., a movie placement on the 2012 Irish movie Beat Girl, and live performances at Whelan's in Dublin and the Electric Picnic festival. This momentum, however, didn't last, as O'Muineachain took a job as a performing artist with an educational theatre company and spent the next year touring France and Belgium. O'Muineachain then lived in Malta for one year, where he worked as a drama and singing teacher.
In 2015 he moved back to Ireland and rented an attic apartment in Castlebar town, working part-time in a phone shop while studying remotely for a degree in Design from D.I.T. During this time, O'Muineachain produced his sophomore album 'Cloves', which was released in 2017 and was The Irish Times new release of the week and was featured on the long-running WXPN ambient radio show 'Star's End'.
When he graduated in 2017, the nomadic O'Muineachain moved to Vietnam to teach English. He recorded his third album, 'City of Lakes', in Hanoi in 2019, which became popular among the international yoga community. The covid pandemic brought O'Muineachian back to Belmullet, where he lived with his family and recorded his fourth album, 'Blue Moon Set', in 2020. The album received radio play on KEXP and B.B.C. 6 Music, bringing O'Muineachain wider attention, but his music has remained relatively obscure.
O'Muineachain then relocated to the south Bohemian town of Cesky Krumlov, where he composed his fifth album, 'Different Time Zones', which enjoyed heavy rotation on R.T.E. Rnag's long-running alternative music program An Taobh Tuathail. His 6th album, 'Isthmus', was inspired by the mullet peninsula, to which he has always returned.
Seamus O'Muineachain – Piano, keyboard, synth, percussion, dulcimer, field recordings, production
Akito Goto – Cello (1, 2, 6, 8, 10)
Mona Power – Cover photography
---
Seamus O'Muineachain Official Website / Facebook / Instagram / Twitter / Bandcamp / YouTube / SoundCloud