'The Art of Pulling Pork' by Jason Moules | Debut LP Coming Soon
Exclusive track premiere of 'The Art of Pulling Pork' by Jason Moules, taken from his upcoming debut album, out later this year.
---
A self taught musician from the old Yorkshire mining town of Castleford, Jason has spent his life obsessed by music. Listening to music, playing music, absorbing as much as he can, making him into the artist he is today.
"I started writing new songs at the beginning of COVID. I could sit around all day doing nothing, but when forced not to leave the house. I realised how much I love travelling and playing music. It's one of the most amazing things a person could possibly do with their lives", said Moules.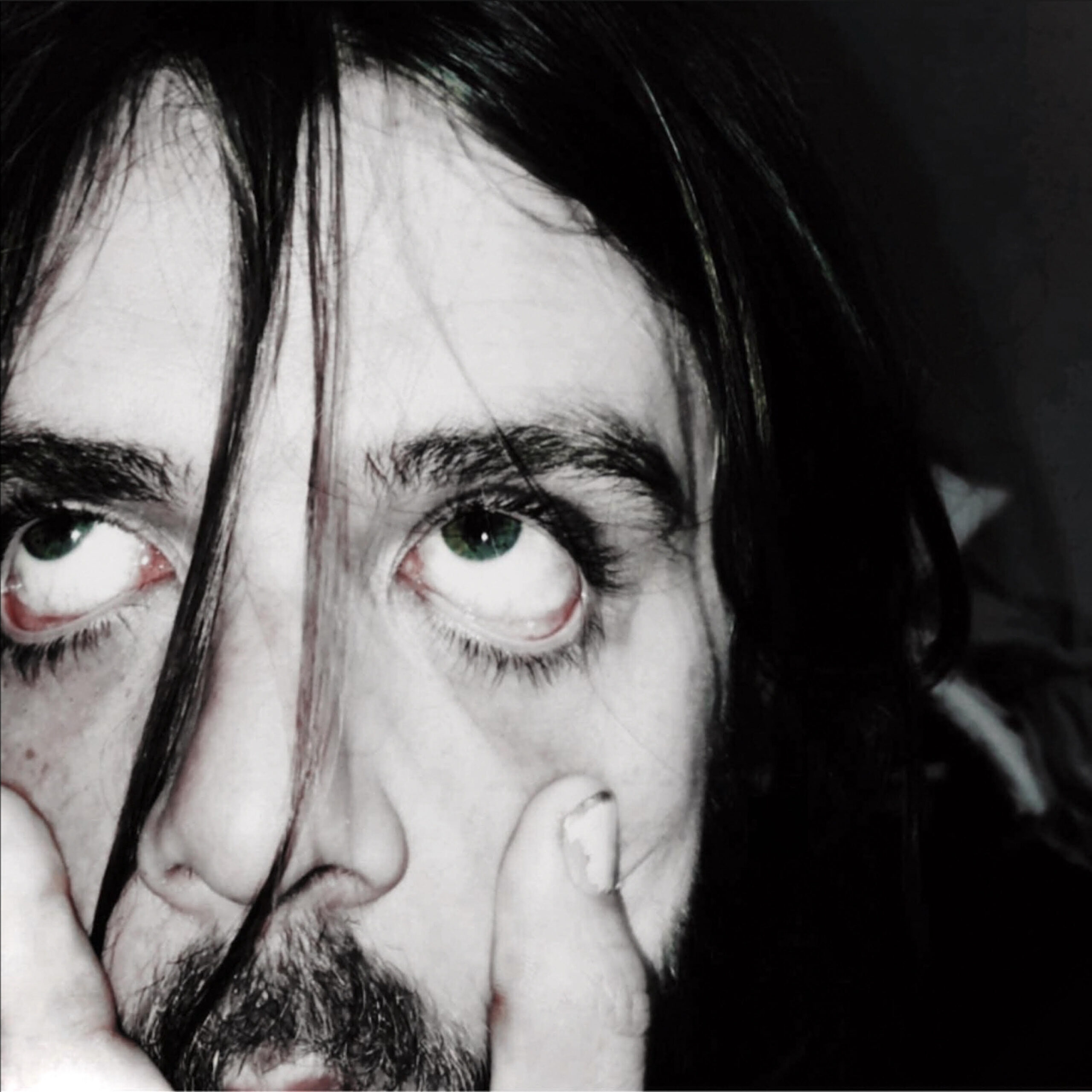 He continued, "The song title 'The Art of Pulling Pork' came about after eating at an Italian burger restaurant on my birthday…the restaurant claimed to have crafted the art of pulled pork. Made me laugh. It's not specific. Funny title, not specific. Most of my songs are about imagery. Close your eyes and think about whatever you want…burgers or something else".
Jason Moules was born and grew up in the Yorkshire mining town of Castleford where community and family are everything. At 8 years old, a neighbour on the estate gave Jason his first taste of music by lending him a cassette: Iron Maiden 'Number of the Beast' on the A-side and punk like NOFX, Fugazi, and stuff like that on the other. And that was it: a lifetime love affair with music had begun. He started saving his pocket money and bought his first guitar aged 10 from Cash Generator, a second hand shop in town. From there, he taught himself to play the theme from James Bond and everything else he was listening to at the time: Queen, Oasis, Simply Red, Led Zeppelin, and more.
After performing with many local groups, Jason made the decision, aged 20, to form his own band. Ready to start playing his own material, he wanted people around him with the same passion and commitment to music and allusondrugs were born. Rehearsing every day they perfected their art, jamming together for months before their first gig. The project was financed by any job they could find, including working in Argos, a suit shop, and even giving out apples at Leeds train station. When they were ready to play, the gigs started coming fast and pretty soon, they had shows across Yorkshire and all over the UK. They won a 'hardest working band' award from Ents 24 and gained a substantial live following.
By 2015, Jason found himself backstage at the Download festival only to come face to face with his childhood hero Steve Harris. Totally overcome, he walked out on to stage to infamously throw up all over himself.
Independent releases and more touring followed, including playing with Enter Shikari and Marmozets, in addition to festival appearances at Reading and Leeds, Download, 2000 trees, Y not, and more.
Then in 2018 came a record deal, a name change to allusinlove, the release of their debut album 'its ok to talk', and the chance to play shows with Muse, Skunk Anansie, The Amazons, Grandson, and The Dune Rats across the UK and Europe. Whilst the live music was always good, the relationship with the label, management, and ultimately, at the time, the other members of the band was not. Following a final independent release, Just like hell, the strain had just gotten too much and in the summer of 2020, Jason decided to move on.
The pandemic was in full swing and Jason took his time before reigniting his love for music and once again, starting to write songs. This time, it was going to be different. It was and is time to do it his own way. Returning to local Castleford studio Chairworks, Jason started working with friend and producer David Watts and together, this first solo record Fruit Machine was born. The title comes from getting lucky and managing to get a pack of ciggies from a vending machine in Venice. Not an easy task if you are not local. It is basically about hitting the jackpot which is how Jason sees working with Dave and having a chance to make the record he wants to make and to feel good about himself and his music.
Said Jason: "It's easy to get up in the morning when you know it's a day where you are going to be making music or playing music. It is a fantastic way to see the world and I can't wait to hear my songs come alive on stage. To be back in front of an audience".
Jason's musical influences are broad to say the least and include Lenny Kravitz, Jeff and Tim Buckely, Bjork, John Frusciante, Perfume Genius, The Mars Volta, Deftones, Cocteau Twins, Anna Calvi, Oasis, Queen, Cranes, Failure, Oliver Rajamani, and Nirvana, amongst many others.
Other than music Jason likes Mexican food, travel, film, Matt Berry, all dogs (but particularly a dog called Winston), and is ready for whatever comes next.
---
Jason Moules Facebook / Instagram / YouTube