'Gimmie The Power' by Beverly Crusher | New Album, 'Waste of Waves'
Exclusive track premiere of 'Gimmie The Power' by Seattle punk rock band Beverly Crusher, taken from the upcoming album, 'Waste of Waves', out August 12th via Freakout Records.
---
Beverly Crusher has been chipping away and threatening a full album for about three years and finally have come to the point they can share said forthcoming new album 'Waste of Waves'.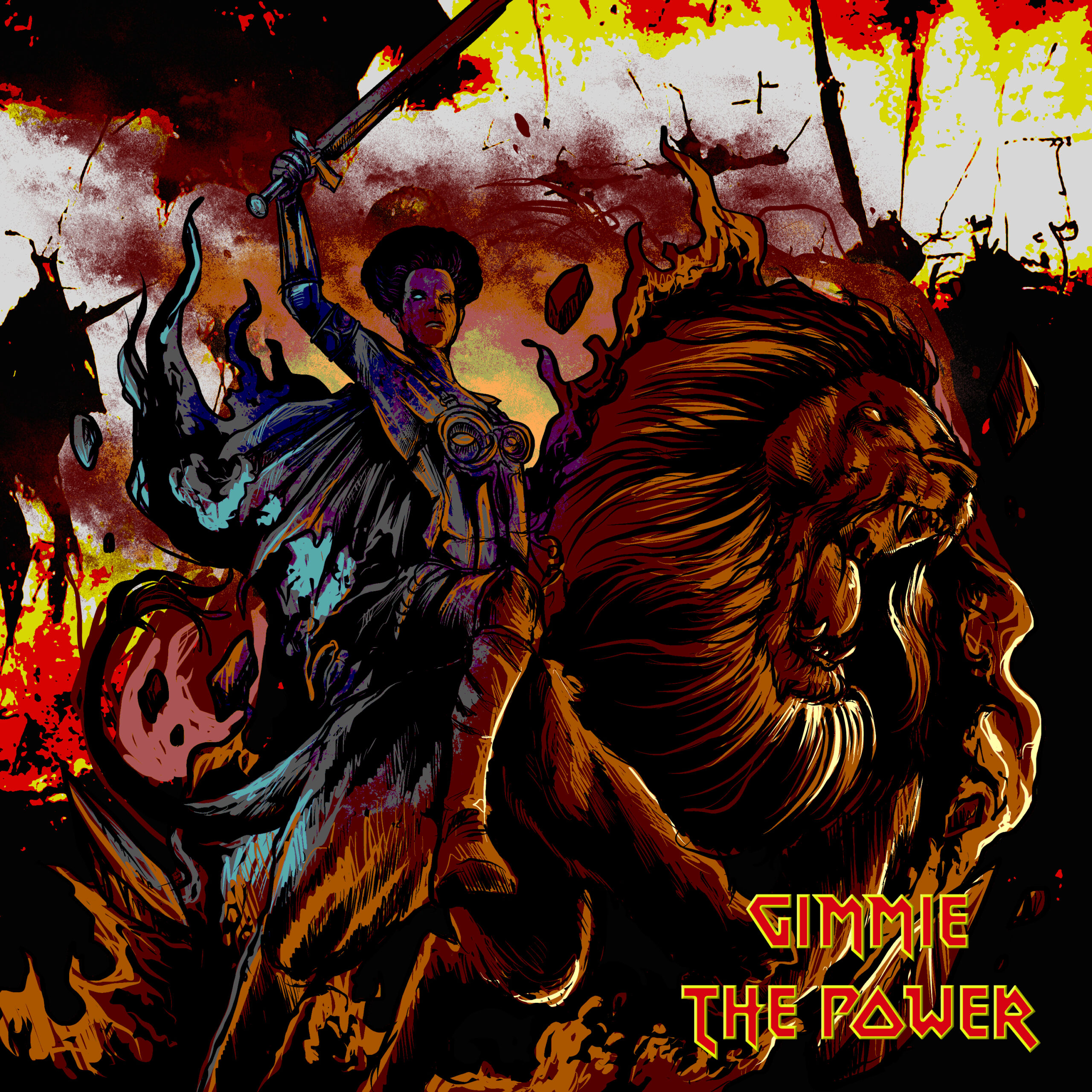 Beverly Crusher is a Seattle based band playing what they have coined as Acid Punk. As commanding as their namesake, their slick riffs and heavy shredding evoke flying car chases of the future. Pedal-to-the-metal bass playing by Max Stiles and the volcanic drumming of Sam Stiles are perfect ride-or-dies for Cozell Wilson's ruthless guitar and Vox. Formed in 2014, the trio offers heavy, high energy rock that's guaranteed to make your ears smirk.
Alongside Max and Sam Stiles (on bass and drums, respectively), frontman Cozell Wilson sounds like a soul singer at the basement punk show, wailing heartfelt pleas after hydrating his throat with several cans of lukewarm beer.
---
Beverly Crusher Facebook / Instagram / Bandcamp
Freakout Records Official Website / Facebook / Instagram / Twitter / Bandcamp / YouTube