The Lazy Eyes | Interview | New Album, 'SongBook'
'SongBook', the debut album by Sydney four-piece The Lazy Eyes, is a world unto itself, and like every good fantasy world, it abides by its own logic.
---
The floral brightness of The Lazy Eyes' music belies their perfectly mundane origins. Harvey Geraghty, Itay Shachar and Noah Martin met in their early years at Sydney's Newtown High School of the Performing Arts. Bonding over a love of psych rock, they banded together as a matter of both taste and necessity, three of the only rhythm section musicians in a school filled largely with string, brass and woodwind musicians. They became fast friends, started jamming together, and, eventually, began to busk around Sydney, their burgeoning band (and friendship) being bound together by long hours playing and carting their instruments around the city. Around 2015, as they began playing real gigs, The Lazy Eyes decided to formalise the band as a unit, a decision that coincided neatly with their meeting of Leon Karagic, who provided much-needed bass to their ensemble and, with his knowledge of niche and underground music, broadened the band's stylistic and ideological palette.
What led to the formation of The Lazy Eyes?
Harvey Geraghty: High school brought us together thank goodness! Itay, Noah and I met at the start of high school and started jamming at lunch times. That progressed to busking around the city with an acoustic set up to make some cash. With that cash we bought many many guitar pedals. It came to a point where we weren't making much money busking (we lost the cute factor as we got older) so we ditched playing Katy Perry songs for cash and started a "real band". Leon came to the school in year 11 and we instantly bonded over the same types of music. And here we are today, about releasing our first album and playing shows all around the place!
You're a fairly new band… tell us what are some of the main influences when it comes to music making?
We are a fairly new band to the public eye but we have actually been playing together for like 6 years now. Nowadays we are influenced by all types of music whether it be rave music or finger style Americana guitar music. Back in high school we were influenced by the psych giants (Flaming Lips, Tame Impala, Unknown Mortal Orchestra). These are the main types of influences you can hear on 'SongBook'.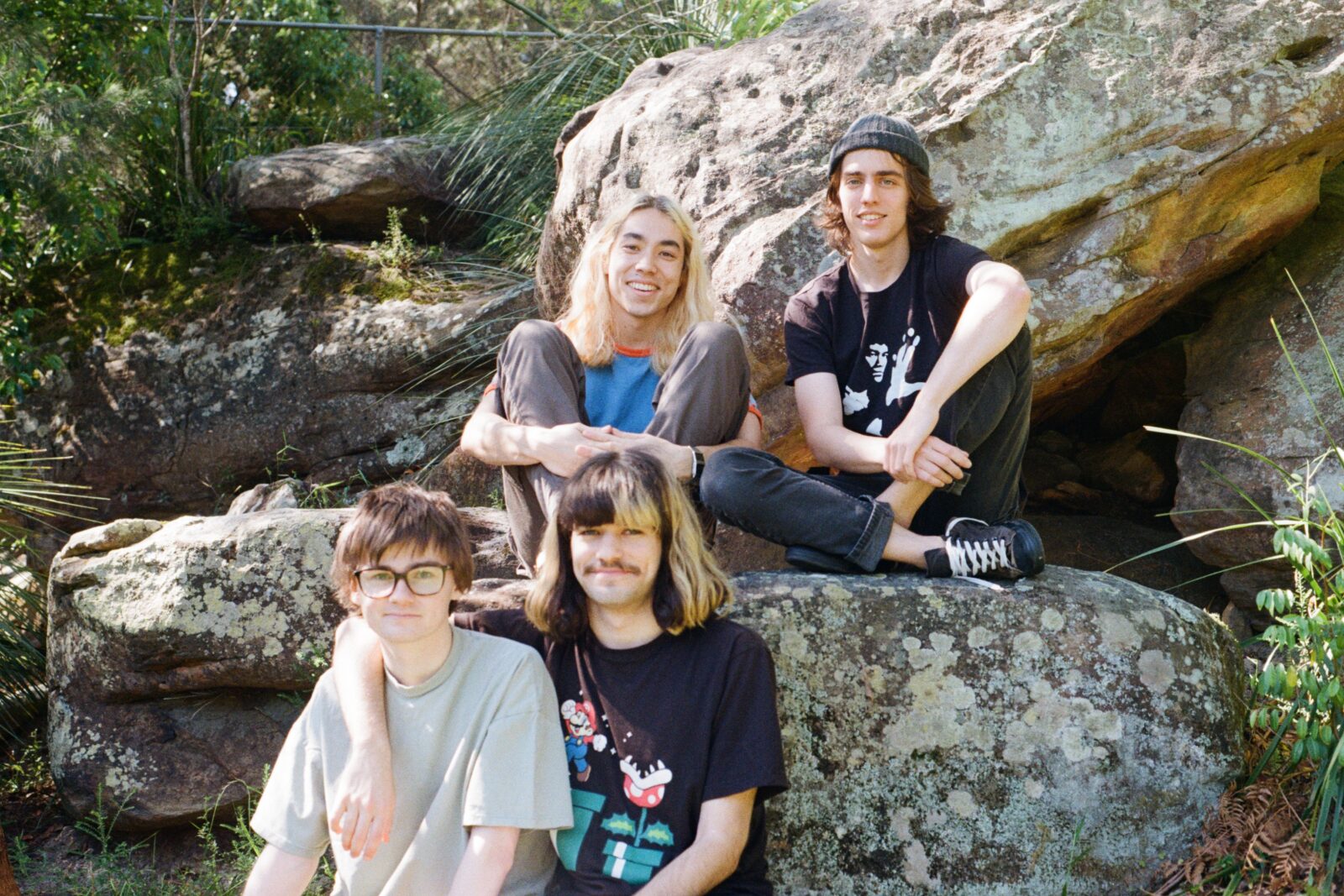 After releasing two EP's, are you excited to finally release an album that will be also available on physical format?
It's been such a long time coming that it kind of just feels surreal that all these songs will be out in the world and no longer in our control. We are very excited of course, especially to get out and play the album live in different places around the world!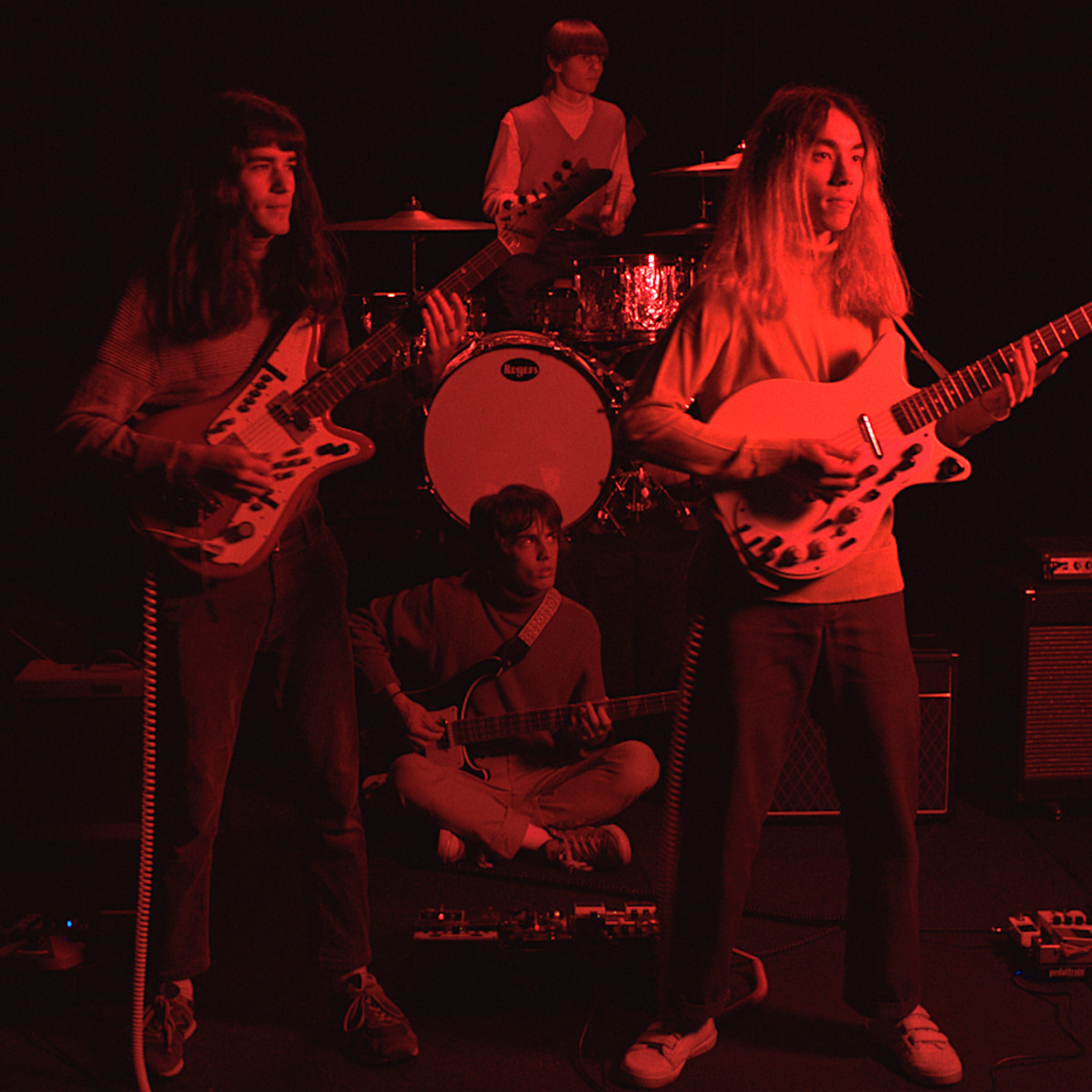 What's the story behind the 'SongBook'?
'SongBook' is our debut album and boy has it been a long time coming. We started recording the very first pieces of this album in the middle of high school, before we even knew it would turn into an album. During the making of the album we learnt so many things from scratch; how to record, mix audio, make album art, the list goes on! And here we are years later with our first project fully realised. 'SongBook' is our first baby and it encapsulates the first era of The Lazy Eyes. Here's to many more!
Do you have any plans to tour and present this new album to the public?
Yes, there is a 'SongBook' tour planned for Australia and the UK! Tickets are on sale now so jump on them, it would be great to see you at a show.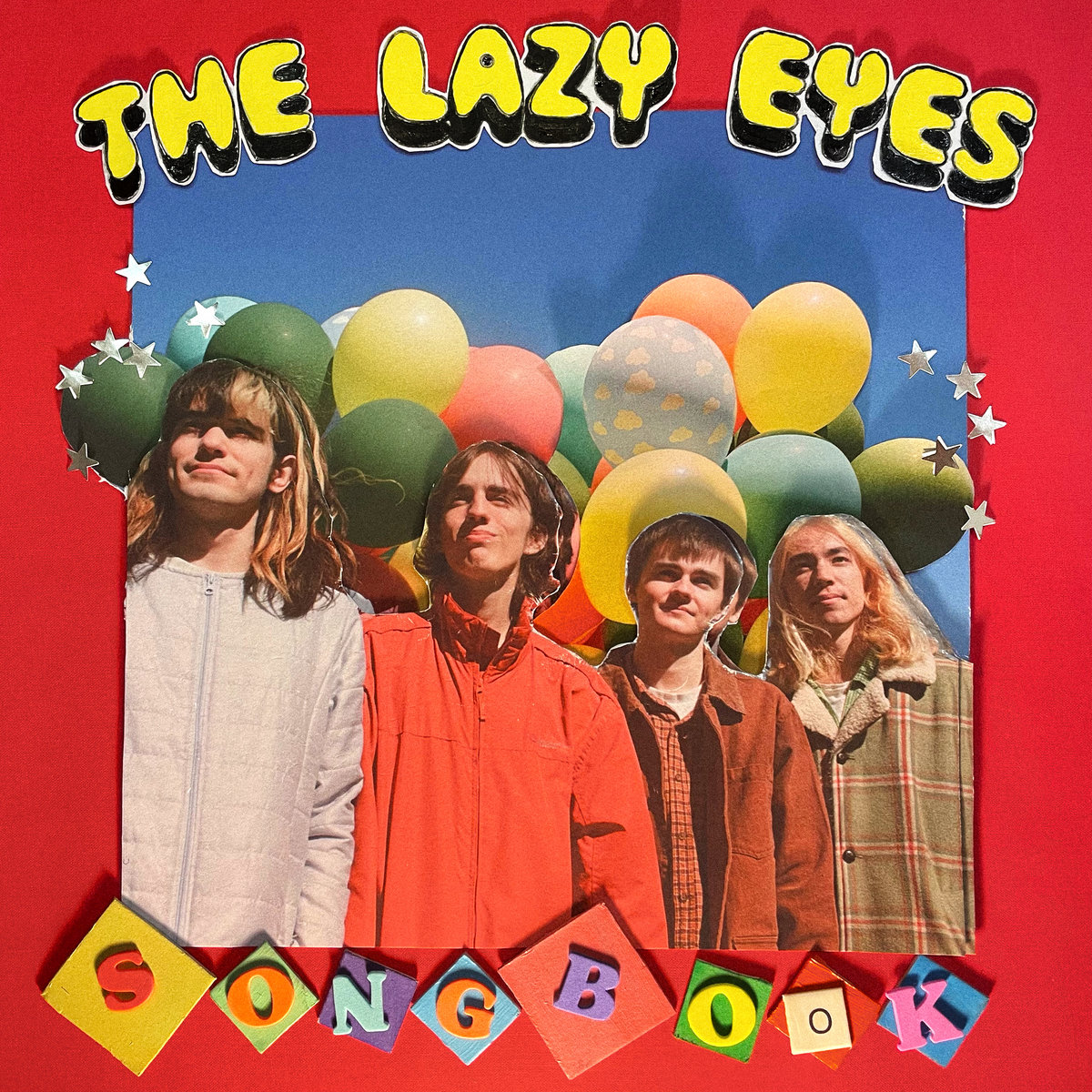 Let's end this interview with some of your favorite albums. Have you found something new lately you would like to recommend to our readers?
Some old time favs of ours:
Grandaddy – 'The Software Slump'
Andy Shauf – 'The Party'
David Bowie – 'Blackstar'
A couple newbies:
Kraftwerk – 'Computer World'
Sweet Trip – 'You Will Never Know Why'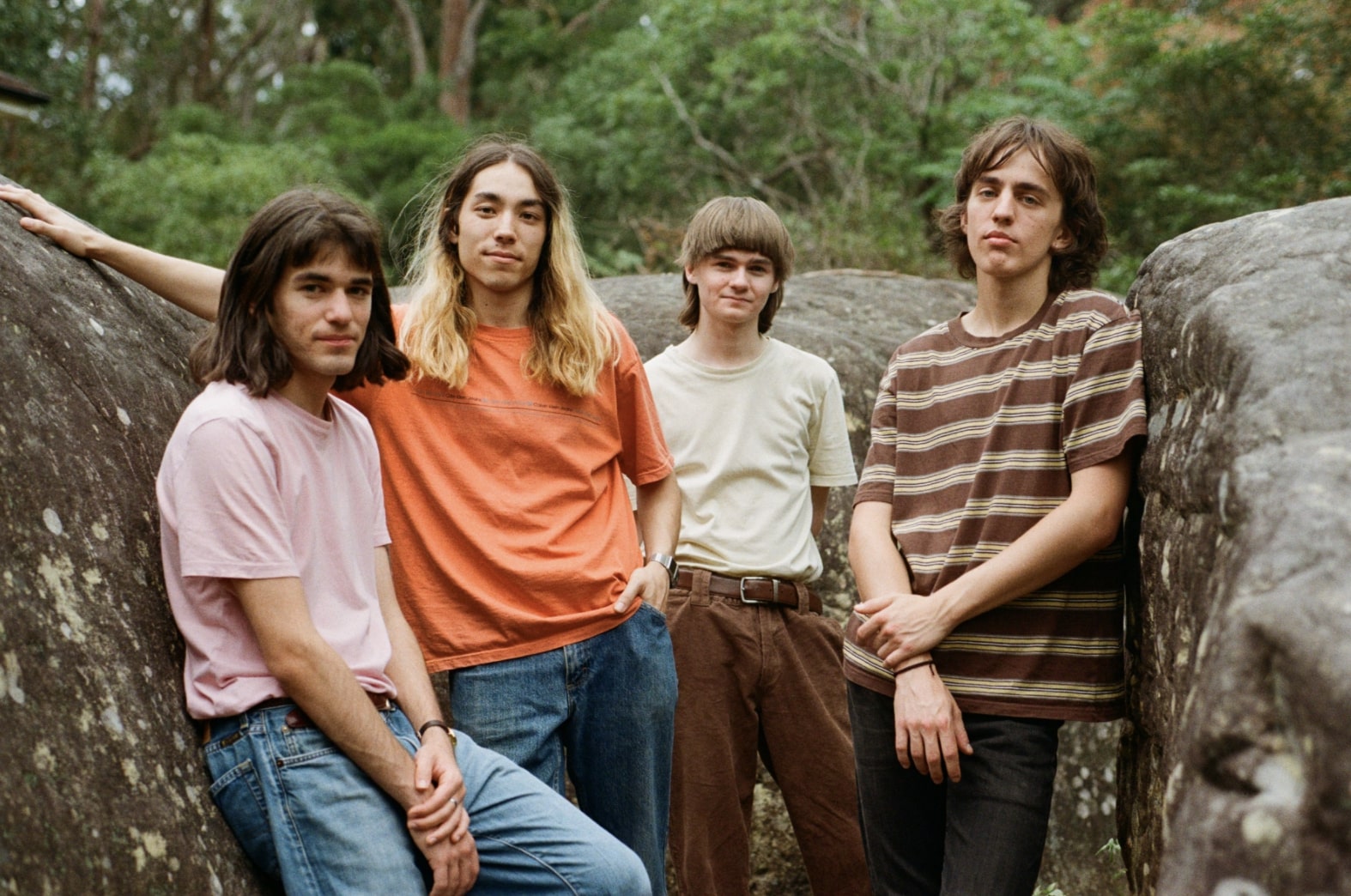 Thank you for taking your time. Last word is yours.
Be kind to one another, don't worry, be happy.
Klemen Breznikar
---
The Lazy Eyes Official Website / Facebook / Instagram / Twitter / Bandcamp / YouTube