'The Admirer' by Black Light White Light | New Album, 'The Admirer' | "Scandinavian noir vibe"
Exclusive track premiere of 'The Admirer' by Black Light White Light, taken from the upcoming fourth album, 'The Admirer', out August 26th via Forward Backwards Recordings.
---
Black Light White Light is the musical project of Danish/Swedish songwriter Martin Ejlertsen based in Malmo. Spacious soundscapes echoing catchy pop songs with a neo-psychedelic touch and enveloped with pervasive melancholy and a Scandinavian noir vibe.
Clocking in just under 3 minutes the song reaches to be both an emotional piano carried ballad as well as a pompous rock song with its keyboard driven melody line and thunderous drums. The song revolves around a glorious melody with a poetic text about being the redeemer, and a human life support in an existence of adversity and challenges.
"This song has in its form and the way it was created with an almost anthropological exploratory approach to style and expression in many ways become synonymous with the whole album", says Martin Ejlertsen.
He elaborates that the band couldn't make the song work in its original form in the studio, so they ended up cutting it completely to pieces and putting it together in a new way.
"It was rather difficult but became a rewarding process when it succeeded like I find this one did. It brings about something fresh and surprising. And that is a big part of recording music to me – challenging your way of creating and finding new approaches to expression and form. This song is really capturing what this album is all about – presence, existence and personalities – in the music as well as in the lyrics".
Black Light White Light started working on the new album 'The Admirer' in 2019, when songwriter/singer/guitarist Martin Ejlertsen, drummer Viktor Höber and pianist Pontus Örnstrand retired to a studio in central Copenhagen, Denmark where they jammed and made Ejlertsen's demos come to live in a close collaboration with Danish producer Christian Ki. The recordings for the album was completed in 2020 in Tambourine Studio in the band's hometown Malmö when closed borders between Denmark and Sweden due to the covid-19 pandemic forced the band to find creative solutions to worldwide problems that came too close. The album was mixed in The U.S. by American Grammy Award-winning technician Kennie Takahashi (The Black Keys, Gnarls Barkley, Broken Bells, Portugal The Man, Michael Kiwanuka et cetera).
'The Admirer' marks the band's most personal and probably most versatile and creative album to date. The creativity and Ejlertsen's desire to explore new musical ideas is clearly noticeable in the albums' three first singles – all exploring new musical as well as linguistic and lyrical territories. The new songs showcase that the band has set an exciting course towards making unusual rock songs about personal issues that reveals a robustness in the face of despair, but also a steely gaze directed towards a hope for the future.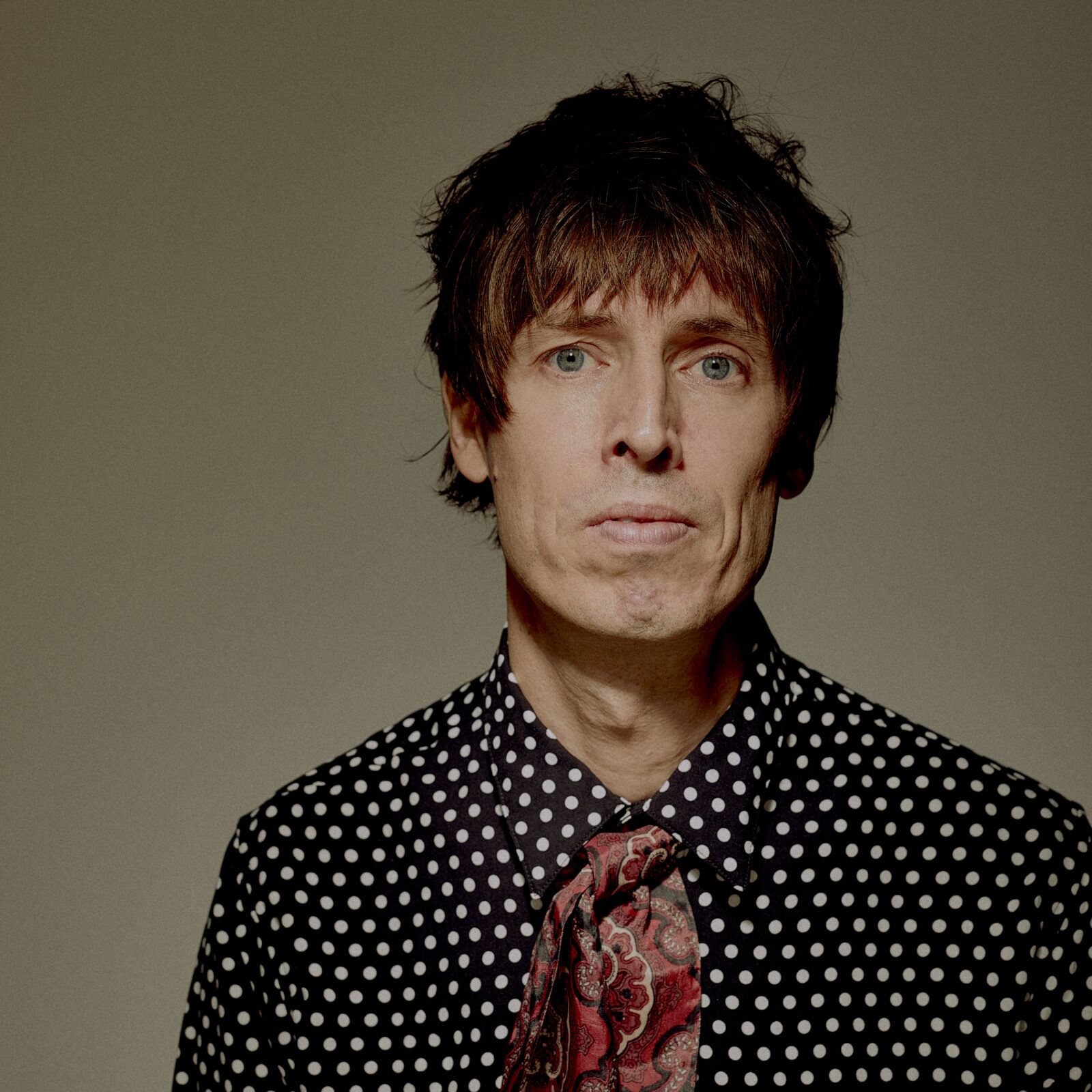 The forthcoming album, 'The Admirer', marks the Malmö based indie rock band's first album in four years, after the internationally acclaimed 'Horizons' from 2018. The new album will be released on 26th August 2022 by Forward Backwards Recordings with worldwide distribution by Border Music/RedEye.
---
Black Light White Light Official Website / Facebook / Instagram / Twitter / Bandcamp / YouTube
Forward Backwards Recordings Facebook