'My Sunshine' by The Rosie Varela Project | New Album, 'What Remains'
Exclusive track premiere of 'My Sunshine' by The Rosie Varela Project, taken from the upcoming album, 'What Remains', out June 3rd, 2022 via Hogar Records.
---
Rosie Varela is a singer/songwriter/multi-instrumentalist for acclaimed shoegaze band EEP. Rosie recently created The Rosie Varela Project, an avant-pop/indie rock band for songs that bend genre and may not always fit into EEP's shoegaze style.
The solo project's debut album 'What Remains' is a collection of songs that explores many moments and moods throughout a woman's life through the lens of the experiences that Rosie Varela has lived. It touches upon the sounds and musical influences – from avant-pop to dream pop to psychedelic folk – that have inspired her throughout her life. The album is an invitation to connect and to feel.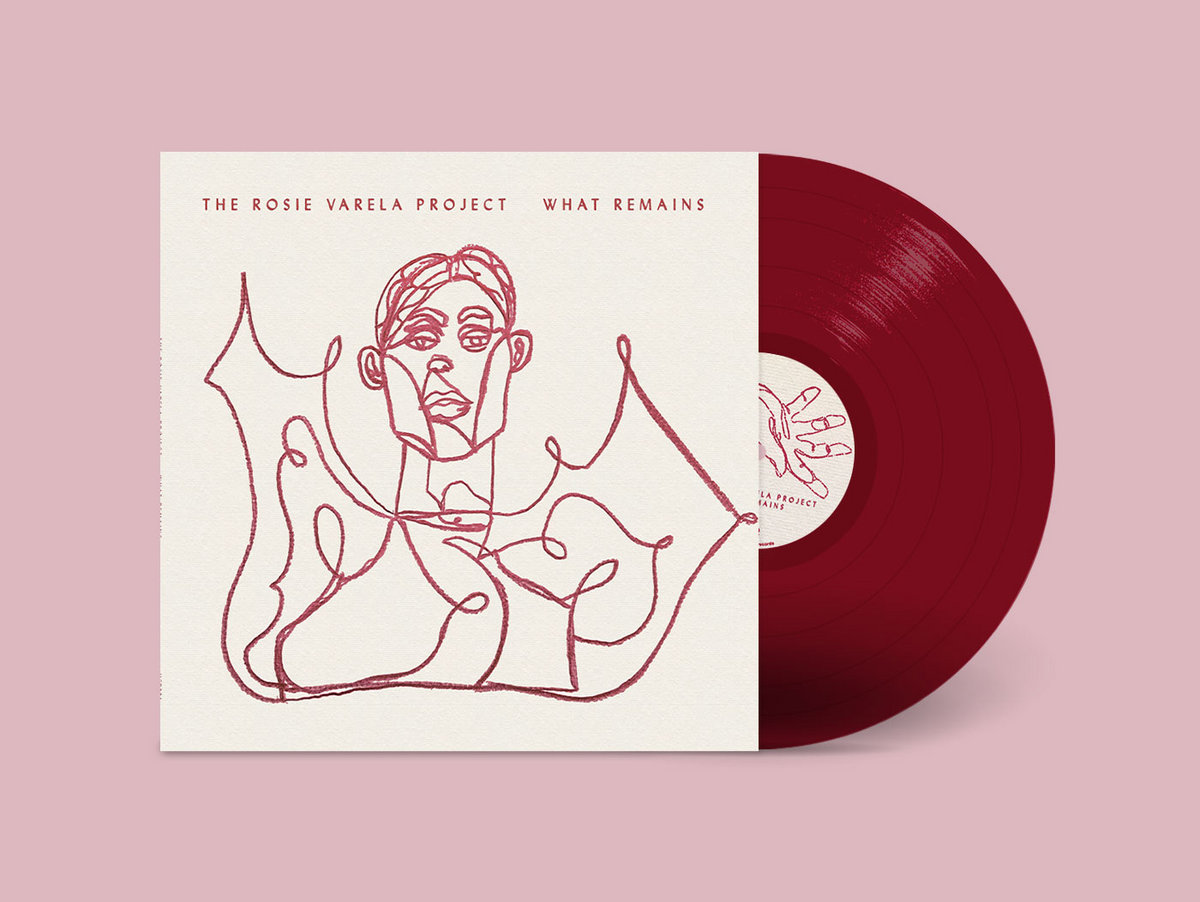 As a species, we're becoming less preoccupied with arbitrary, unnecessary divisions. And this mindset filters into the art that we make. Listeners and musicians alike are less concerned with genre labels. We want to hear a good song. And that's precisely the approach the Rosie Varela Project took with their newest single, 'My Sunshine'.
Fusion is at the heart of the Rosie Varela Project – not just in terms of musical influences, but also life experiences. Varela is an intrepid creative force, making space for collaboration and experimentation in her work. Born out of her other band, the El Paso based shoegaze group EEP, the Rosie Varela Project is much more of a collective than a band. Varela writes simple song structures, leaving room for innovation and experimentation. Their forthcoming album, 'What Remains', is the first of five records to come from this group.
'My Sunshine' sounds anything but simple. With its busy drumbeat, cascading layers, and haunting melody, the song ebbs and flows like sunlight peeking through the clouds on an overcast day. The influences are all over the place – post-punk, shoegaze, folk, dance, electronic. The song really defies categorization. As the chords and instruments shift and change, Varela's voice serves as a guide through the organized chaos. Like a lighthouse amidst an ocean of sound.
This is obviously just a small taste of all the music to come from this supergroup. Varela & co are clearly reaching for a new level of song-craft. And I can't wait to hear what's coming next!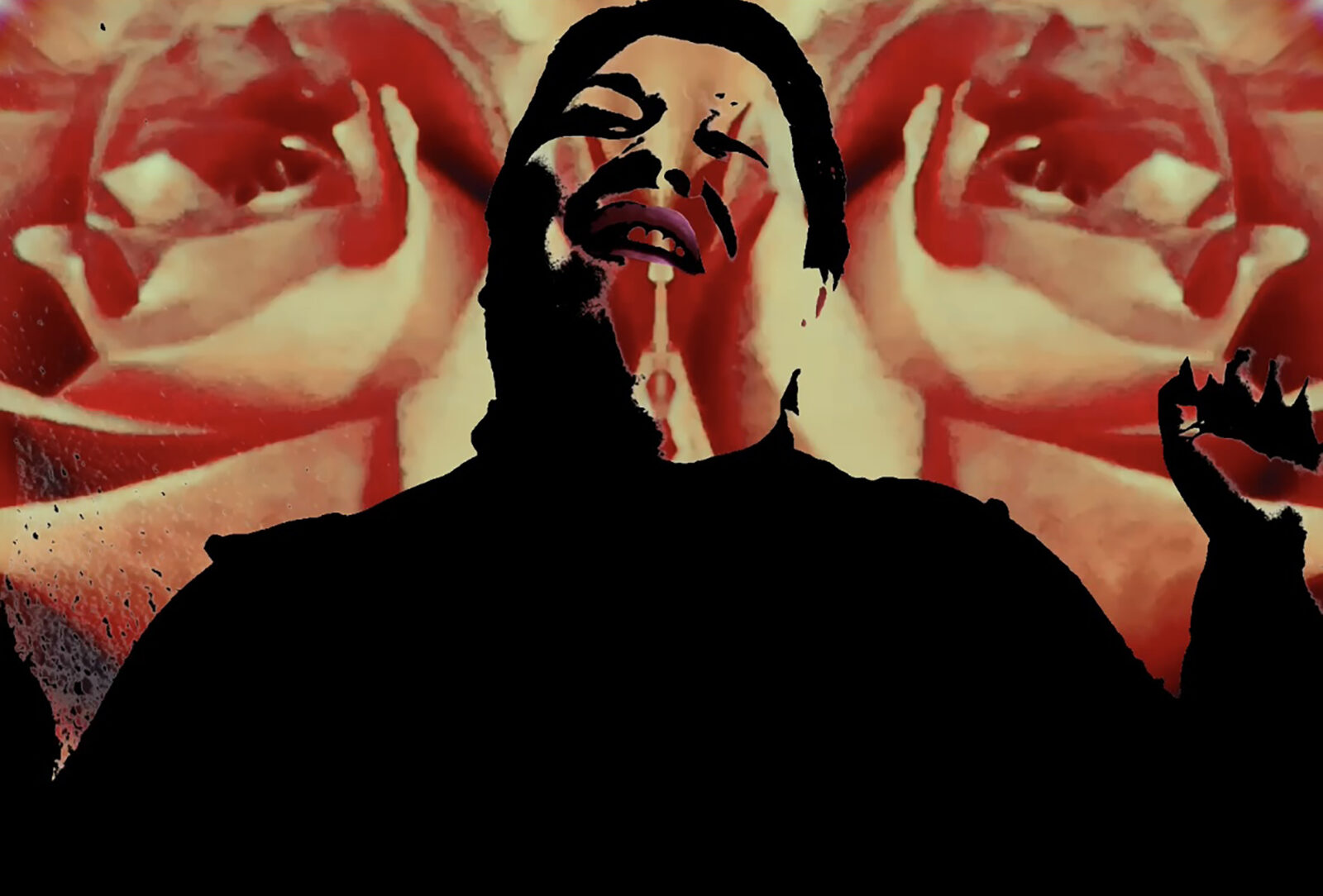 'My Sunshine' is kind of like a mini-sonata with all these changes. Were those planned before, or the result of collaboration in the studio?
'My Sunshine' undertook a very interesting transformation from its original form, which was a blues song I played acoustically. Taking it into the studio, we dove into the story behind it, which was about the experience of being an independent woman and being rejected by men who really needed to be needed. As such, my RVP bandmate Serge Carrasco suggested the ending movement, which is a call and response between two people parting ways with the woman having the final response. It turned the song into something that really touched me emotionally. Sonically, we all brought in different ideas and influences that allowed it to encompass different moods throughout the song.
What led you to pick this song as a single? Would you say it's emblematic of more of the material on the record?
'My Sunshine' was so much fun to make in the studio. We got to explore a 90s sonic landscape with guitars, synths, and a thing I like to call "the El Paso magic," which has a very Southwestern/Borderland desert feel to it. This song takes you to an unexpected place at the end and that's pretty representative of this album – it takes you to places you didn't expect to go and that's why we chose it as a single.
What keeps your creative spirit alive?
Being a musically curious person definitely helps, but being in projects with other musically curious people really keeps the spark burning bright. In both of my projects, EEP and The Rosie Varela Project, we're ethnically and generationally diverse, so we bring a lot of different perspectives, styles, and influences into everything that we do. We're all learning different things about life and ourselves and it's really exciting to explore all of that in the music that we make.
Were there any "a-ha" moments in the studio on this song?
We started off with a basic guitar structure and added a lot of synth touches to the song. It was fun to play back the basic structure and play with synth accents and guitar leads, and there was a moment where we questioned whether we should just go with the guitar leads that we were coming up with. The "a-ha" moment was just going with where the fun was in order to see what would happen, and then realizing that there was a bittersweet and poignant ending movement that we weren't expecting and that we embraced once we discovered it.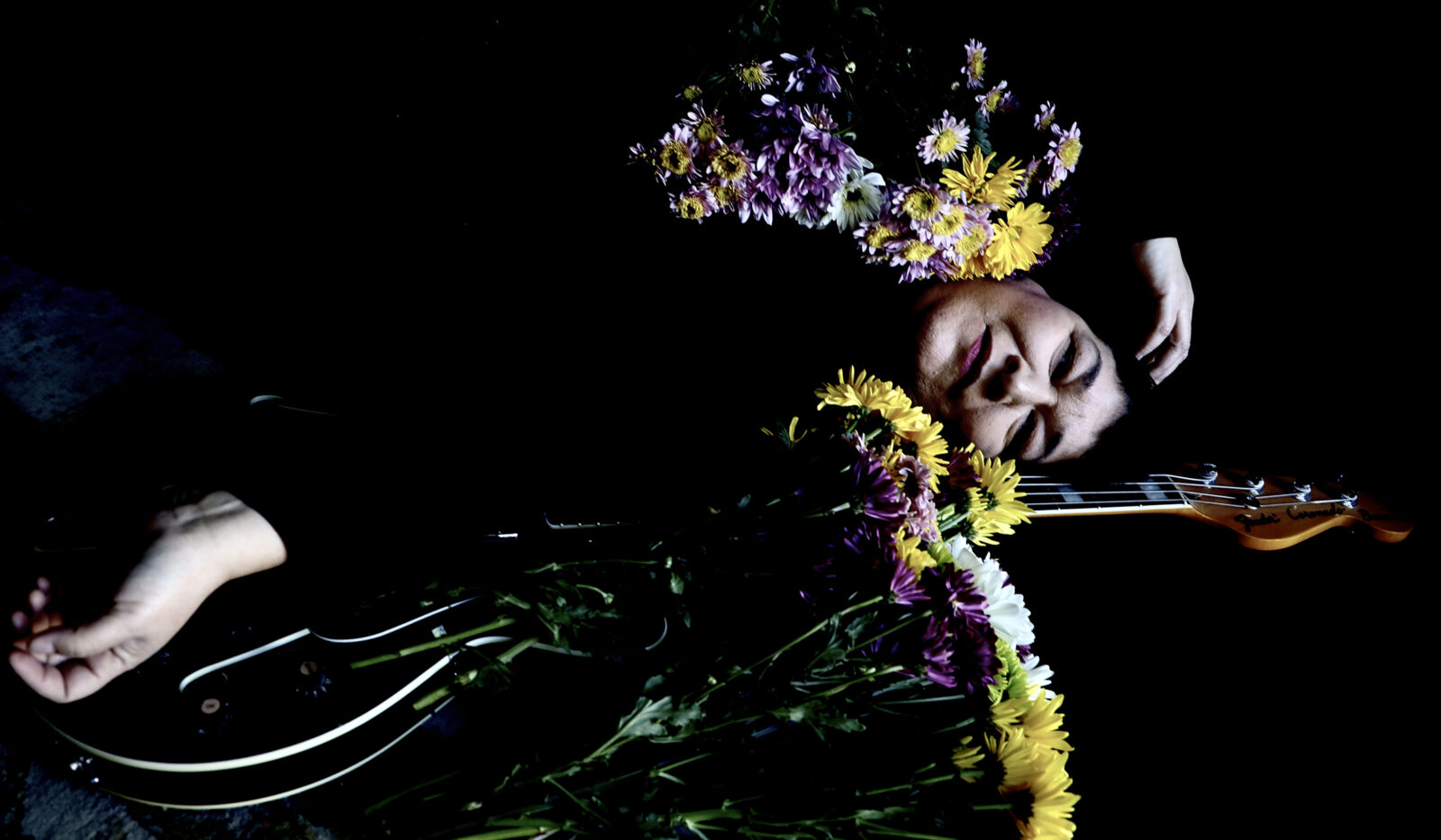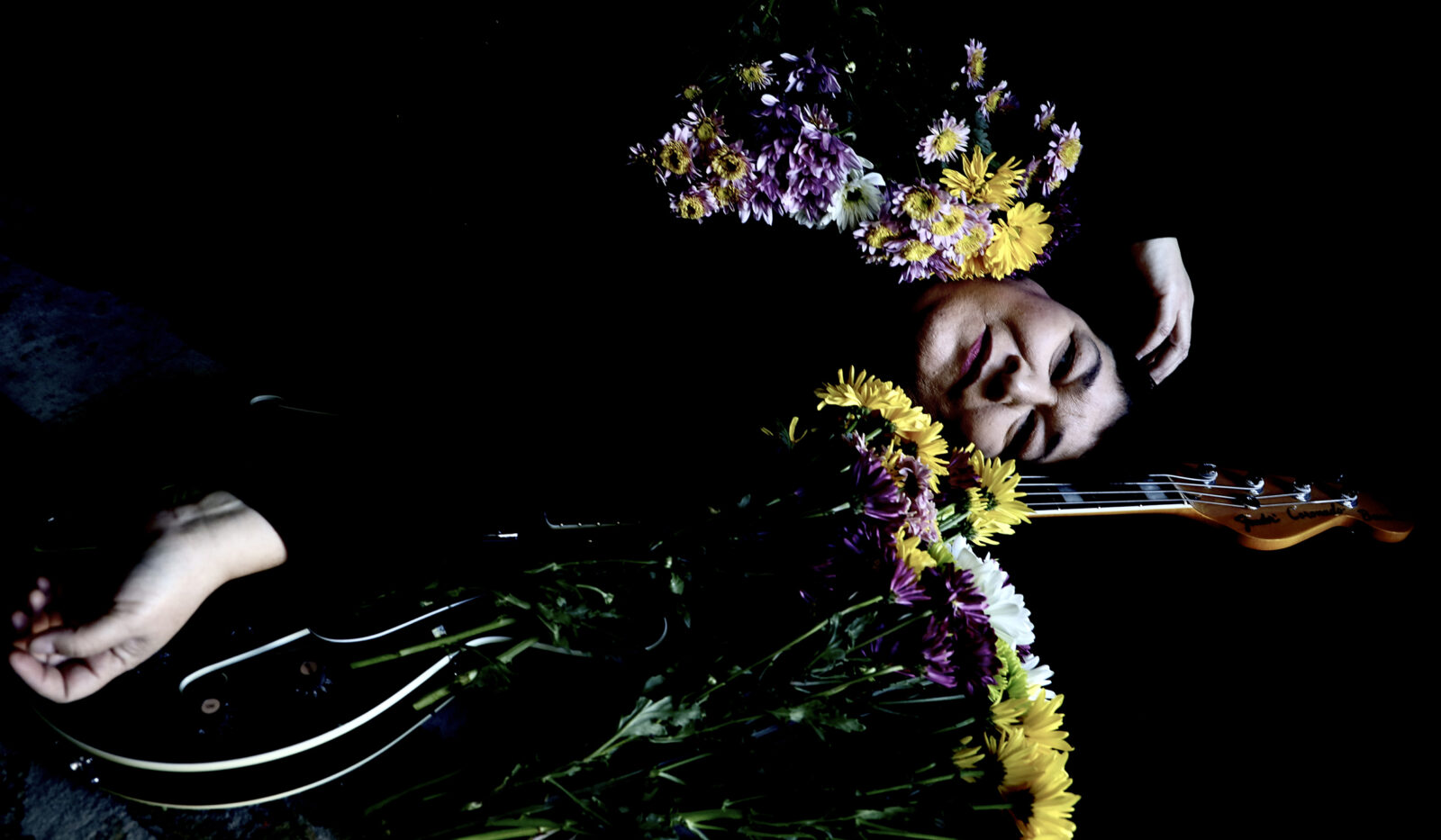 When can we expect more music? Do you have any plans for the rest of the year?
Following this solo project release, I'll be going back into the studio in the summer to record EEP's third album. The Rosie Varela Project is also an experimental project in which Ross Ingram and I are producing a series of multi-genre singles with musicians I've never worked with before. So, there will be some RVP singles coming out in the fall and winter before the next RVP record begins production. It's been fun working on these singles and I'm excited to release those as well.
---
Headline photo: Joe Nuñez
The Rosie Varela Project Facebook / Instagram / Twitter / Bandcamp
Hogar Records Facebook / Instagram / Twitter / Bandcamp