Gong Wah | Interview | Exclusive Album Premiere of 'A Second'
Exclusive album premiere of 'A Second' by Gong Wah, out March 25th, 2022 via Tonzonen Records.
---
With 'A Second' Gong Wah launch the second stage of their fuzzwave rocket, refining the fuel with a shot of bitter pop and a dose of sweet darkness and so follow up their persuasive 2020 debut seamlessly.
Nima Davari and Giso Simon on drums and bass push the songs up front while guitarists Felix Will and Thorsten Dohle – who produced 'A Second' in the bands own Chestnut Tree Studio – provide the atmospheric base for Inga Nelke's vocals floating above it all that makes Gong Wah so unique. The tracks on 'A Second' are nine fuzzwave pearls for the dance into the end of the world.
In the beginning of 2018 singer Inga Nelke alongside two guitarists Thorsten Dohle and Felix Will met at a dark cave in Cologne, Germany. Impressed by the caves reverb, accompanied by a drum machine, they rather accidentally create a sound that sits somewhere between shoegaze, psychedelic and krautrock, while breathing the DIY spirit of a punk new wave era.
You're a fairly new band and already have two albums out. What can you tell us about the latest album? Where did you record it?
The latest album is, naturally, the best we've recorded yet. We recorded it at our own studio, which is called Chestnut Tree Studio, and it's been produced by our guitarist, Thorsten.
I love the name of your band, how did you come across it?
Gong Wah is the name of a goddess of a secret extra-terrestrial cult, who is able to appear as anything you could ever imagine. By spreading the goddess' name we're allowed to create any kind of music we like.
Would you say it's a much different album than your debut from 2020?
It's a bit poppier than the last one, but at the same time it's much darker and more experimental. Less fuzz, more waves.
How do you usually approach music making?
There is not really a standard approach. Sometimes someone comes in with a more or less finished song which we then turn into a Gong Wah tune. Sometimes ideas pop up while playing with each other, which are then shaped into a track. Sometimes it's a vocal idea, sometimes a synth, guitar, bassline or whatever. In the end it's about not making the same record twice.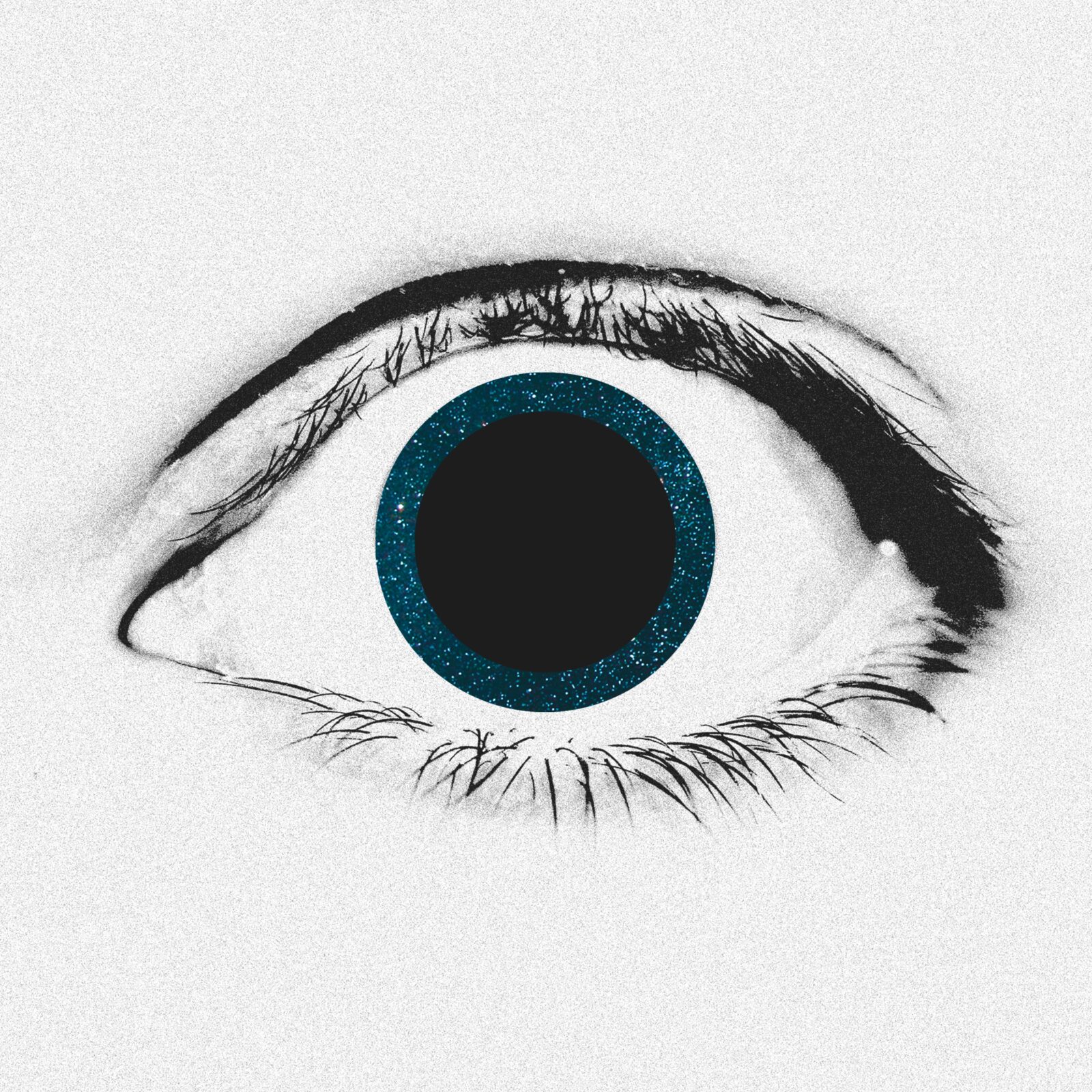 Can you share some further details on how your latest album was recorded?
With this record and lockdown preventing us from being in the same room too often we tended to develop ideas coming from one or the other while recording. Rerecording, rearranging and readjusting the sounds permanently until we were satisfied with the outcome. But of course reviewing it now, we still could go on and change things here and there. But we are pretty content with it.
What are some bands/musicians that have a big influence on you?
That's a little hard to say. All of us listen to a wide range of musical styles. Electronica, rock 'n' roll, noise, pop, psychedelic rock, you name it. We definitely don't have something particular we try to emulate. You could say we are influenced by not doing the obvious and trying to get some booty shaken.
What are some future plans?
Apart from shooting some videos for some songs from the new record: playing live, playing live, playing live. There have been so few shows possible ever since even the first record came out and we are really looking forward to presenting our songs and showing people what they sound like in a live setting. Also we are already working on new songs.
Let's end this interview with some of your favourite albums. Have you found something new lately you would like to recommend to our readers?
That's a hard one… but here's a small list of albums we like to listen to:
The Growlers – 'City Club'
Sonic Youth – 'Rather Ripped'
Malaria – 'Compiled 1981-84'
Radiohead – 'OK Computer'
Crumb – 'Ice Melt'
Thank you. Last word is yours.
Thank you for having us. We're looking forward to seeing you somewhere soon!
Klemen Breznikar
---
Gong Wah Facebook / Instagram / Bandcamp
Tonzonen Records Official Website / Facebook / Instagram / Twitter