'Skeleton Void' by Decasia | New Album, 'An Endless Feast For Hyenas'
Exclusive track premiere of 'Skeleton Void' by Decasia, taken from their upcoming debut album, 'An Endless Feast For Hyenas', out April 5th via Heavy Psych Sounds.
---
A creative turning point is gradually taken, looking for more heavy psych and krautrock touches. This album is a complete and deep dive into Decasia's universe: a wide, eclectic and powerful effort. The trio drags us quickly with a psychedelic rock sound nuanced with stoner and almost narrative instrumental passages. Taking the path of improvisations to write and compose.
The album was recorded in the middle of the countryside in Auvergne (France). The house was transformed into a studio with instruments installed in the barn and the control room in the living room.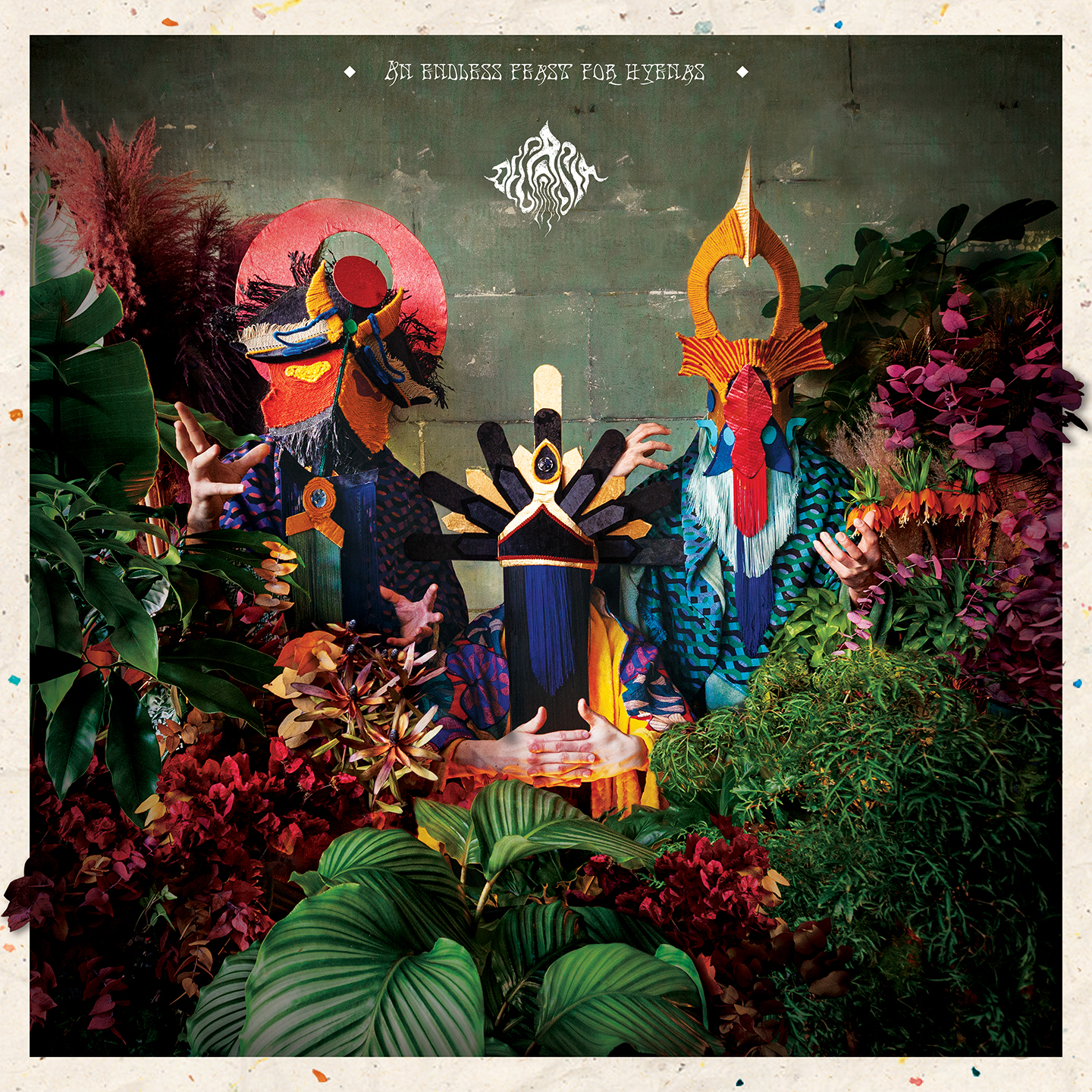 The band was formed in Nantes and then sailed to the Paris. Decasia's universe will instantly grab you and take you to a unique trip through lands and cosmos, the band will be your vessel and each song will be a journey on its own, come along then and "bon voyage"!
---
Decasia Facebook / Instagram / SoundCloud / Bandcamp / YouTube
Heavy Psych Sounds Official Website / Facebook / Instagram / Twitter / Bandcamp / YouTube