'El congreso de los Fantasmas' by Cemento Atlantico
'El congreso de los Fantasmas' is the new single and video from the debut album by Cemento Atlantico.
---
Cemento Atlantico is the first recording project by the Italian DJ/producer Alessandro "ToffoloMuzik" Zoffoli, conceived between 2020 and 2021, in an orphaned silence from wandering and social sharing due to the lockdown in this Pandemic era. Released last summer via Bronson Recordings, the album 'Rotte Interrotte' was born from the need to translate the travel experiences of recent years into music: Morocco, Vietnam, Peru, Cambodia, Colombia, India, Guatemala, Myanmar. At the edge of the world. The sound that fills everyday life is often seen as a foregone background, in reality all its connotations can be explored and ordered to create a melody.
Without a shadow of a doubt, the threshold of auditory attention rises by being sent, immersed in cultures and countries other than your own. Among those coordinates, Cemento Atlantico has kidnapped fragments, samples and field recordings from nature, history, road and sacred places.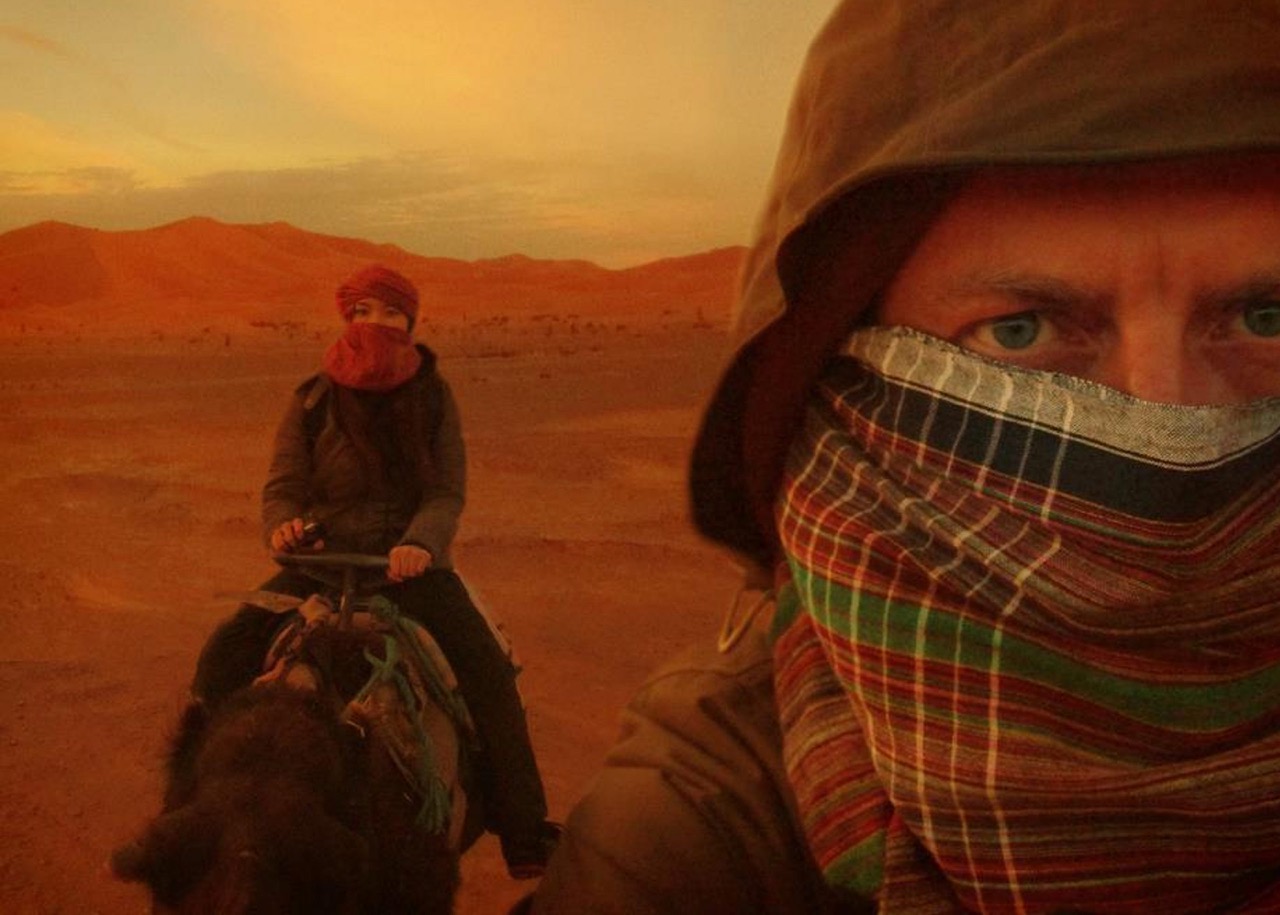 Emotions engraved in the mind with occasional recording means, subsequently manipulated through electronics and rhythmic construction creating a truly unique and contemporary sound and of cultural melting-pot. 'Rotte Interrotte' is a casket of stories set in time with your eyes closed, in the deep belief that through sound you can imagine the world without seeing it.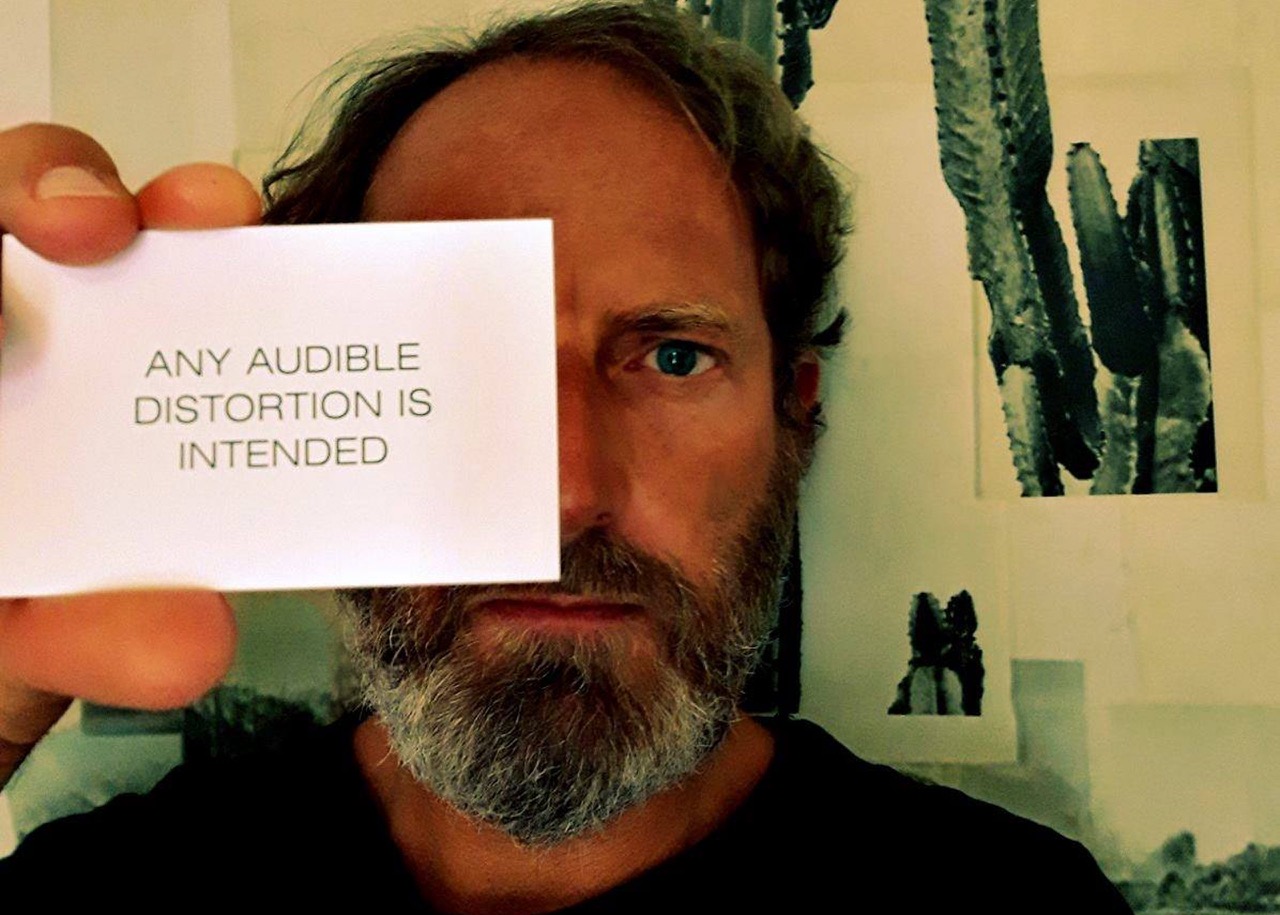 The new single taken from the album is 'El congreso de los Fantasmas'.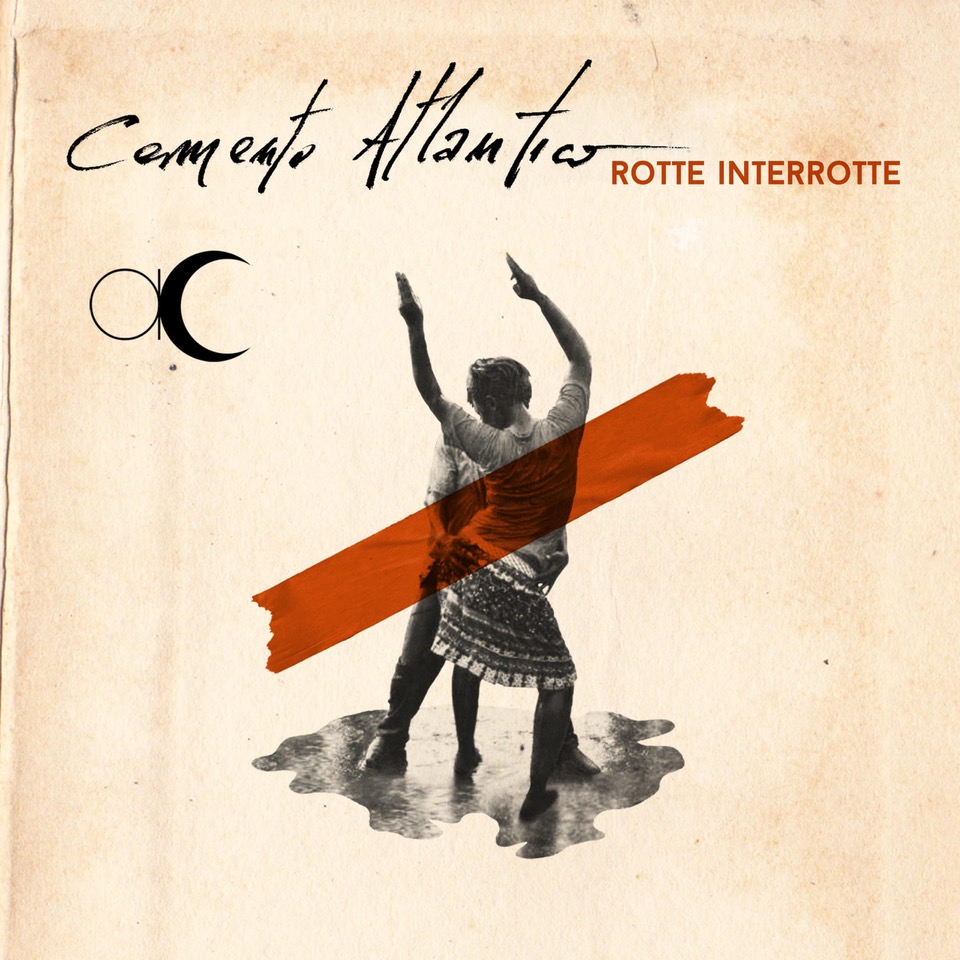 In Colombia, at the base of the Andean depression and in the rainshadow effect of the mountains, unfolds an arid tropical forest of 300 square kilometers. This patch of "land", known as "Desierto de Tatacoa", is literally divided in half by a road that separates two different colors of soil: on one side stands a fiery red canyon (second only to Sergio Leone's landscapes), on the other an expanse of gray limestone, populated by rattlesnakes (Tatacoas) and spiders. This last side is dominated by a natural, disturbing formation resembling a "Congress of ghosts", which is a group of incredibly realistic human-sized stony individuals, hidden under sheets of gray limestone smoothed by the wind.
For this track, Zoffoli used four different guitars sampled in Colombia between squares, hostels and old-time TV. The voices were recorded in Bogotà, at the Monasterio Santa Maria de la Epifania.
"There is something unforgettable in this song. I used some different different guitars sampled in Colombia between squares, hostels and old-time TV. The voices were recorded in Bogotà, at the Monasterio Santa Maria de la Epifania. But I'll never forget the night I sampled the unknown main guitar theme of this song… I was recording the music of a TV show in an Hostel of Villavieja Town in Colombia (Huila department), I was drinking some beers with a couple of travel friends from Paris. The TV show was interrupted by an extraordinary edition of BBC channel: It was the terrible night of Paris attacks of November 13rd 2015 at Bataclan. I like to dedicate this video to all the victim of that terrible event. So… now you can understand the kick-drum noises in the end of the song and the strange "trip" of video-frames where you can see some wounds, buildings and broken lines of connection." Alessandro "ToffoloMuzik" Zoffoli
---
Cemento Atlantico Facebook / Instagram / Bandcamp
Bronson Recordings Official Website / Facebook / Instagram / Twitter / Bandcamp