'Body Gets Stoned' Featuring Jolie Holland by Eric Terino | New Album, 'Innovations of Grave Perversity'
Exclusive video premiere of 'Body Gets Stoned' featuring Jolie Holland by Eric Terino, taken from his upcoming album, 'Innovations of Grave Perversity', out March 11 via Perpetual Doom.
---
Production matters a great deal for there is a nostalgic charm running through much of the song. A narrative sensibility helps to inform the work and everything here features an exquisite sense of play to it for the textures have a timeless aspect behind them.
Right from the beginning there is a clarity to his message. A resonant voice leads the way for there is a balancing act that he attains. Throughout the whole of the work, he makes sure to hold absolutely nothing back. With this style he makes sure to draw the listener into his own world. Evolution happens slowly but surely. Pace is the trick, and the patience on display feels outright classic.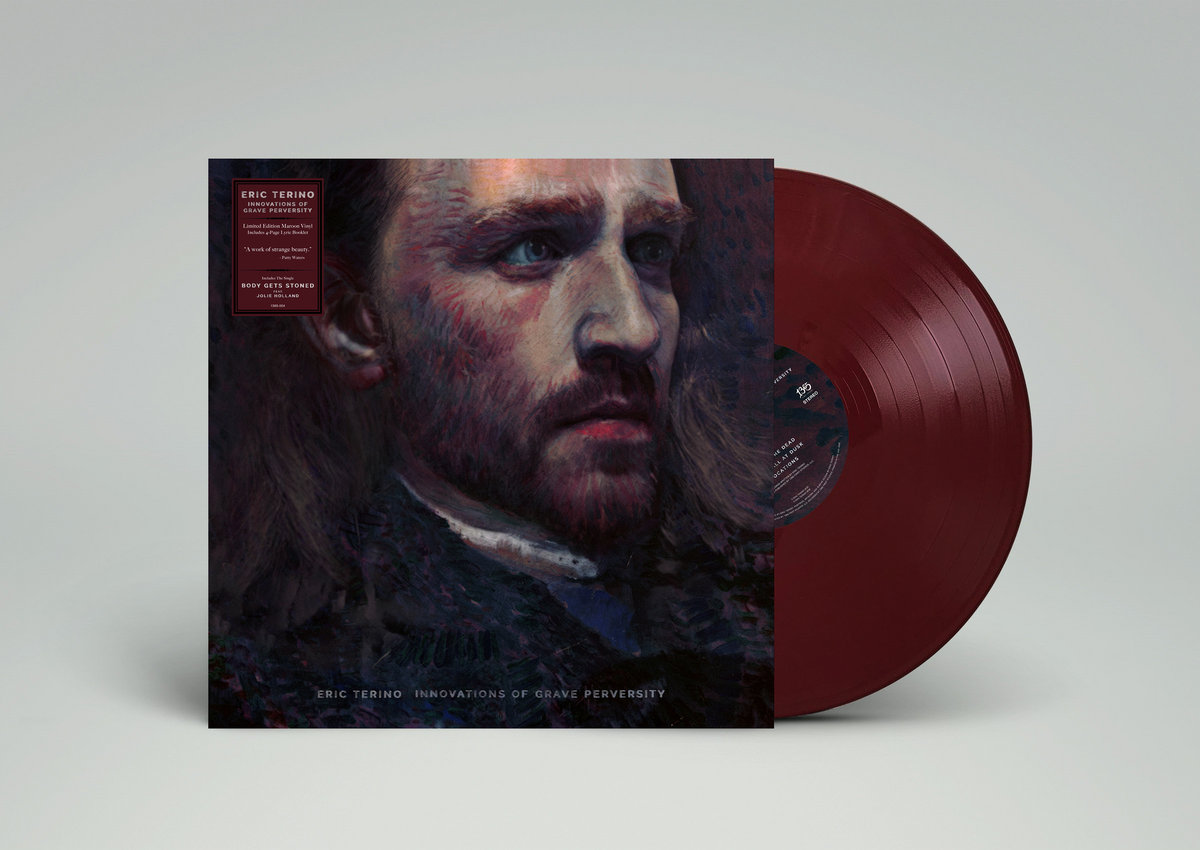 By ensuring that things are kept simple and effective, the little details are able to be magnified in the vast open space. Nor is volume a must for there is an intimacy to be found, one that expresses the tenderness that comes with never giving up, with going on far longer than others in order to achieve that ultimate goal.
The upcoming 'Innovations of Grave Perversity' is Eric Terino's third long player, and by any measure is his most expansive and layered work. Taking charge from where his sophomore record left off, the album is a parallel journey through the passage of seasons (winter into spring) and the transition from despondency to the birth of new hope and healing. It is a record about attempting to find light in the wake of trauma and working to reframe one's life in a way that allows for the possibility of joy.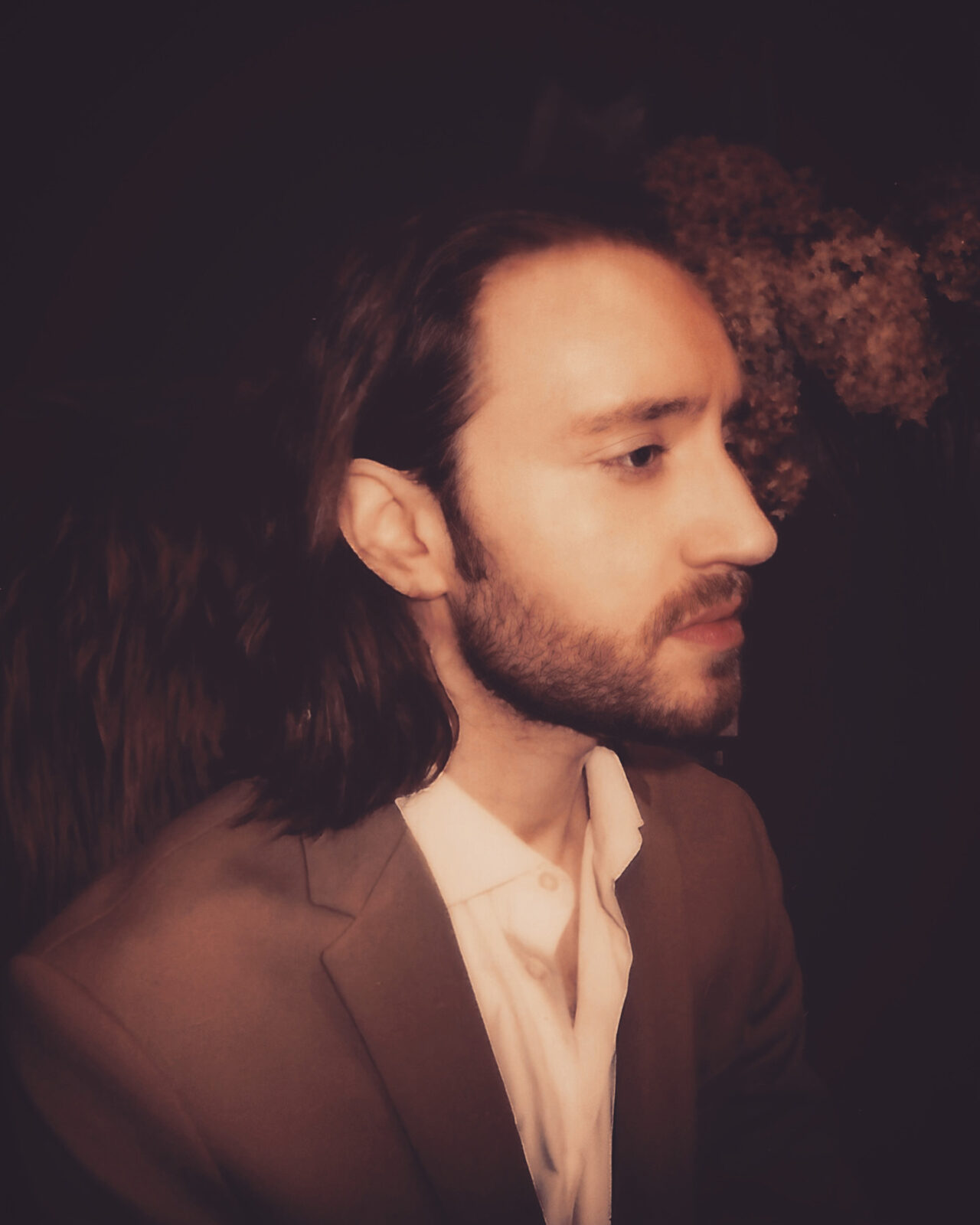 'Body Gets Stoned' was written by Terino nearly 15 years ago and features stirring violin and vocals from Jolie Holland, whose contribution allowed for the track to finally feel complete and ready to be properly documented.
Pre-order here!
---
Headline photo: Rosie Parsons
Eric Terino Official Website / Facebook / Instagram / Bandcamp / YouTube / Apple Music / Spotify
Perpetual Doom Official Website / Facebook / Instagram / Twitter / Bandcamp / YouTube