Ross Beattie presents It's Psychedelic Baby podcast #66 (November)
New podcast by The Night Tripper!
---
Gnod- Town
Pigs x7- Hot Stuff
Kanaan- Pink Riff
Harsh Toke- Light Up And Live
Mildred Maude- Chemo Brain
Oneida- Sheets Of Easter
Modern Ruin- Tense Soup
Dhidalah- Neuer Typ
Faust- Morning Land
Krokofant- Big Heavy Thing
The Cosmic Dead- Crater Creator
Fanatism- Verkligheten
Rhyton- D.D. Damage
Lamp Of The Universe- Illuminations For The Divine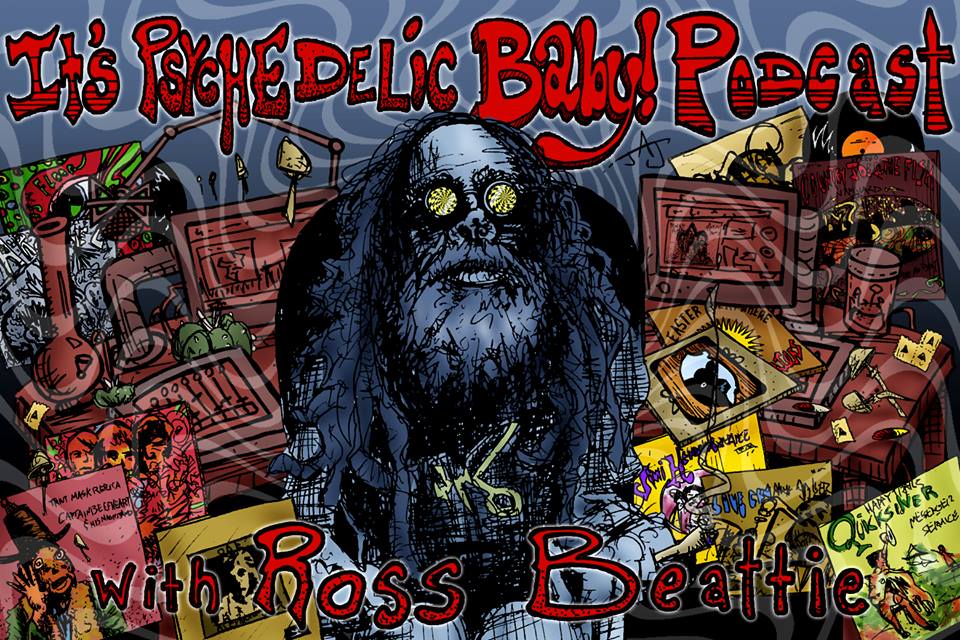 Feel free to submit your music directly to Ross for upcoming podcast at: ross_bt@yahoo.com
Ross Beattie – Poet, hermit, professional drop out – Originally from London now lives in the Highlands of Scotland and produces independent radio programs and podcasts as The Night Tripper.