'Ages Of You' by Monoscopes | New Album, 'Painkillers And Wine'
Exclusive premiere of 'Ages Of You' by Monoscopes, taken from their upcoming album, 'Painkillers And Wine', out January 28th, 2022 via Big Black Car Records.
---
Monoscopes are the Italian band led by Paolo Mioni, multi-instrumentalist from Padua, in the past in the line-up of Jennifer Gentle and founder of the alt-blues band Nicotine Alley. Around 2015, Mioni began writing songs more oriented to psychedelia, power pop and shoegaze and one year later he felt the need to give life to a new project to reflect this new artistic identity. When the composition of the new music was finished, however, Mioni was looking for new musicians to play it with. These musicians are Francesco Sicchieri, Francesco Pagliarin and Marco Degli Esposti.
'Painkillers And Wine' was finally recorded and mixed by Mioni, who also produced the record, with the exception of a couple of tracks previously recorded and mixed by Marco Fasolo (Jennifer Gentle).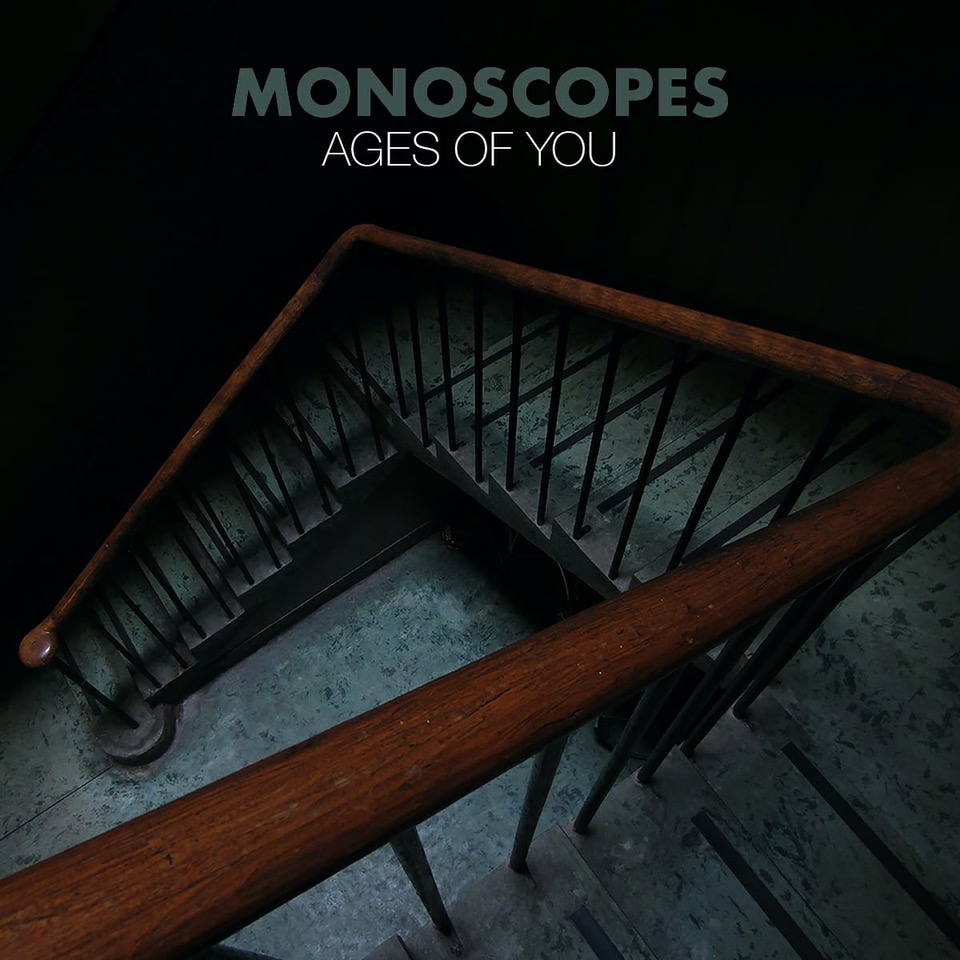 'Painkillers And Wine' contains ten indie rock pills to swallow with rivers of melodies. Almost all the songs have to do with pain and are an attempt to exorcise the suffering. According to Monoscopes, "Pain is the founding condition of existence and, like pleasure, it is one of the things that make us feel alive. 'Painkillers And Wine' is a journey into various forms of the perception of pain and its sublimation in music".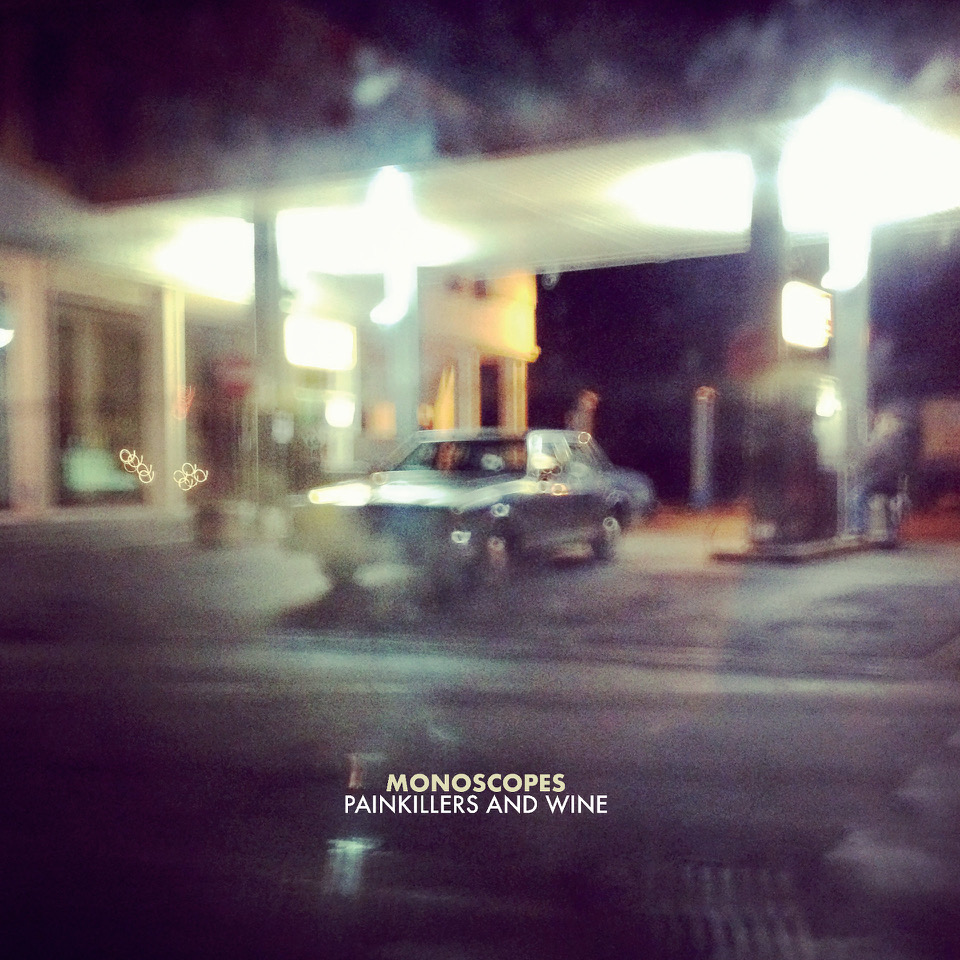 Available on all digital platforms on November 19th, 2021, the first gloomy single 'Ages Of You' focuses for example on a relationship built on abuse and violence. The related videoclip, shot by the band, is inspired by Andy Warhol's famous screen tests, featured in Todd Haynes' recent documentary on The Velvet Underground.
---
Headline photo: Antonio Campanella
Monoscopes Official Website / Facebook / Instagram / Bandcamp
Big Black Car Records Bandcamp