Sarah Terral
'Le Ménisque Original' is the first solo album by Clément Vercelletto (Orgue Agnès, Kaumwald), using the moniker Sarah Terral.
---
On this album, Vercelletto only uses a Eurorack modular synthesiser to create a synthetic and minimal kind of music.
"Synthetic, minimal, restricted, contrasted and intuitive music"
Why did you use the name Sarah Terral for this album?
Clément Vercelletto: Terral is my mother's last name and Sarah is the name I would have had if I had been a girl. It is in a way my feminine alter-ego. I wanted it to be almost me, but that this entity could also remain a fiction. On stage I dress up and put on make-up, the name was for me a source of inspiration to build this more theatrical character.
What kind of record did you want to make with this album?
I wanted to make a very intuitive and minimal record with the idea of doing as little editing and retouching as possible. Synthetic, minimal, restricted, contrasted and intuitive music.
Why did you want to make a record where the only instrument is a modular synthesizer?
I have been using the modular synthesizer for 11 years now and it has gradually became one of the main instruments I compose and play live with. I've been wanting to compose and play with a very small system for a long time, concentrating on a few modules only. The fact of reducing to the maximum the number of modules used obliged me to think differently, to leave the beaten track, to push the system in its entrenchments. I do a lot more music with a small system. That's what my 11 years of practice with this instrument has taught me.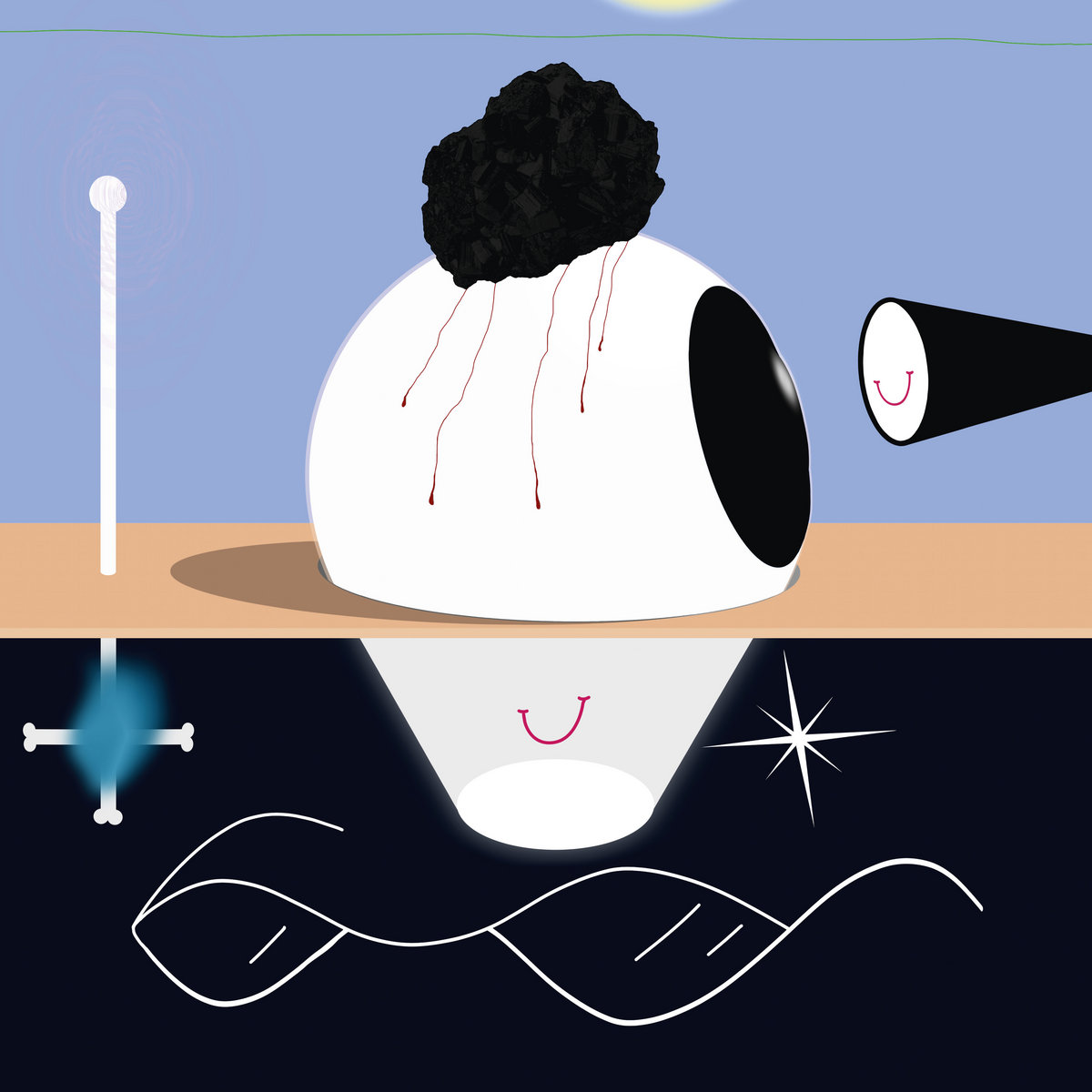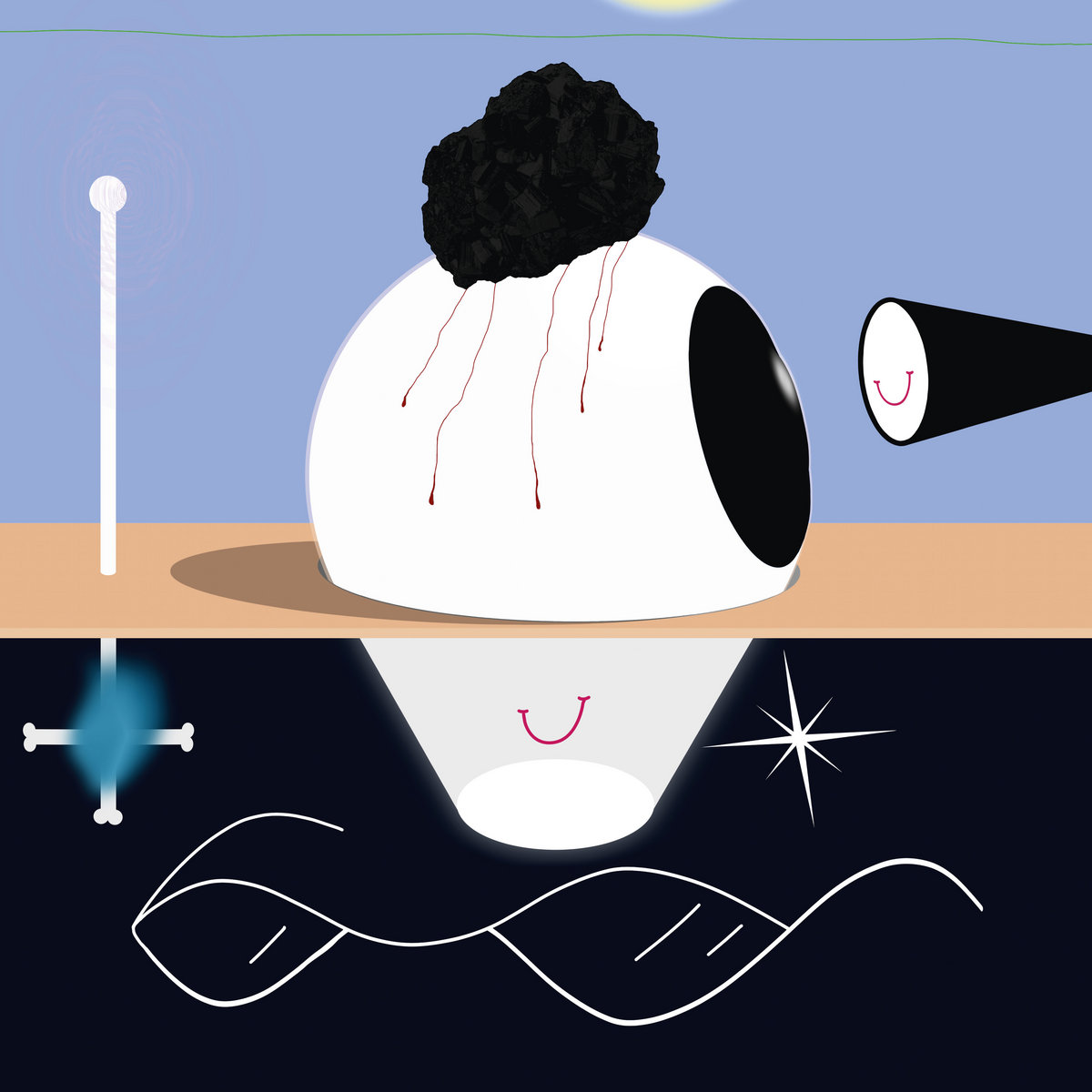 Why a modular synthesizer?
At the beginning I started with the modular synthesis to stop making music in front of a screen. To stop visualizing the sound on a screen, horizontally. Visualization which, in my opinion, considerably impairs the listening.
Which type of synthesizer did you use?
I use the Eurorack format which is the most widespread, the most compact and also the most accessible financially. For this particular disk I wanted to use a very limited system (3U 104HP) and I focused on the modules manufactured by the Mannequin brand.
If you use a synthesizer, do you feel like you "play" the instrument, or do you see it more as a box with sounds in it, and you see what you can get out of it?
I consider this device as an instrument in its own right, an instrument that needs to be worked on regularly in order to master it and make it your own.
Joeri Bruyninckx
---
Sarah Terral Facebook / Instagram
three:four records Facebook / Instagram / Twitter / Bandcamp
Headline photo: Lucas Grisinelli