Neil Young's Vaults Never Sleeps
In the last year or so, Neil Young has been very busy issuing music from his vast archives. Most of the music has been released in various audio formats and some even have companion visual discs.
---
Some of the recordings have had their release dates changed often, due to the unexpected twists and turns of the pandemic and Young's own penchant for changing his mind. There are not many artists who release as much archival material as Young, with the possible notable exception of the Grateful Dead. Young has released so much recent archival material that this roundup doesn't cover all his releases within a period of about 18 months, for a variety of reasons not worth mentioning. Nonetheless, here are three from Young and two from Young with Crazy Horse, all released on Reprise.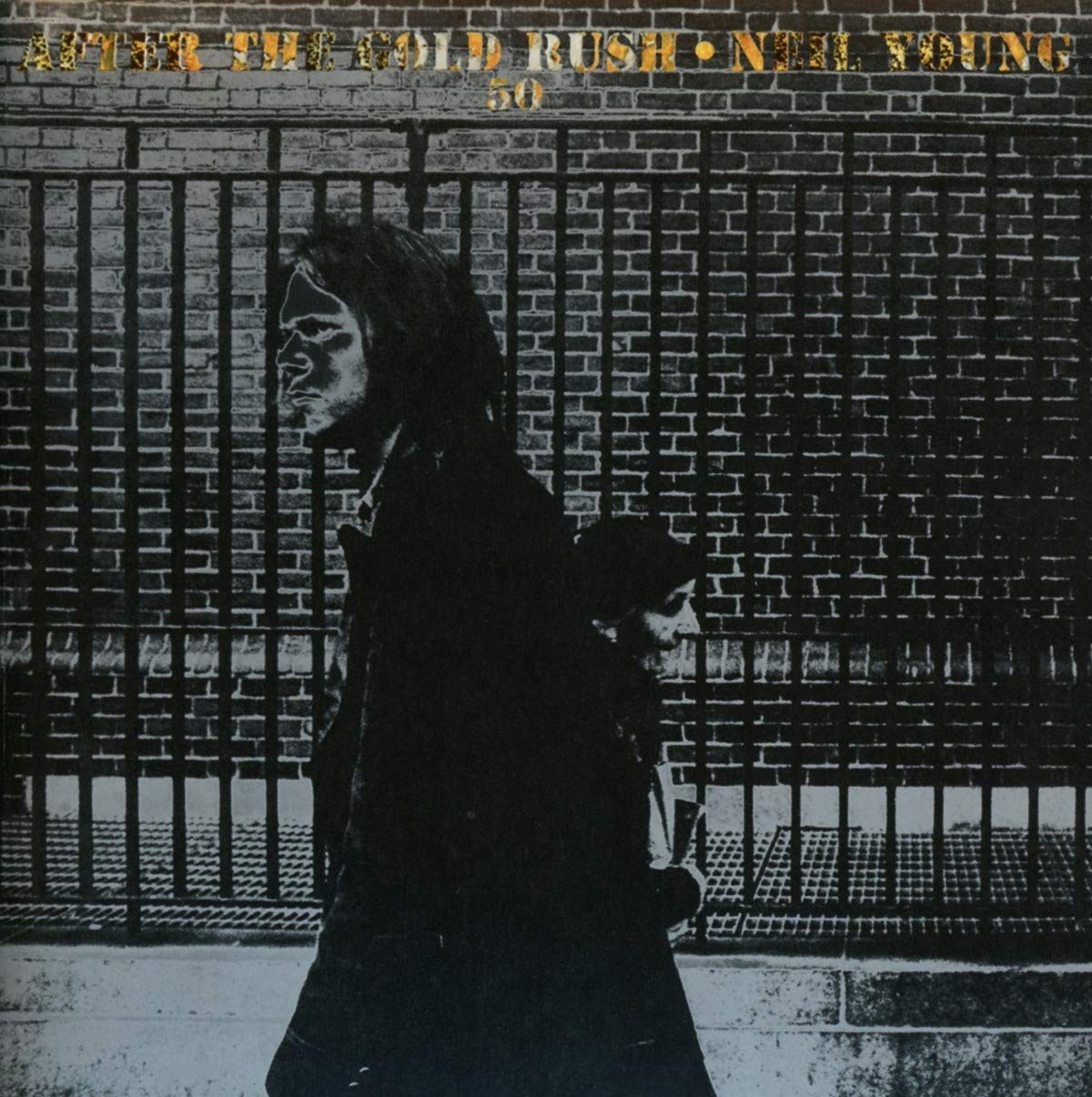 'After the Gold Rush' (2021)
This fiftieth anniversary edition of 'After the Gold Rush' is a real winner. Other than 'Harvest', 'After the Gold Rush' may be Young's best solo work. His collaborative work on 'Everybody Knows This Is Nowhere' and 'Rust Never Sleeps', as part of Crazy Horse, and on 'Déjà vu', as part of Crosby, Still, Nash & Young, along with his brief time with the Buffalo Springfield, also feature Young at the height of his powers. Somewhat more electric than 'Harvest', the album has a power and an urgency that make it a cornerstone early-70s rock release. 'Southern Man' joins 'Alabama' and 'Ohio' as one of Young's most searing finger-pointing songs. There are also two outtakes included on this reissue.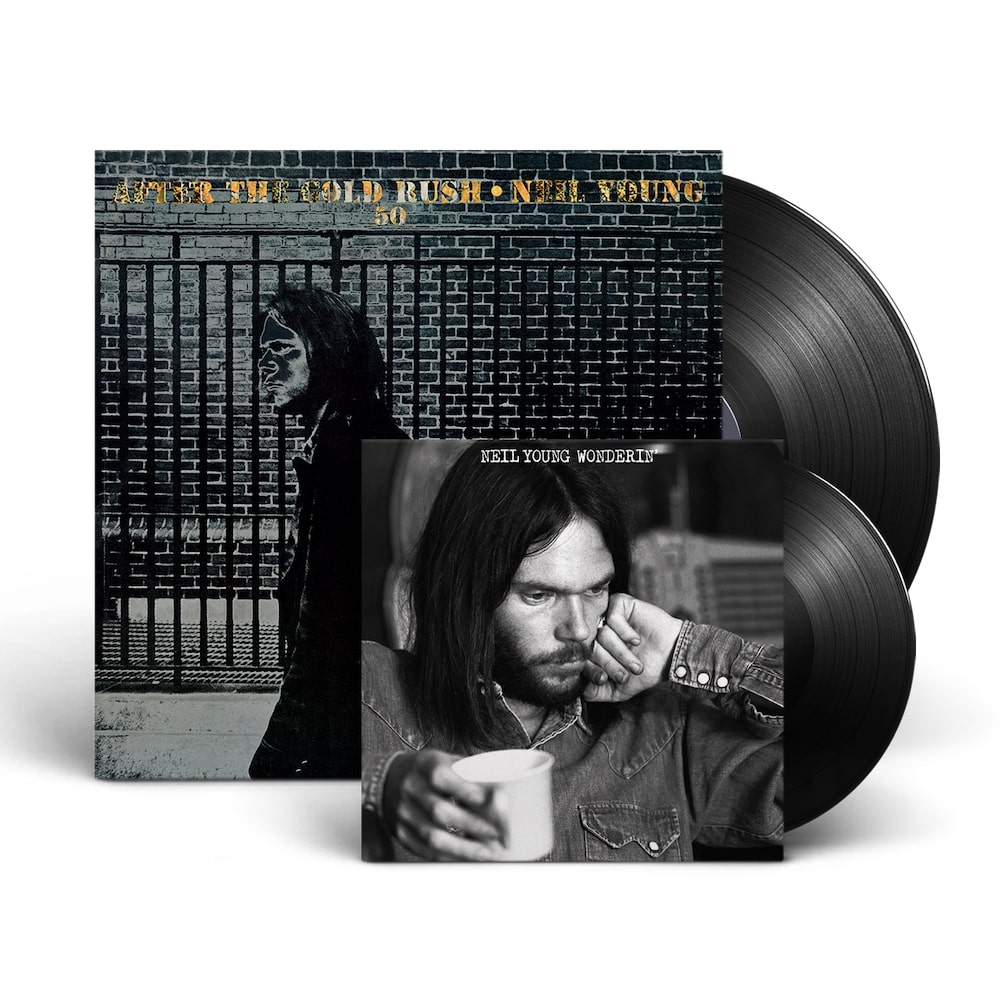 While I would have liked to have heard the new vinyl reissue of this album, the CD has superb sound for a CD. This HDCD disc was mastered from the original analog tapes, except the two outtakes, which were mastered from digital files.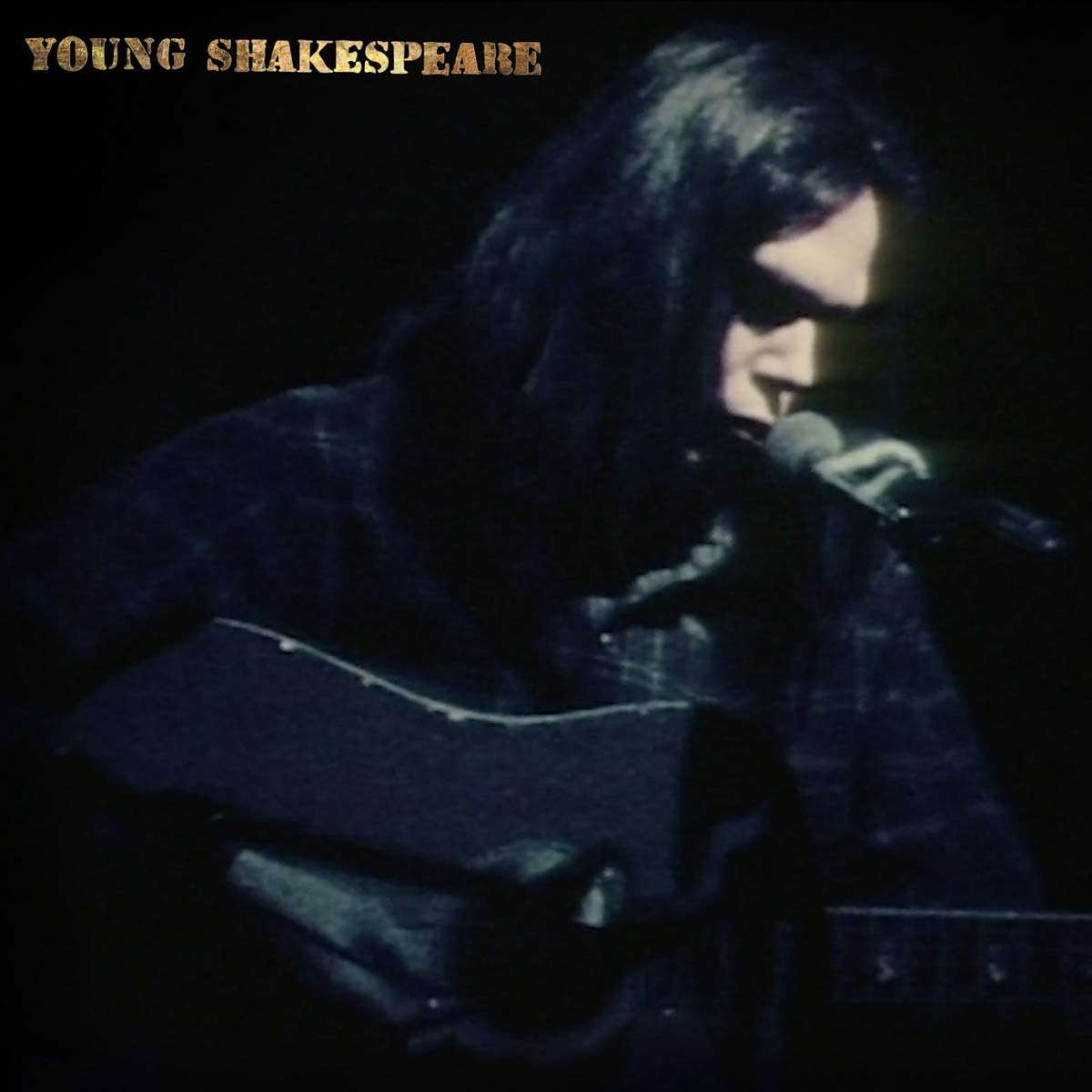 'Young Shakespeare' (2021)
This is the second solo live album to be released from the 'Journey Through the Past' tour from Young's Archive Performance Series. The first was 'Live at Massey Hall 1971', released in 2007. This new release features 12 tracks, while the Massey Hall show release included 17. A nearly nine-minute 'Sugar Mountain' is the only song performed here that was not on the Massey Hall show. This show was recorded on January 22nd at the Shakespeare Theatre, in Stratford, Connecticut. This period was so key to Young's emergence as a solo artist that this live album, which includes a nearly identical albeit shorter set list, is not redundant. The magic of Young singing these extraordinary songs with little accompaniment at such an early age is transcendent. There is also a companion concert film. This intimate- sounding release was mastered from digital files, which, although odd, doesn't detract from such an excellent and significant live concert recording.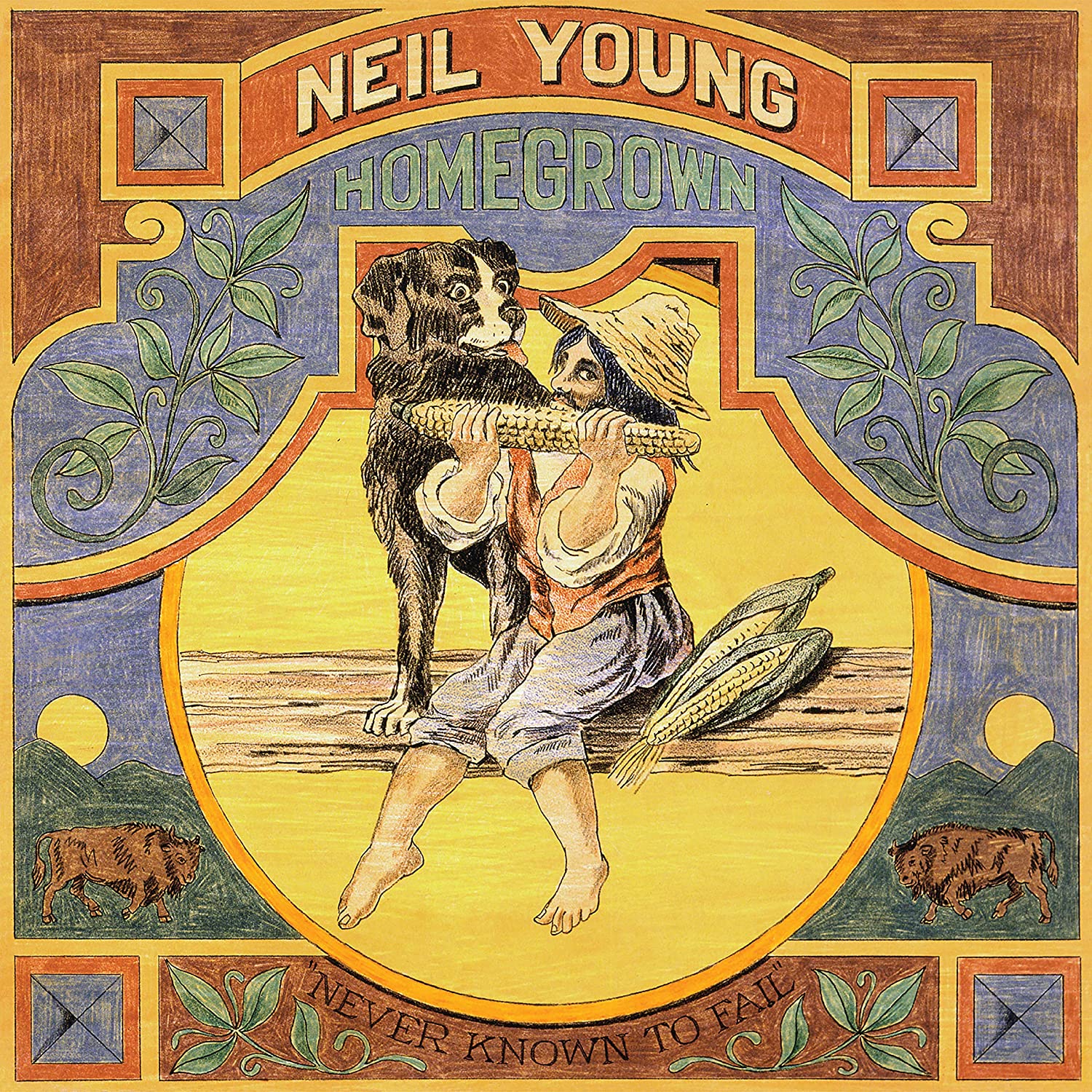 'Homegrown' (2020)
This is one of the truly great lost Neil Young albums. The music here was recorded between the releases of 'On the Beach' (1974) and 'Zuma' (1975). The songs on this album came as Young's relationship with actress Carrie Snodgrass was ending and the album has some songs of bitter recriminations. 'Love is a Rose', which appeared on Young's first compilation album 'Decade', was also beautifully covered by Linda Ronstadt. This album was not released, as Young preferred releasing the brilliant, yet harrowing 'Tonight's the Night', released in 1975, which, unlike this album, was a 180-degree turn away from the mostly acoustic 'Harvest'. Homegrown is very much in the vein of 'Hitchhiker', released in 2017 from tracks recorded in 1976. This release is part of Young's Special Release Series.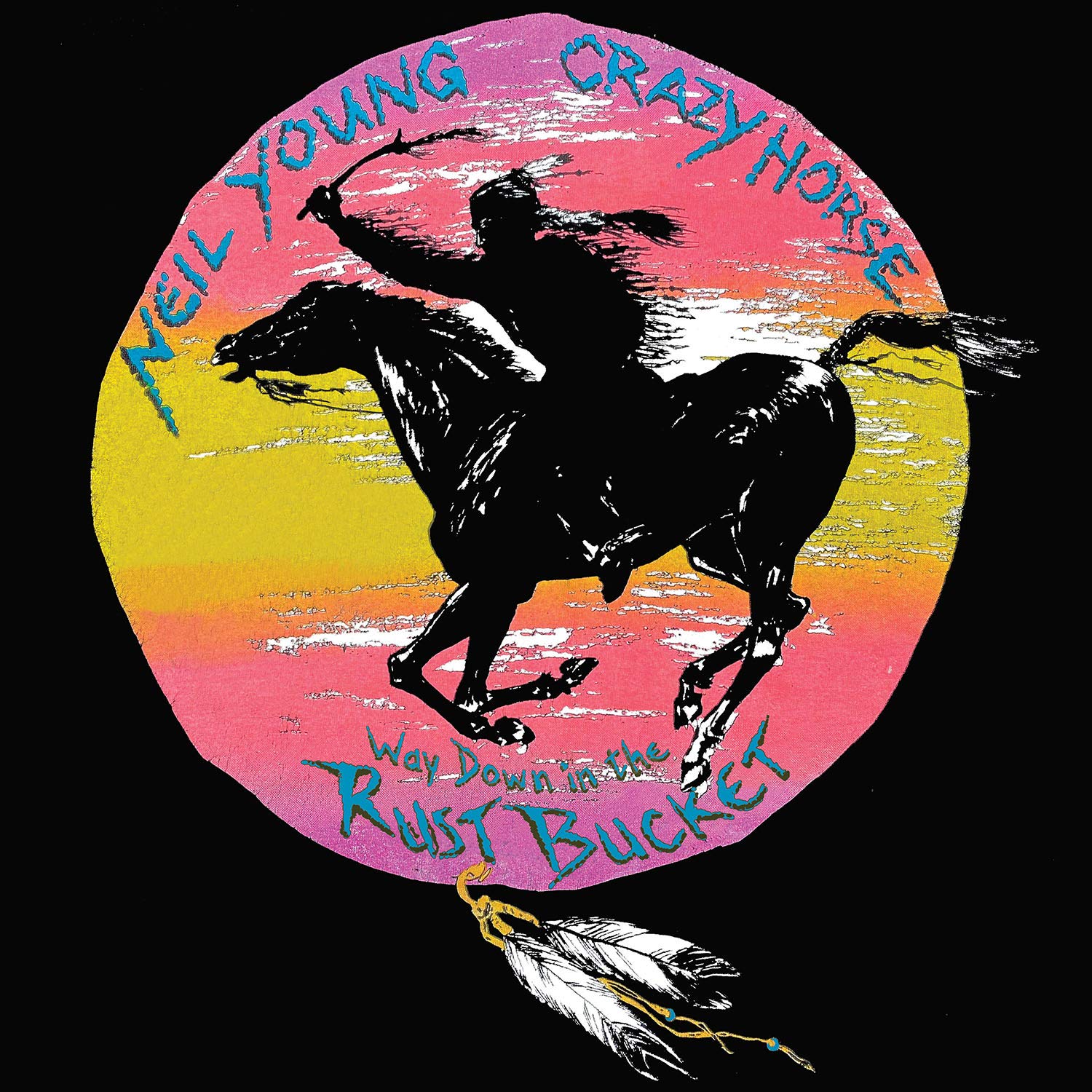 'Way Down in the Rust Bucket' (2021)
This is a classic Crazy Horse live outing and anyone who is a fan of Young's work with that band will love this two-CD set. This is the seventh live Crazy Horse release and it was recorded at the 800-seat Catalyst in Santa Cruz, California in 1990. This was essentially a warm-up show for the 'Ragged Glory' tour and the vibe is loose, with a few throw-away yet welcome songs performed, along with some songs included here that were dropped by the time the proper tour began. This may arguably may not be essential live Neil Young and Crazy Horse, but for those of us who saw the tour, it's a valued addition to our Young library. There is also a companion DVD, which I was not able to preview. This disc was mastered from the original analog tapes and is part of Young's Archive Performance Series.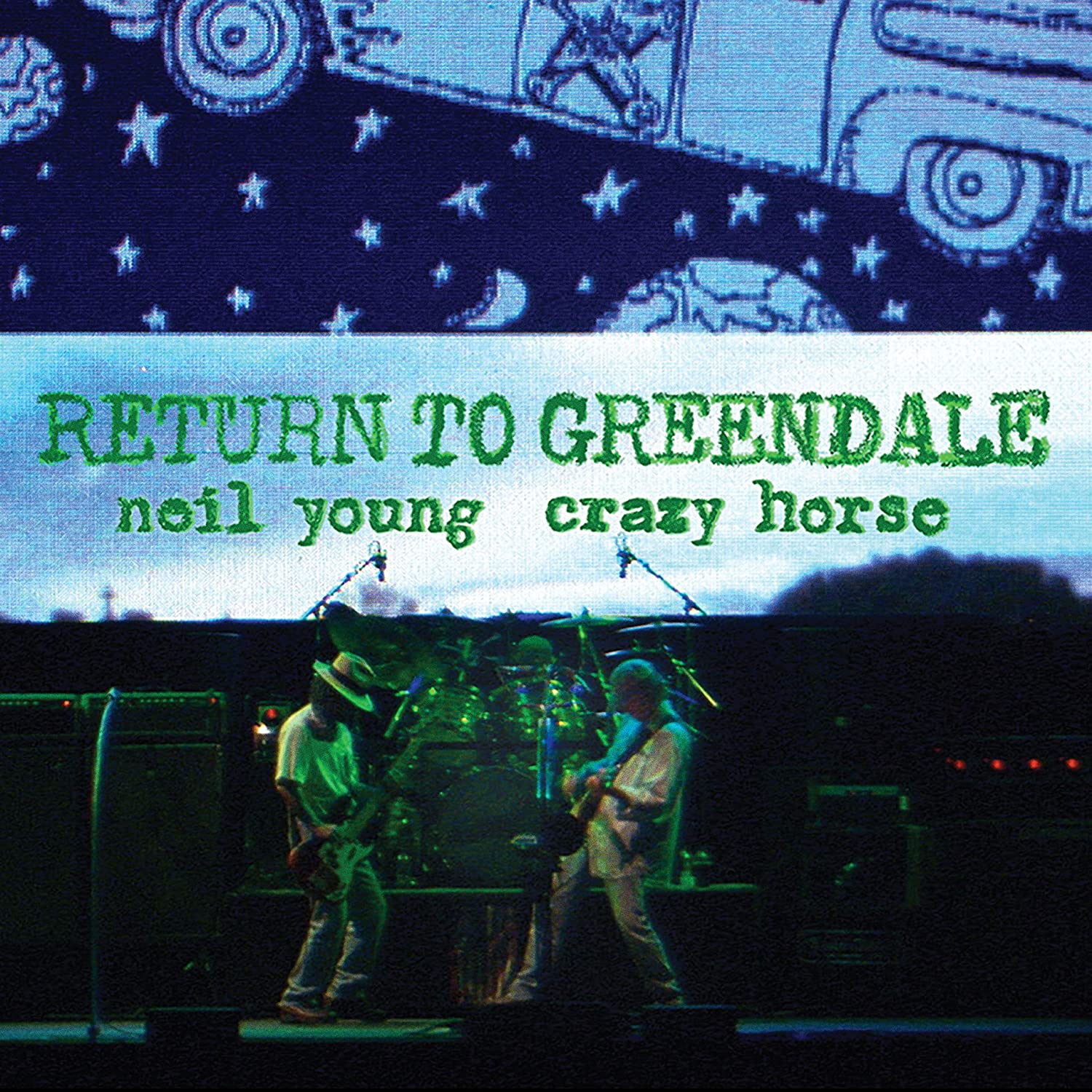 'Return to Greendale' (2020)
This is a live, two-CD set of the 2003 tour of Neil Young and Crazy Horse in support of the Neil Young and Crazy Horse 'Greendale' album and film from the same year. There is also a vinyl edition, which I was not able to preview. It was recorded at the Air Canada Centre in Toronto. The 'Greendale' film, released on Blu-ray and DVD, includes the documentary 'Inside Greendale'. This two-CD set is a straightforward live concert of the ten songs on the original Greendale album. There has already been an album of these songs performed live, with just Young, recorded at Vicar Street, a performing arts center in Dublin, Ireland, that was part of a special edition of the album in 2003. It's always a thrill listening to Young and Crazy Horse in a live setting, and this unconventional set list is no exception. This live release is part of the Archive Performance Series.
Steve Matteo