Kaktus Einarsson | Interview | New Album 'Kick The Ladder'
'Kick The Ladder' is the debut album from Icelandic composer and songwriter Kaktus Einarsson, frontman of post-punk outfit Fufanu.
---
It was produced by Kaktus Einarsson, alongside Swiss electronic composer Kurt Uenala aka Null & Void (who's production credits include Depeche Mode, Black Rebel Motorcycle Club, The Kills, Dave Gahan/Soulsavers and Moby), and finished in New York City. It draws heavily on the concept of how we as a society relate to our surroundings, whether it's environmental or personal.
"The lyrics on the record capture my thoughts about life"
Your new album 'Kick The Ladder' was released May 21st via One Little Independent Records. What's the story behind it?
Kaktus Einarsson: Before I began writing the album, I got this idea and urge to do an album that would combine my skills as a songwriter and producer on one hand and then my tools and knowledge as a composer, and I wanted it to be a "pop" album. Ended up digging deep into the prepared piano with my friend Thibault Gomez, who is a master of the prepared piano. Joined by Kurt Uenala to co-produce and record the album with me… and the outcome is this record.
There seems to be a very strong concept to it. Please tell us more about it.
Like most records, it captures a period in an artist's life. It's not a concept album per se – even though it has a very strong theme. I mean, the soundscape is highly coloured by the use of prepared piano and bass lines. The lyrics on the record capture my thoughts about life while making the music. Thoughts about how we interact with each other, our society and our planet. Noticing the small things around us and how they can bring us joy, and what we can do to nurture them.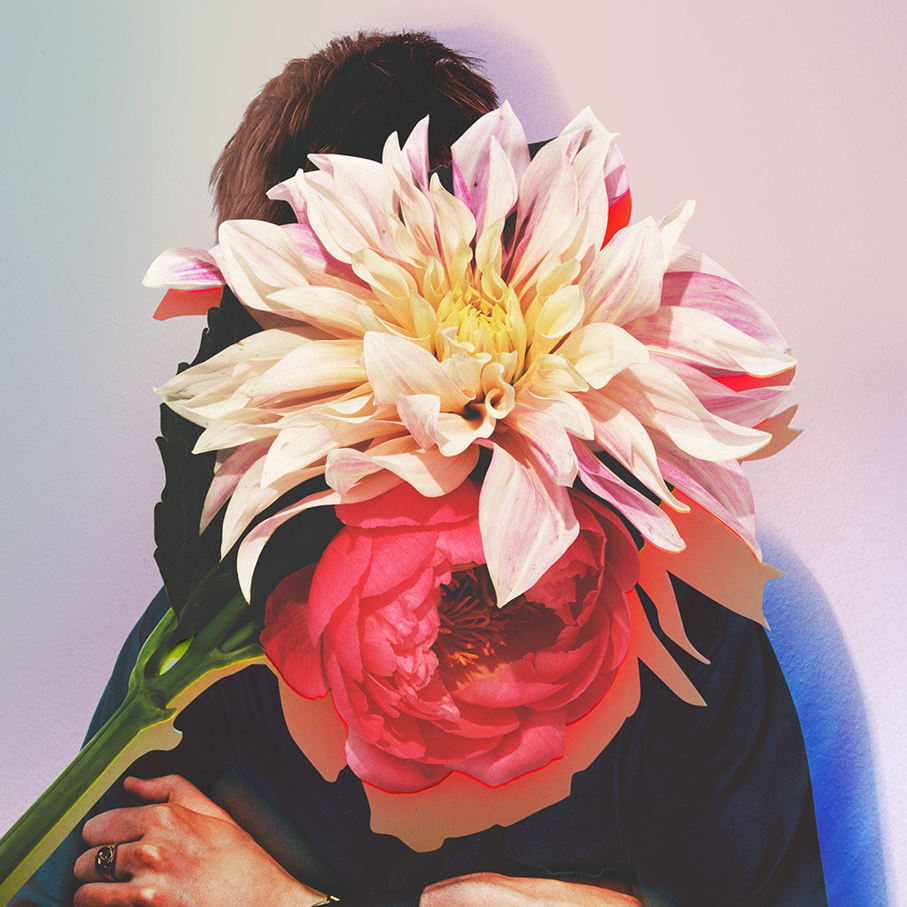 How are you coping with the pandemic and did it have any influence on album making?
I've been very lucky during this pandemic. I finished the mix of the album in the first months of the Covid-19 pandemic… The only thing that would MAYBE have been different is that I would have attended the mix session. But the record was mixed in London, and I just stayed in Reykjavík… I've worked with Stephen Sedgwick, who mixed the album, on other projects, so that was super easy for us to communicate over the internet and totally not necessary for me to be present – would just have been more fun. Shortly after finishing the album I had my first baby… and to be honest, I have just enjoyed the simple life and stayed in my baby bubble.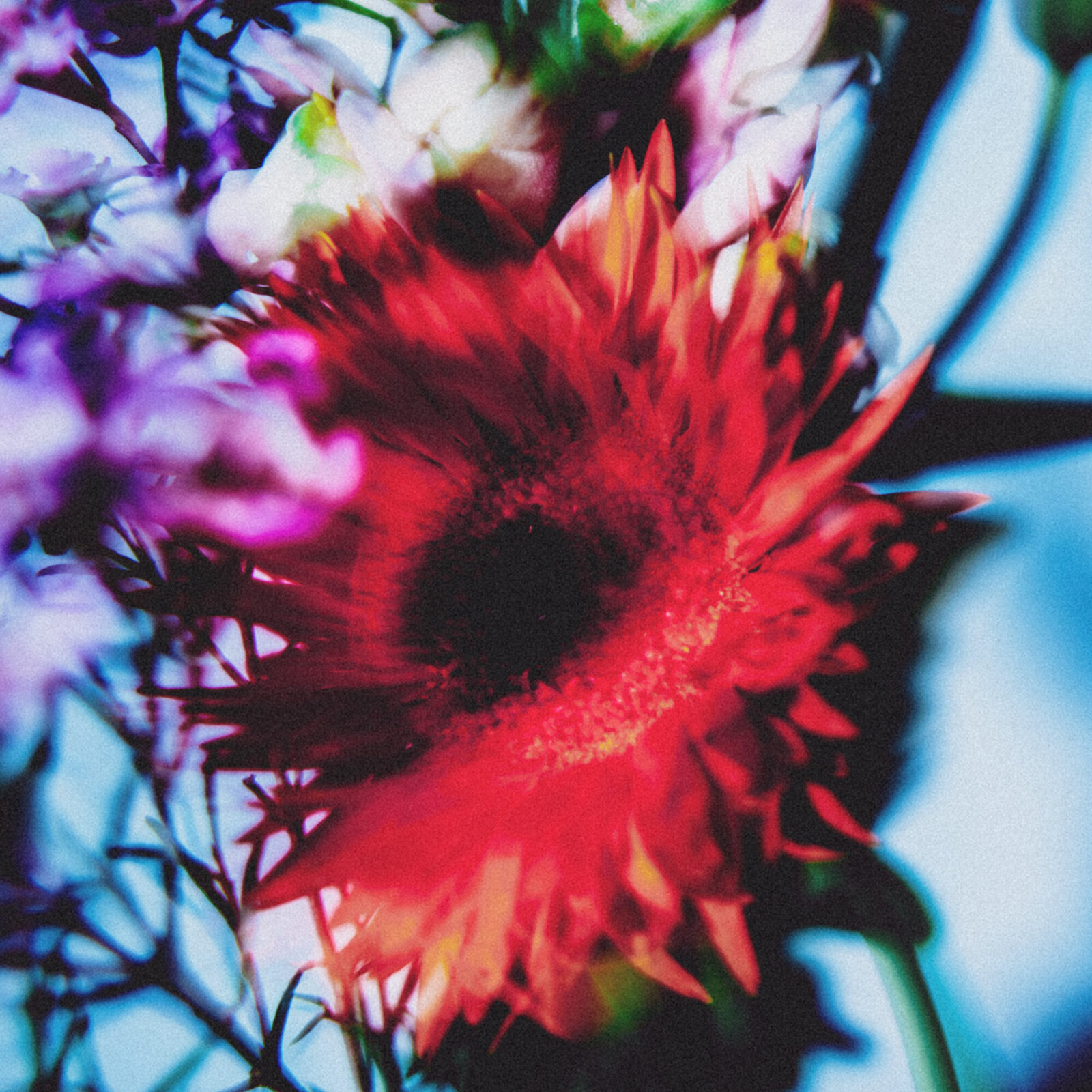 How do you usually approach music making?
Thankfully it's never the same… But most of the time all of the music is ready, even the vocals, before I start writing lyrics. My approach is always to put the music first… write and record every idea on top of what I just did until I feel that I don't have anything more to offer at that moment. It can be different melodies, drum beats, bass lines and chords that in a demo project can easily count 20+ tracks/ideas, that were maybe made in under an hour. Some is exciting, some is not. From that I might get a feeling of what the song can be, and what is needed to finish it.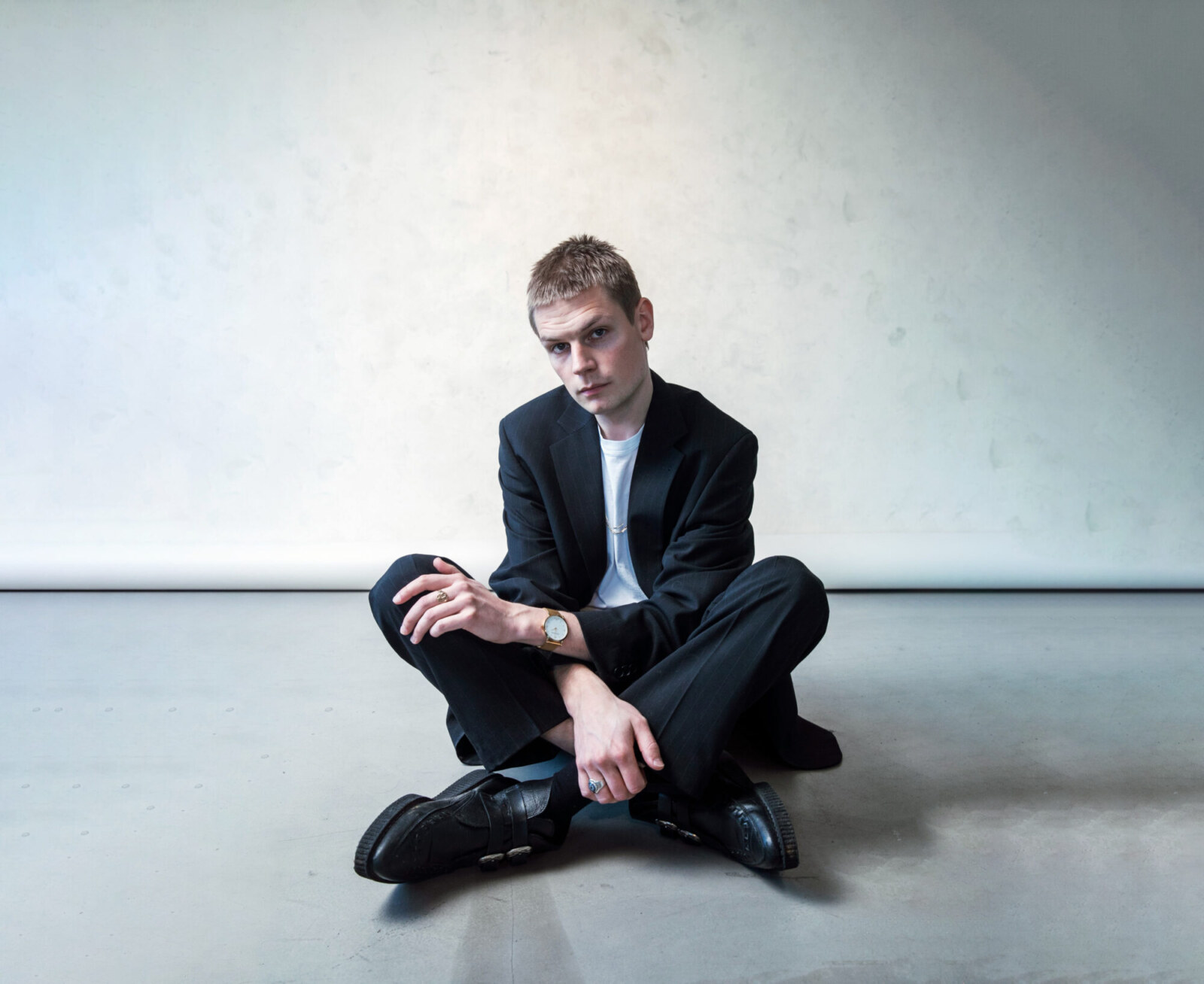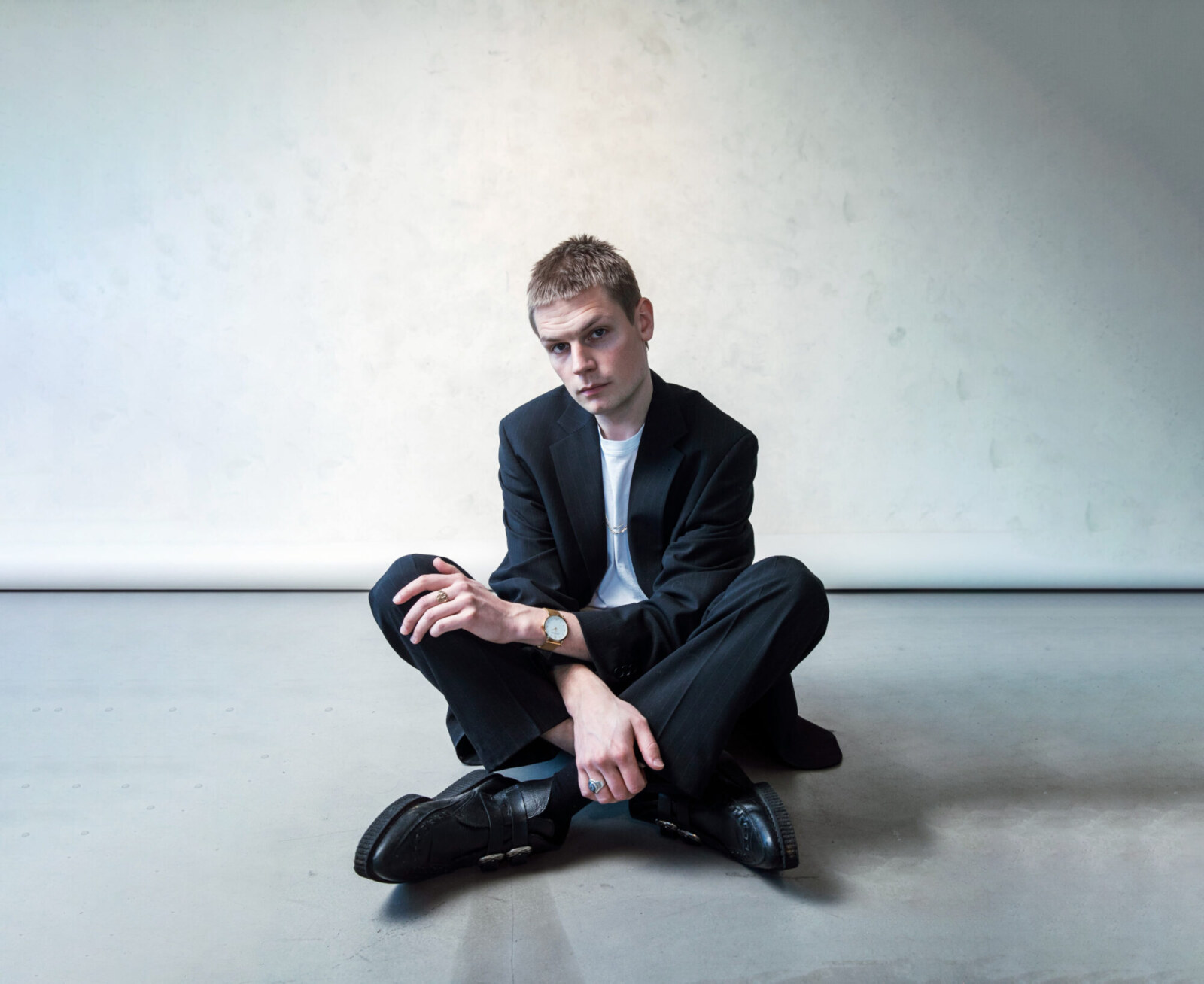 "It was time with this record to discover what I would sound as an individual"
When did you decide that you wanted to start writing and performing your own music? What brought that about for you?
I mean… I've been writing and performing my music all my life, but most of that work has been in collaboration with Fufanu. And having done that as such a big part of my life, I thought it was time with this record to discover what I would sound as an individual so I could grow and develop, and keep on contributing in collaboration.
You've been very active with Fufanu for a couple of years. How would you compare that to your solo work?
I try not to look at the musical difference. For me, both in Fufanu, and as solo, it's always about creating the music that we/I want to be doing at that time. Therefor Fufanu has made three albums that all are very different from the previous one. I feel the difference in the process of making the music. Being solo, I don't have to wait or ask for permission, can do my vision 100%. Can be a control freak and perfectionist without bothering anyone. But on the other hand you loose the constant dialogue with band members, the inspiration and challenges the other members give you while creating. I've said it somewhere before… that the cons of each are the pros of the other.
Are you involved in any other bands or do you have any active side-projects going on at this point?
I've been a steady member of the live setup for Ghostigital for ages… then I have a little slow side project lingering in the air with few friends, based on a week long recording session we did in New York in 2019.
What are some future plans?
I'll be touring this album… starting with a tour with John Grant in June next year. Going to compose music for a theatre (more news on that later) here in Reykjavík later this year/early next year… and well, finish the studio I've been setting up so I can bang out more music.
Let's end this interview with some of your favourite albums. Have you found something new lately you would like to recommend to our readers?
It's hard for me to pick favourite albums, but I can recommend some… 'Siti of Unguja' by Siti Muharam is absolutely amazing. Eli Keszler's album from 2018, 'Stadium' is something I can always put on… and let's close it off with my mate School of X who is dropping some exciting stuff these days.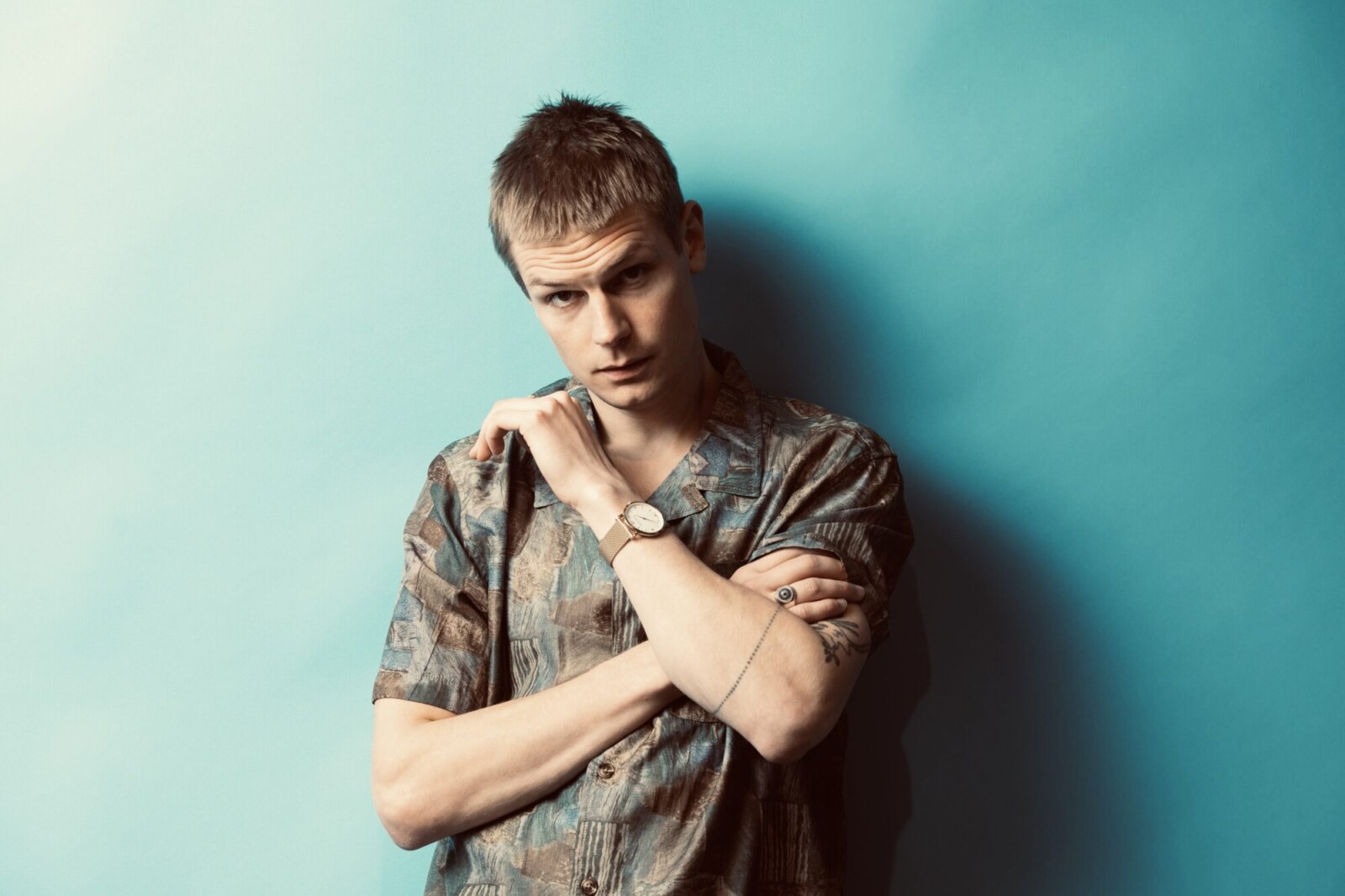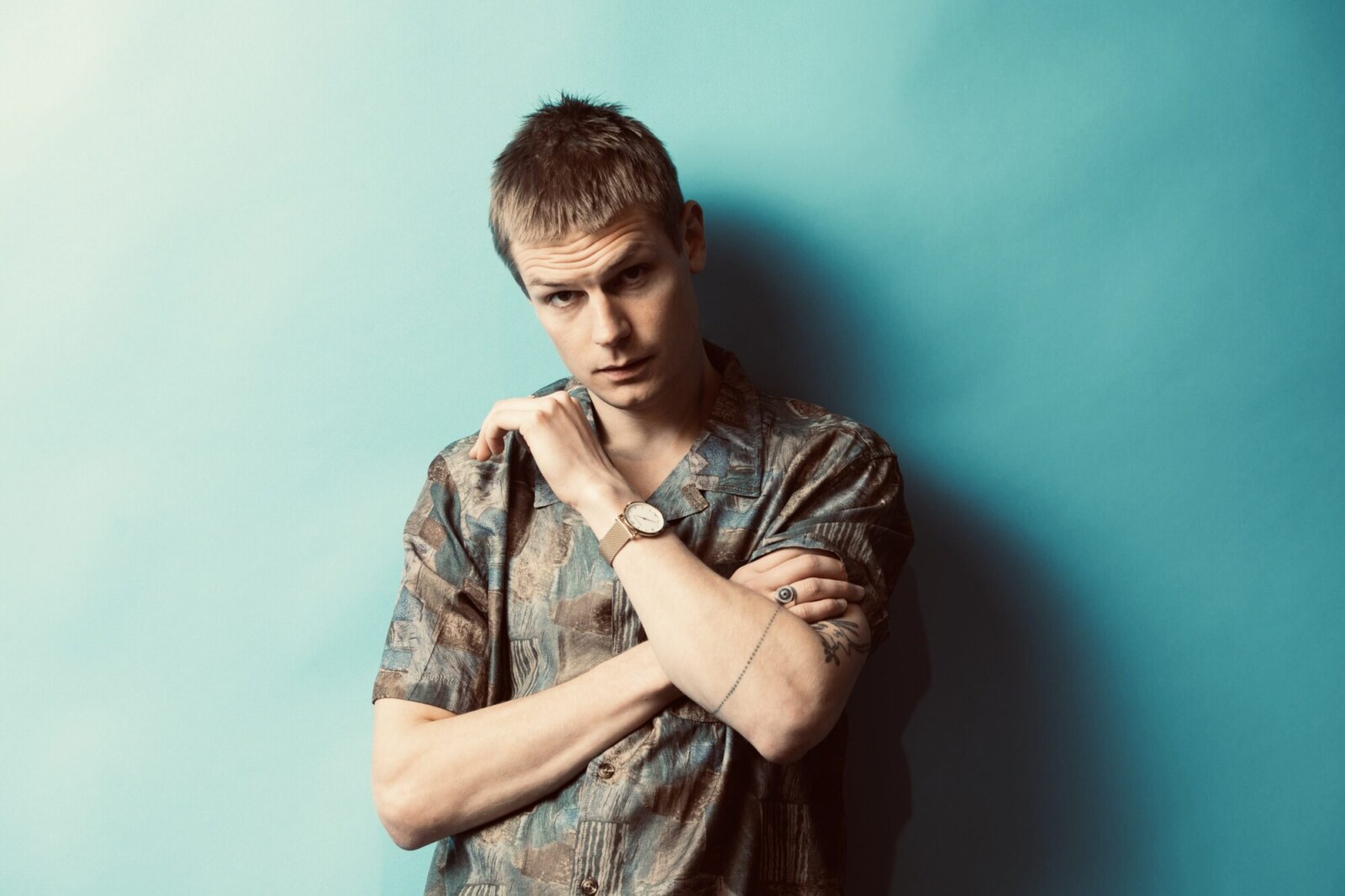 Thank you. Last word is yours.
Thank you for listening, reading and having me here! But all of you – Go check out painter Hulda Vilhjálsmdóttir… You might have seen her when she joined me in the video for 'Ocean's Heart', painting me – her art is beautiful!
Klemen Breznikar
---
Kaktus Einarsson Official Website / Facebook / Instagram / Twitter / Bandcamp / YouTube / Spotify
One Little Independent Records Official Website / Facebook / Instagram / Twitter / Bandcamp / YouTube
Headline photo by Baldur Kristjánsson