'Sometime I See a Storm Come In' by Sir Orfeo | New EP 'Millefleur'
Half-familiar as it emerges from the haze, 'Sometimes I See a Storm Come In,' the new single from Sir Orfeo's forthcoming EP 'Millefleur' (out June 25th), lives up to its impressionistic title.
---
A mini-orchestra of electronic sounds ebbs and flows against the backdrop of steady nylon-string guitar and soft singing. The song carries us through a warm musical landscape, familiar to the song-worlds of songwriter Max Wareham.
The darkly operatic 'Storm' began as a poem written on a train to Normandy. Says Wareham, "This song is told from the perspective of a prisoner who longs to see their love again. They pass their time by sitting and watching shutters move in the breeze, and name all the trees around them. They are a little bit proud of what has become their home, and hold onto the thought of their love returning to them. Ultimately it is unclear how much of the story is occurring only in the mind of the narrator."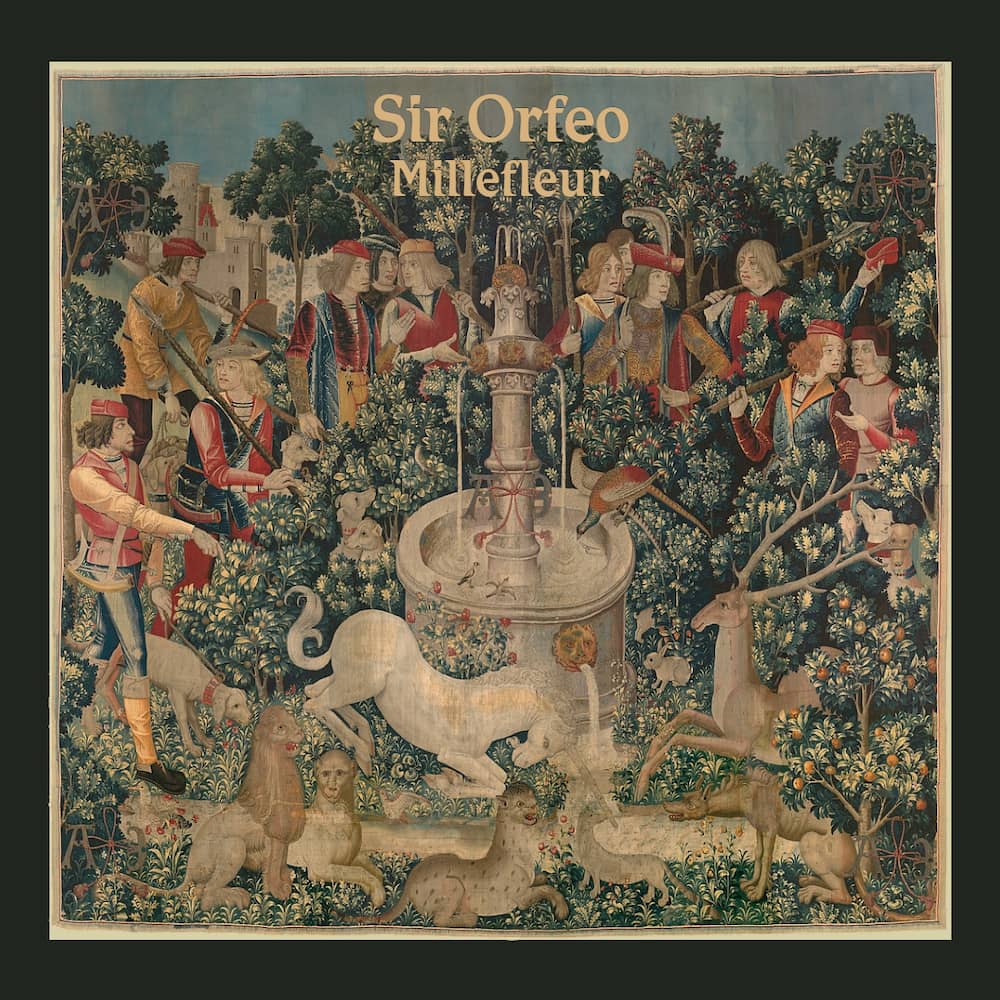 Through turns both eerie and warm, the song rolls along the expansive landscape, introducing new instruments and strange sounds as the journey continues, before the parts fade away one by one, leaving us where we began: the elemental, winding melody of Wareham's guitar.
---
Sir Orfeo Official Website / Facebook / Instagram / SoundCloud / YouTube / Spotify