'Chill Out (Freestyle)' by Beach Bums | New Album 'BEACHxBUMS!'
Exclusive video premiere of 'Chill Out (Freestyle)' by Beach Bums.
---
Southern California's Beach Bums are self-described as "mycore". This young genre defying band mix are true blend of hip hop, punk and thrash metal. With the versatility to share stages with so many acts, Beach Bums continually adds answers to the question "what kind of music do you play?"
Unable to fit in to any particular style of the modern indie music scene they grew up in Jon, Eli and Jo created a wide variety of crossover/genre blending music with fans from black metal, hip hop and bed room pop. The group authentically clicks to one another as they have multiple one-take live session tracks but If someone has a vision for a record, they are encouraged to sound as radically different as they want. For this reason the band has been referred to as "The Wu-Tang of Los Angeles punk". A gang of laptop punks, member mash and hack guitars with 808s, auto tune, real and programmed drums, the result is a group you just can't pin down.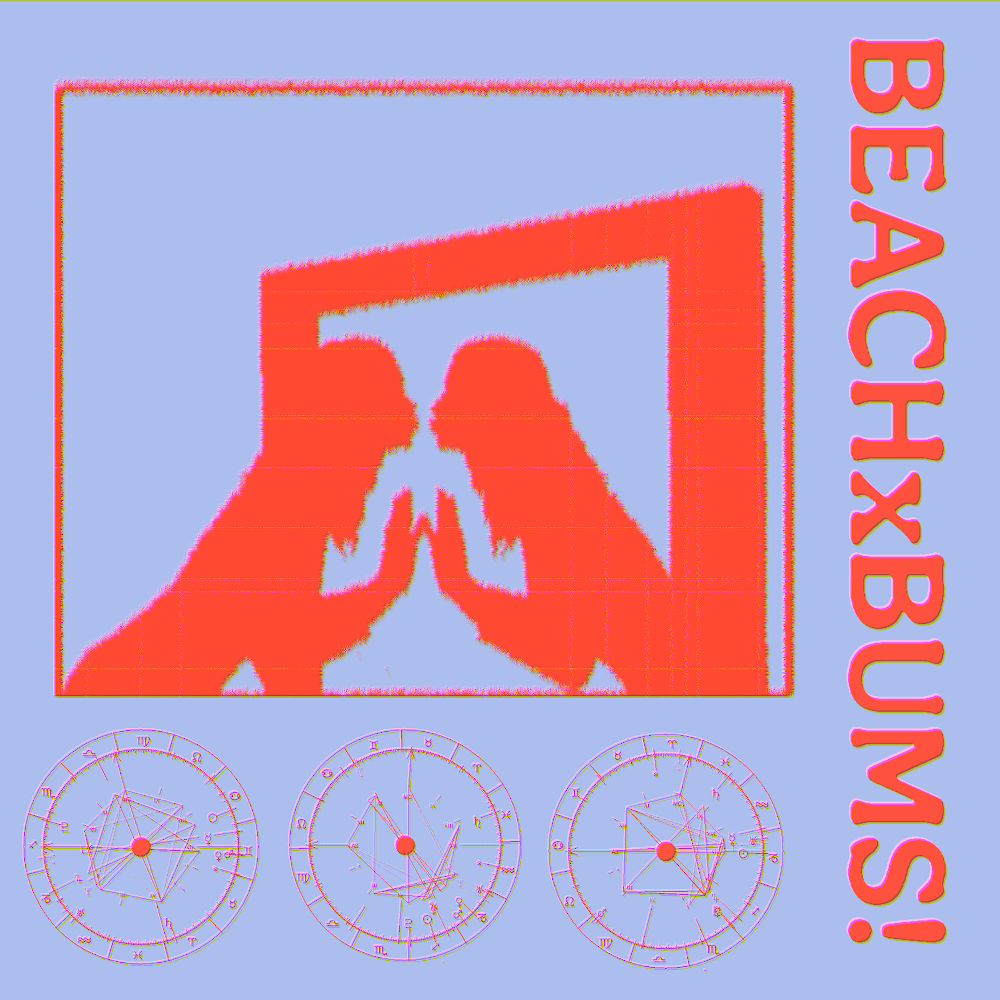 2021 marks the outset of a new era of the band's sound. "iguesswechanged" is the product of pandemic isolation and wounds of inequality growing up in So Cal's underground. Beach Bums are Jonathan Horsley, Elijah Alamo and Joe Contreras.
July 10 – Los Angeles, CA – Lolipop Venue
Aug 07 – Las Vegas, NV – CasaVerde
---
Beach Bums Official Website / Facebook / Instagram / Twitter / SoundCloud / YouTube / Spotify / Apple Music
Lolipop Records Official Website / Facebook / Instagram / Twitter / YouTube / SoundCloud / Spotify