Crown Vic Royal – 'Cosmic Nights' EP (2021)
Chicago's psychedelic quartet Crown Vic Royal formed in 2019 and this is their third EP to date.
---
'Peyote Embers' has a smooth, laid-back James Tayloresque vibe with late night acoustic backing that wouldn't be out of place on an early Dead album while the heavy-lidded instrumental 'In The Palace of The Desert Birds' brings some hazy, funk 'n roll to the party.
'Prayer For Summer' wraps the short set up with smiles and winks from their collective third eye' voyages into the astral world and beyond and compares favourably with similarly skewed material from magician Penn Jillette and producer/musician Kramer's Captain Howdy project.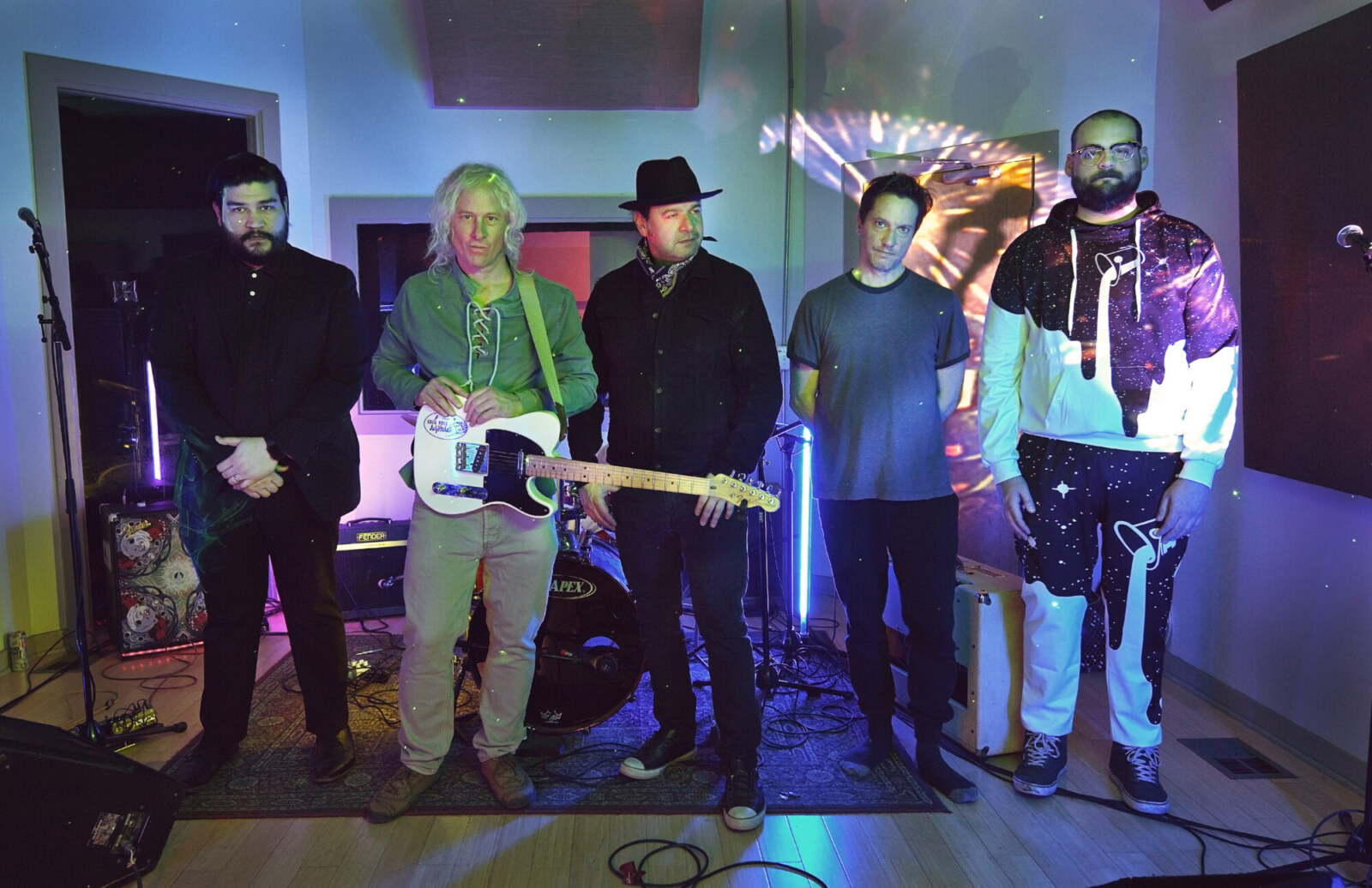 Jeff Penczak
---
Crown Vic Royal – 'Cosmic Nights' EP (Released on 19 March 2021)