'Clarified Budder' | A Psychic Exploration Of The Collective Cortex | Possum
'Clarified Budder' is Possum's second single and opening track from their upcoming sophomore LP 'Lunar Gardens' due out July 2nd.
---
Acting as a bridge between Possum's debut and the laid back grooves that permeate 'Lunar Gardens', the tune rockets out of its tension filled intro into a universe of speed injected drums, sustaining guitars and stacatto vocals.
Taking cues form space rock forefathers 'Budder' manages to sound completely contemporary as it enters a jazz inflected orbit that feels like free floating in space.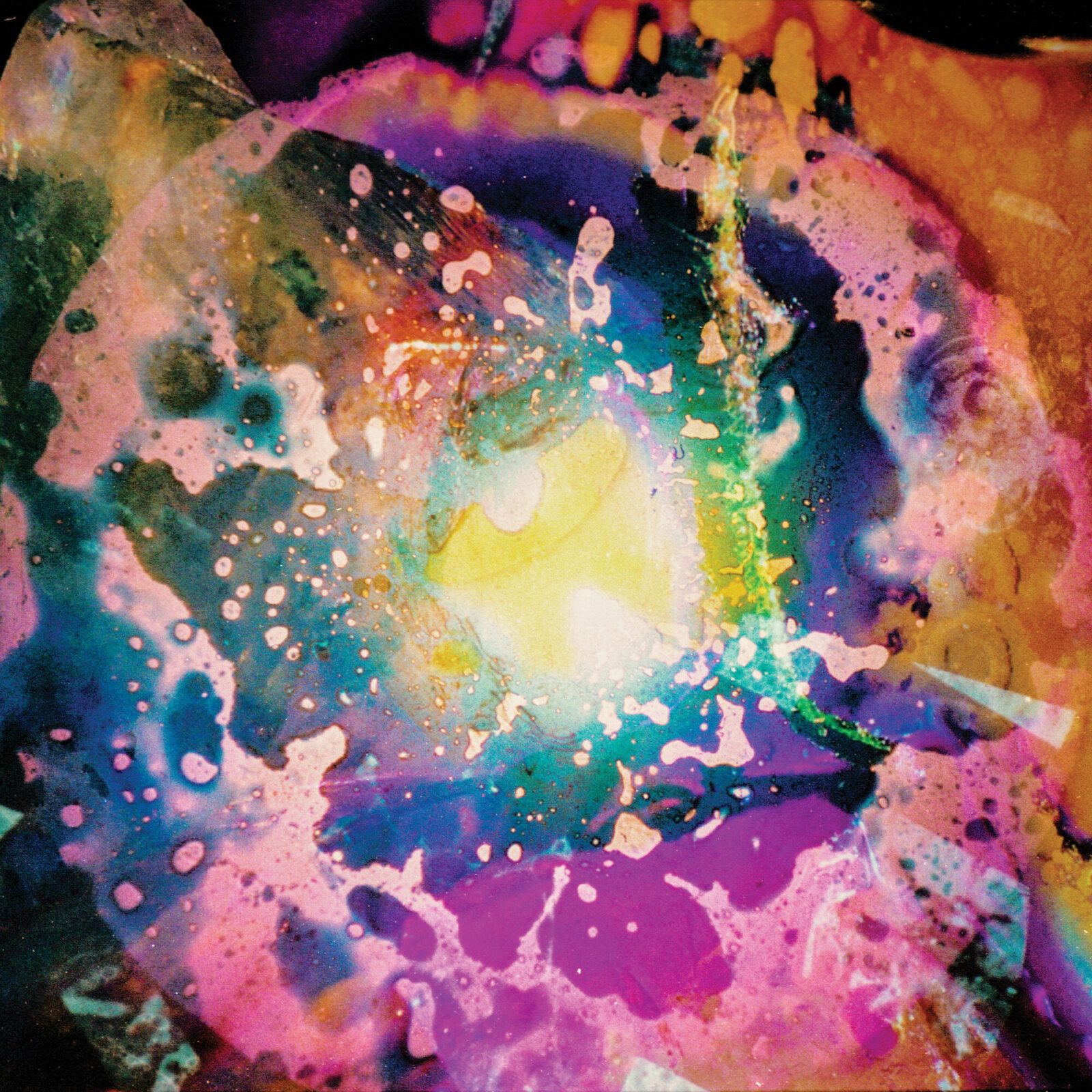 Possum elaborate on the contrast between 'Space Grade Assembly' and 'Lunar Gardens': "While 'Space Grade Assembly' dealt more with space in a cold literal sense, 'Lunar Gardens" approach is more "space as metaphor for consciousness in all of its infinite expanding fractal forms", a surrealist escapist space fantasy of impossible spaces — the type of place you might go when the things are too heavy here in 3D. If we were talking movies, one might say 'Space Grade Assembly' is 2001: A Space Odyssey and 'Lunar Gardens' is The Holy Mountain."
As the album folds forward with equal doses of precision and improvisation, the breadth of 'Lunar Gardens' becomes even more apparent.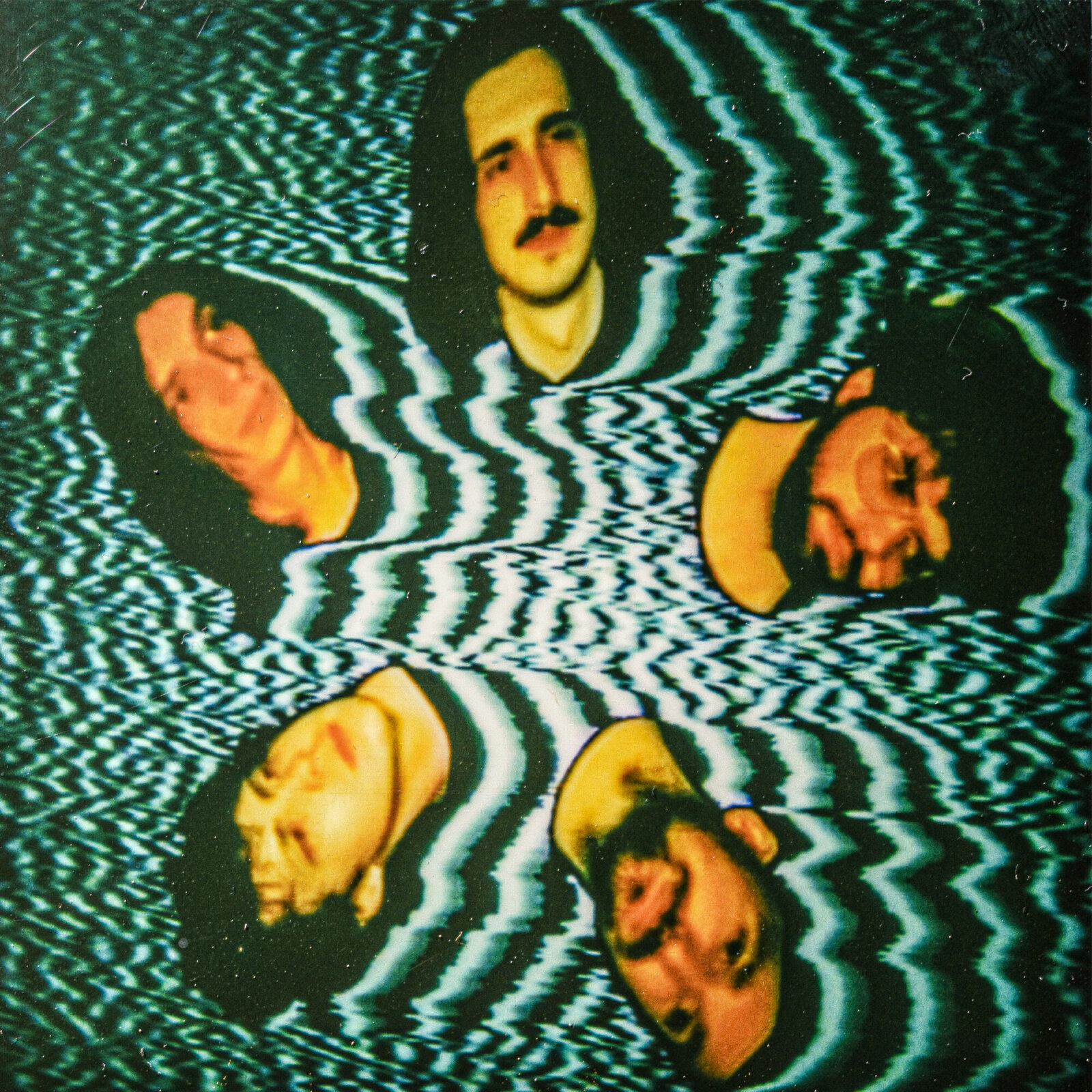 Ranging from the psych jazz of 'Guest Of The Moon' to the musical mission statement that is 'Leyline Riders', with its Mwandishi era Hancock groove, Possum achieve that magical feat of drawing on the past while sounding completely contemporary.
---
Possum Facebook / Instagram / Bandcamp
idée fixe records Official Website / Facebook / Instagram / Twitter / Bandcamp / YouTube