'Cosmic Thunder' by Kayleth
Exclusive video premiere of 'Cosmic Thunder' by Kayleth, taken from their latest album.
---
After years of travelling through space looking for new worlds, in May 2020 Italian cosmic stoner rockers Kayleth returned to their home planet with their highly acclaimed,third full-length album, 2020 'Back to Earth', via their mothership Argonauta Records. While each of theband's record tells a story, this time – and kind of fitting to the world's pandemic –Kayleth found the earth in a disastrous condition, a planet mutilated by its humans. But Kayleth would not giveup. The wish to understand how life works and express it through music is a spring board to change the world with their sound. And this is a heavy dose of the Doom, Psychedelic and Stoner hailing of the realms of Space Rock!
'Cosmic Thunder' is the last track on the album, and describes how we found the earth in these conditions, says the band.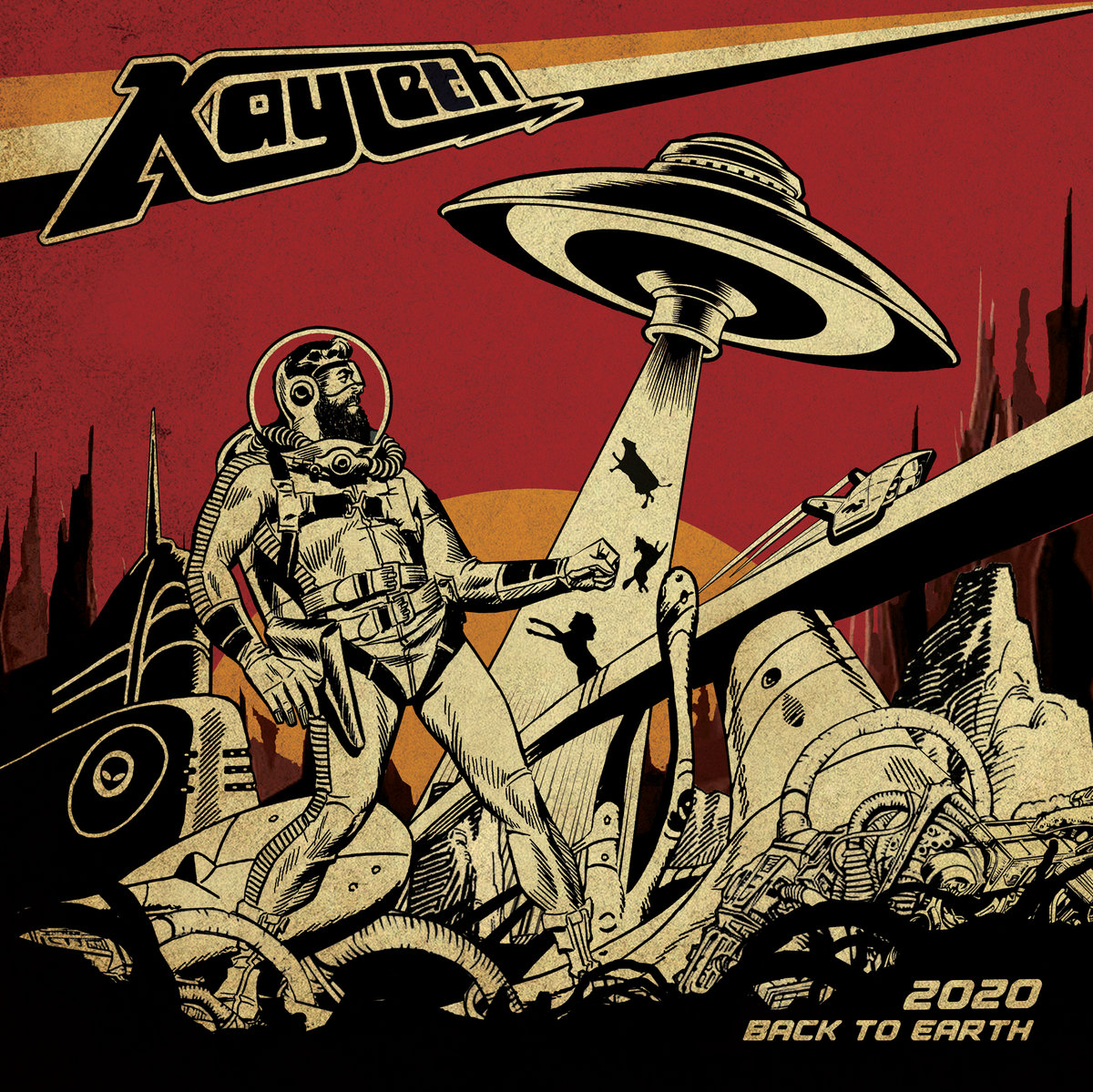 "The video was produced in the same studio we recorded our album by our guitarist Massimo, using green screens in times of lockdowns. We're psyched about the result and how Massimo got us together, while we're closing the circle of '2020 Back to Earth'!" Watch Kayleth's new video for 'Cosmic Thunder' in an exclusive premiere here:
'2020 Back to Earth' is out on Argonauta Records, you can purchase your album copy here.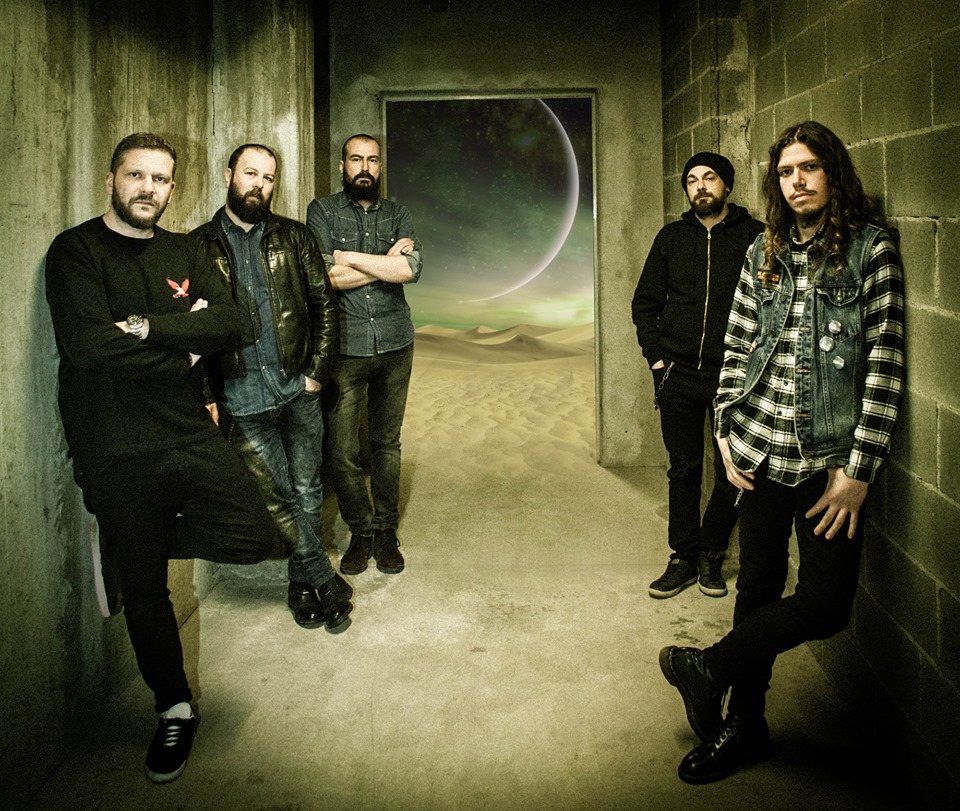 Kayleth is:
Massimo Dalla Valle – Guitar
Alessandro Zanetti – Bass
Daniele Pedrollo – Drums
Enrico Gastaldo – Vocals
Michele Montanari – Synths
---
Kayleth Official Website / Facebook / Instagram / Spotify / Bandcamp
Argonauta Records Official Website / Facebook / Instagram / Twitter / Bandcamp / YouTube