Various Artists (John Dwyer, Ted Byrnes, Greg Coates, Tom Dolas, Brad Caulkins) Share 'No Flutter/Goose'
Exclusive premiere of 'No Flutter/Goose' by experimental project by John Dwyer of Osees and Castle Face Records. Their forthcoming self-titled album will be out March 19th via Castle Face Records.
---
'Endless Garbage' consist of John Dwyer, Ted Byrnes, Greg Coates, Tom Dolas, and Brad Caulkins. Today they share 'No Flutter/Goose'. "Take a breath and repeat until you depart the small things we take for granted that sit with you in the end 'No Flutter/Goose'. John Dwyer
"Greg Coates, upright bass expressionist extraordinaire, hacked through the dense weeds, vines and frayed cabling. He lays the map out and makes breathing room. Space to swing a cat. Tom Dolas (keys), my often foil, came in and began tip-toeing through the rubble and refuse. Dotting the layout with flecks of light, flights of fancy and potential tangential trajectories. Then the finisher, Brad Caulkins on horns.
As always, Brad came in like grace itself, scanned the floor for food, and huffed and puffed and blew the house down. He takes a bruiser situation and lends it some warmth and hospitality, old school. After I spent a bit of time mixing and editing this down to a palatable offering I couldn't help but think about human consumption.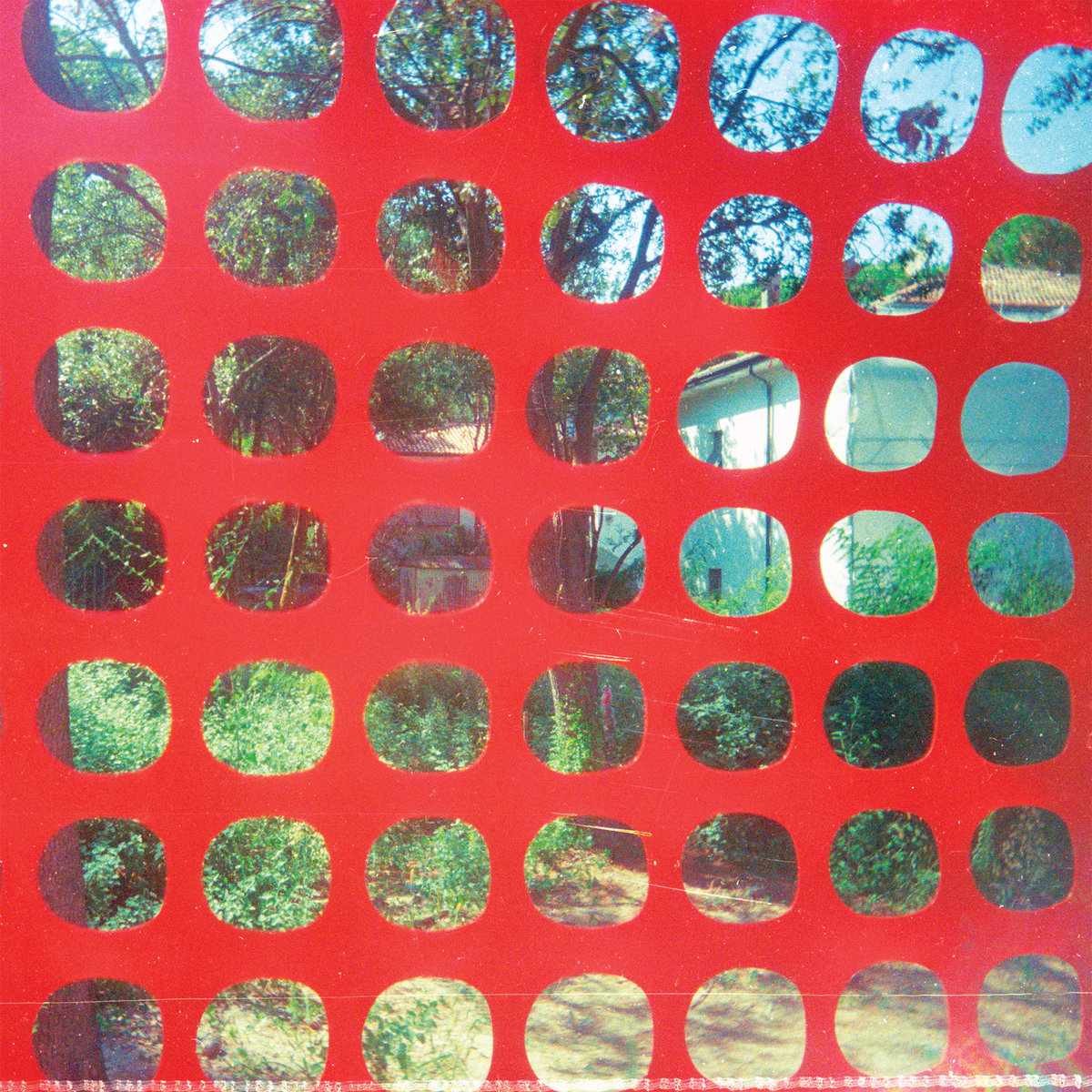 Our limitless need for material possession, for emotional acknowledgment, for as much information to be thrown in our faces in our very short time here on this mortal coil. We are buried in information. We are constantly hungry and perhaps too smart for our own good. We leave behind us a wake of destruction.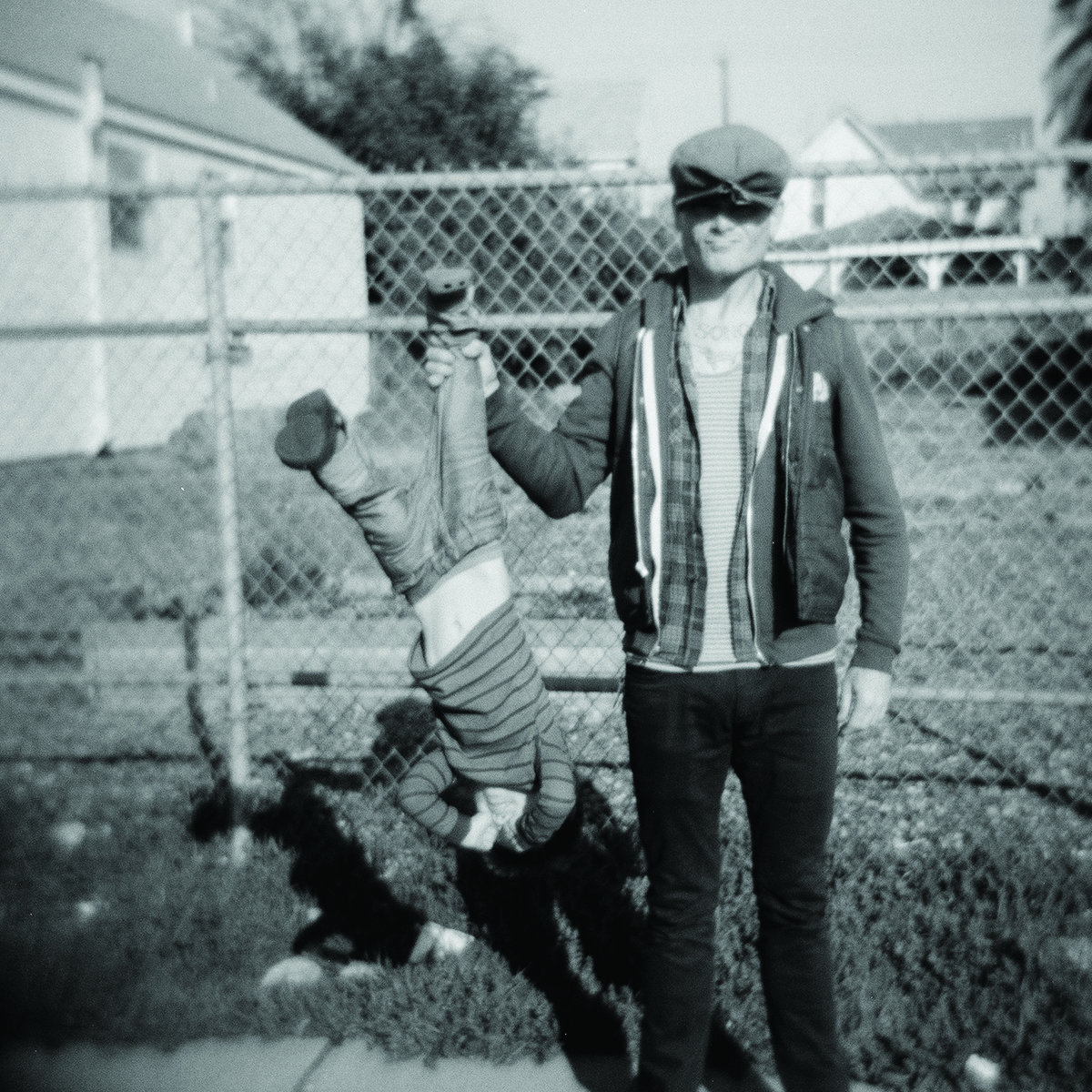 Of course, there are moments of great beauty, ingenuity and compassion along the way. You just have to know where to look. Thus, 'Endless Garbage' seemed a fitting title. A cacophonous and glorious sketch of ourselves." John Dwyer
---
Castle Face Records Official Website / Facebook / Instagram / Twitter / Bandcamp / YouTube