'Creator of Creation' by DJINN
Exclusive video premiere of 'Creator of Creation' by DJINN, taken from their upcoming album 'Transmission' on Rocket Recordings.
---
Not unlike the supernatural deities from which they take their name, DJINN – the Swedish collective featuring members of Hills and GOAT in their ranks – have proven themselves a potent and mysterious force.
Their first release for Rocket Recordings was a portrait of open-minded explorers foraying into the realms of free and cosmic jazz, but never overly reverential or in thrall to their own influences.
For all the far-reaching explorations of altered states by which DJINN set out their stall, this collection of mystical headspaces – in all its fearless and feral glory – is proof positive that the band's journey has only just begun. This transmission is set to ring out across dimensions unknown.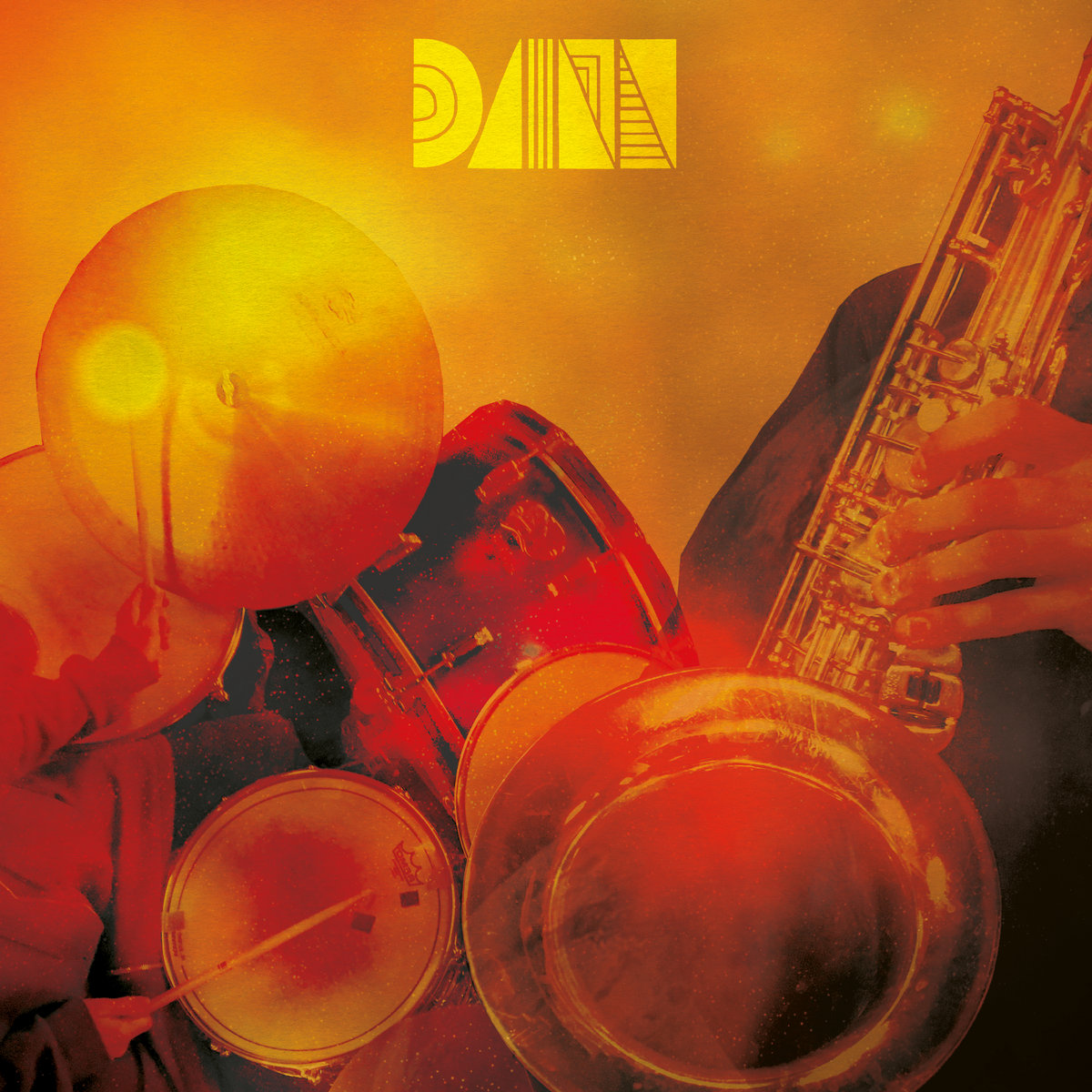 The album, which is limited to 400 copies on colour vinyl comes with a download code that also contains as a bonus their 2020 'Avant De Servir EP' that was originally released on cassette via Swedish label Zeon Light.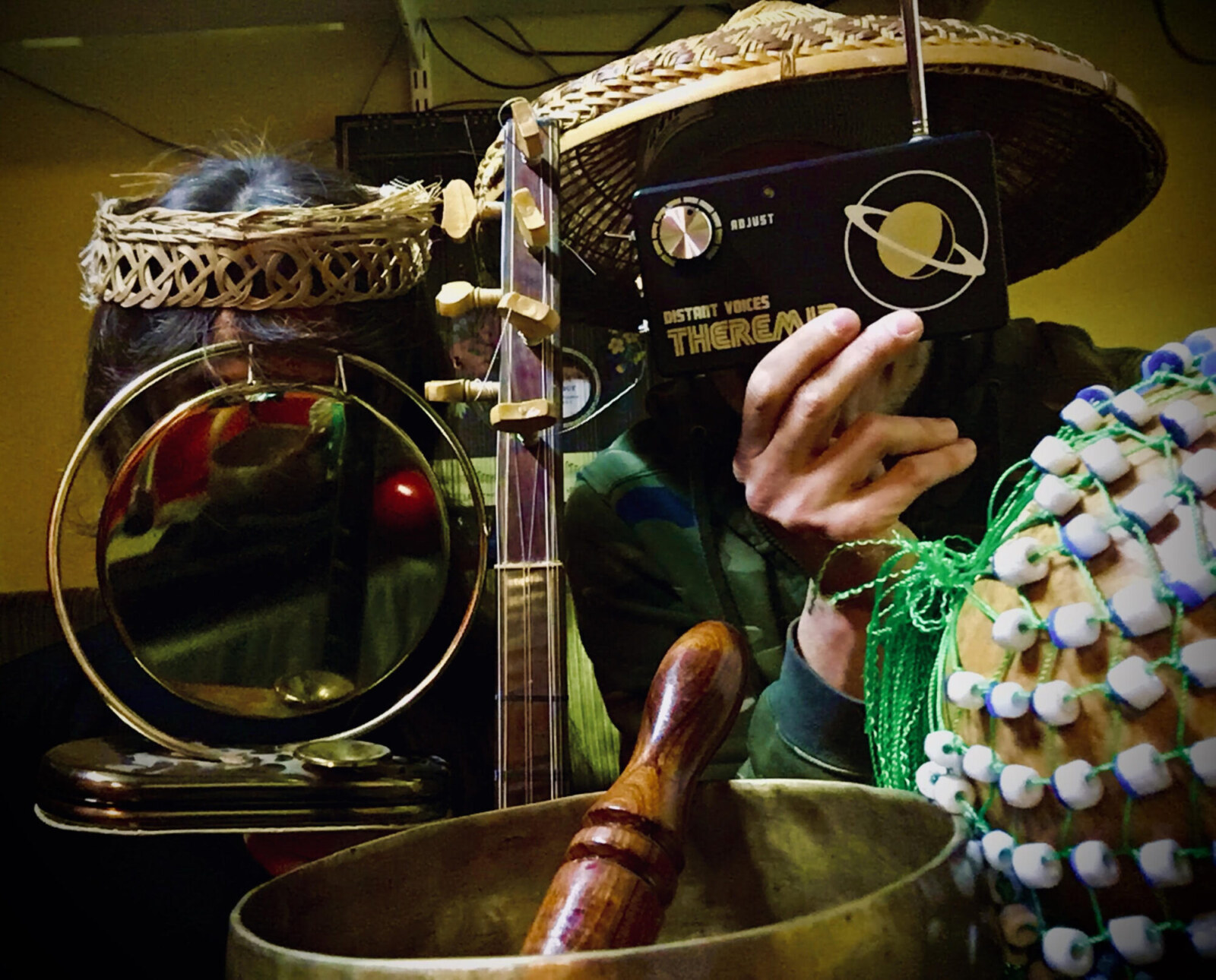 'Transmission' by DJINN releases April 23, 2021 via Rocket Recordings.
---
DJINN Facebook
Rocket Recordings Official Website / Facebook / Instagram / Twitter / Bandcamp / SoundCloud