UI Picks Vids: Rachel Mason
Underground Institute in collaboration with It's Psychedelic Baby Magazine presents "UI Picks Vids". We pick the artist – They pick the music.
---
In this series selected artists pick 5 of their favorite music videos and a couple of their own.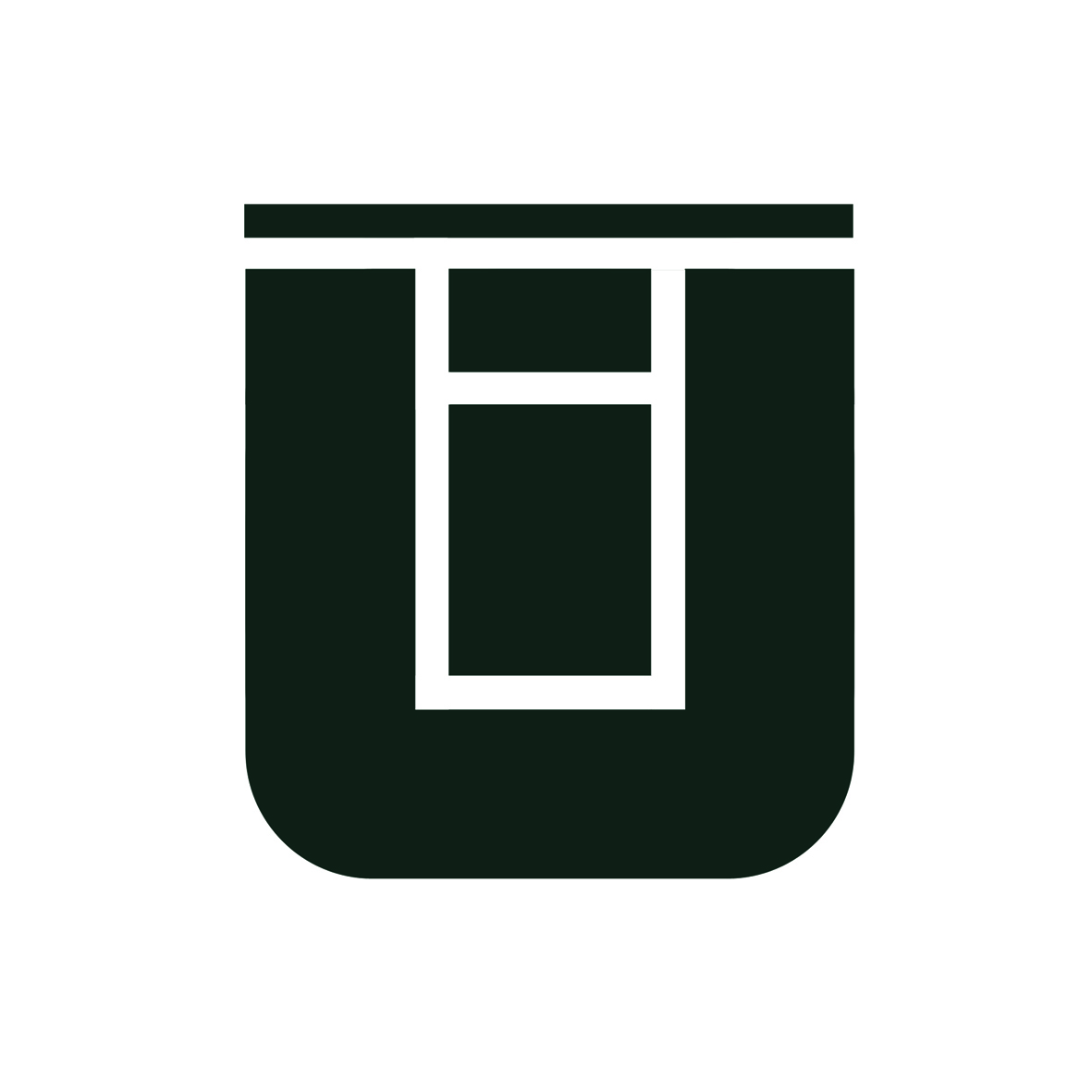 Rachel Mason is a Los Angeles-based artist, musician and filmmaker. Director of the Emmy-nominated Netflix documentary 'Circus of Books' – The film details her own biographical story, growing up the child of pornographers at the center of the gay community. She was recently featured as one of Indiewire's "25 LGBTQ Filmmakers on the Rise."
Rachel writes: "You might notice that all my artist choices are female and that's because I truly prefer female artists. And I have no problem saying that. I have an unabashed personal bias because I naturally gravitate towards powerhouse women making powerhouse work, but also, I believe in women being powerful and not acting shy, demur, or doing things in a way that feel like they are on display for pure spectacle. Each of these women are major forces in their own right, and I love them all for that."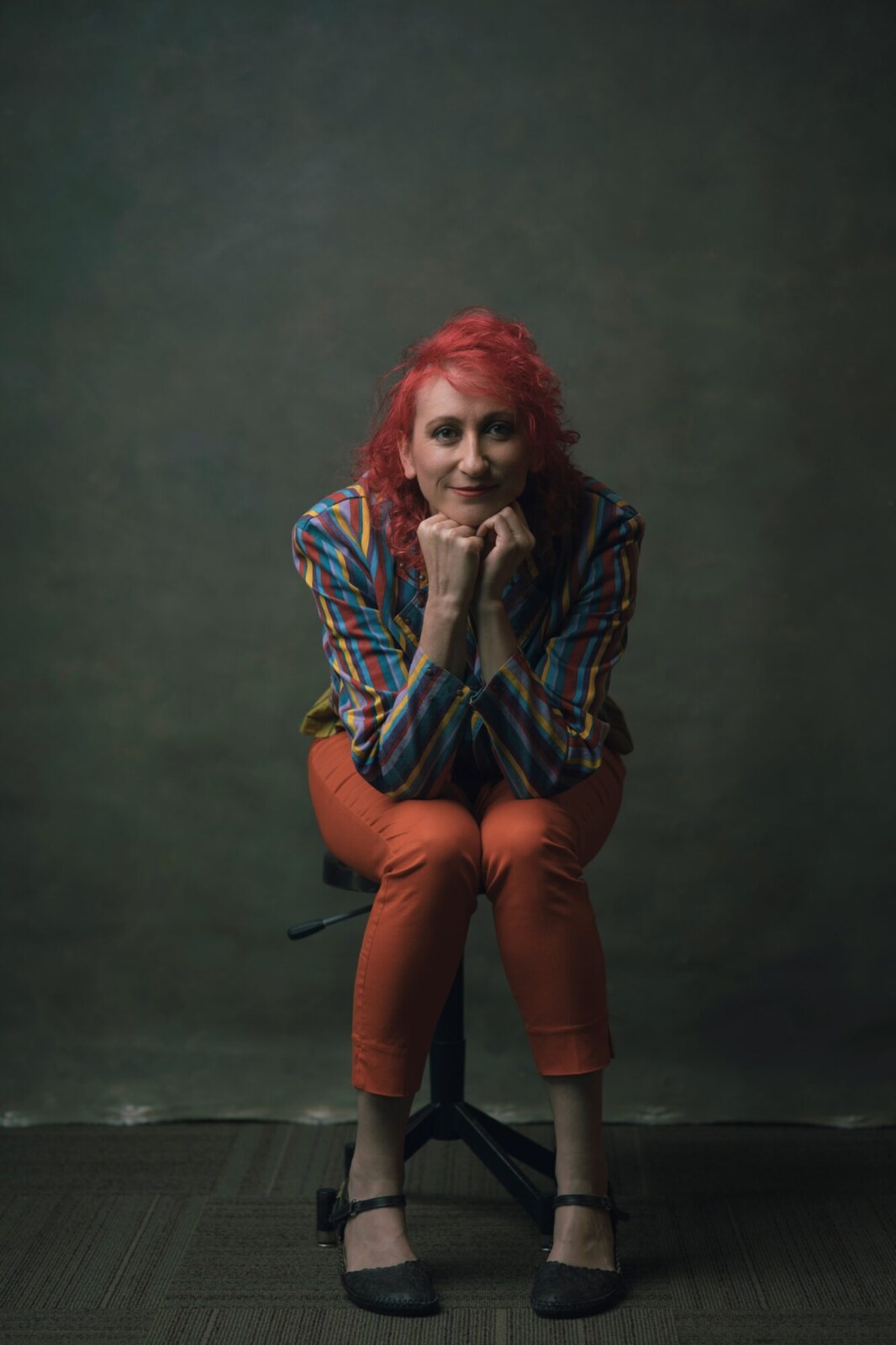 Music Video Picks by Rachel Mason
01. TIERRA WHACK – WHACK WORLD
Top choice is hands down the debut masterpiece by rapper Tierra Whack. When I saw this video for this first time, it was a young artist's debut on a huge stage and I was really struck with the artistry of it and the lack of tropes from other music videos.
02. BEYONCÉ – SORRY [Watch Here]
I love the artist who made this video – Kahlil Joseph – and love how his work merged so seamlessly with Beyoncé's imagery, and her performance is, as always, killer.
03. BJORK – ARMY OF ME
This was just an iconic video at the moment when it hit. I remember being stunned, blown away, mesmerized. Bjork just flew into a whole new level at this moment in her work and in this video where everything turned sci-fi.
04. PEACHES – I MEAN SOMETHING
I just LOVE everything Peaches – and this video by Silas Howard features my favorite weirdos and artists from LA's underground freak cavity. Copied/pasted a bunch of names here. Lex Vaughn, Margaret Cho, Rita D'Albert, Dottie Lux, Honey DewMee Melons, Alotta Boutté, Ron Athey, Sarah Johnson, WIFE (Jasmine Albuquerque, Leahy Kristen, Nina McNeely), Isabelle Albuquerque, Lindsey Troy, Julie Edwards, Missy Fuego, Heather Acs. With Legends: Kitten Natividad, Satans Angel, Tiffany Carter, Dusty Summers, Shannon Doah.
05. SIA – CHANDELIER
Guilty pleasure. I know it has bazillions of views, and doesn't need my little shout out, but I won't forget the first time I saw this video and felt like all my hatred towards mainstream music culture could now disappear forever because the aesthetic of this video becoming a hit, meant that rules might truly be changing. Sia herself never appearing and giving in to the ideas that women have to follow, as an older female too – I just fell in love so hard with everything Sia at that moment…
Videos directed by me:
GIVE YOU EVERYTHING (FT. PEACHES AND BUCK ANGEL)
I made 'Give you Everything' as the end credit song for my film 'Circus of Books', and the coolest thing about it was this was the first time I kissed my now lover and life partner Buck Angel – in this actual moment in the video. And I visualized Peaches on the platform of the store's counter – and it came to be. It was a perfect magical intersection of everything, including my ability to memorialize the store I grew up so near and loving so much, with my friend Kevin dancing inside – it was all perfection.
SUNKEN CHEST
One of my favorite low-fi videos; Sunken Chest is a reminder that you can always make something out of nothing. I made this video in a little tiny storage unit-turned studio in New York, in a dark time in my life. I just poured myself into songs and videos- and made things in a very small way for many years. This is a record of that and I've always loved this video.
Curated with the Underground Institute, an international agency for adventurous music and platform for culture.
---
Rachel Mason Official Website / Facebook / Instagram / Twitter
Underground Institute Official Website / Facebook / Instagram