'Temple Of Nothing' by Peter Is Dead
Exclusive video premiere of 'Temple Of Nothing' by New York experimental outfit Peter is Dead.
---
'Temple Of Nothing' is the newest stand-alone single. Peter Is Dead encompasses many collaborators and artists to bring together consciousness altering music and visual art.
Formerly of New York psych pop band Oh Oh Ecstasy, Peter, Savanna And Djoulde now work as a trio exploring psychedelic and experimental music's outer boundaries through a study of life, death and music's mind altering powers.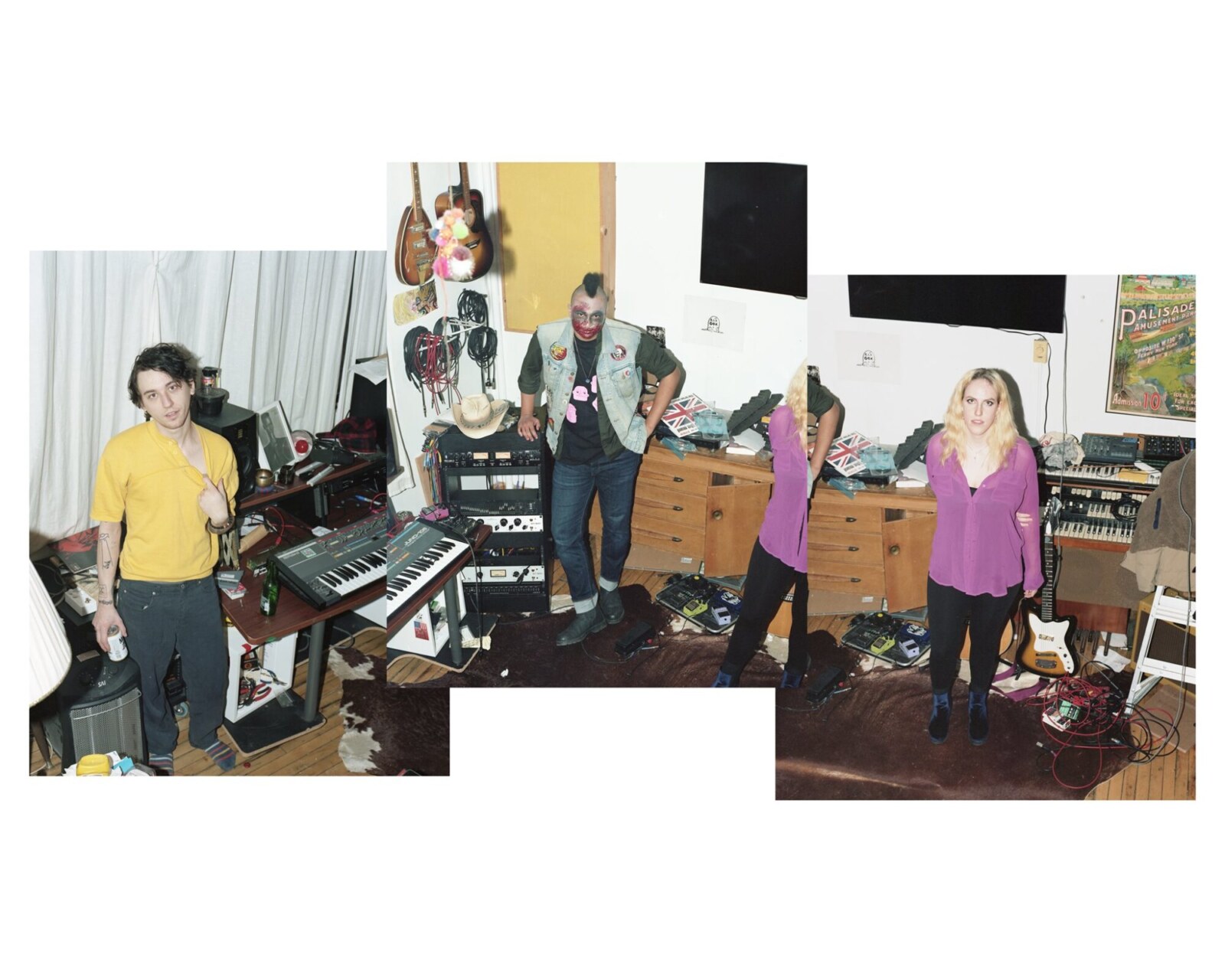 Peter Is Dead has maintained a prolific release schedule, and is already back with a new single accompanied by trance inducing music video, directed by Brooklyn filmmaker and visual artist Dylan Brannigan.
The VHS shot and manipulated visuals that accompany the song reinforce the haziness and overall distortions in the perceiving of reality which the song expertly conveys. The song itself is a psychedelic collage of sounds and styles all in vivid communication with each other.
---
Peter Is Dead Facebook / Instagram / Twitter / Bandcamp