Psychedelic Trips To Death | Chasing Bone | Interview
Psychedelic Trips To Death recently released a limited edition vinyl via Dirty Filthy Records. 'The Resistor' was recorded entirely live with some overdubs of guitars, saxophone and percussion. Three members of the band are also part of another experimental project called Chasing Bone.
---
"All of us are into various genres"
When did you decide that you wanted to start writing and performing your own music? What brought that about for you?
Konstantinos Iosifidis: I began to consciously think about music at the age of 15. Psychedelic Trips To Death were formed a couple years later, in the winter of 2010. Listening for the first time the music of The Jesus and Mary Chain and Joy Division, to name a few, created the need of writing our own music right from the start even though we didn't know how to play any instrument at that time.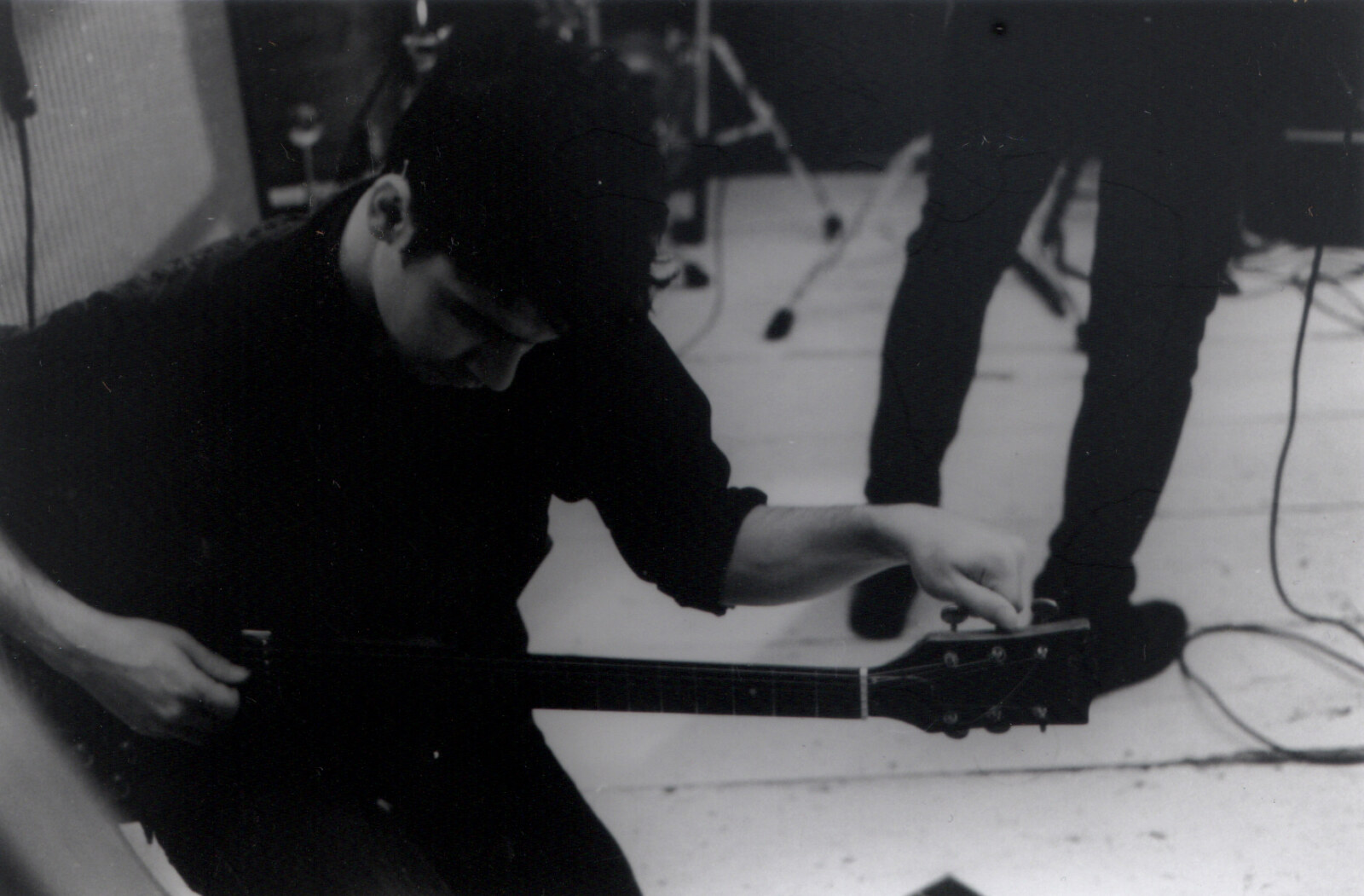 How would you describe your sound?
Konstantinos Iosifidis: Our sound involved during these 10 years as did our music preferences. We find this a healthy habit to obtain, although we are still attached to our first influences.
How do you usually approach music making?
Konstantinos Iosifidis: Usually there is an idea starting from the acoustic guitar or the synth & drum machine, which later on becomes a complete song by the addition of the rest of the band. We play and rearrange them throughout the live shows, where is determined which version of the song will make it to the record.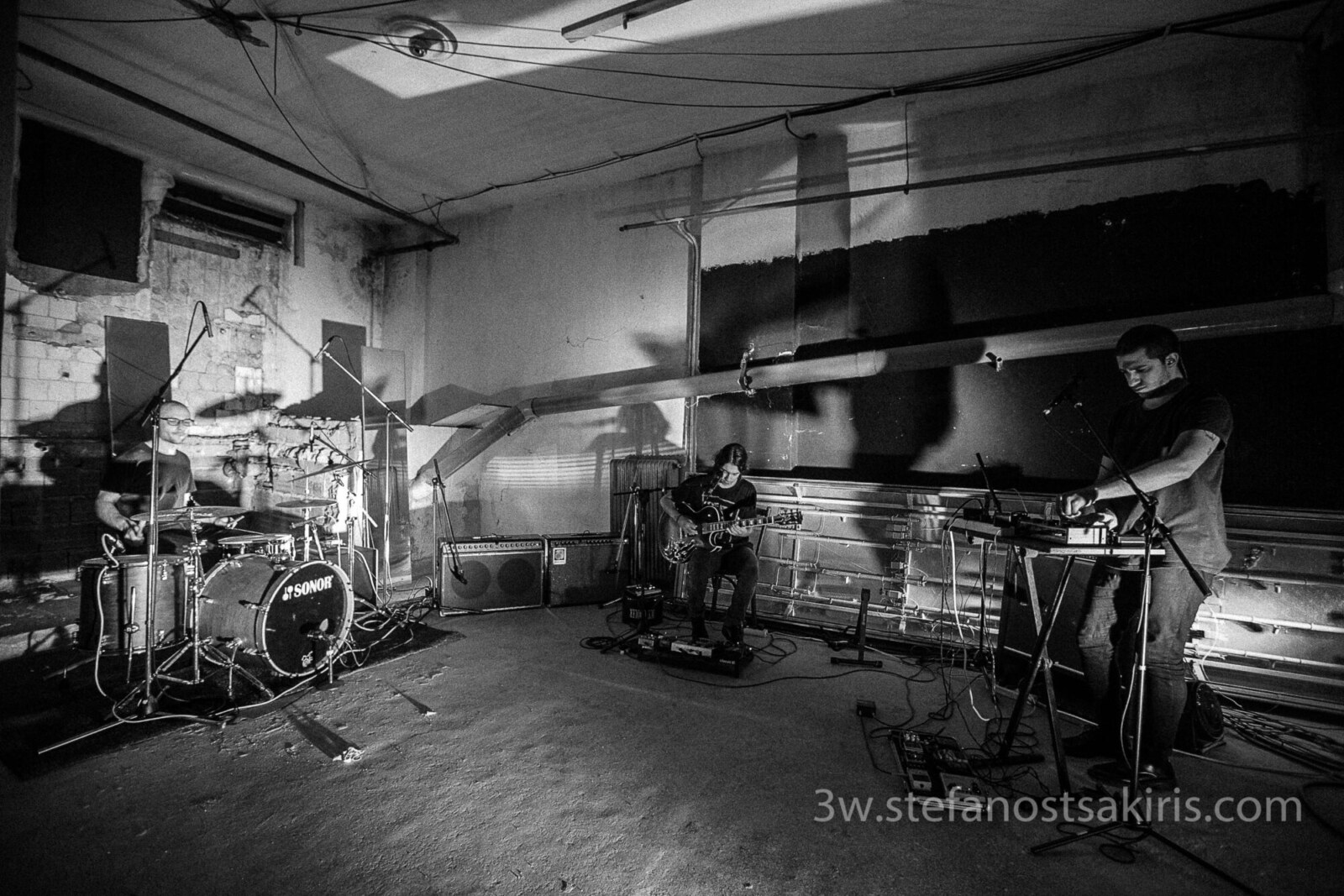 Three of four members are part of Chasing Bone. How do you think you differ between two bands?
Konstantinos Iosifidis: Chasing Bone, formed by Panos Anastasiadis (guitarist of PTTD since 2018), were mainly active in Paris until they moved in Thessaloniki, Greece. That was when we got involved in each other's bands, although we all knew each other for a long time before that. The two bands differ on the songwriter and Chasing Bone tends to have a genre bending, more experimental approach with references from improvised "jazz" music to art rock.
What currently occupies Chasing Bone camp?
Panos Anastasiadis: Chasing Bone's latest album, 'Now What?', is to be released on vinyl via Dinara Records on March, 2021. At the moment, since we are restrained in not performing in front of an audience, we work on a series of live video sessions each one of them to be set on a different location.
How are you coping with the pandemic? Are you planning something new?
Panos Anastasiadis: As it is a really strange time for everyone we are not the exception. Having that in mind, we couldn't help it but express this frustration through new music from both sides.
"Live-like experience for the listener."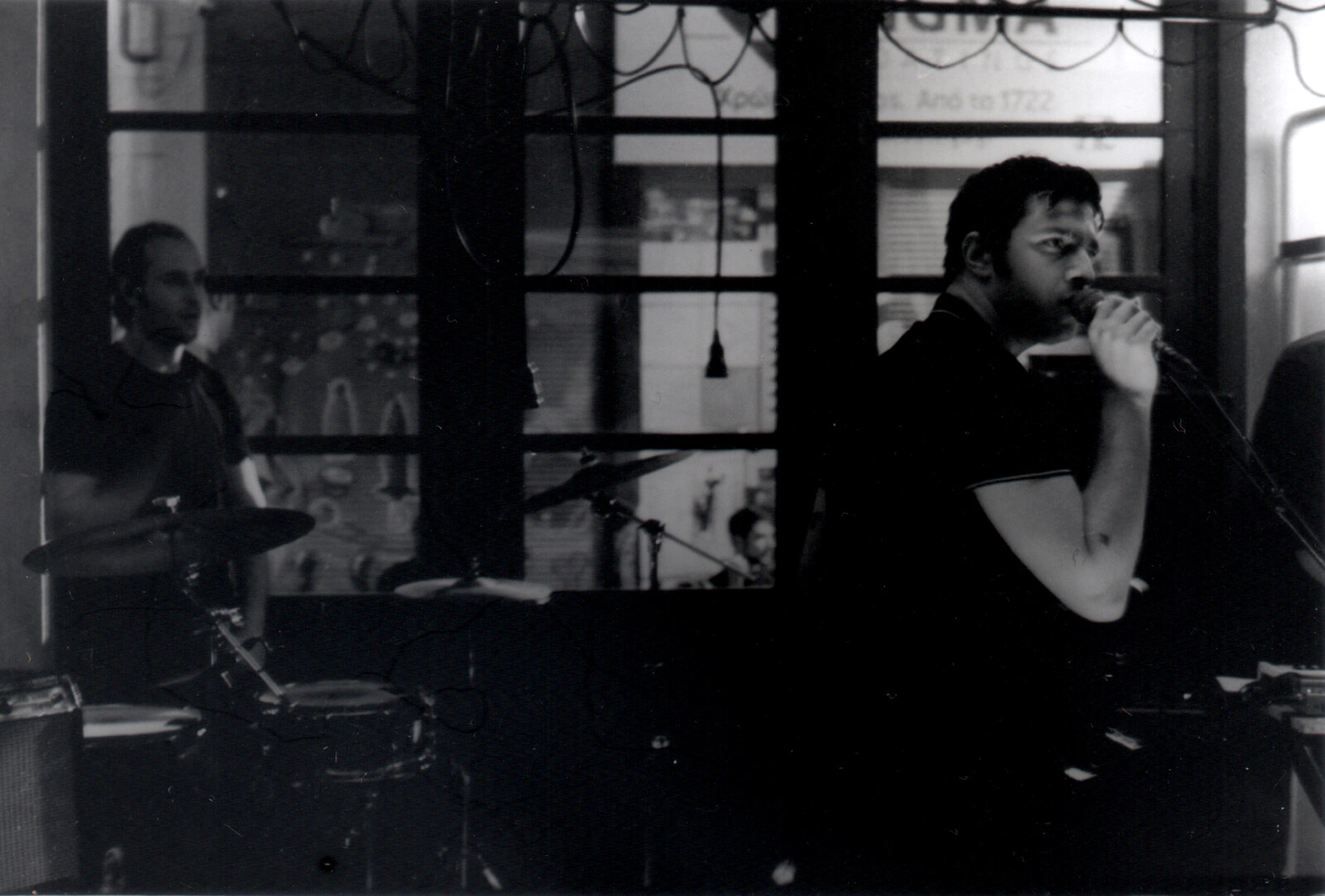 'The Resistor' was released on vinyl by Dirty Filthy Records.
Konstantinos Iosifidis: The album came out late November, limited to 222 'Reign In Blood' transparent red vinyl copies. We are really happy to be on the same page with the really cool bands that Dirty Filthy Records is getting out.
Can you share some further details how your latest album 'The Resistor' was recorded?
Konstantinos Iosifidis: 'The Resistor' was recorded live in a four days period during April of 2019 at the Royal Alzheimer Studio (Thessaloniki, Greece). Engineered, mixed & mastered by Titos Kariotakis & Christos Charbilas, co-produced by Giorgos Christianakis and ourselves. On the first day we set up the gear and did trial & error until we reached the desired sound. The following two days were the actual recordings and on the fourth and last one we added overdubs of saxophone and guitar. That pretty much sums it up. Our intension was a live-like experience for the listener.
How would you compare it to your self-released album 'Blood For Blood'?
Konstantinos Iosifidis: 'Blood For Blood' was also recorded live with the difference being that for 'The Resistor' we had the actual space and time to do the pre production process which is crucial for a live album like this one.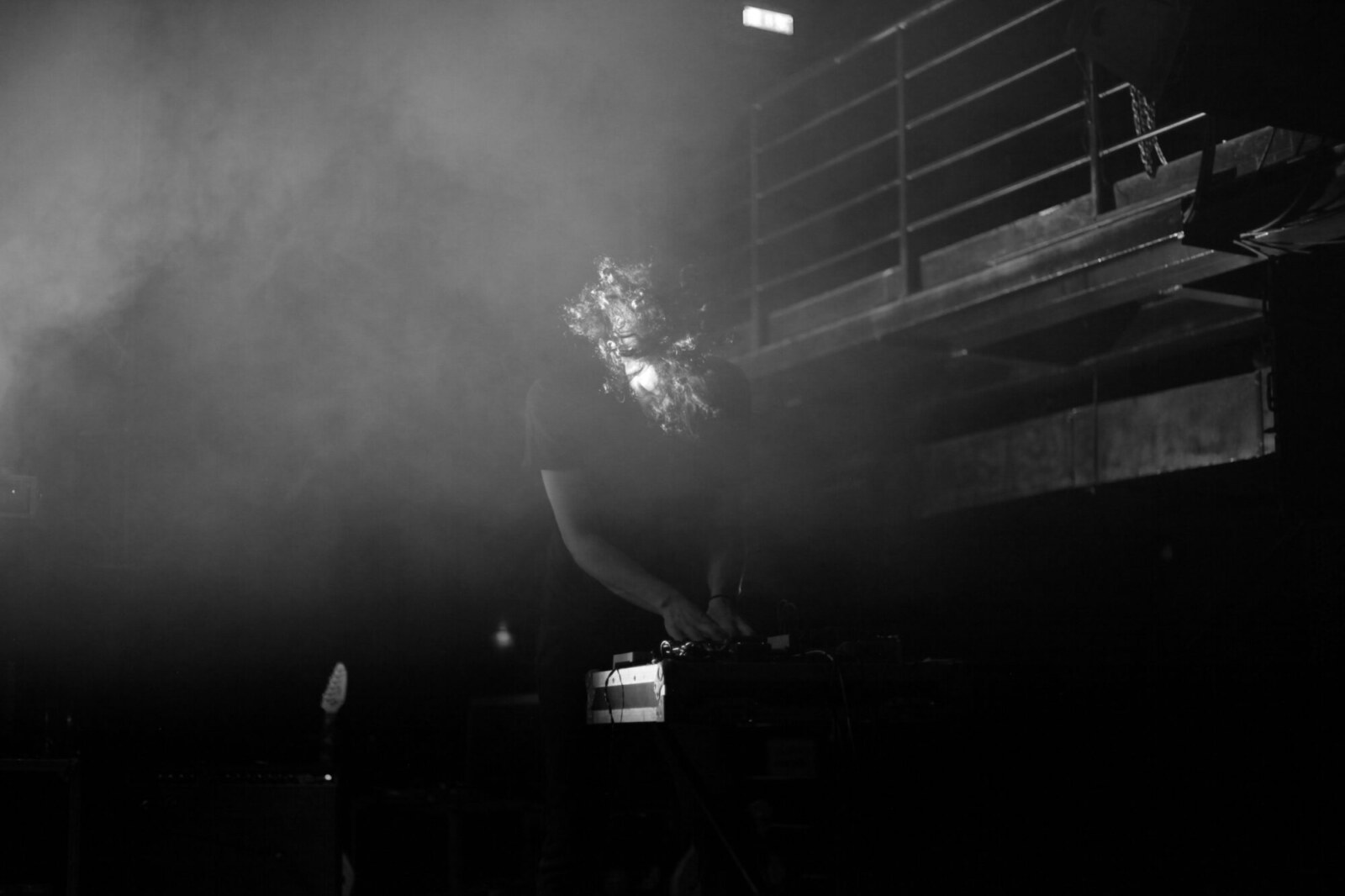 What are some bands/musicians that have a big influence on you?
Konstantinos Iosifidis: We cannot hide that bands like The Stooges, Suicide, The Velvet Underground and some more recent ones such as Black Rebel Motorcycle Club, A Place To Bury Strangers and The Horrors have a big impact on our sound. All of us are into various genres and that also has a big influence on our writing and how we approach music in general.
Let's end this interview with some of your favourite albums. Have you found something new lately you would like to recommend to our readers?
Konstantinos Iosifidis: Some of the records we dig lately are Vanessa Worm – 'Vanessa 77', Suuns – 'Fiction', Little Annie Anxiety & Hiro Kone – 'Repossessed', Massive Attack 'Eutopia' and the list goes on.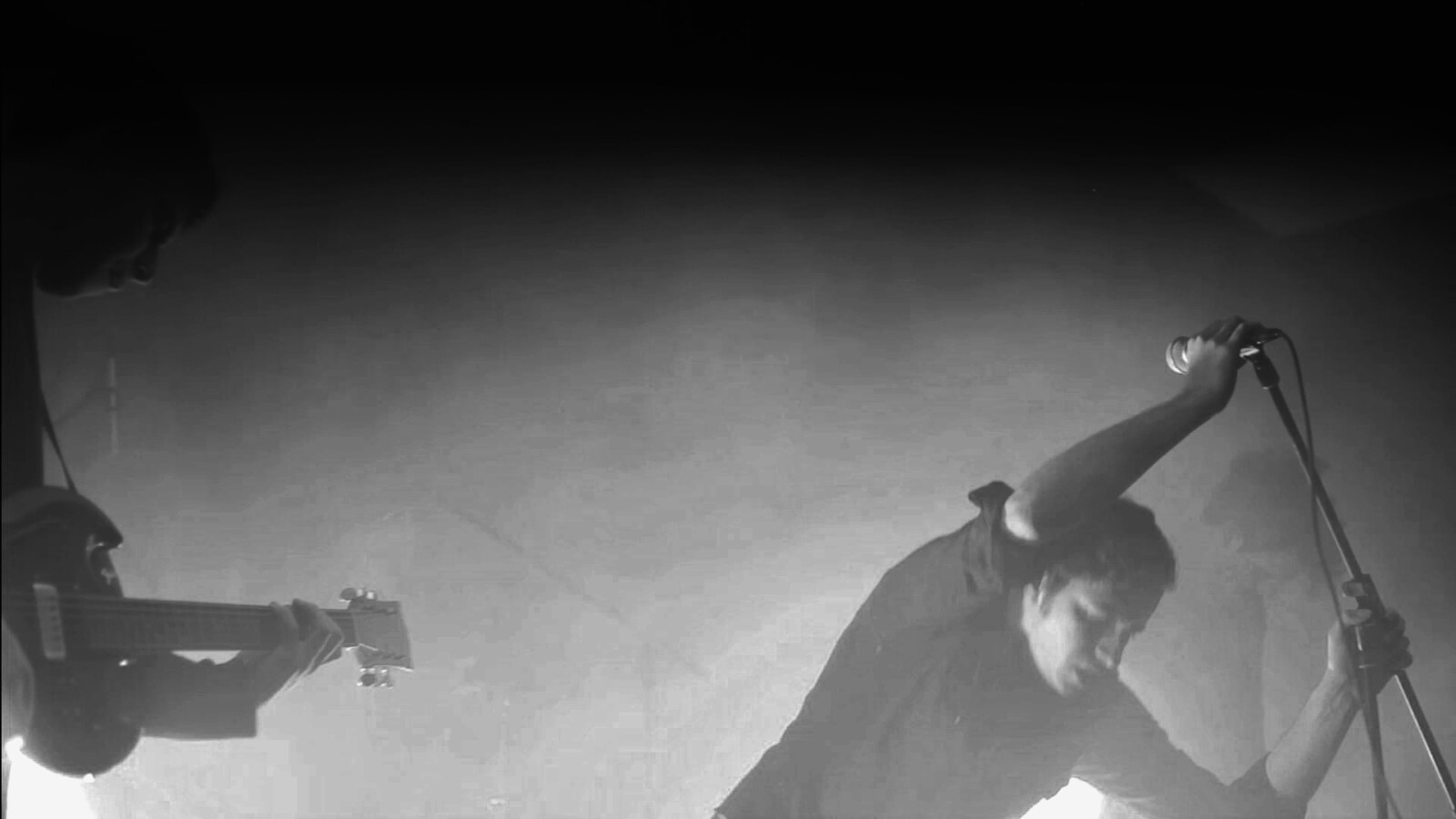 Thank you. Last word is yours.
Konstantinos Iosifidis: "That's how we live now".
Klemen Breznikar
---
Psychedelic Trips To Death Facebook / Instagram / YouTube / Bandcamp
Chasing Bone Facebook / Instagram / YouTube / Bandcamp
Dirty Filthy Records Facebook / Instagram / Twitter / Bigcartel