neànder | Interview
neànder are Berlin-based blackened doom heavy weights. A few months ago they released their sophomore album. 'Eremit' was released via Through Love Records.
---
"Bigoted, solitary and stubborn"
How would you describe your sound?
El Korbacho: Our music draws on musical elements from doom, stoner, ambient to black metal. We took some ingredients from every style, mixed them together and tried to find our own receipt. The DNA of neànder can be found in bands like Black Sabbath, Blue Öyster Cult and Thin Lizzy. At the end of the day it's just rock 'n' roll.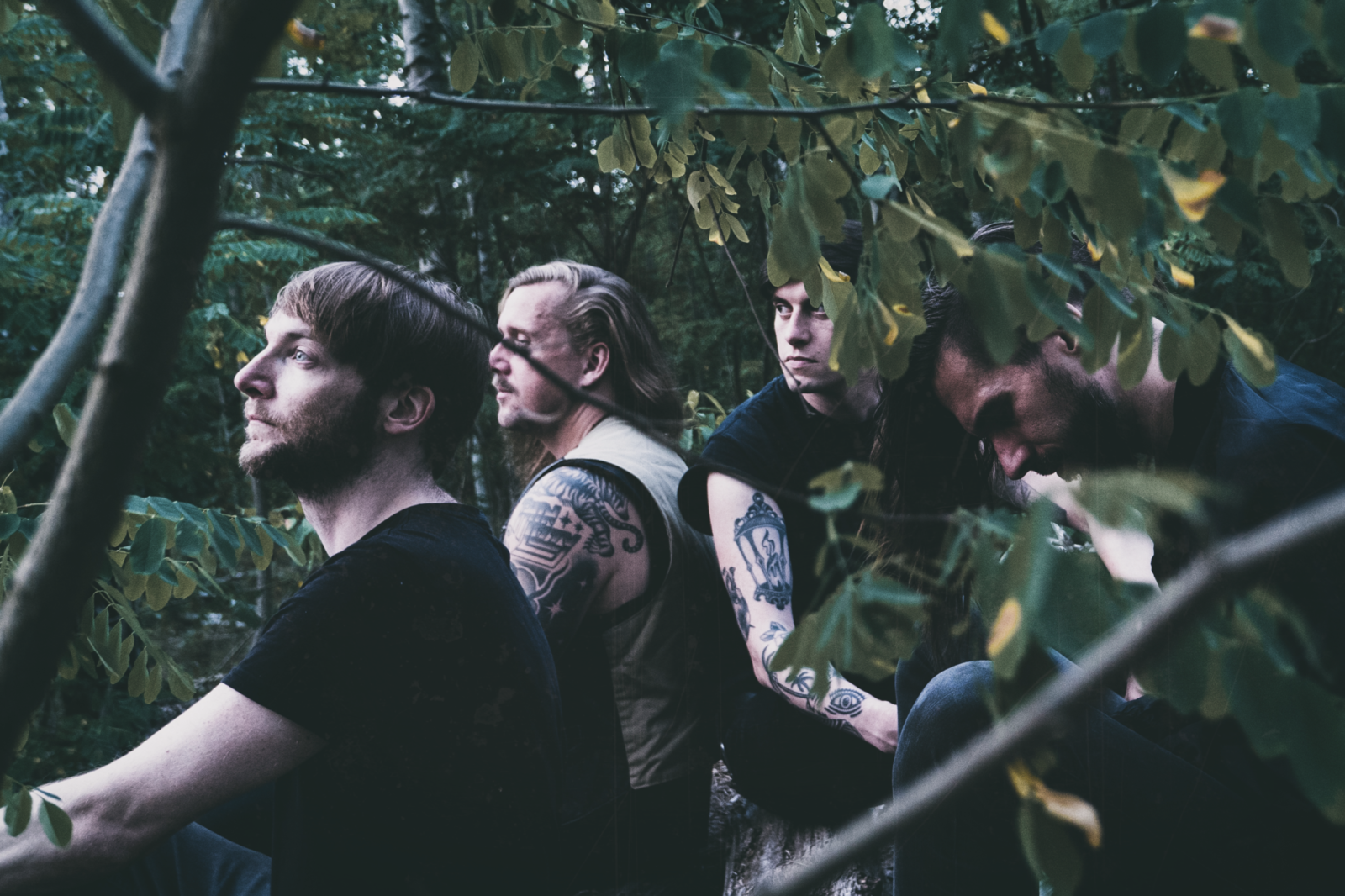 Would you like to talk a bit about your background?
Here's a short band introduction: neànder consists of Basti Grim on drums, Patrick Zahn, Michael Zolkiewicz and me – El Korbacho – on guitars. We come from a punk and hardcore background. We all have influences coming from metal – including heavy, stoner, black and doom – to punk, hardcore and emo. Pat, Basti and I got to know each other in the black gaze band called AND. Michael and I met while playing in Casper's live band. We're all pretty down to earth, I guess. In neànder there's luckily not a big ego. It makes it pretty easy and enjoyable to work with each other. Everyone has his expertise. One is good in writing songs, one with the sound and all the graphic stuff and so on. Most of us work in a music related business so we can handle the business side too.
When did you decide that you wanted to start writing and performing your own music? What brought that about for you?
I started playing and writing music when I was 14. Back then I wrote simple songs with an acoustic guitar. Shortly after I founded my first punk band which became more and more influenced by metal over the years. I really enjoy playing different styles from hard rock to doom and folk. Writing music and playing live is the best way to express myself. Also I think it's a good way for me to get rid of negative energy.
Can you share some further details how your latest album 'eremit' was recorded?
Our drummer Basti recorded his parts in the studio of Kadavar drummer Christoph 'Tiger' Bartelt. It took him two days. We recorded all guitars at Hidden Planet Studio in Berlin with producer Jan Oberg. The mastering was done by Magnus Lindberg of Cult Of Luna in Sweden. The first album took us three years in the making because we had to find our own style.
For 'Eremit' we knew from an early stage where it should go. We wanted to dig deeper into our own style. Limit the scope. So we decided to do it within 6 months and really focus on it. I think the new album is more homogenous and determined than its forerunner. Plus it's more challenging to listen to. But we're really happy how everything turned out in the end.
"'Eremit' is a step further towards our own grave"
How would you compare it to your previous album?
'Eremit' is a step further towards our own grave, so to speak. It's way heavier and slower. I think our first album was a bit more on the fence. Which is kind of normal for a debut. 'Eremit' is more determined and rough. 'Eremit' is a bit like elderly people. Bigoted, solitary and stubborn. But also with lovely characteristics and a bit wiser than our debut. Between the albums we released a one off 12 inch entitled 'Malven' which was a bit like a signpost for Eremit'. On 'Malven' the riffs already got slower and longer and the atmospheric parts got even more beautiful. In my mind this song is the bridge between both albums.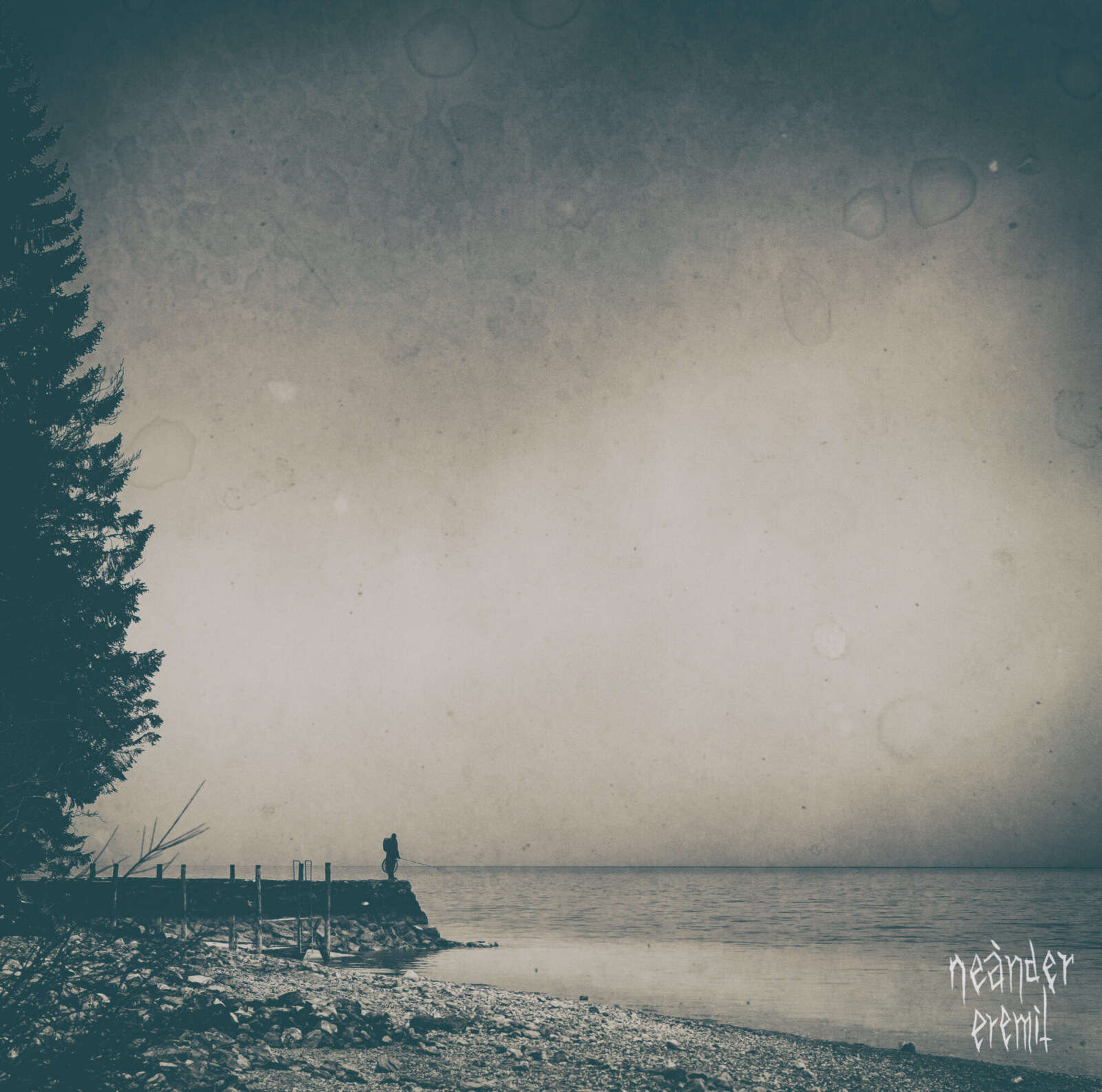 How pleased were you with the sound of the album?
I'm very satisfied with the sound. Especially with the sound of the drums. They do sound bigger and more threatening than on the first record. When I think of our newborn as a whole I don't have any regrets and I'm really happy the way it turned out. Of course you have one or two things you would do different but that's how it is. You have to finish things.
How are you coping with the current world situation?
All of us work from home at the moment. I mean, what can you do? I think the best way is to take care of yourself and your loved ones and try to stay busy. Write new songs, do sports, stay positive. We have a tour booked for February and March in 2021 but of course that is not going to happen. We're really looking forward to tour Europe and hopefully other territories, too. We can't wait to play the new songs live.
Let's end this interview with some of your favourite albums. Have you found something new lately you would like to recommend to our readers?
I really enjoyed the latest albums by Sunn O))), Azusa and Pallbearer.
But here's my Top 5 Lockdown albums:
1 William Tyler 'Modern Country'
2 YOB 'Atma'
3 Mercyful Fate 'Melissa'
4 Led Zeppelin 'Physical Graffiti'
5 Gustav Holst 'The Planets'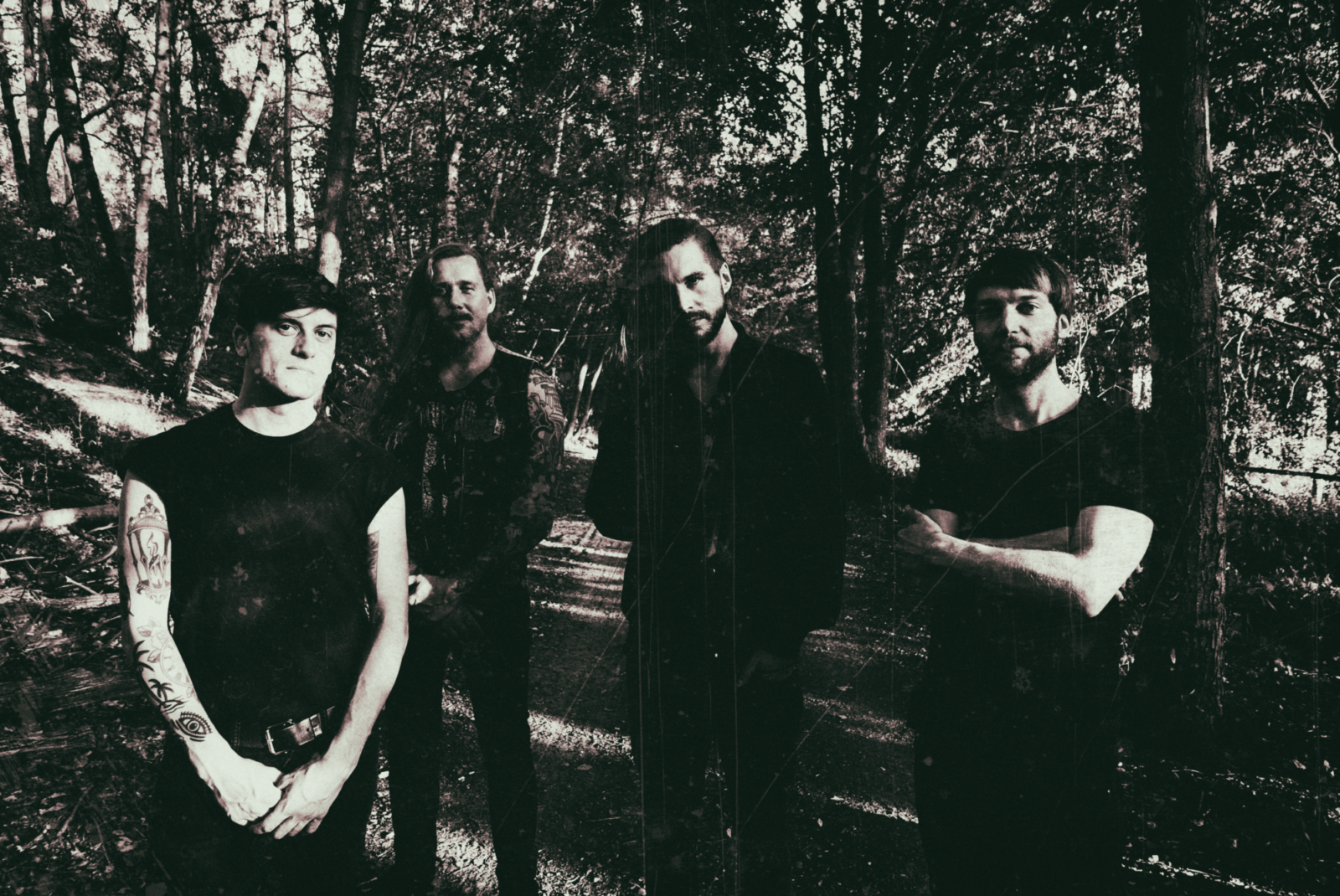 Thank you. Last word is yours.
Thank you so much for having us on this interview. Fingers crossed we'll meet again. Hopefully at a show. Stay safe and sound. Up the irons. El Korbacho
Klemen Breznikar
---
neànder Official Website / Facebook / Instagram
Through Love Records Official Website / Facebook / Instagram / Bandcamp / YouTube